"I am proud of the woman you have become" Richard Mofe-Damijo Celebrates his Daughter Nichole on her Birthday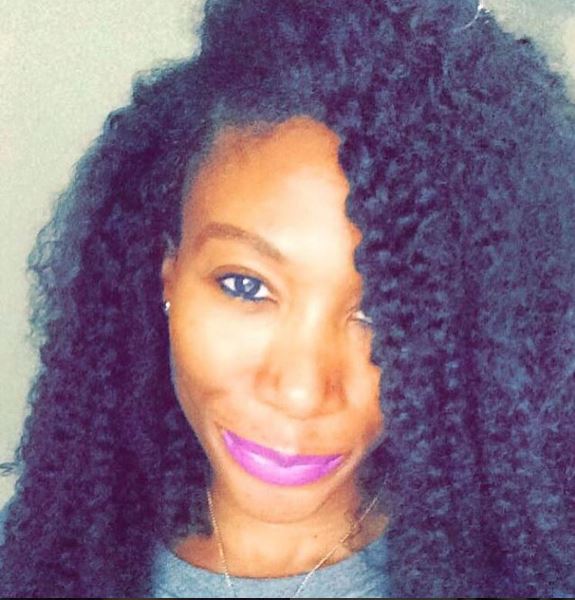 Veteran actor Richard Mofe-Damijo (RMD) took to his Instagram to share a photo of his daughter Nichole who turned 30 yesterday and had a few words of encouragement for her.
He said:
Happy Birthday daughter dearest, @msyembra it's been too long ago I was 30 and right now have no clues about being 30 but I am proud of the woman you have become and I am very thankful that you have it all together and can handle anything life throws your way. You already know how much I love you and how I'll do anything to ensure you're alright but like the typical Urhobo man that your daddy is, I can't wait to meet that special someone, shake hands, size him up and see if he deserves my baby girl but hey, no pressure…(subtle pressure). God bless and keep you today and always my Onome, keep shining and soaring baby girl.