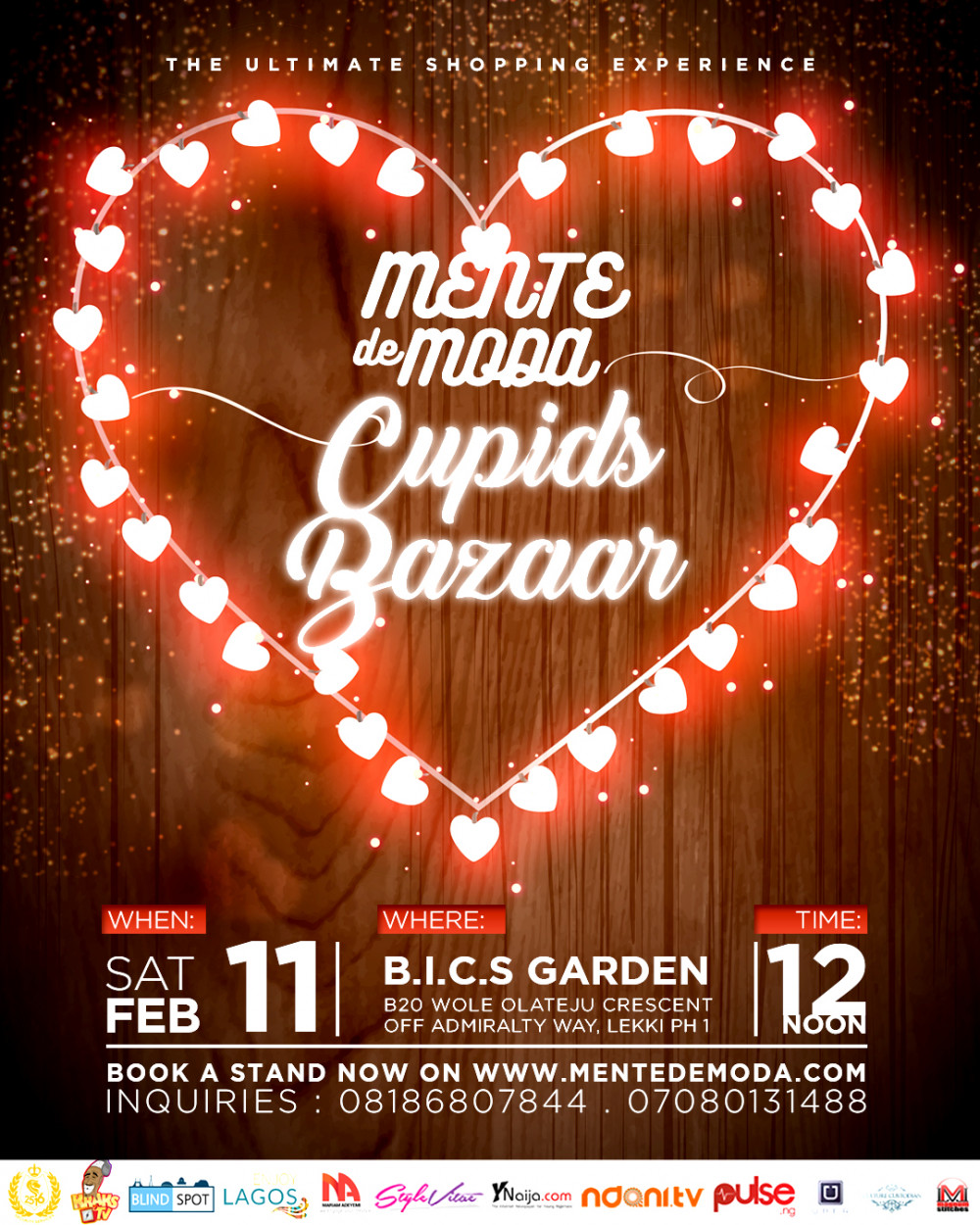 *Postponed to the 19th of January because of the Lagos Marathon*
As it is customary, Valentines day is marked by gift-given to loved ones to celebrate the season of love, it's a time to appreciate special people in our lives because they deserve it.
It has been observed that over the years, Valentine gifts have been a constant cliché with no formal of uniqueness attached to it thus making gift-given rather boring. Well, Mente De Moda has got you covered. The Mente De Moda Cupid Bazaar is a special edition dedicated to all things 'love' and shall cater to all your needs for this special season. Our vendors offer a wide range of unique products to suit this occasion, all tailored to the needs and taste of our customers at affordable rates. So are you that worried girlfriend looking to get your significant other something special? Look no further, The Mente De Moda Cupid Bazaar is definitely the right place.
Date: Saturday, February 19th, 2017.
Time: 12noon
Venue: B.I.C.S Garden, B20, Wole Olateju Crescent, Off Admiralty Way, Lekki Phase 1, Lagos.
Nevertheless, the Cupids Bazaar promises to be yet another exciting edition with loads of new and old vendors displaying items ranging from fashion and lifestyle, home decor, food and drinks etc all at affordable prices.
We have a long list of fun activities and interesting games to keep you occupied while you take a break from shopping with our vendors ready to serve you some mouth watering delicacies and treats .
The Mente De Moda Cupid Bazaar comes with lots of fun and a variety of activities from mouth watering finger food from our highly esteemed food vendors , we have our exciting Mente De Moda giveaways to first 10
couples at the exhibition.
We invite you to join us at the Mente De Moda Cupid Bazaar to experience the season of love!
Are you a vendor looking to make a ton of cash like you did last year? Are you searching for that special gift to put a smile on the faces of people that mean the world to you? If Yes is your answer, the Mente De Moda is just for you.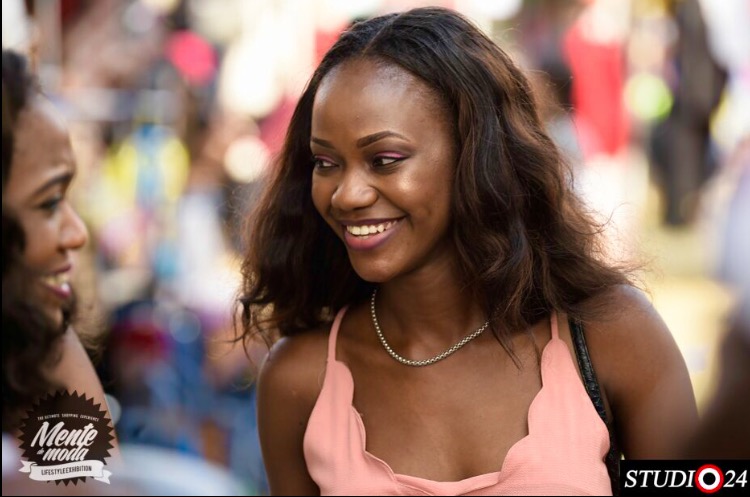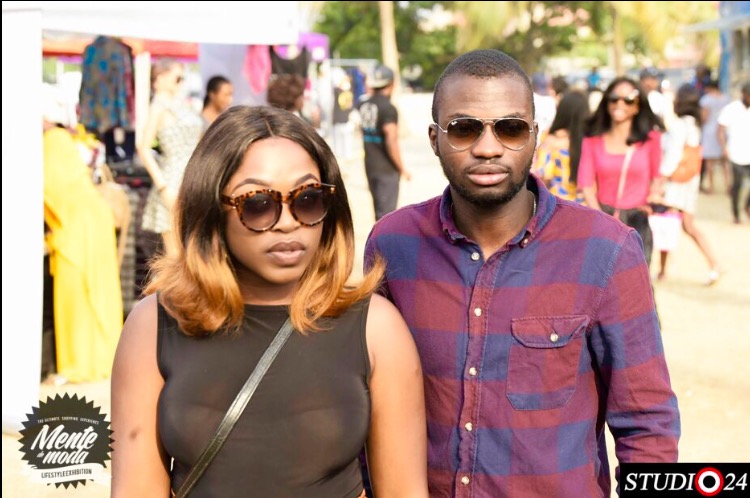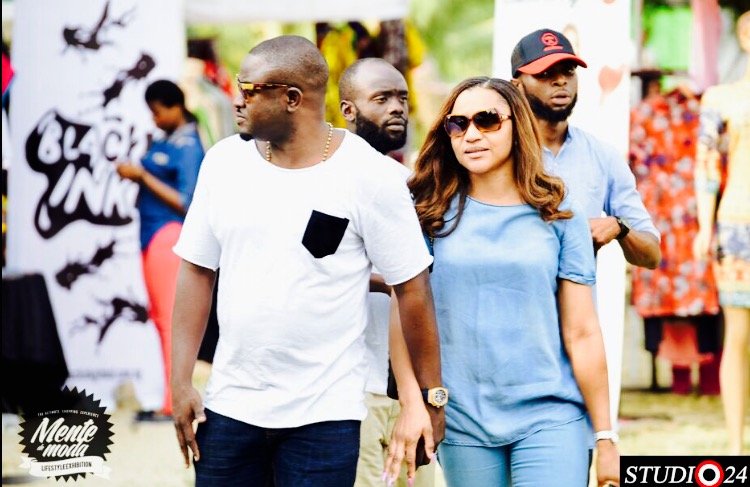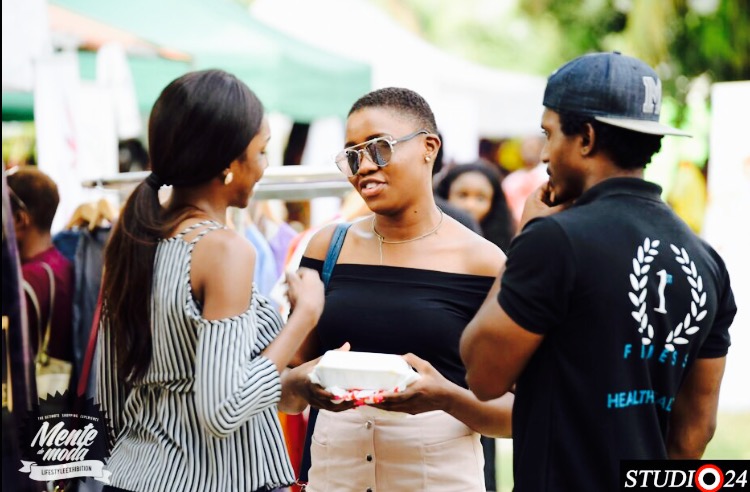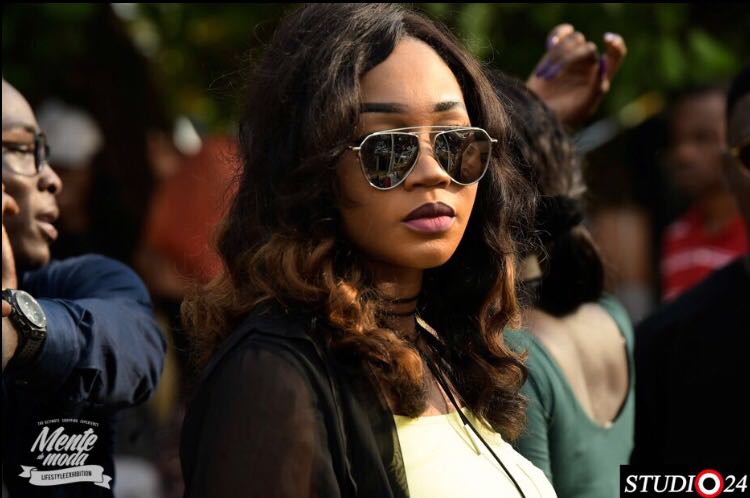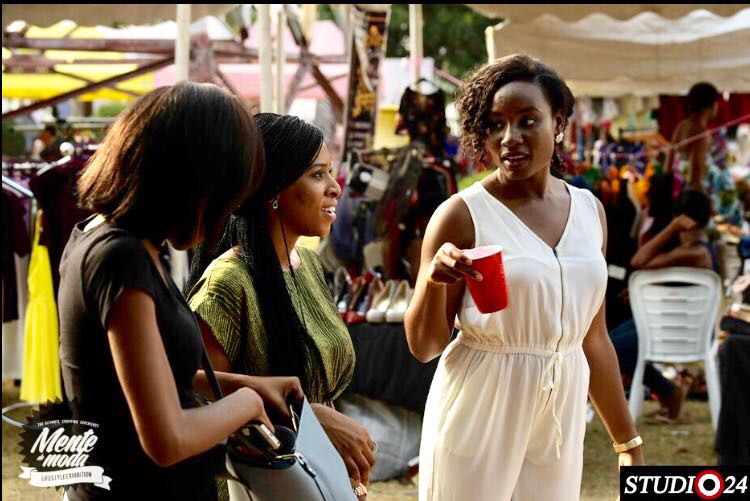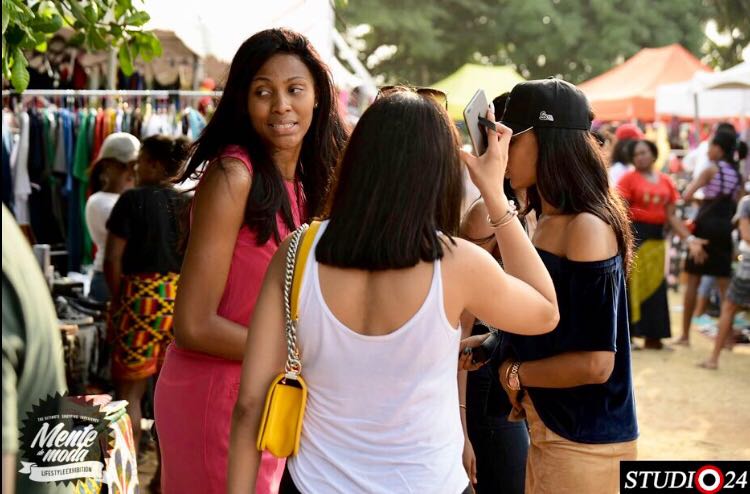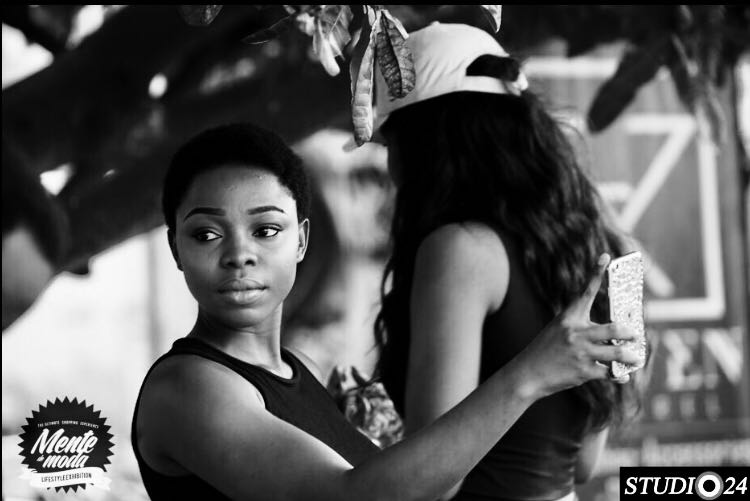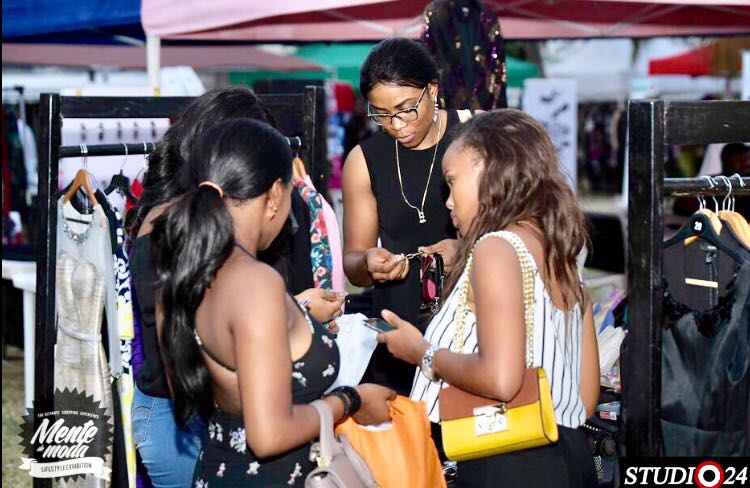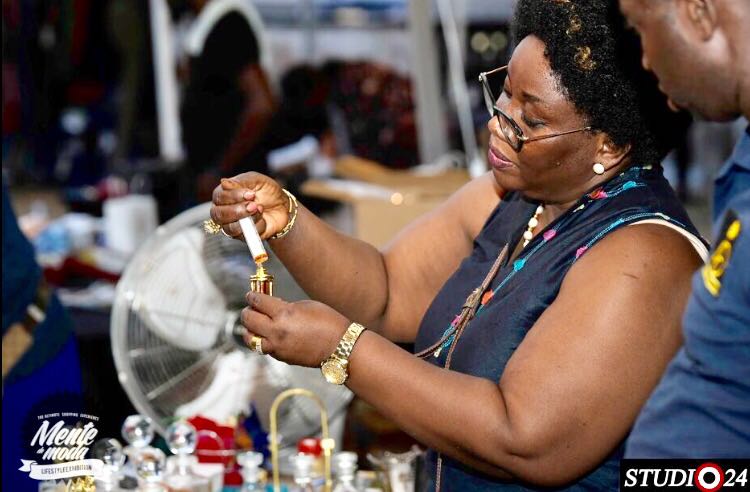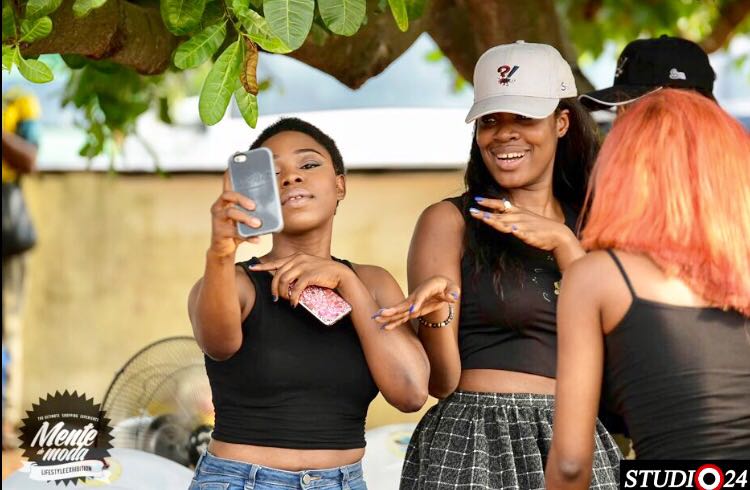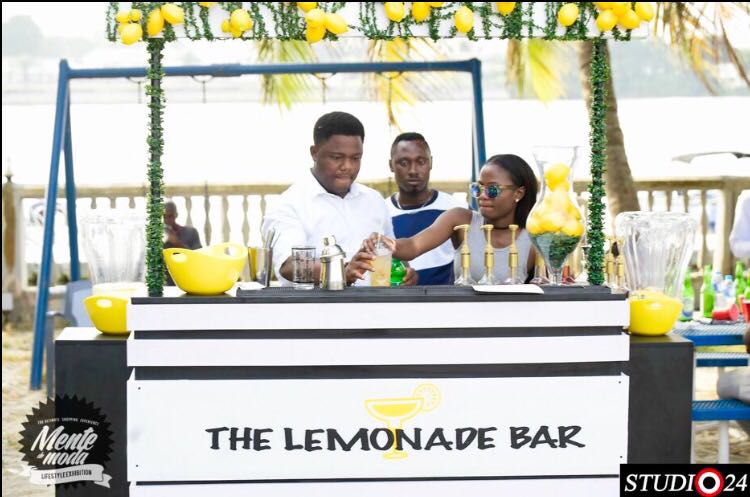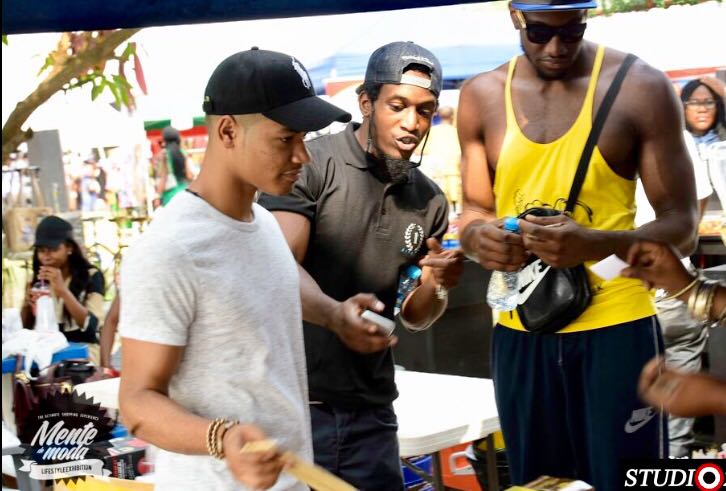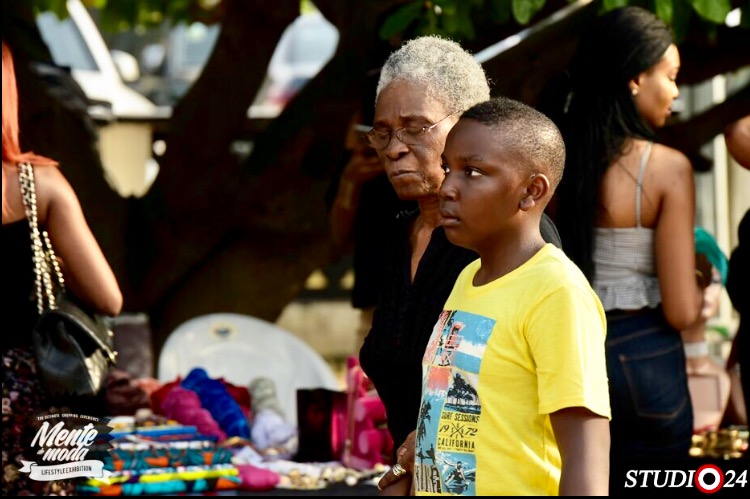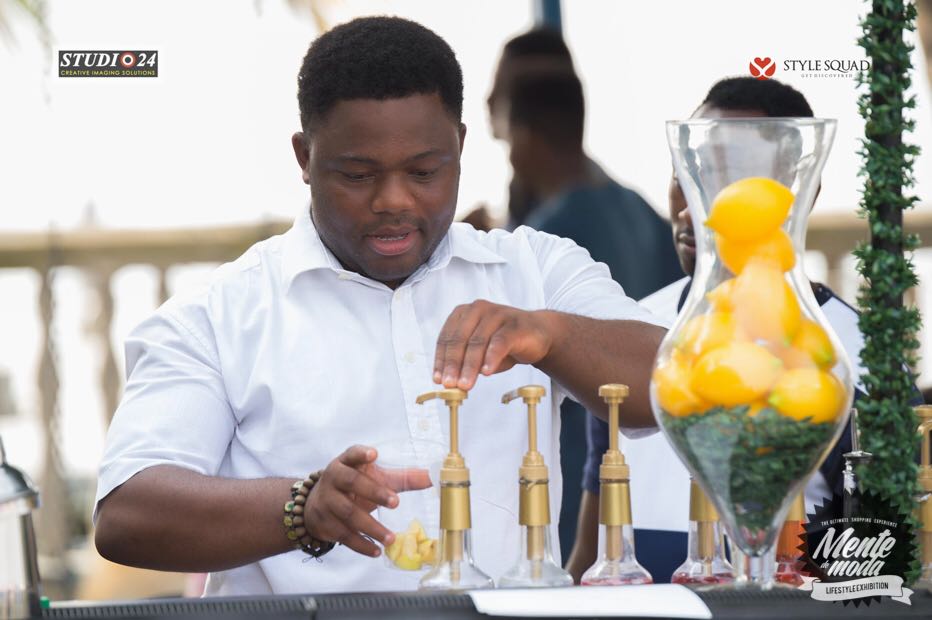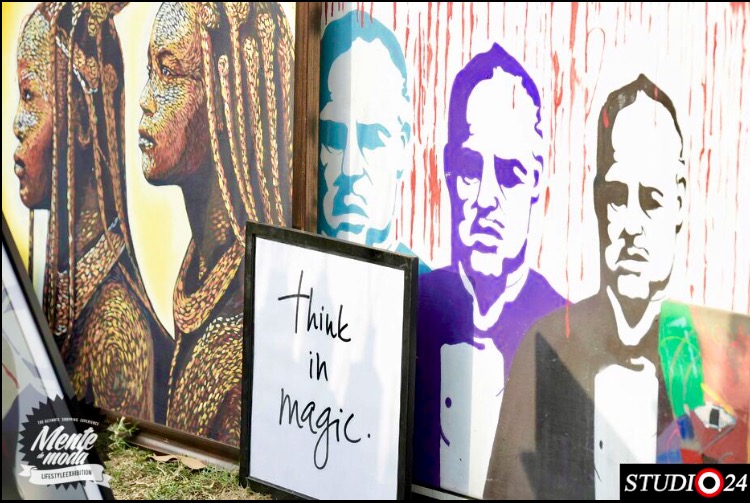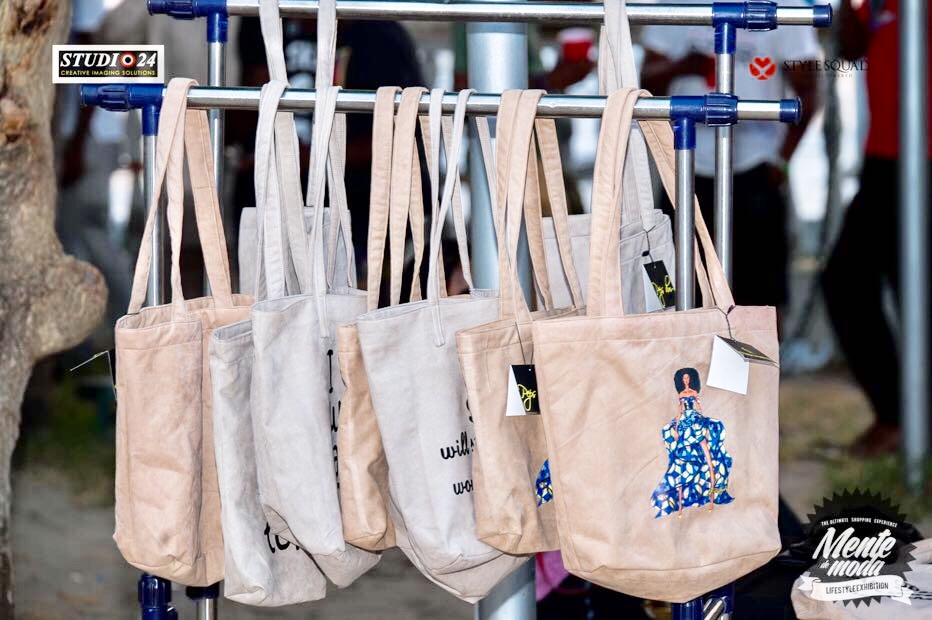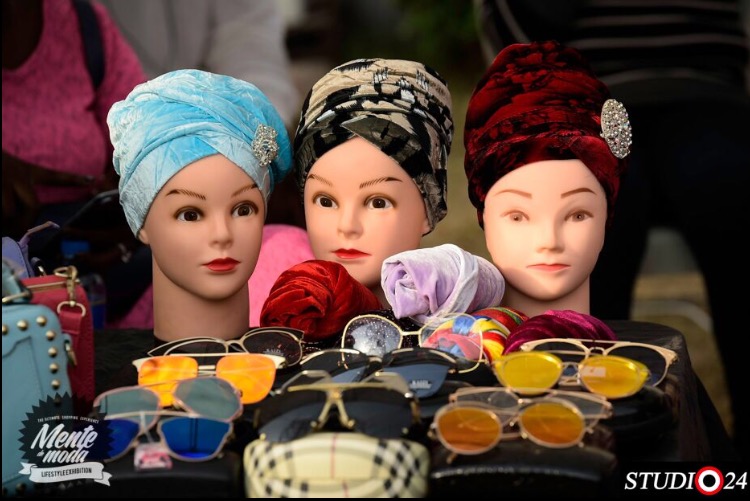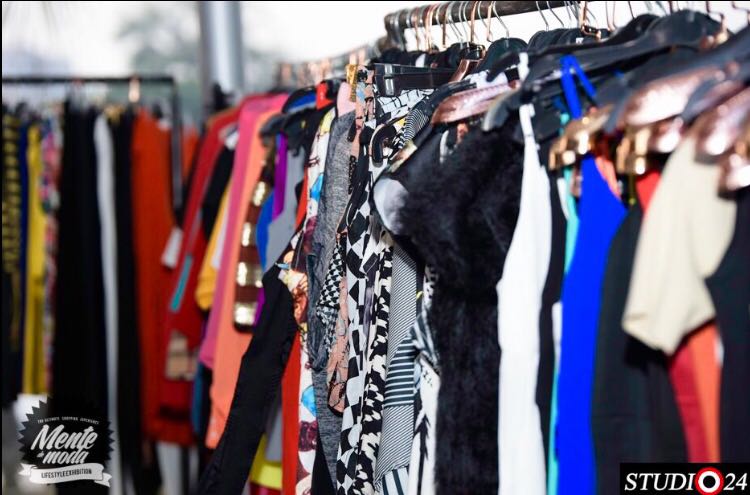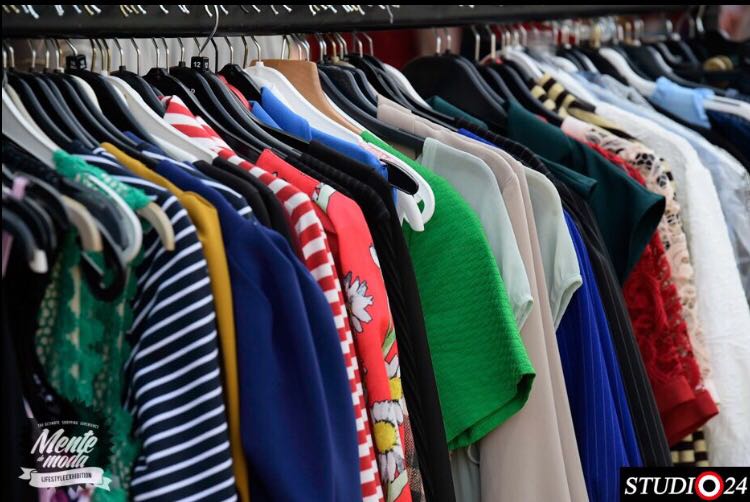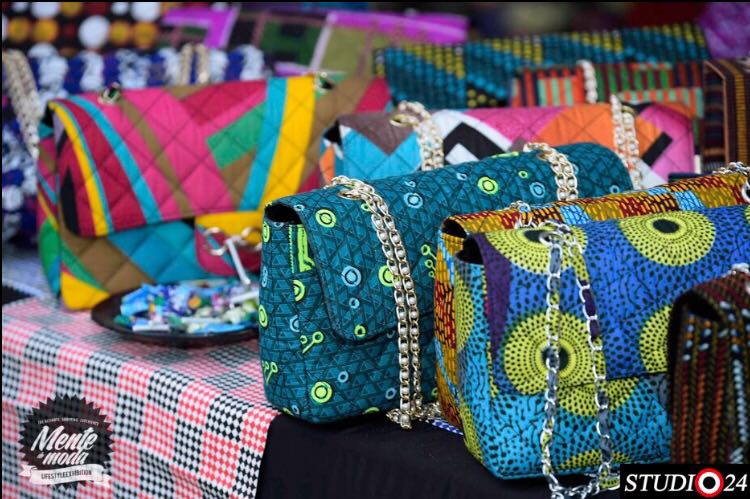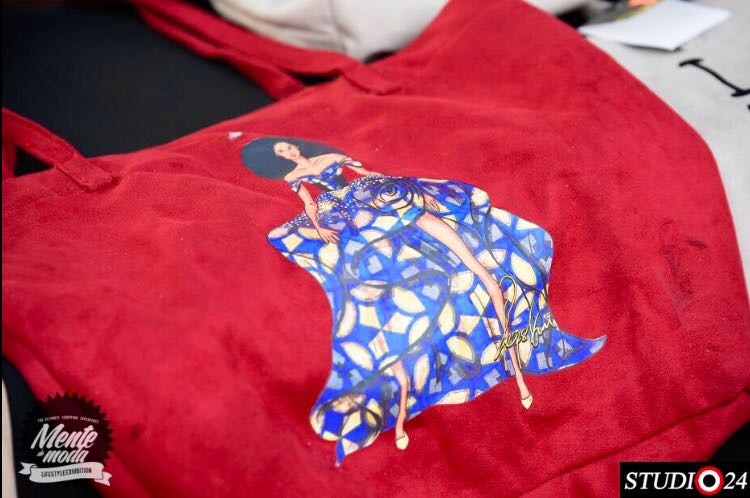 ________________________________________________________________________
Sponsored Content