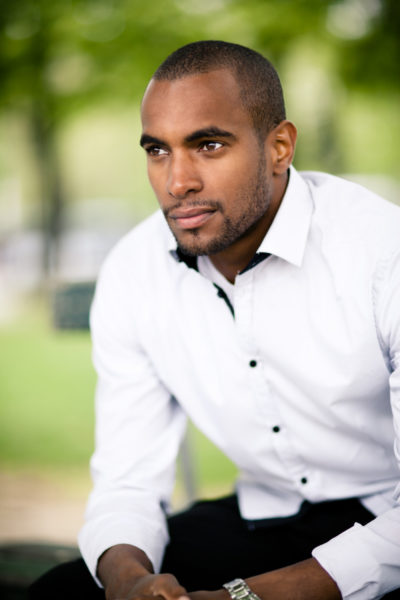 Virgin hair. Virgin Oil. Virgin Cocktail. Virgin beauty products. Virgin fabric. ….All things virgin.
The first thought that pops in one's head when we hear the word Virgin or Virginity is undefiled, sacred, untouched, possibly naïve. Its synonyms, as highlighted in dictionaries., include chastity, virtue, honour, purity and pureness.
But in all honesty, some of the thoughts that come to mind when virginity is raised include disdain, smirk, and unbelief. If compared to the taint, it comes with in the new world order, then its benefits would be lost on us.
However, if we take a moment to process, it may be worth being bold enough to ask:
• What are the virtues of virginity in my space that has been lost on me?
What have I overlooked in its purest form that may propel my idea or work forward?
• Who might I have disdained or scorned their expertise or knowledge only because I process them as inexperienced…virgin-like?
• What might I be missing and characterising as virginity with a smirk and a scorn? At work? In your career, life or relationships? Look again.
When it comes to business and work some of what we process is virgin land in agriculture, virgin ideas even global businesses like Virgin Atlantic airlines.
Virginity speaks to innovation in the work place…the type that characterises Blue Ocean. (Blue Ocean Strategy from the highly acclaimed book of same title challenges everything you thought you knew about strategic success and provides a systematic approach to making the competition irrelevant.)
Now there surely are other lens that virginity can be viewed to give one clearer angles. What might we be missing out on if we processed economic virginity? How about political virginity?
What are the virtues of virginity in your blindspot? Find them and make the most of it!
Photo Credit: Juliengrondin | Dreamstime.com