Remy Ma dissed Nicki Minaj in New Song "Shether" & Twitter is having a Meltdown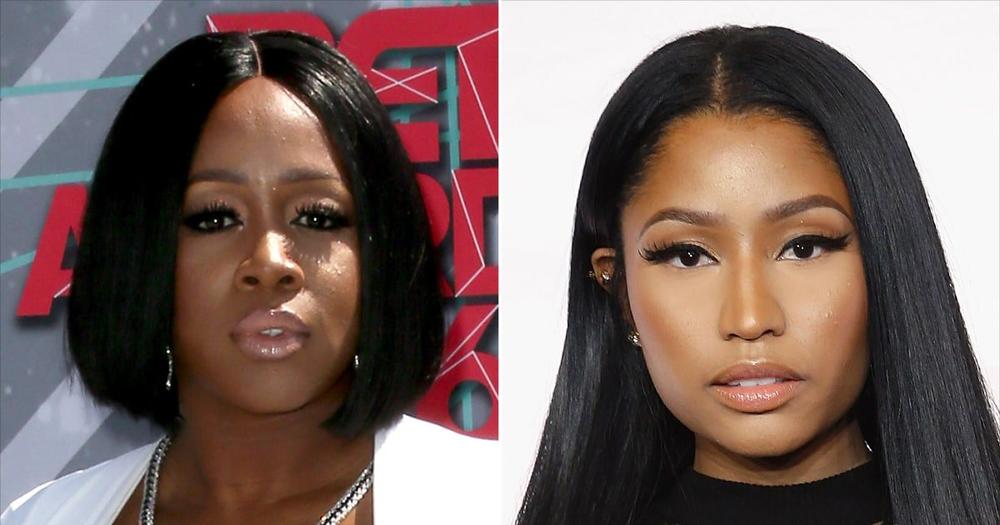 Remy Ma is firing back at Nicki Minaj with a new diss track "Shether" after Nicki dropped a subliminal shot at her in the new song "Make Love."
Less than 24 hours after Nicki's song was released, Remy released her seven-minute track which is directed entirely at Nicki.
Twitter users have been talking about nothing else for the past few hours…some celebrities like Trey Songz have even gotten into the mix of things.
Listen to Nicki Minaj's song below

Listen to Remy Ma's song below.

See some Twitter Reactions below.