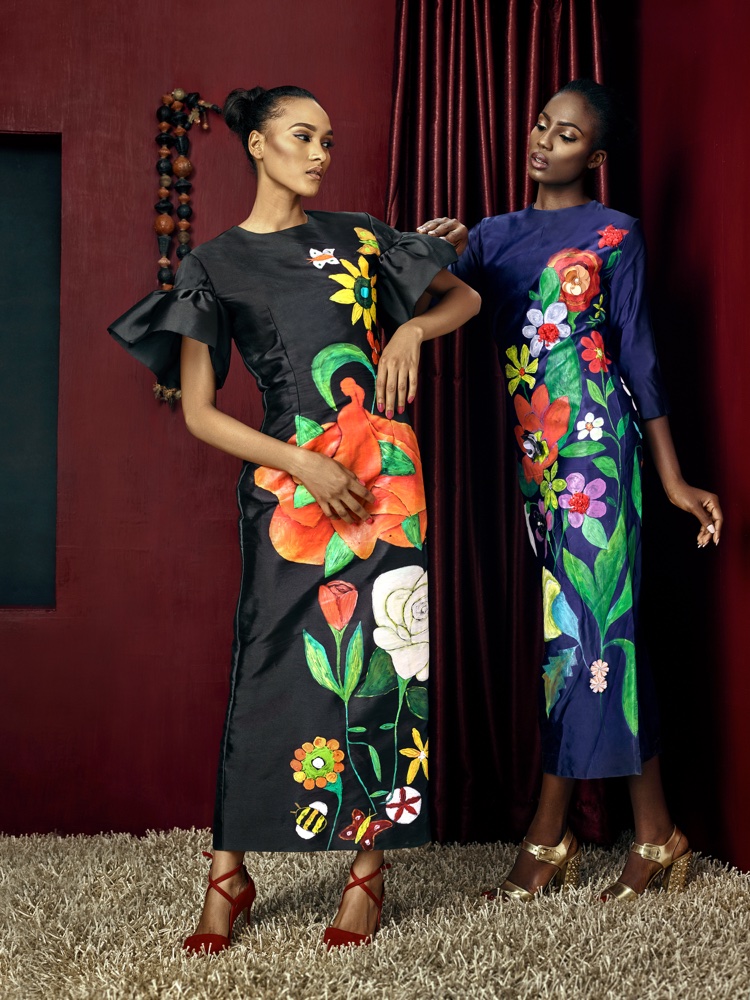 Womenswear designer, Lanre DaSilva Ajayi unveils a new collection for S/S 2017, "Artistic Statement". Heavily influenced by her love for art, the designer explores an artistic imagery through fashion by collaborating with the renowned artist, Ayoola Gbolahan.
The collection features feminine, bold and edgy pieces in fabrics such as silk, velvet, lace, organza rich in details. Lanre challenges the discourse of wearable art; creating a story to the liberties of art and its multifaceted layers that in many ways resonate with the idea of a modern, sophisticated woman. Art and fashion are successfully united in this collection with bold hand-painted images on solid colors.
According to the designer,
"From the onset, I visualised an artistic imagery which prompted me to work alongside renowned artist Ayoola Gbolahan who brought my creative thoughts to life. The beauty of imagination is limitless. I could see and analyse the feelings they would evoke in every woman. The feeling of not just pride alone but of strength and renowned dignity".
The talented artist, Ayoola, says
"Everything is a symbol with meanings. Images don't just appear in my work as random decorative patterns alone. There's a thought behind everything, a purpose to communicate".
According to him, everything is a language form to enhance or catalyse a discussion and fashion has never been more essential in creating a dialogue than now, right here, in this age in which we live in. ‎
See the Lookbook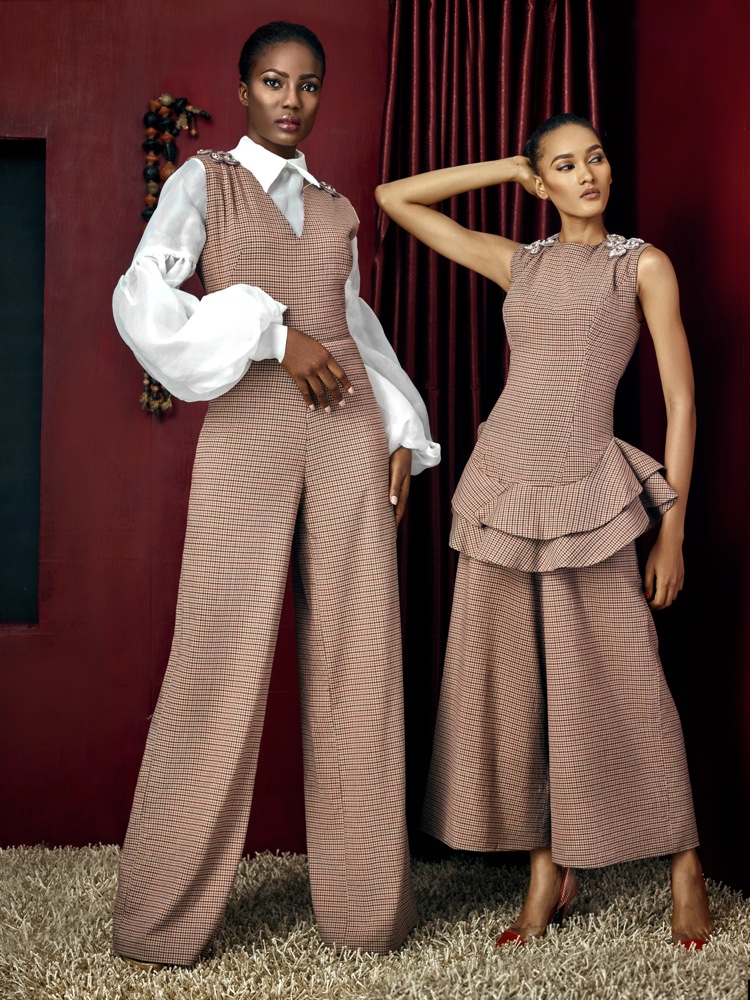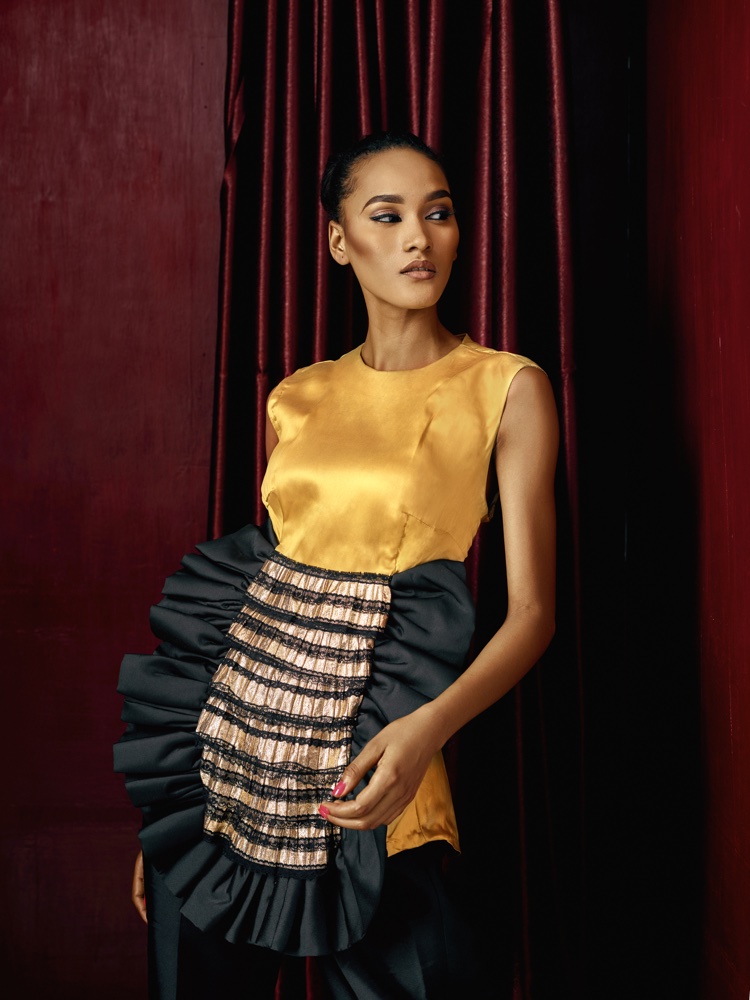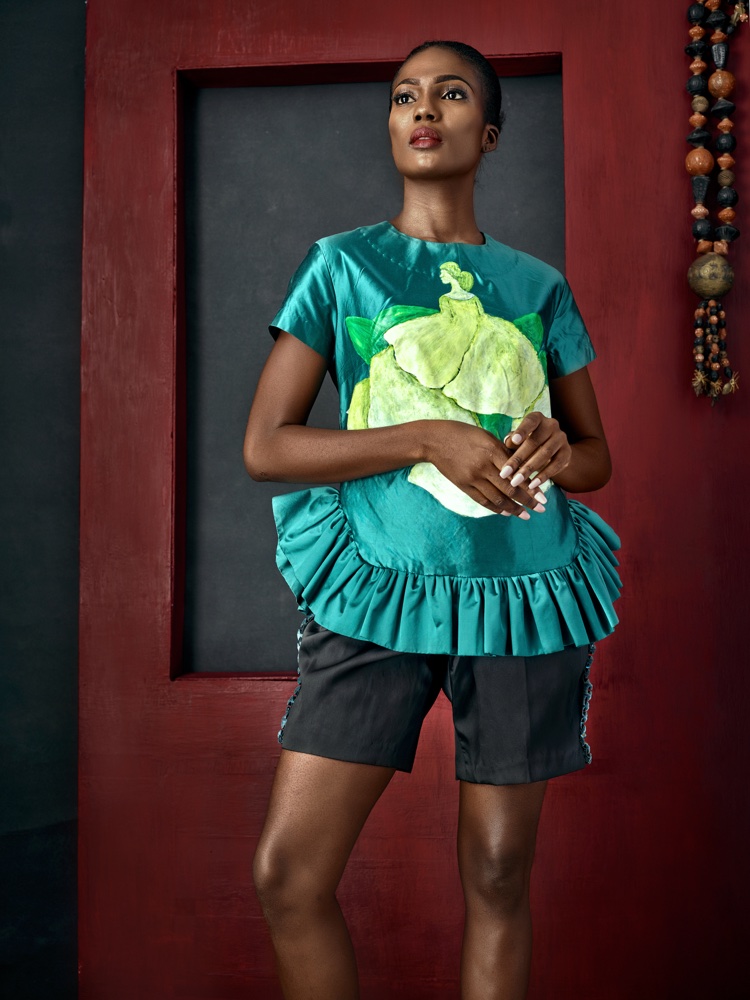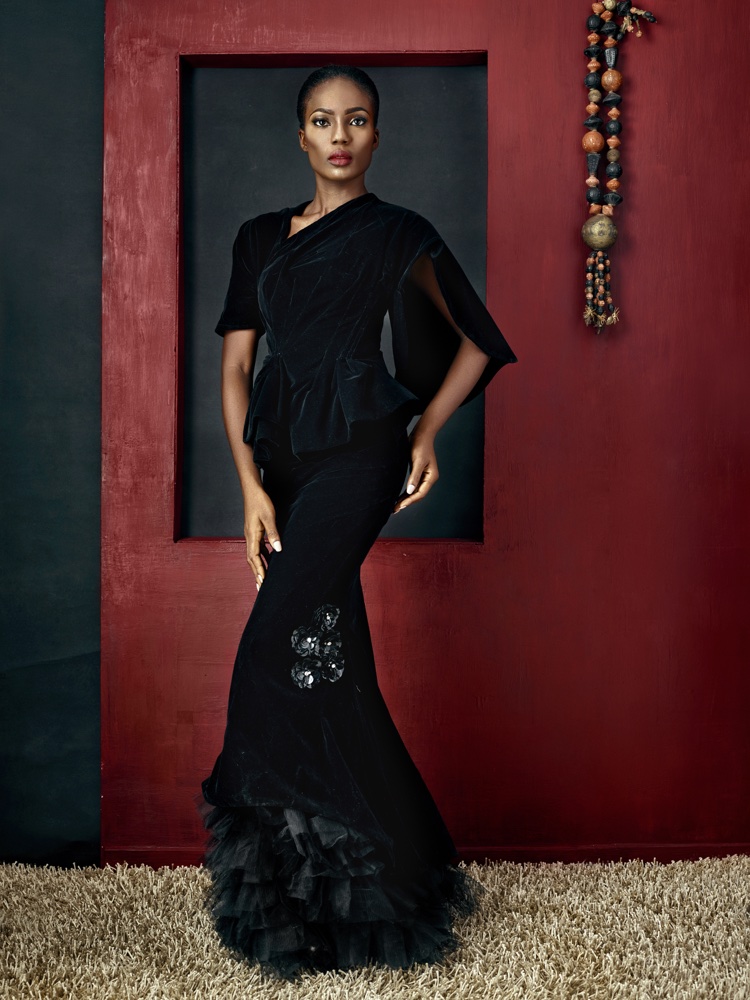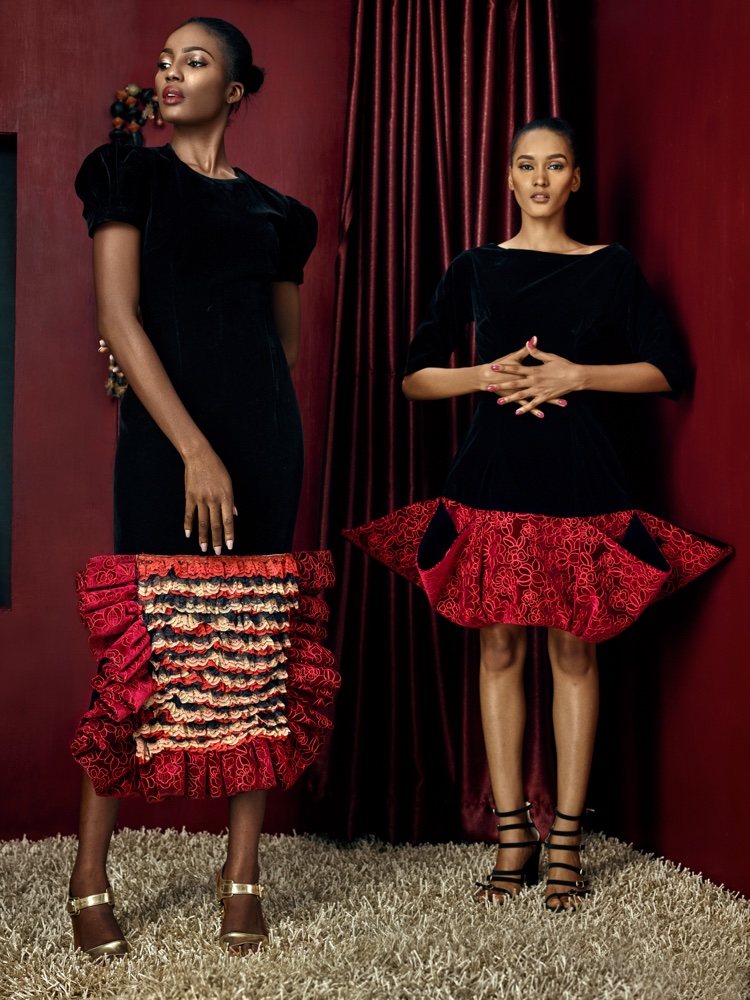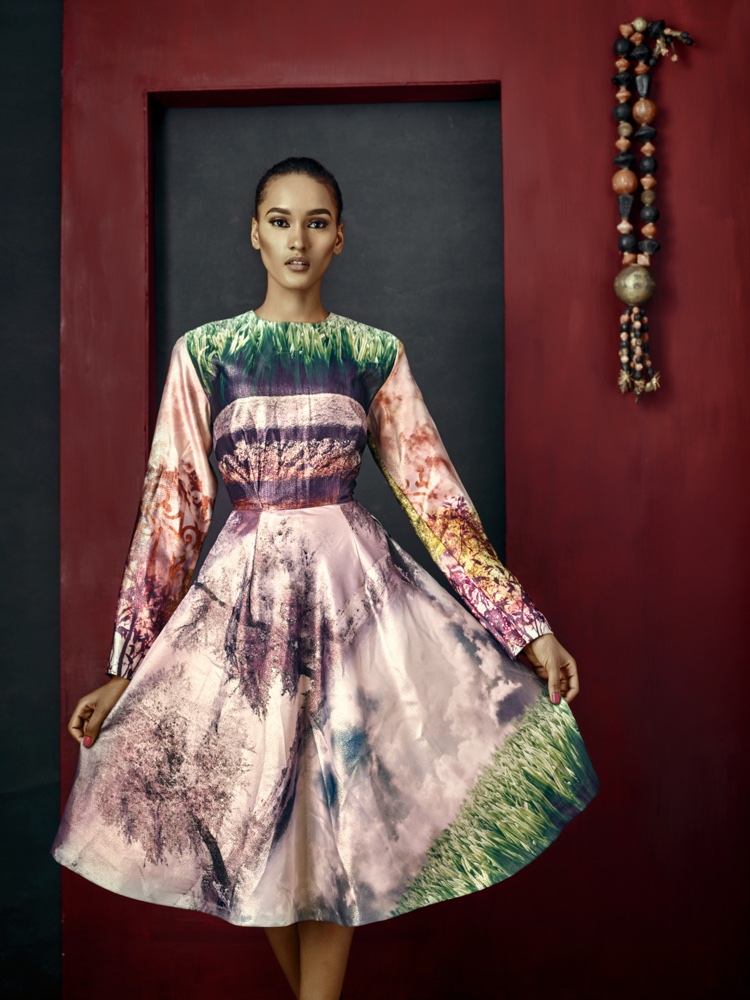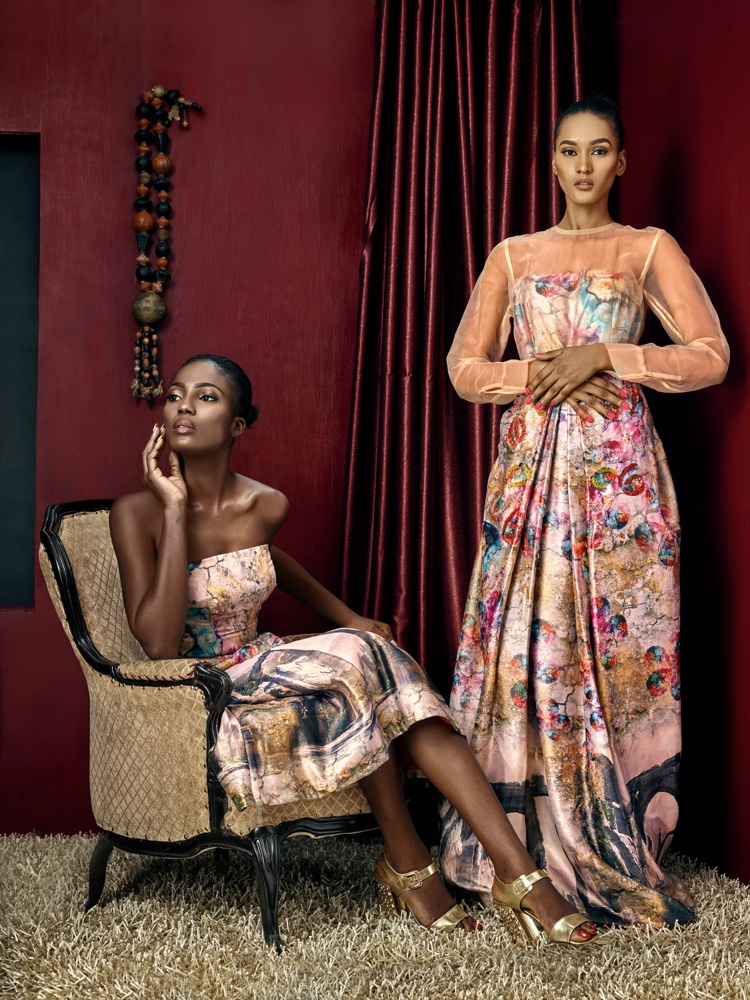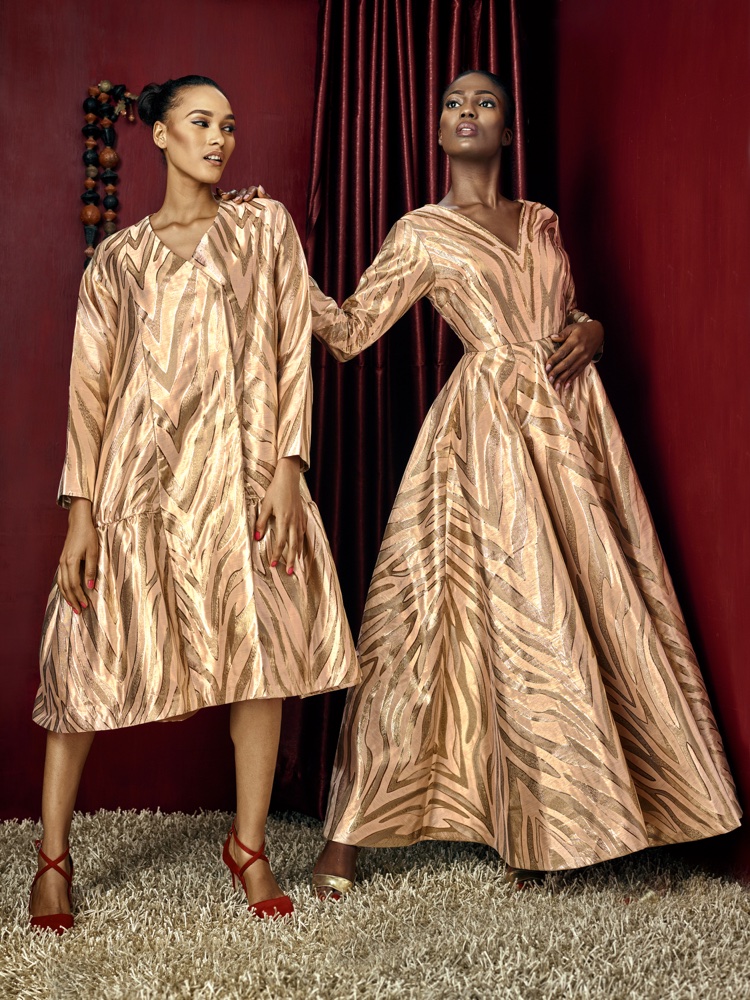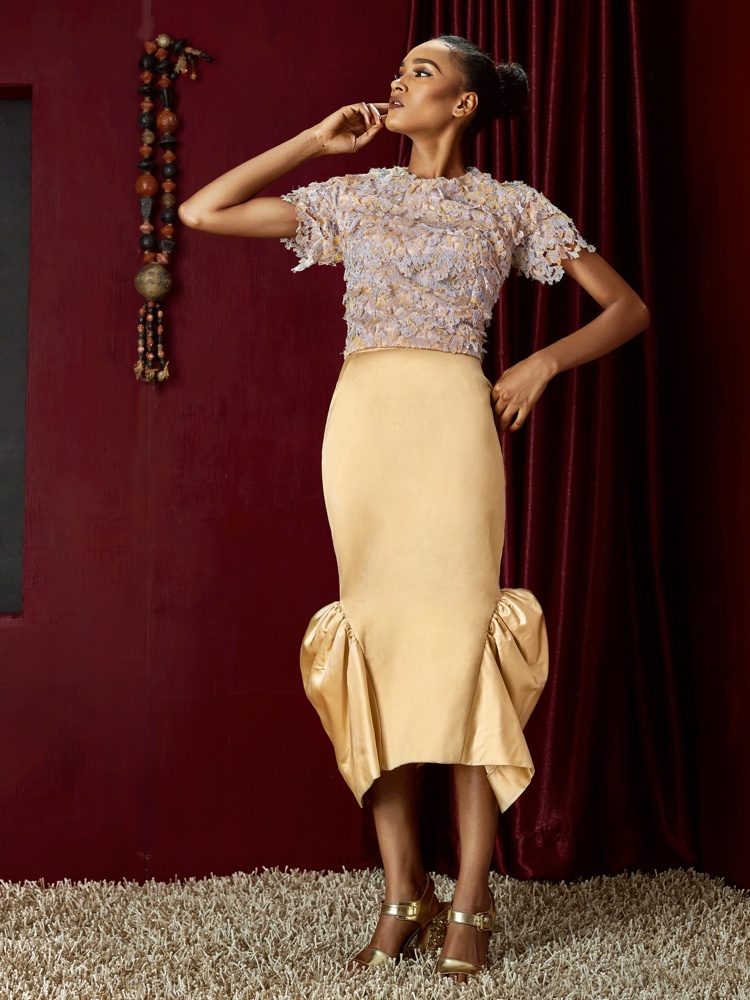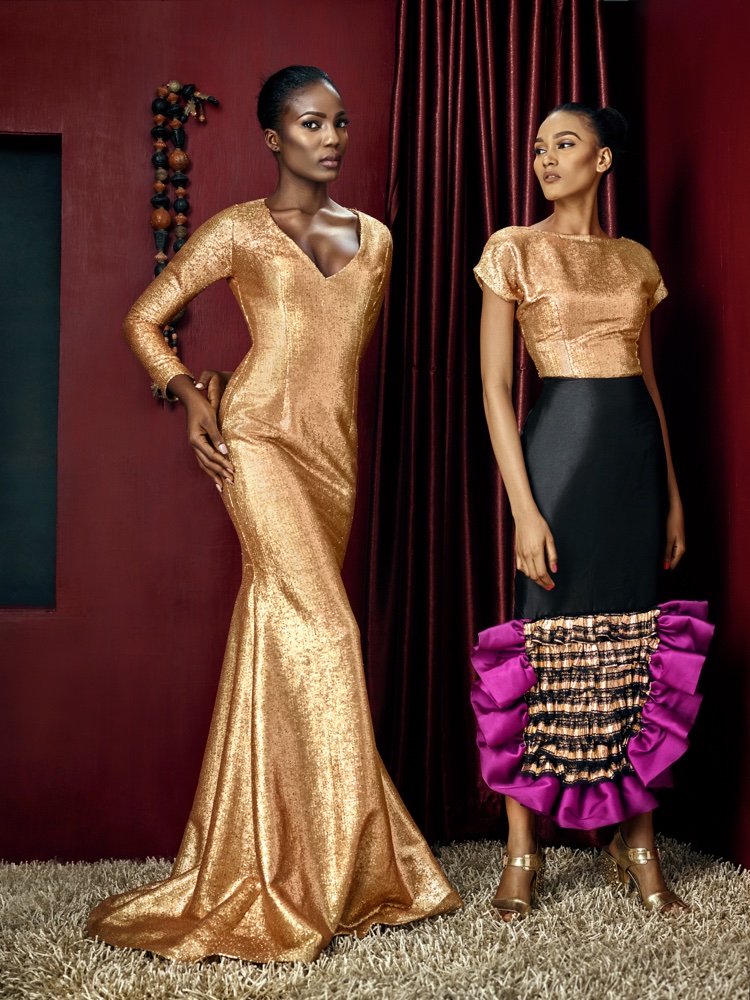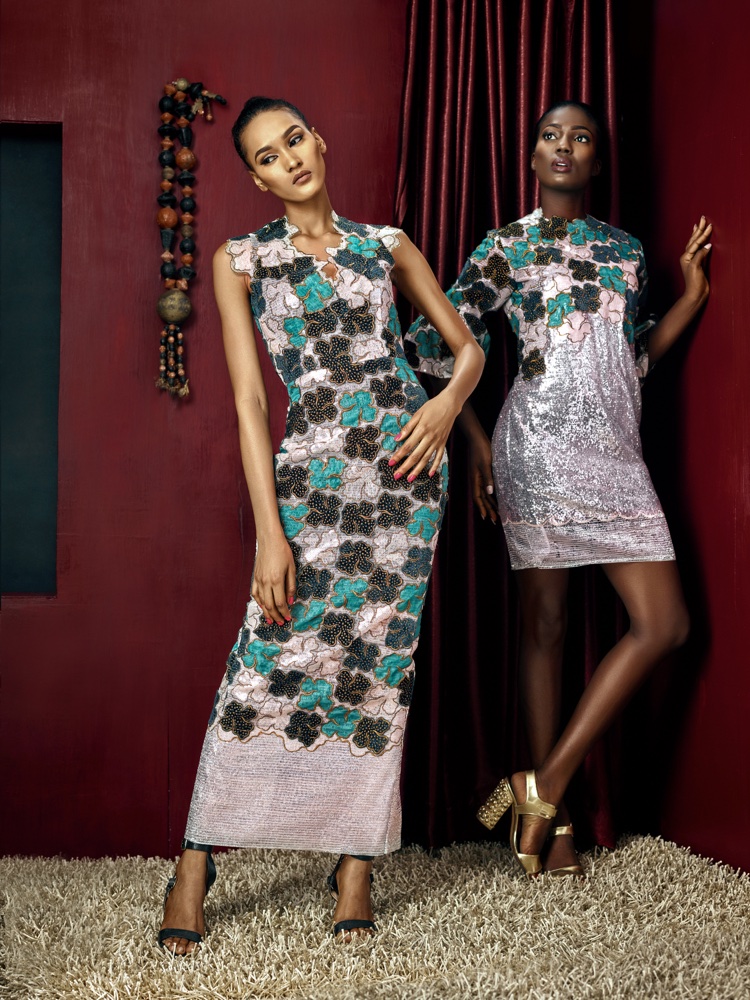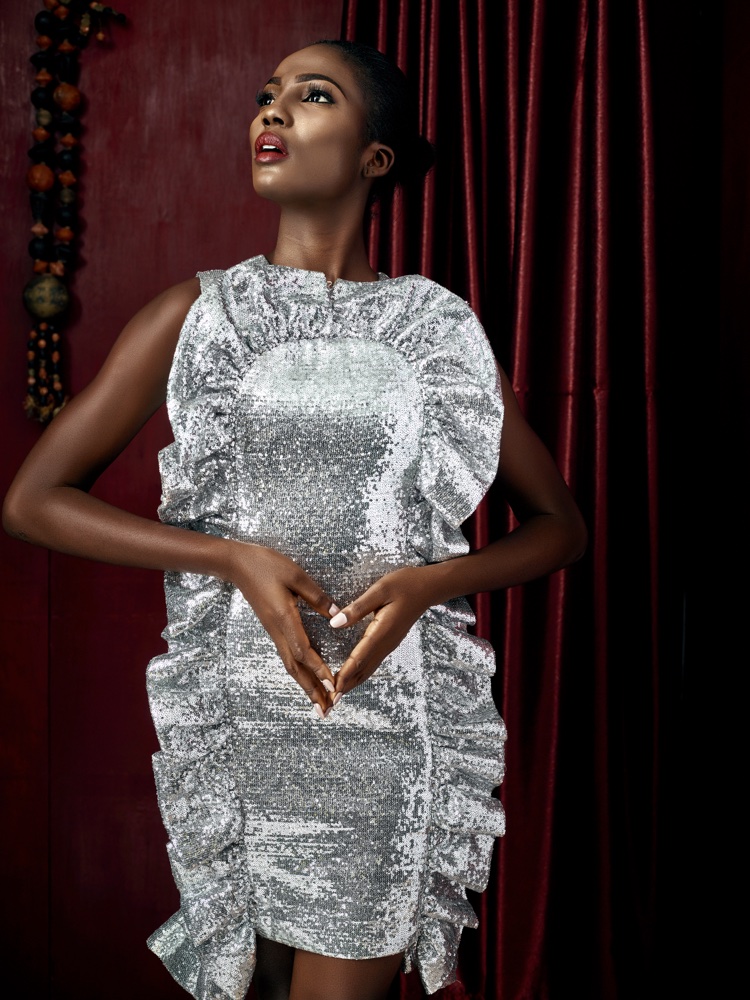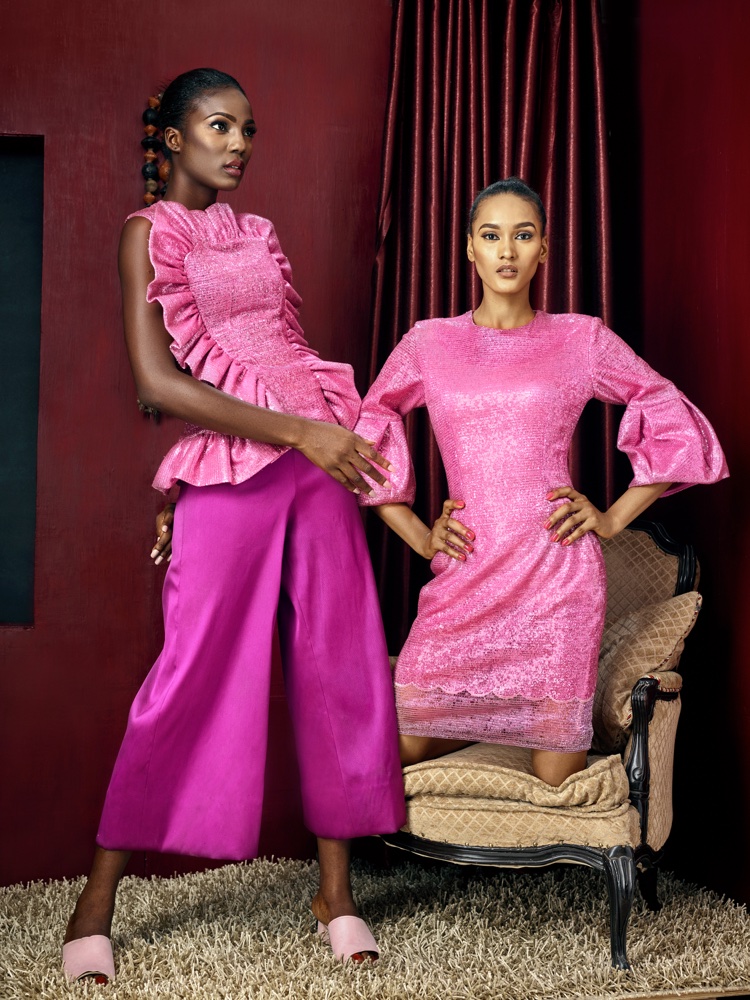 Credits
Models: Beth Models Africa | @bethmodelafrica
Photographer: Ademola Odusami | @mr_laah
Makeup: Zaron Cosmetics | @zaroncosmestics
Styling/Art Direction: The Style Concierge | @thestyle_concierge
Clothing: Lanre DaSilva Ajayi | @lanredasilvaajayi