6 Things Jidenna Said at the #CommunityMeetingWithTheChief Interactive Forum Today + See First Photos & Videos on BN
Today, Vibe.NG in partnership with Sony Music, held an enlightening interactive forum on the topic "Evaluating Albums vs Singles In A Digital Era", with Nigerian-American singer Jidenna as a guest.
The forum themed "Community Meeting with The Chief: Evaluating Albums vs Singles In A Digital Era" featured Omalicha, Douglas Jekan, Godwin Tom, and Michael Ugwu on the panel, with Folu Storms moderating.
During the session, Jidenna's Sophomore album "The Chief" was played and he spoke about the inspiration behind each track.
From the interactive session here are the 6 key things the rapper said:
The process behind the making of his album; he revealed he was isolated for thirty (30) days, with no contact to the outside world when he wrote all the songs on the album.
He said that his album title – The Chief – was not in reference to himself, but his father and forefathers, whose values have helped shaped his life.
He made it clear that you as an artist are your brand, stating that you should see yourself as a small business and try and understand the process behind making music, know your craft, your record label and have a good work ethic.
He said the music industry in Nigeria should look into creating more jobs by partnering with manufacturers to build infrastructure.
He advised that artists should understand what they want and go for it, but they also have to be open to ideas from other people, especially their label.
He advised African artist to create the "African dream" and strive to achieve it and not only chase the "American (or Western) dream".
See first photos below!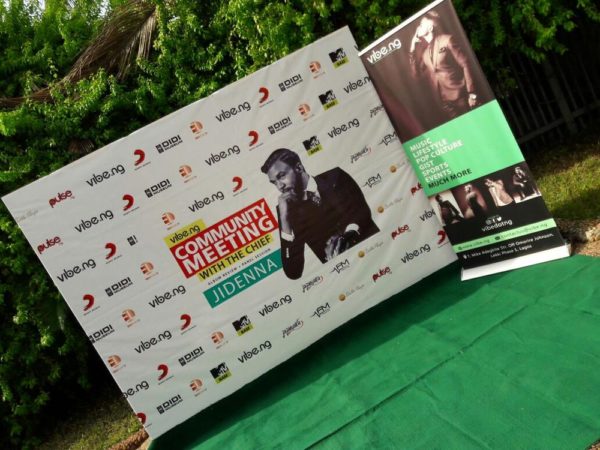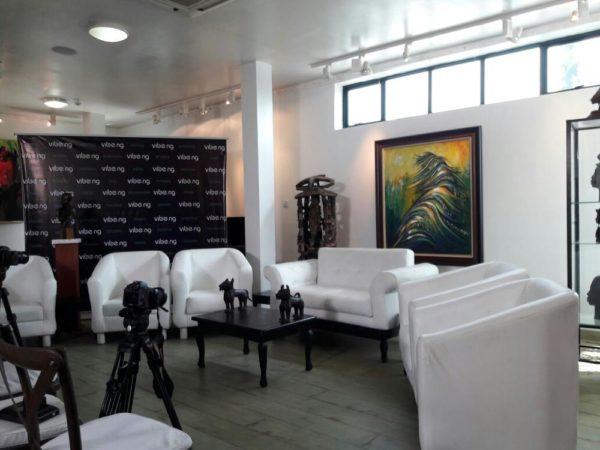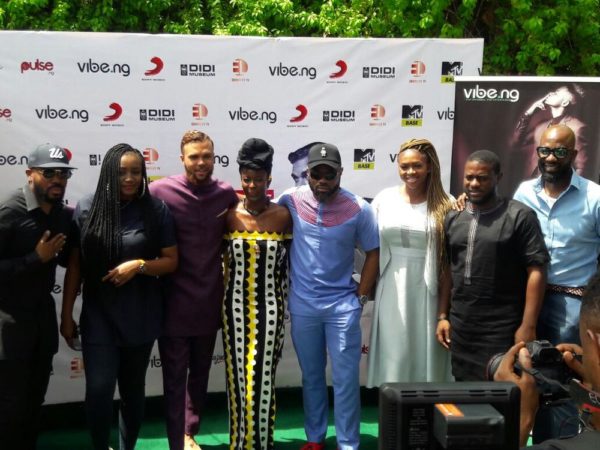 Watch videos below!