Another One? Remy Ma drops a Second Diss Track on Nicki Minaj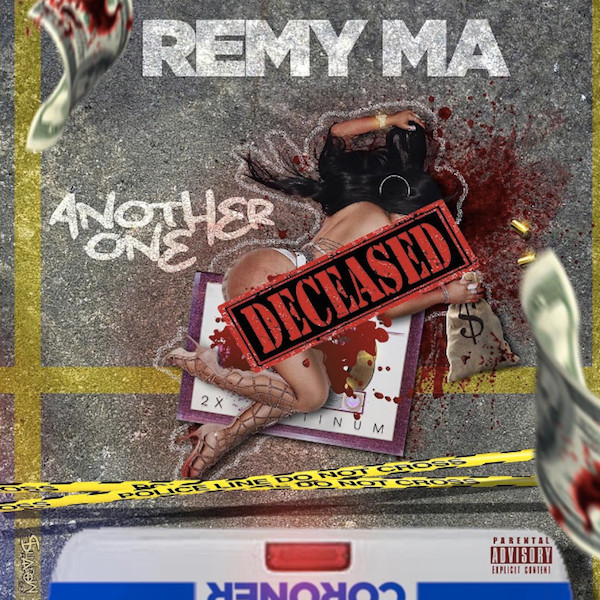 Barely a week after dropping a diss track titled "Shether" against Nicki Minaj which went viral, Remy Ma has dropped yet another one, this time titled "Another One" goading Nicki for not replying. This one is shorter and punchier with a lot of semblance to Drake's "Back to Back" Meek Mill diss track back in 2015. The track also samples the infamous fight between Mariah Carey & Nicki in the 2012 American Idol.
However, people on social media have responded by accusing Remy of overdoing it. Twitter users mostly feel there is no need for the follow-up track and some say Remy Ma is just trying to ride on Nicki Minaj's back to cheap fame.
Read some of the responses below or check the hashtag #ThatWasTrashRemy on Twitter: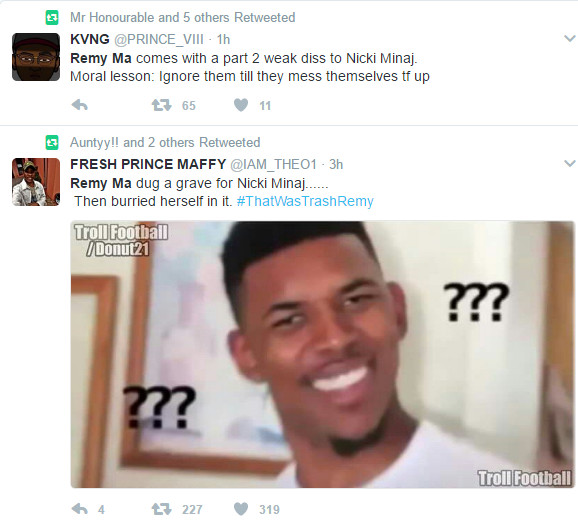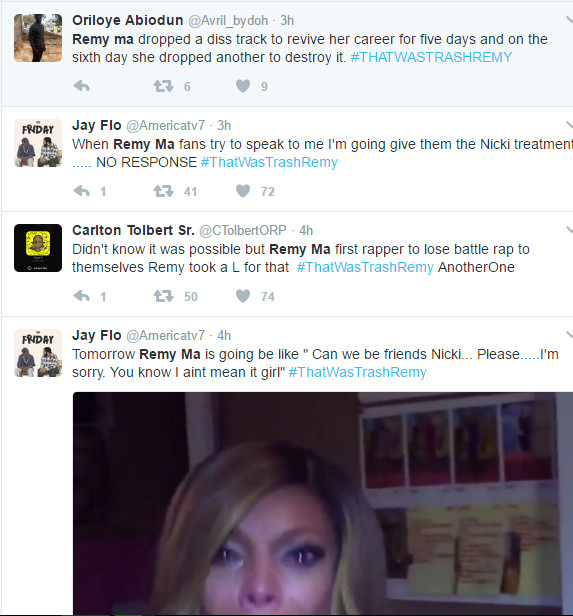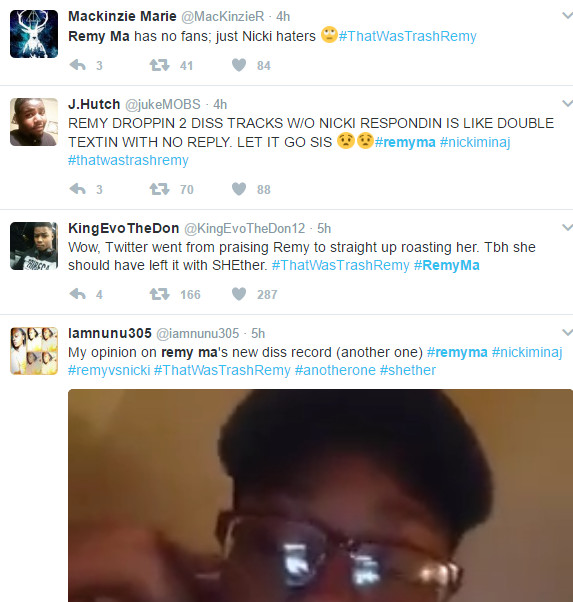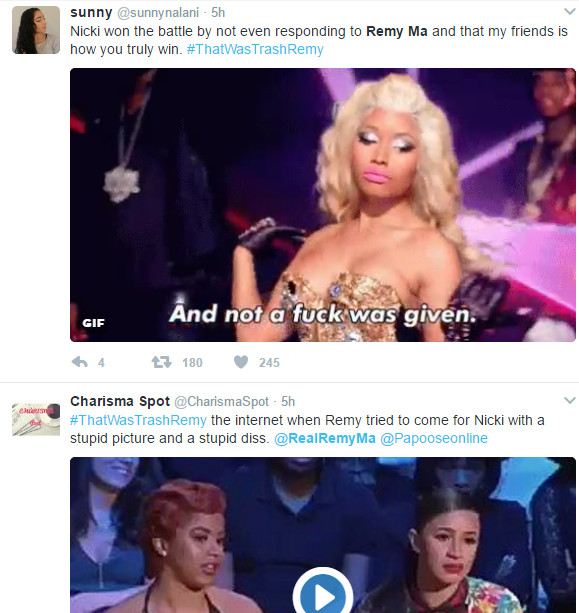 Listen to "Another One" below and tell us; was it really necessary?