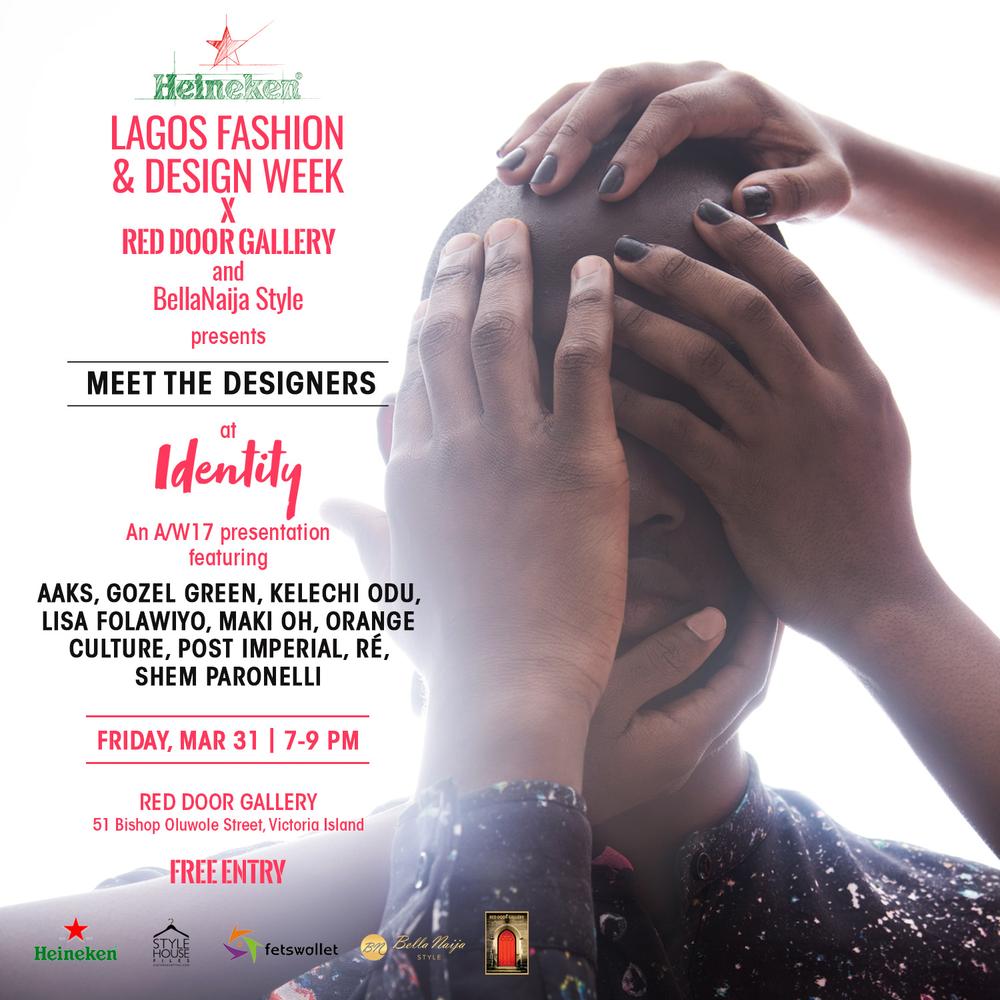 BN Style presents 'The Designer's Identity' for Heineken LFDW Autumn Winter '17 presentation at Red Door Gallery, titled Identity. See more information on the presentation here.
This BN Style series goes behind the scenes with the exhibiting designers, giving them a chance to speak on their brand identity and inspiration behind their A/W '17 collections for Heineken Lagos Fashion and Design Week.
Amongst other designers who will showcase their collections, we have Orire Omatsola, the Creative Director of Ré. Read her BN Style interview below.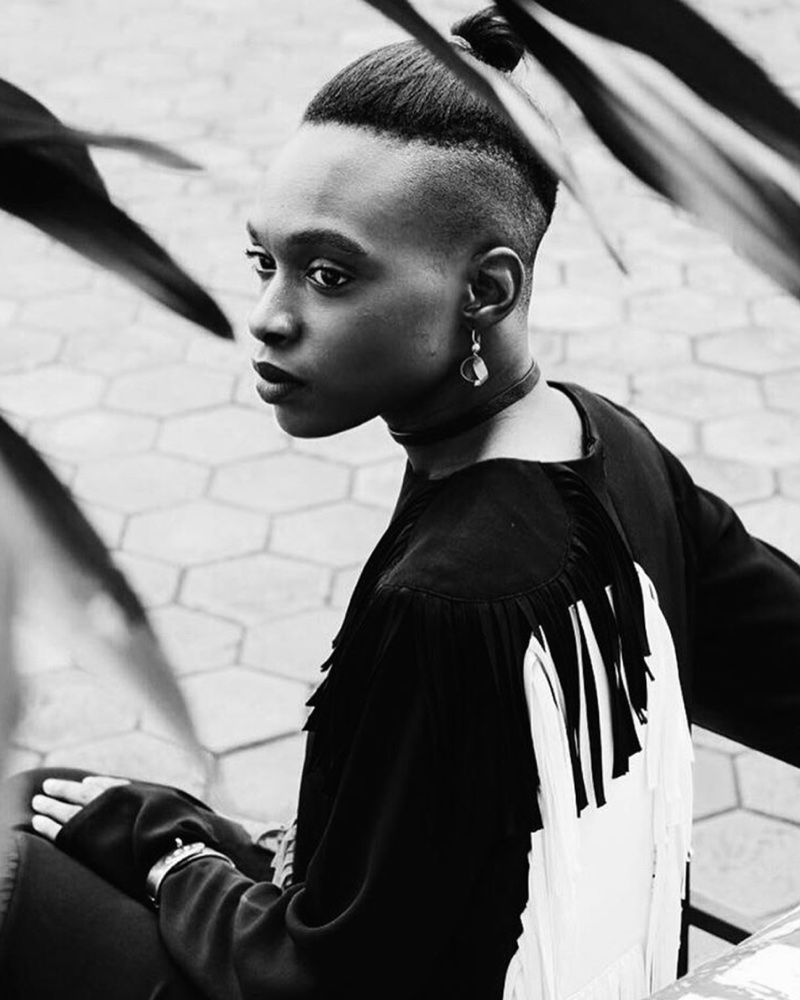 How will you describe your identity as a brand?
I think the concept of a brand and identity are overlapping. By that I mean that my identity is in my brand; I identify as bold, and feminine, and edgy, and this transcends into my garments through colors and cuts. I think that it is very important that my brand reflects what I truly am, in hopes to connect with other similar beings.
Why did you decide to be part of this A/W presentation?
I decided to be part of this A/W presentation because it's such a great opportunity. As a designer I'm always so thankful for platforms like LFDW for allowing me to showcase my work on such a great stage. It's very lovely to be recognised and anything that further puts African fashion on the map is extremely welcomed.
What do you hope to achieve as a brand, from participating in the A/W presentation?
The end goal would be to connect with so many people on a more intimate level and tell a story in a really cool artistic setting. The theme this presentation explores is one I find remarkable in that in understanding how identities are shaped, there is a conversation about unity, about how we as similar, how we connect. I find fashion, just as language and science, can be a useful tool for communication and this presentation couldn't be well timed.
What is the inspiration behind your A/W collection?
The inspiration behind my A/W collection this season is the Matador costume. The intricacy and detailing involved in creating these extraordinary garments is something I find exciting and inspiring.
What can we expect to see at the presentation?
A lot of textures.