BN Style presents 'The Designer's Identity' for Heineken LFDW Autumn Winter '17 presentation at Red Door Gallery, titled Identity. See more information on the presentation here.
This BN Style series goes behind the scenes with the exhibiting designers, giving them a chance to speak on their brand identity and inspiration behind their A/W '17 collections for Heineken Lagos Fashion and Design Week.
Amongst other designers who will showcase their collections, we have Shem Paronelli. Shem and his team of craftsmen have been making shoes that challenge conventional proportions since 2011. Read his BN Style interview below.
How will you describe your identity as a brand?
Artisanal, Rebellious, Tribal, Organic, Eternal. Identity is about articulating value. Identity for me is pretty much about telling a very personal story. A story about our life, about how we grew; how we grew from being told what is 'cool' to finally defining what 'cool' really is by ourselves.
Why did you decide to be part of this A/W presentation?
LFDW is a great platform and relevant for today's design business in Africa
What do you hope to achieve as a brand, from participating in the A/W presentation?
To connect with other avant-gardists (clients, buyers) media & relevant stakeholders in the creative business
What is the inspiration behind your A/W collection?
Our pieces transcend seasons. Therefore they are timeless; it's an ongoing story about staying true to self. It's an autobiography of some sort.
I rarely use mood boards but a short poem I found online some time ago has served as a good backdrop.
Find below.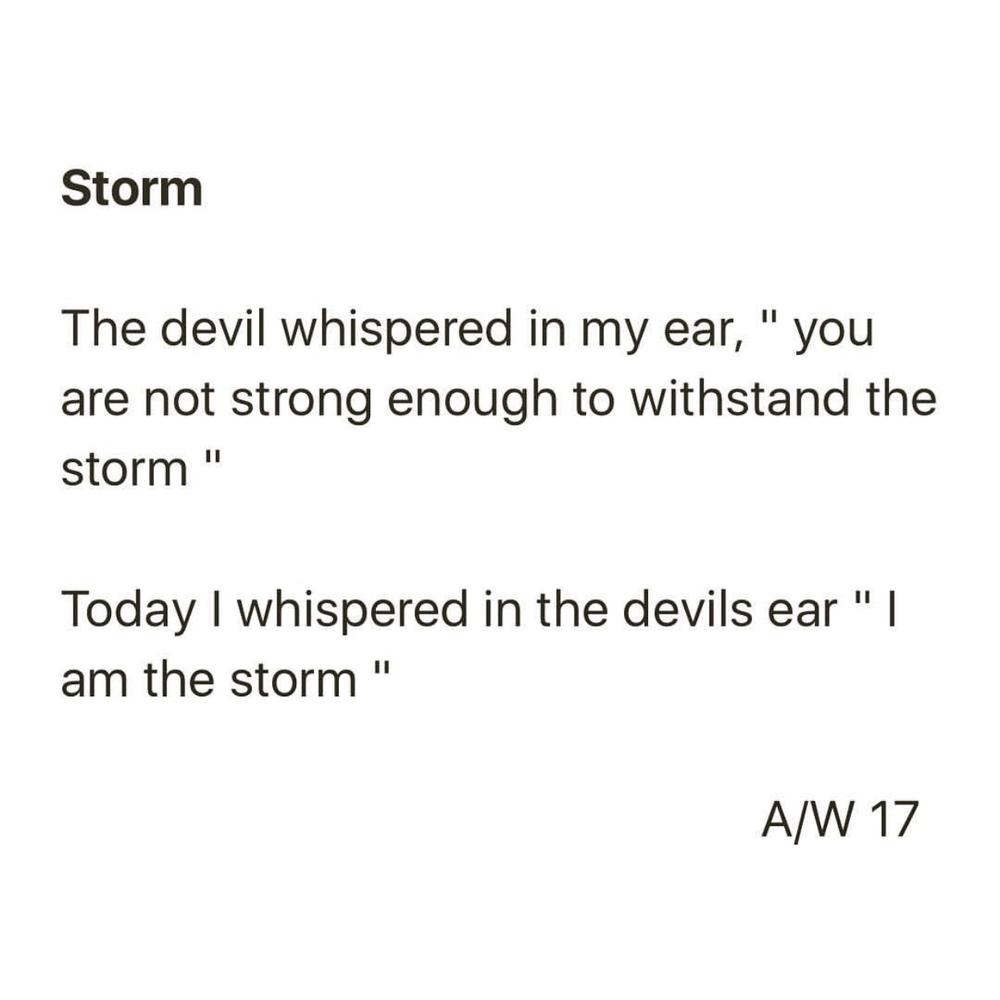 What can we expect to see at the presentation?
Come with a mind void of expectations. It's an installation titled "SUPER-STRUCTURES; views from the mountains ". You've seen nothing like it before.