FA Cup Semifinals: Tottenham to battle Capital rival Chelsea & Arsenal will face Manchester City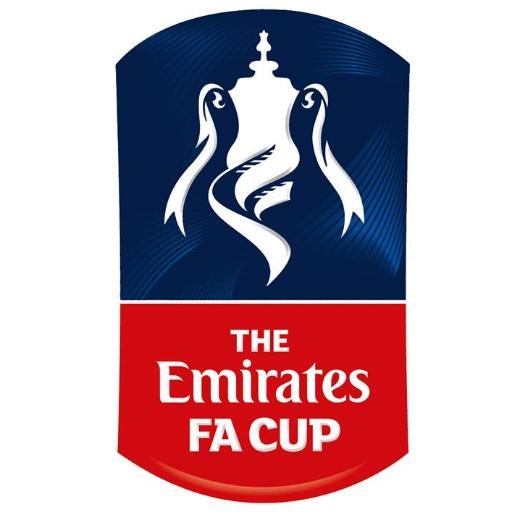 The Emirates FA Cup is moving towards its finale as the final four get ready to battle it out in the semi-finals.
There will be no north London derby at Wembley Stadium this year, but four Premier League heavyweights will lock horns at the home of English football
Chelsea will take on London rivals Tottenham Hotspur after beating holders Manchester United on Monday night at Stamford Bridge.
The day before, Tottenham were 6-0 victors against Millwall to proceed to the semifinals.
In the other semifinal match, Arsenal, who have won the competition twice in the last three years, will face Manchester City.
The Gunners hammered non-league Lincoln 5-0 on Saturday, while Pep Guardiola's men beat Middlesbrough 2-0.
Both games will be played at Wembley.