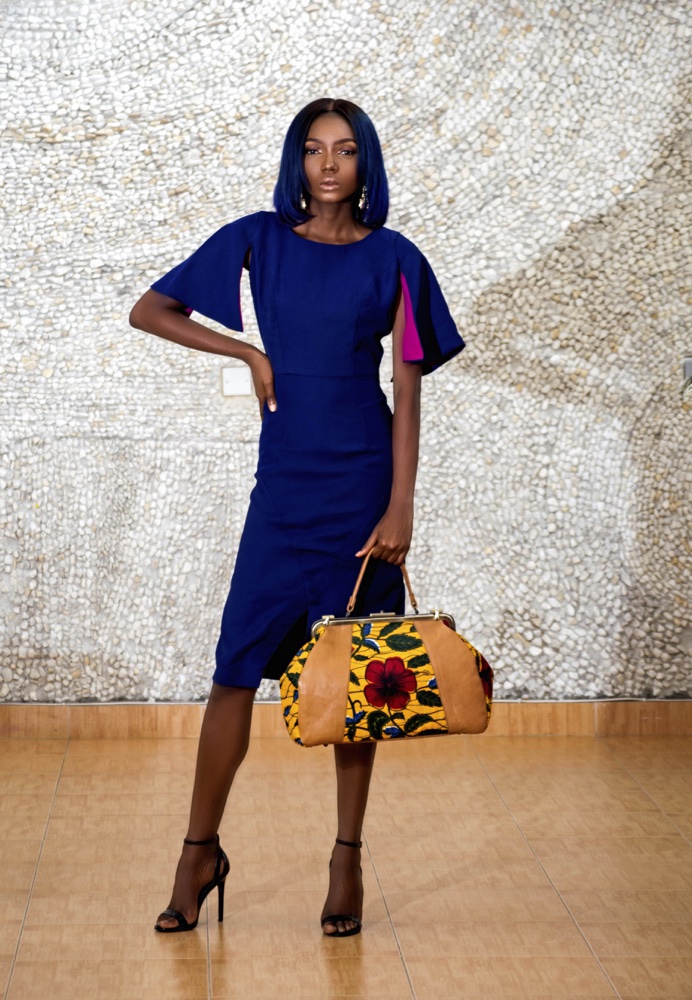 Let's face it – workwear can be pretty damn boring. So much so, that we often end up wearing the same pieces to work over and over again, not that that's a bad thing, but sometimes we need to switch it up you know?
Whether you work in a super strict corporate office or for an anything goes company, shop and/or get inspired by the new ways to combine cut, colour & print. The new workwear pieces break the rules and make office dressing unbelievably stylish.
The Blue Hues
Nothing says 'fashion – empowered' like a well-fitted work dress but a conventional dress takes on a whole new vibe with unexpected pops of colour. 
Animal Instinct
Yup. You heard it here first. Animal print is a neutral! Switch out your go-to blouse for something a little wilder but fluid and the overall look will take on a sense of ease that feels oh-so-sexy.
Neon Appeal
Your workwear rotation isn't complete without a failsafe work dress. Subtle texture or statement colour will elevate a regular look to office appropriate chic.
Prints Meet Polish
Whether you like your print flamboyant or subtle – add this season's detail du jour with a delicate ruffle and pair with solid coloured separates for the perfect polished professional ensemble.
Contemplate A Jumpsuit
A classic colour in an unusual silhouette? Update your wardrobe with a well-cut work jumpsuit and statement jewellery. The overall look makes for the ultimate in professional power dressing.
Sheer Femininity
Sheer accents easily soften sharp suiting, this luxe feminine detail will put a sensual spin on an otherwise standard office look. Bold accessories contrast with languid lines to strike a balance between classic and contemporary.
Shop the looks here: http://bit.ly/zazaiiwethic
Models: Agnes | @mz_guimaris
Principal Photography: NJC Works | @njcworks
Styling & Art Direction: Isoken Ogiemwonyi for ZAZAIICreate | @theobsidianway
Hair & Makeup: ZAZAII Beauty Rooms | @experiencezazaii
Looks: Uju Estelo, Amarelis Atelier, Obsidian, Rococo, Toka Toka Lagos
Shop all Workwear here: http://bit.ly/zazaiiallwork