The exclusive memories of last Friday still lingers as the prestigious Miele Gallery (On Sanusi Fafunwa VI, Lagos), which is known for its class was the home for the pre-launch of the annual GTBank Food and Drink Fair. The Miele Gallery gave guests an insight of active cooking and a comprehensive showcase of prestigious cooking appliances, refrigerators, dishwashers, coffee machines, and products on display
While guests enjoyed good music, canapés, and mocktails served by GTBank, the Miele Gallery which is a showroom designed to creatively present an outstanding range of premium domestic appliances, amazed guests as they were inspired by the quality, style, innovation, and durability of the Miele appliances, capturing a homely and aspiring feel. "A state of the art kitchen showroom that is literally #futurehomegoals" states Nicole Asinugo from Ndani Lifestyle.
The welcoming feel of the Miele Gallery enables the showroom to be a great location for hosting events. Particularly specialising in hosting; private dining, cooking classes, and wine tasting events, GTBank strategically catered the interests of the food bloggers and food lovers at this event by entering them into almost a different world, where they were able to witness how quality food is created live in the Miele active cooking kitchen. In addition, guests were also given a tour around the showroom to demonstrate how the Miele domestic appliances are used to achieve brilliant cooking results.
The Miele extensive live kitchen significantly amazed guests as the Miele Chef Partners, Chef Alex Oke and Chef Benedict Okuzu wowed guests with food fusions providing guests a variety of tastes which were indescribably brilliant. Chef Benedict demonstrated a taste of Italy with his Italian-inspired dishes, followed by Chef Alex gracefully complimenting the main dishes by spoiling guests with a colourful vast range of sweet quality desserts.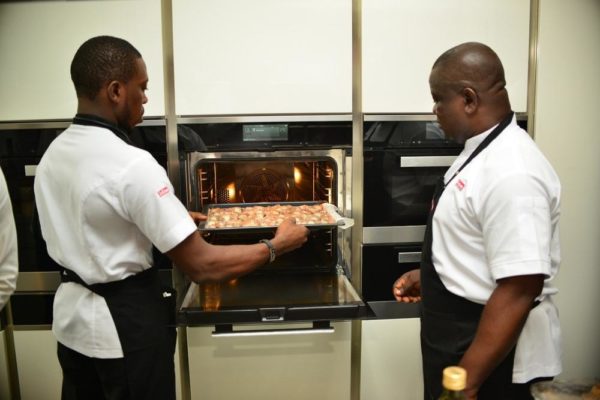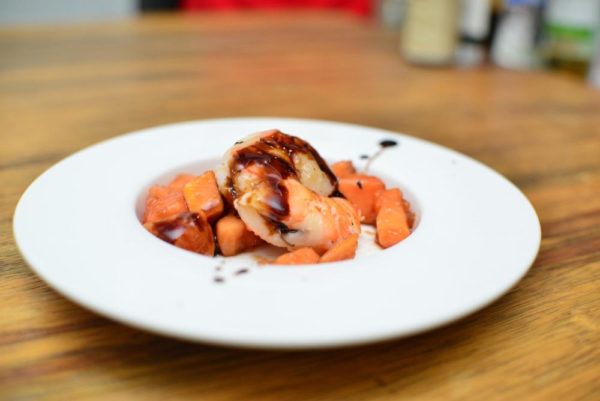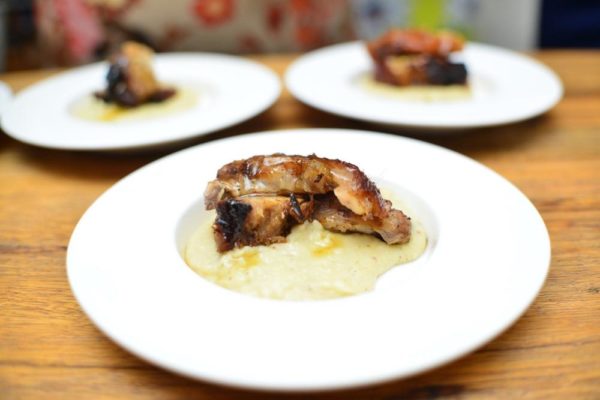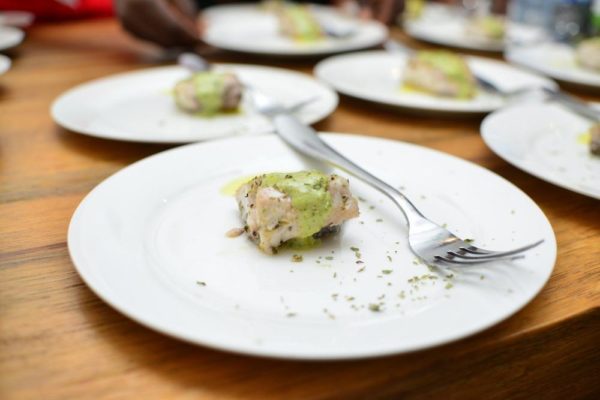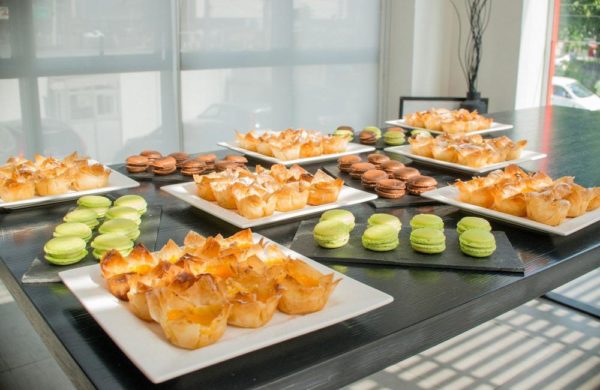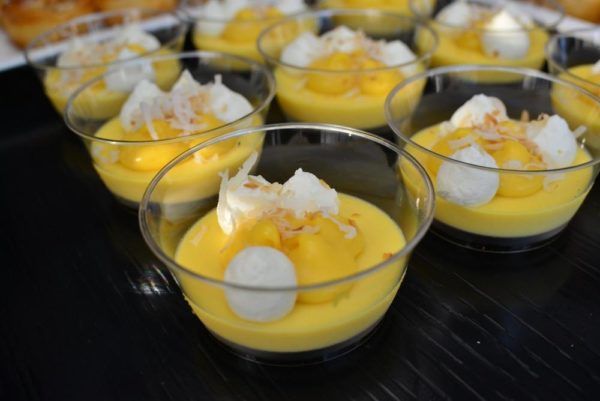 The event was a perfect way for bloggers and guests to network as they experienced a considerable dose of what should be expected of this year's GTB Food and Drinks Fair.
Have a look at more photos of guests!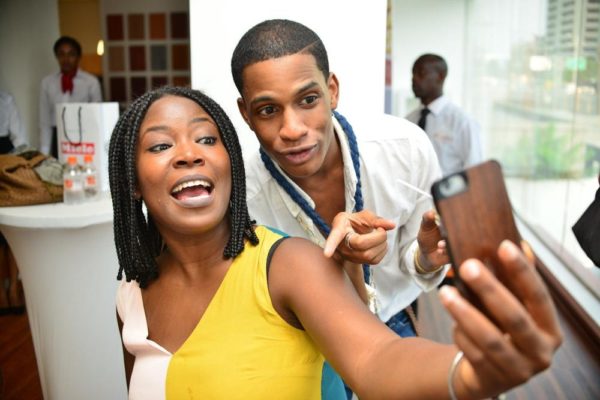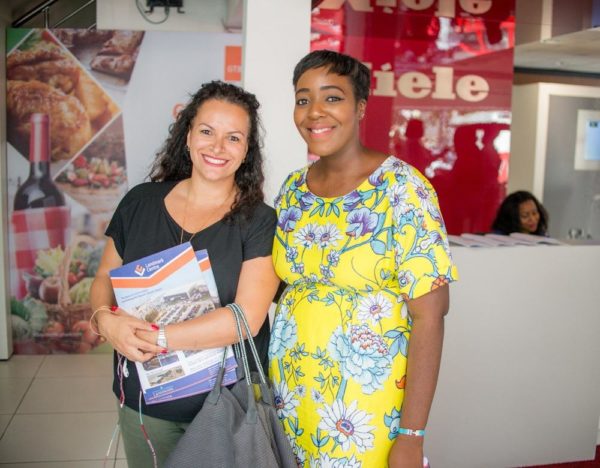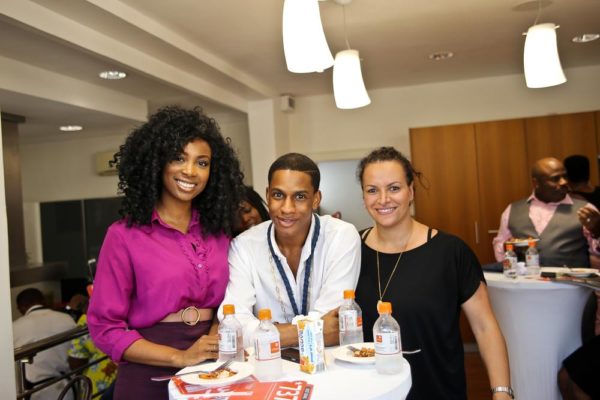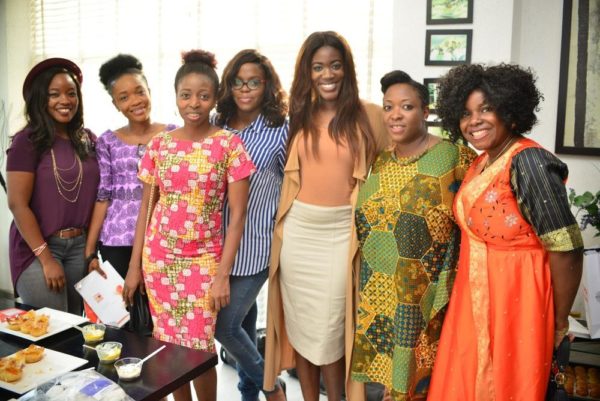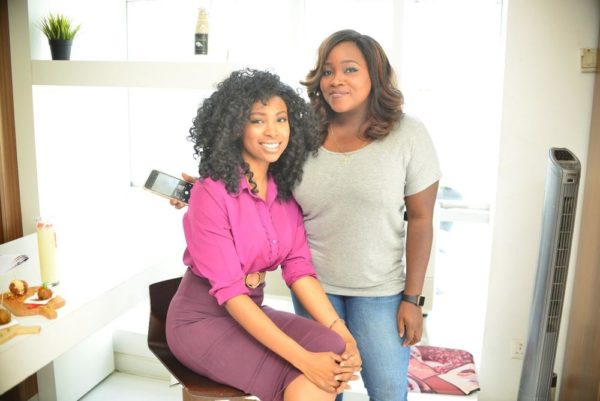 Connect with us
Instagram:
@MieleNigeria
@Mielengkitchen
Facebook:
Miele Nigeria
For event enquires: [email protected]
___________________________________________________________________________
Sponsored Content