MTNF hosted an Outstanding Day of Mentorship with Bolanle Austen-Peters, Okechukwu Ofili, Nnamdi Ezegbo & Tonye Cole in Lagos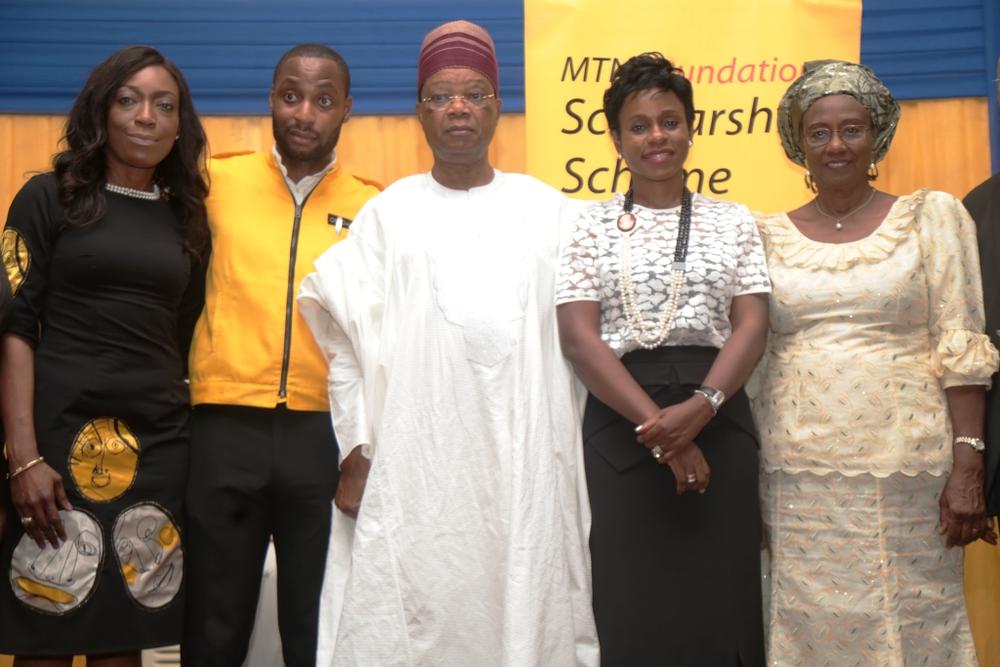 As part of several initiatives aimed at empowering Nigerian youths, MTN Foundation (MTNF) recently embarked on a motivational road show across the country. The road show began in Owerri, travelled to Abuja and finally berthed in the city of Lagos.
The motivational road show headlined activities for the launch of the groundbreaking Scholars Alumni for graduate scholars of both the MTN Foundation Science and Technology Scholarship Scheme and Blind Students Scholarship Scheme.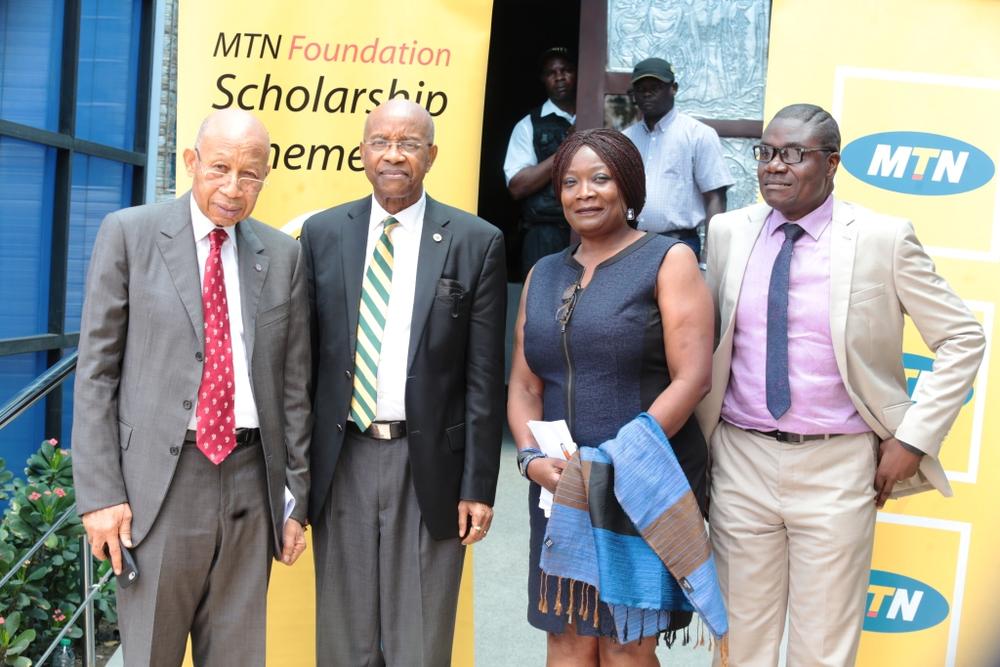 The alumni and other participants at the well-attended conferences were treated to motivational speeches delivered by top mentors and entrepreneurs from all walks of life.
One of such speakers is the CEO of SLOT Nigeria, Nnamdi Ezegbo, who urged the participants at the Owerri conference to grab opportunities as they come, saying "There is no perfect time for you to strike at success. Every time is the best, but you need to understand the times."
Tonye Cole, Co -Founder and Executive Director of Sahara Group, urged the alumni and other students to believe in their abilities and start winning.
At the Grand Finale event which held yesterday in, Lagos, Bolanle Austen-Peters, founder of foremost Art and Lifestyle Centre, Tera Kulture, advised the students and Alumni to build relationships that will be instrumental in helping them develop their businesses.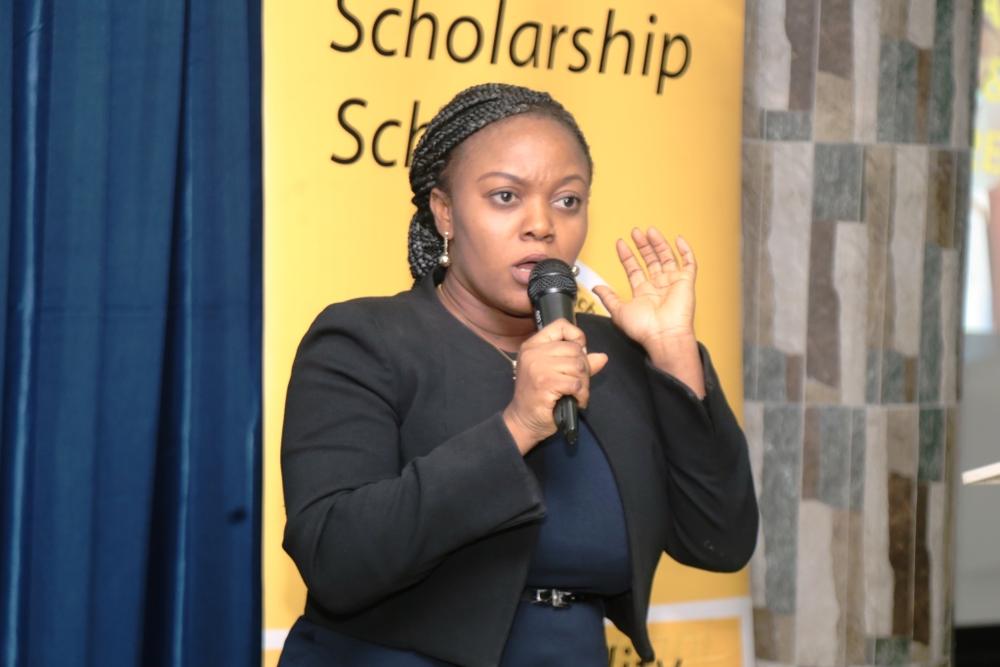 Okechukwu Ofili of okadabooks.com rounded up by announcing to the students, "Enough of complaints! The country is bad, this is bad! Nothing is working but some people will prosper even in this recession! Whatever you find to do, JUST DO IT!"
The Alumni Conference was preceded by the annual employability workshop, where the graduands were taught relevant life skills needed for getting jobs or starting a business.
Since inception of the scheme, the MTN Foundation has awarded scholarships worth over 6 Billion Naira to more than 8,000 blind/science and technology students.
The MTN Foundation has been providing annual scholarships since 2009 worth N200, 000 to 500 eligible students studying a science related discipline and 100 deserving Blind students.
From inception to date, MTNF has awarded 8,454 scholarships worth approximately N1.6billion to 3,115 Nigerian students under both scholarship schemes. A total of 1, 030 beneficiaries of the scholarship schemes have since graduated. In addition to the scholarships, graduating students on the scheme go through an employability workshop to prepare them for life after school.
For more information on the MTN Foundation Scholarship Scheme and their Alumni, please go to www.mtnfonline.com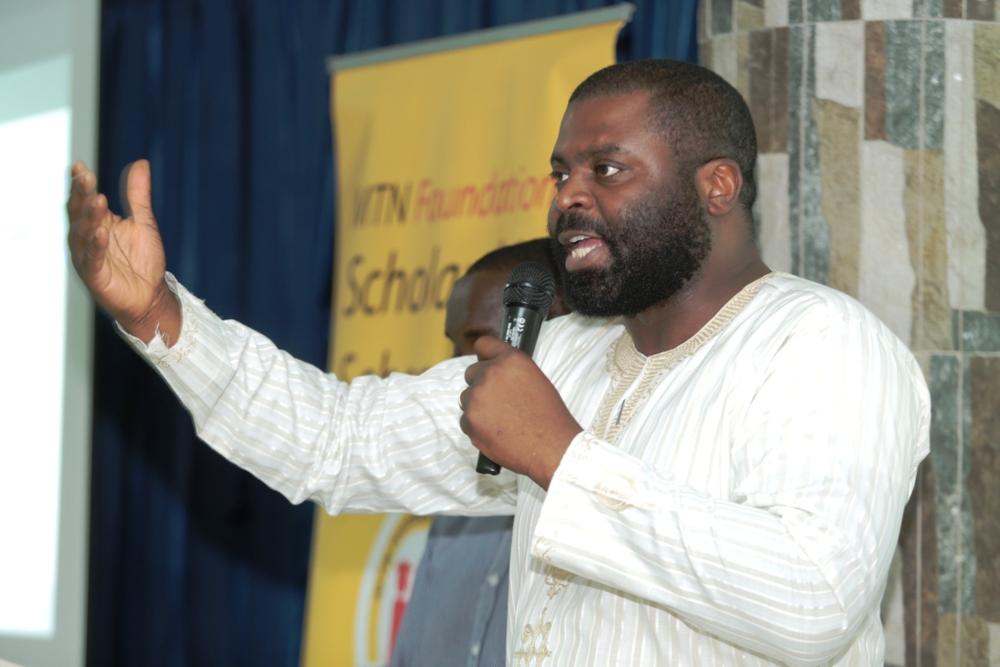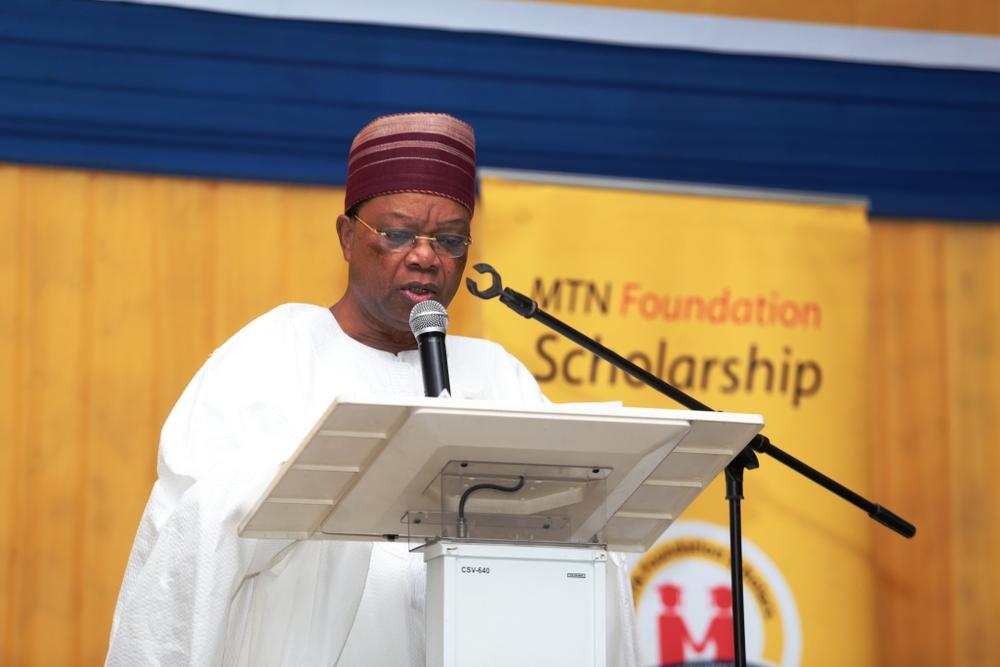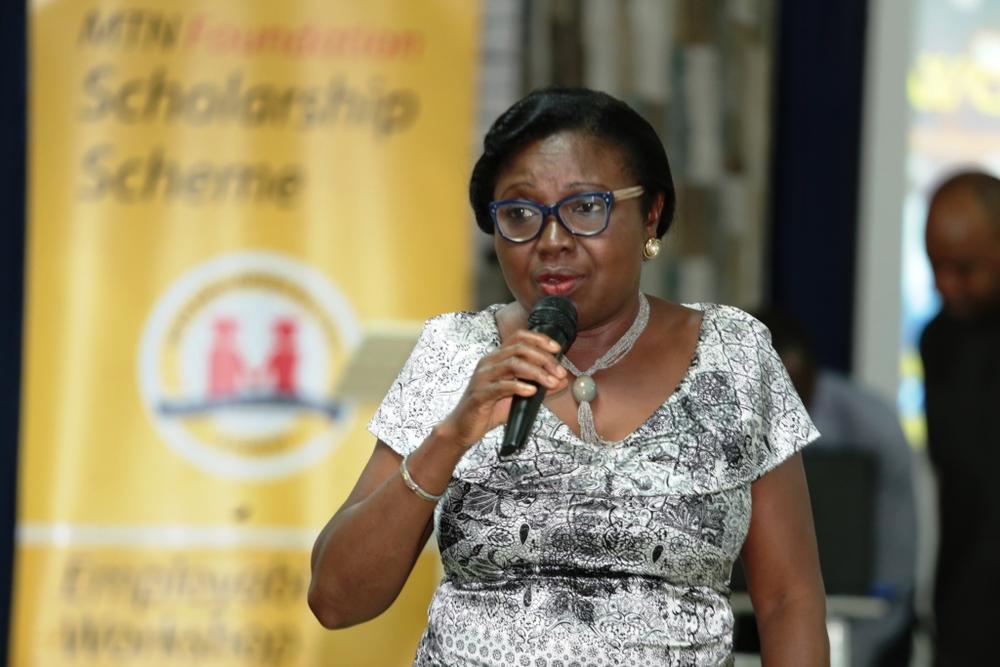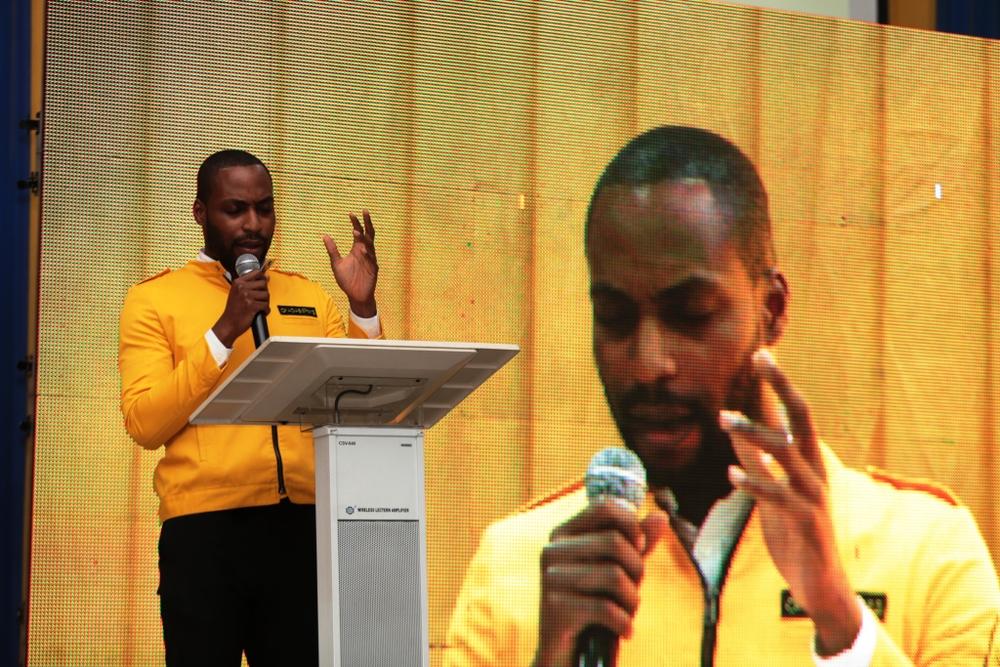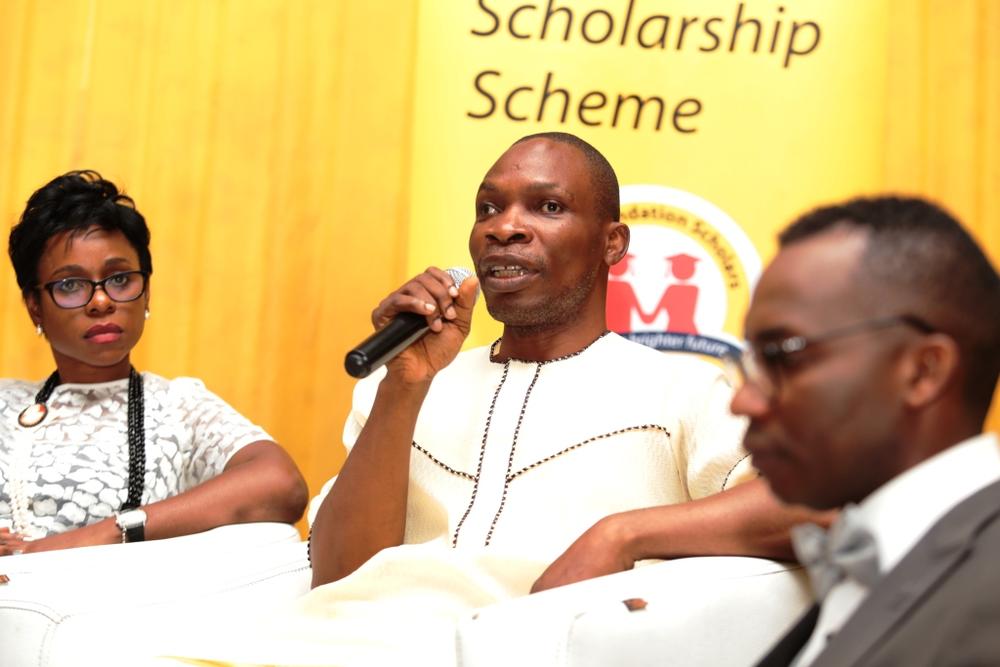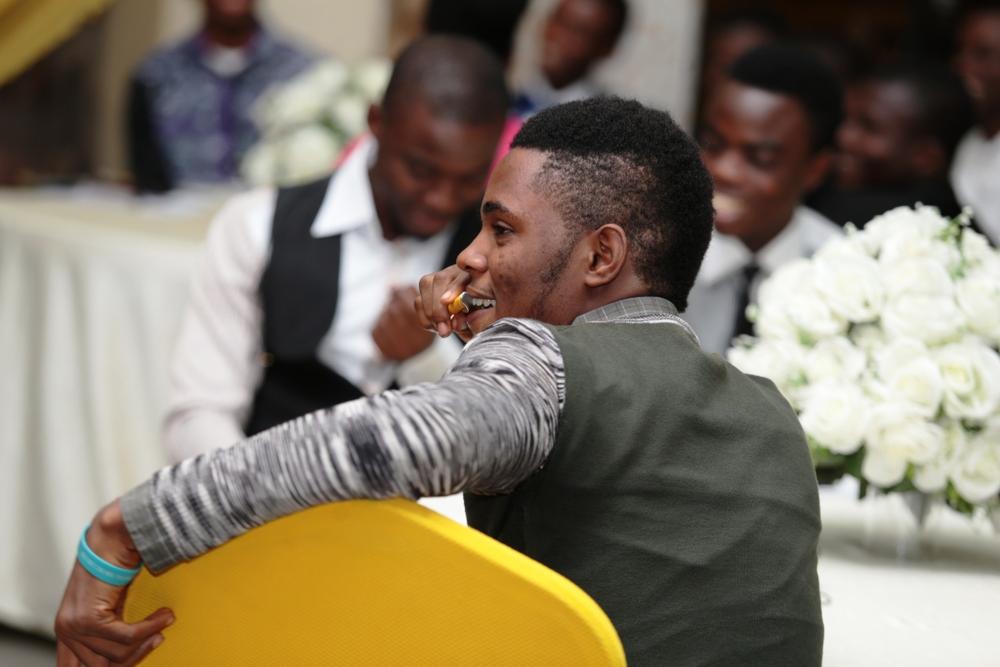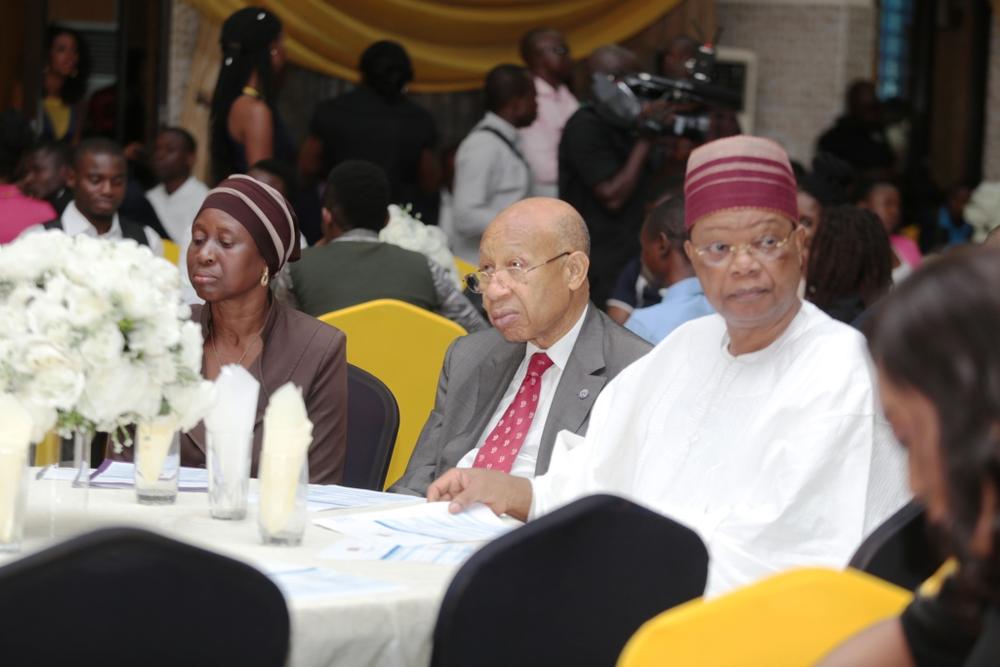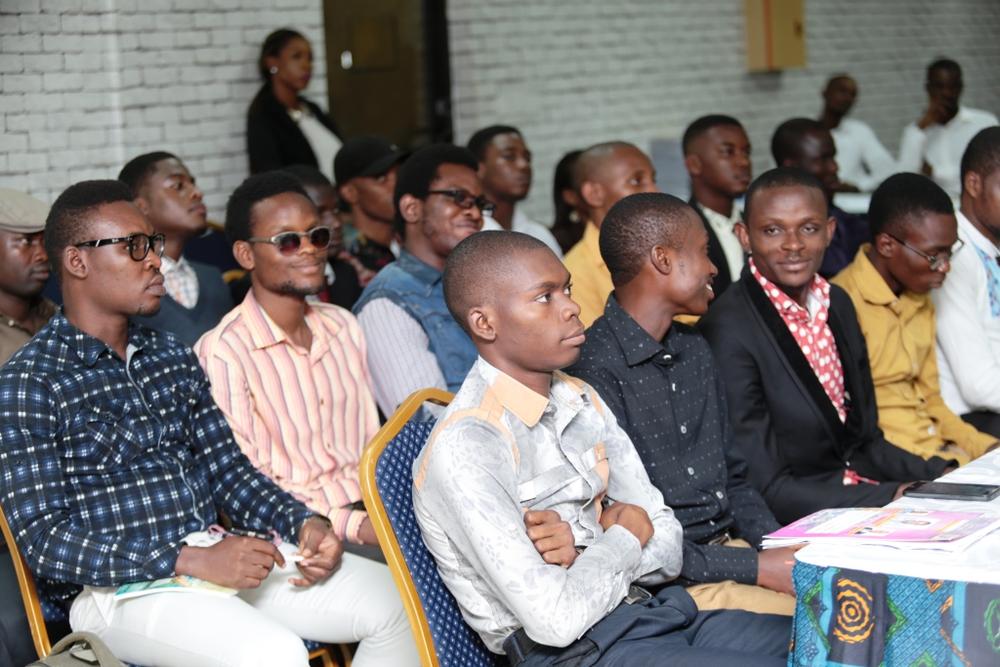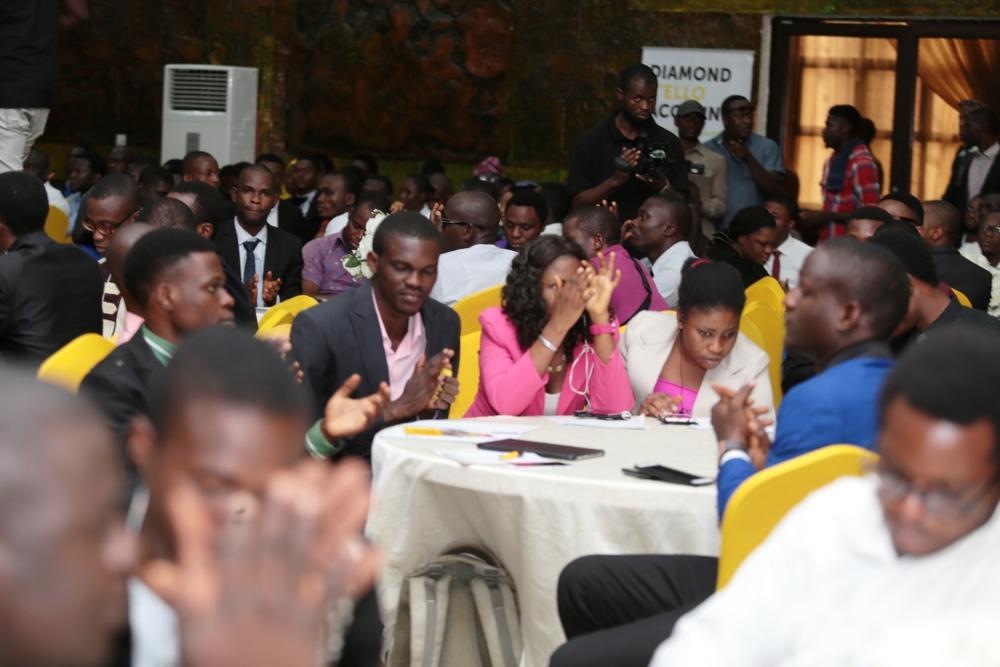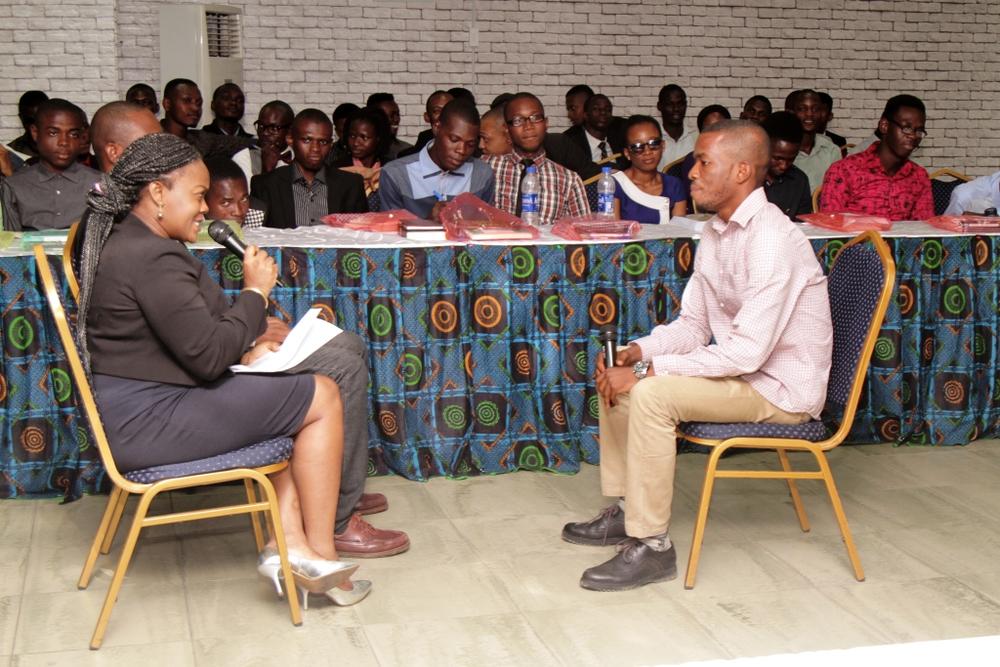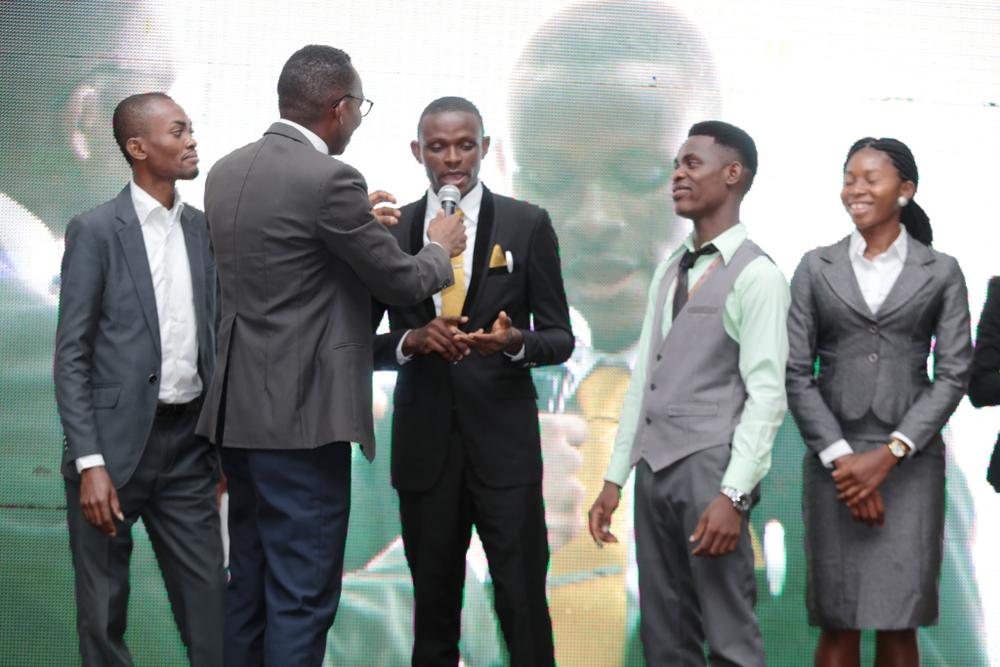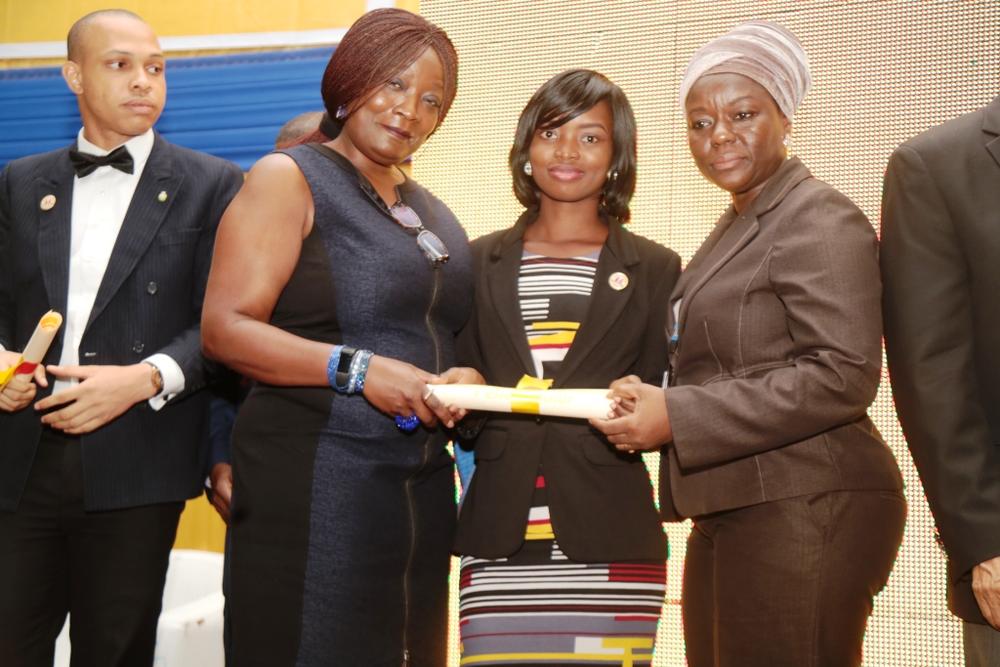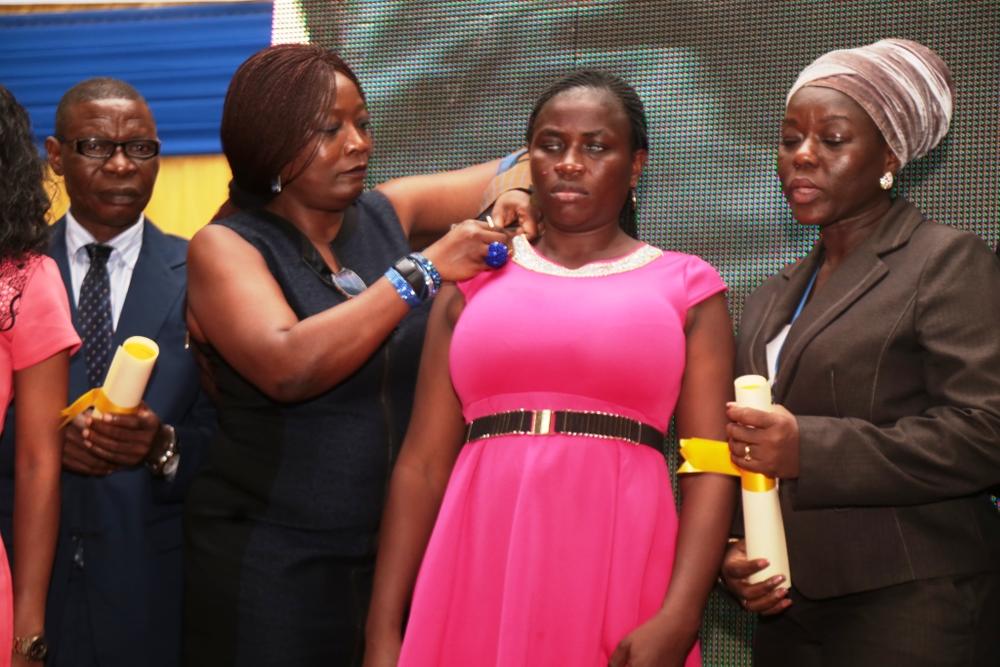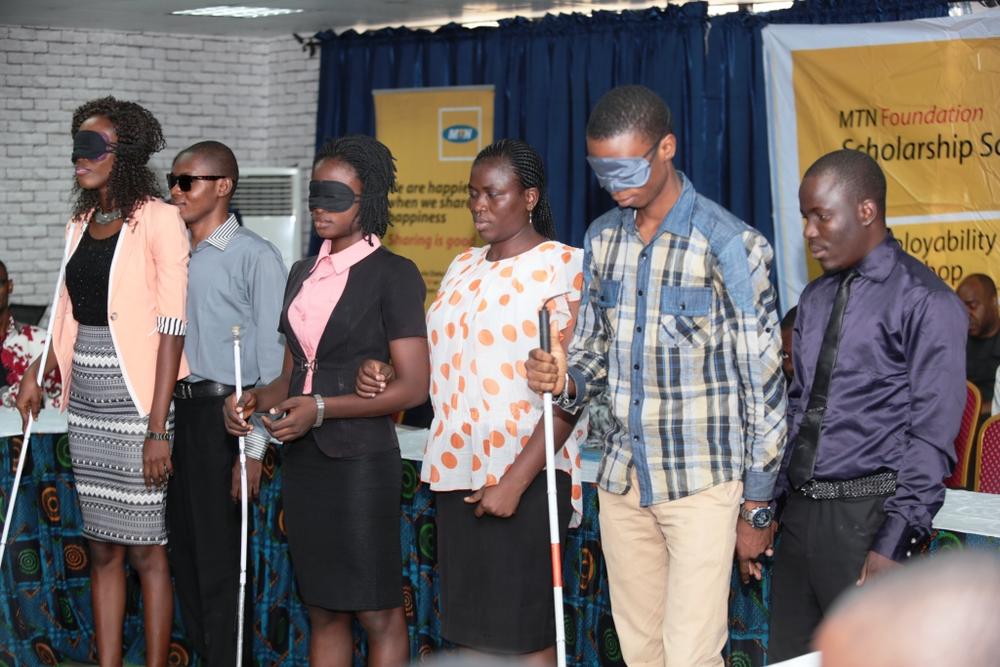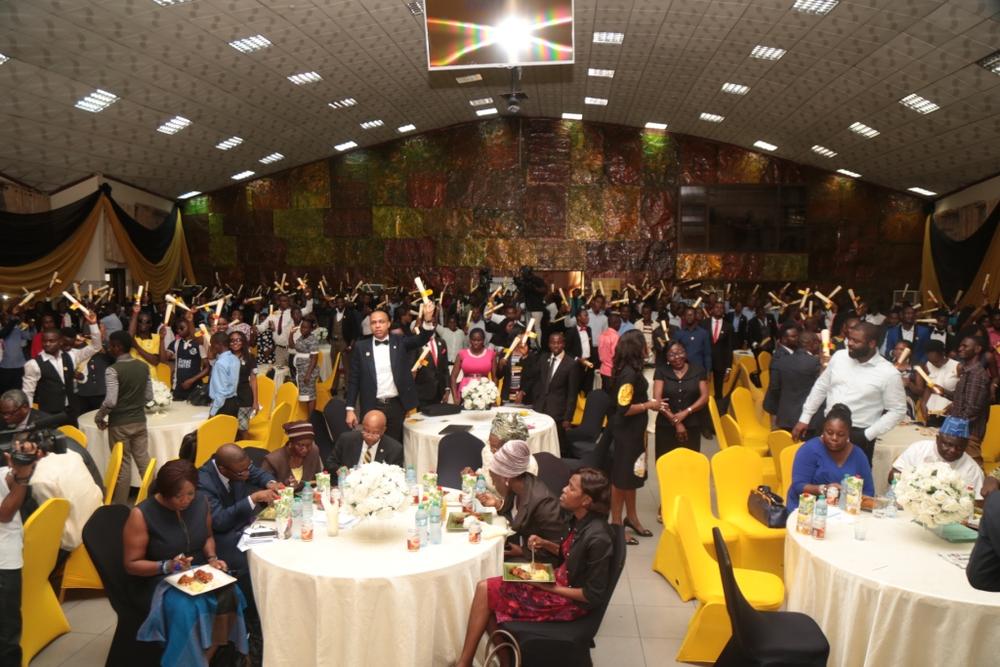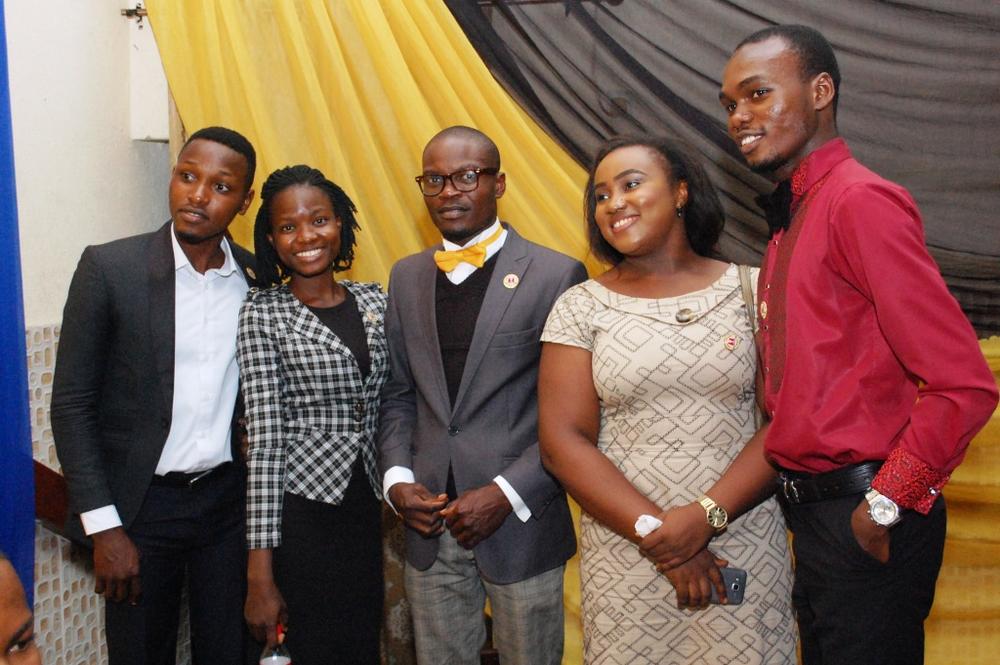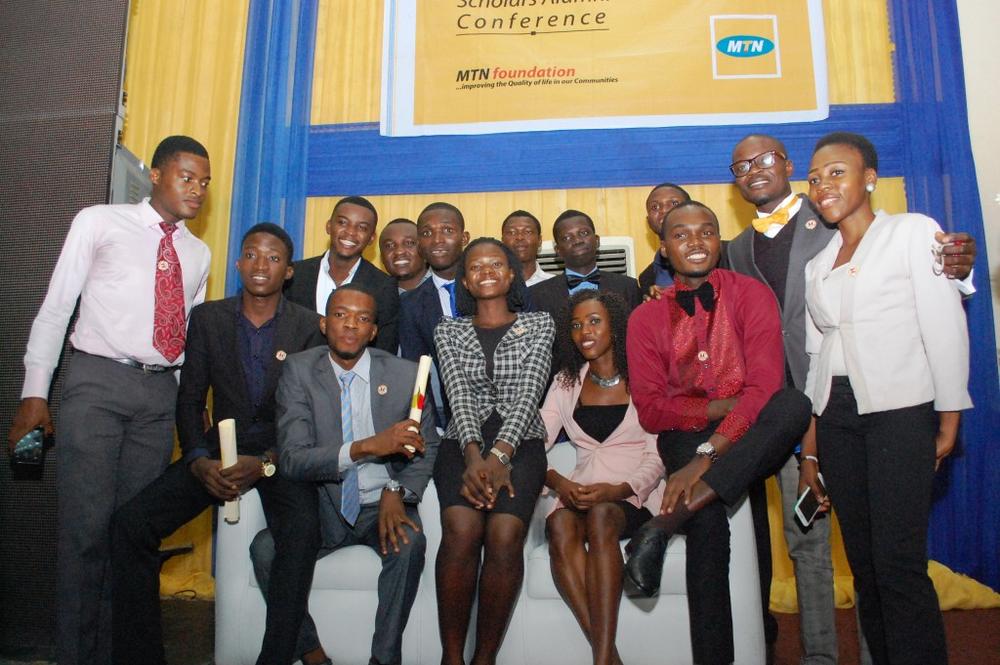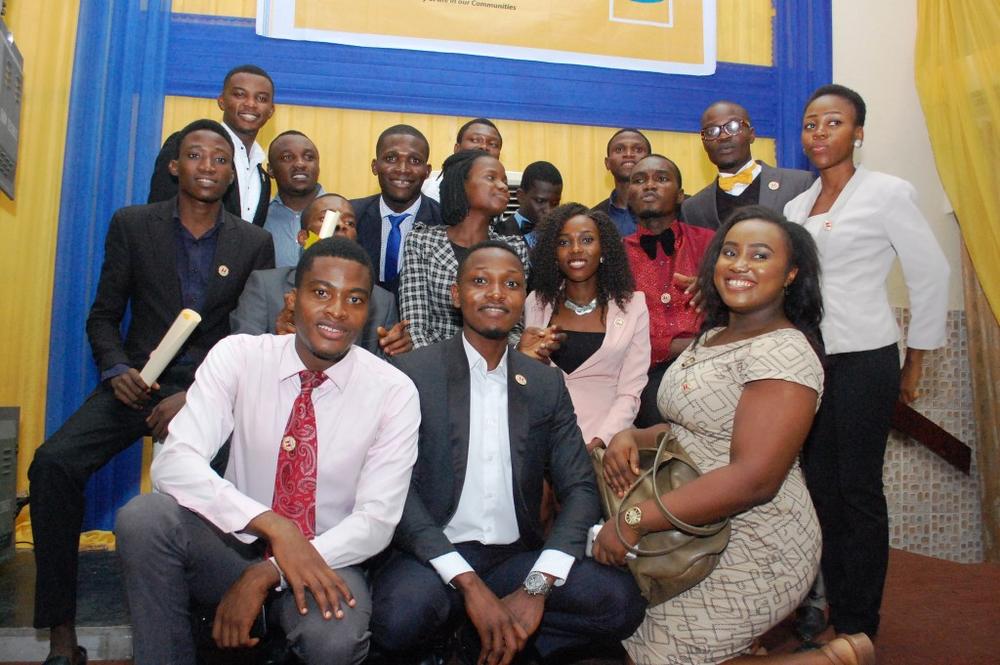 —————————————————————————————————————-
Sponsored Content