Omotola Jalade-Ekeinde's Fans can't get enough of her at University of Ghana's Business School | Photos
There was so much excitement and the hall was full to capacity and overflowing at the Business School in University of Ghana when star Nigerian actress Omotola Jalade-Ekeinde was invited to speak on "Brand Building for Global Relevance; The Omotola Story ".
The legendary actress, who had just come off from a trip to Morocco with her husband Capt. Ekeinde where she was a speaker alongside Rev Jesse Jackson at the Crans Montana forum, wore a grey silk shirt, black jeans and had words of wisdom for the yearning students.
Organized by Unilever, Omotola who is also the Brand Ambassador for Knorr had earlier in the day Met with the Ghanaian First Lady Rebecca Akufo-Addo.
Fielding questions on building and sustaining a powerful and consistent global brand, the actress gave quotes such as "The world is waiting for you to perfect yourself and present yourself".
See the photos below.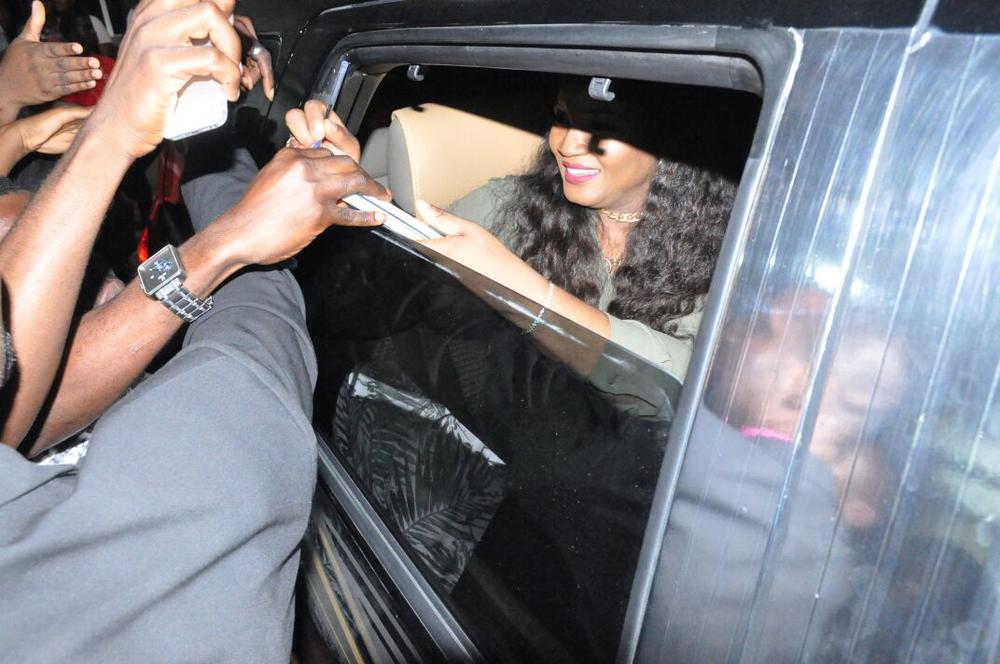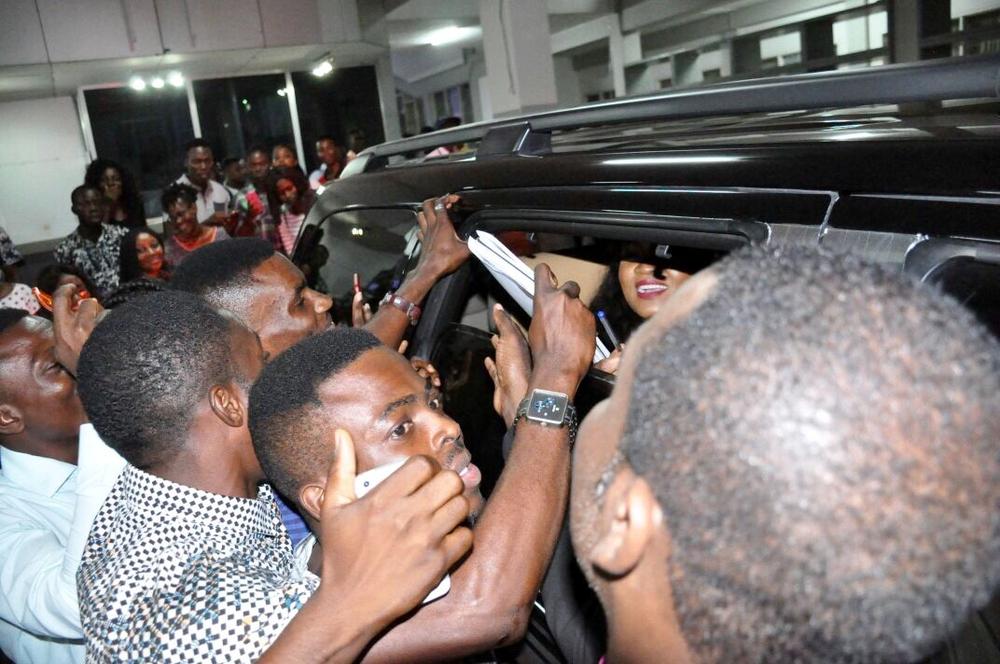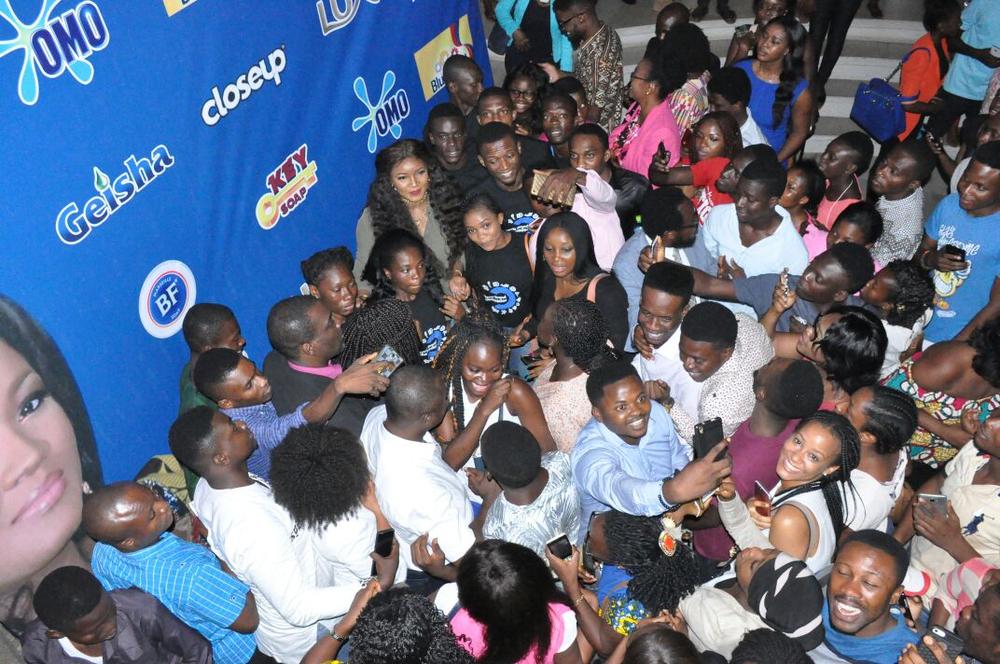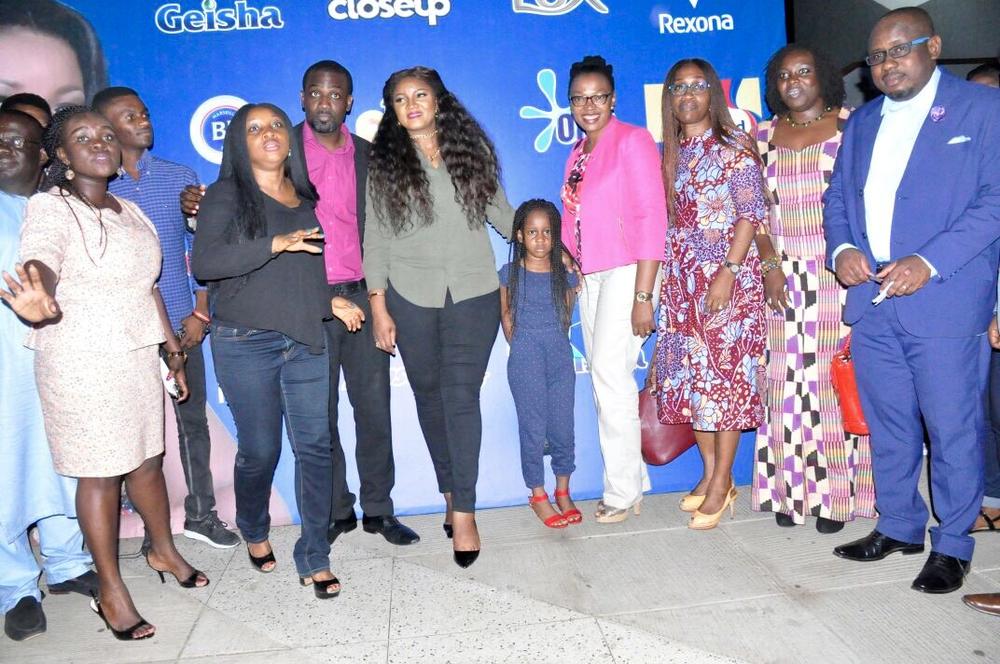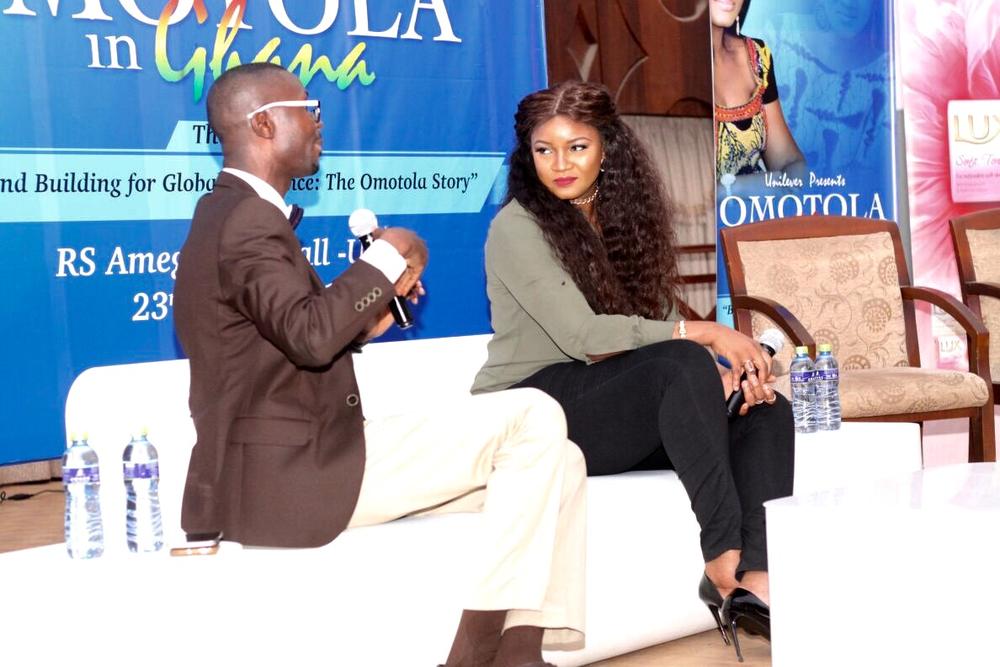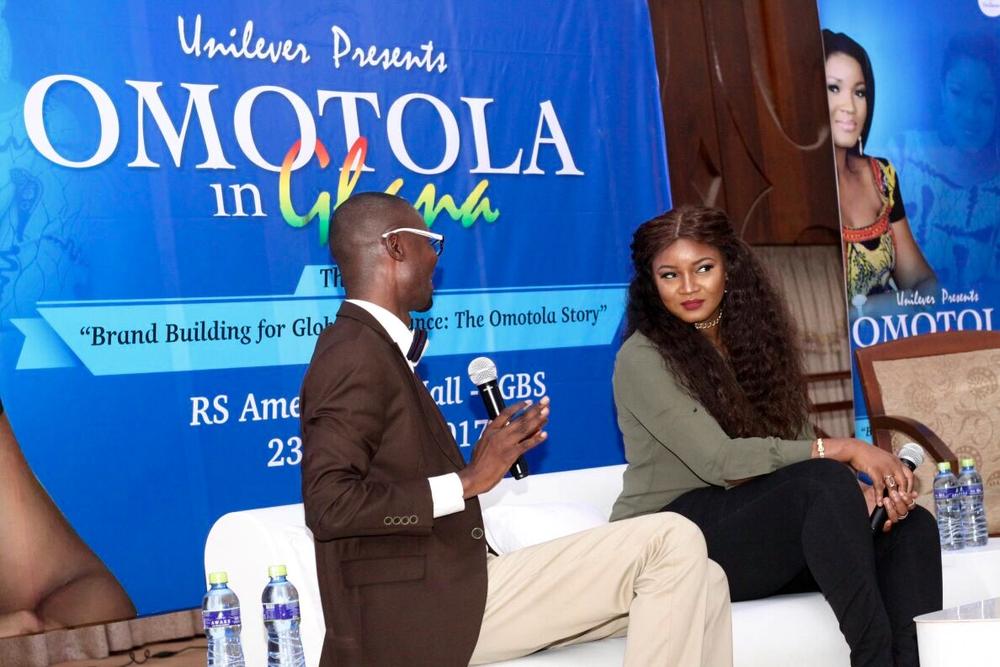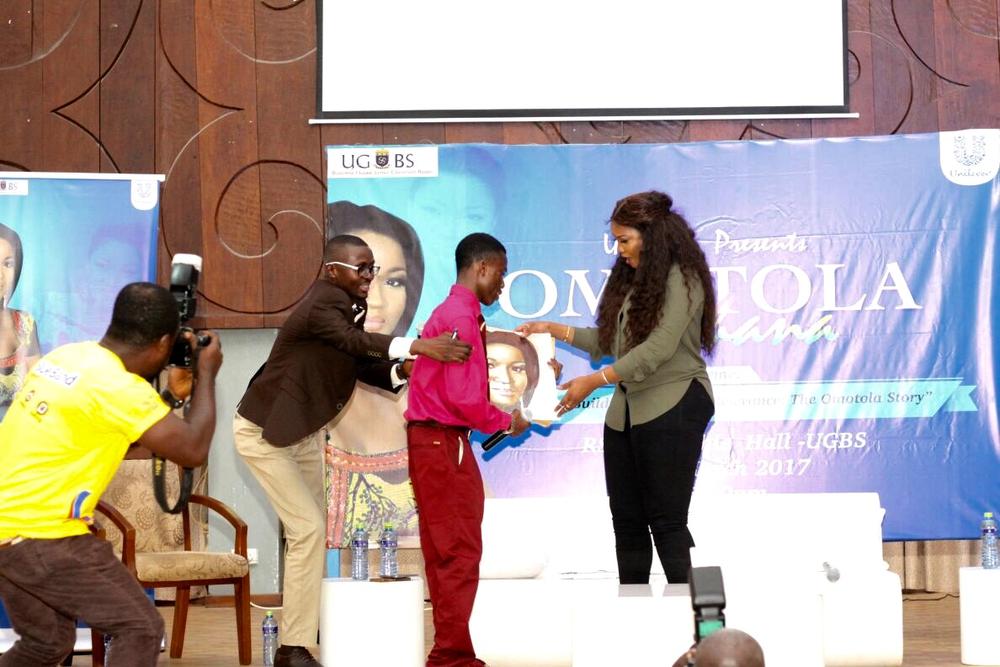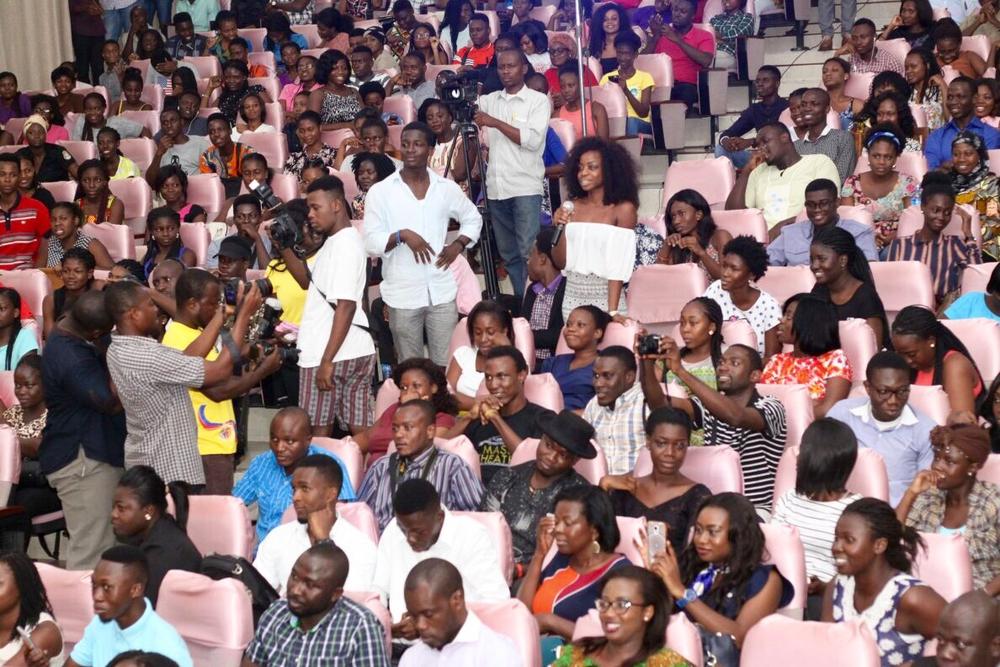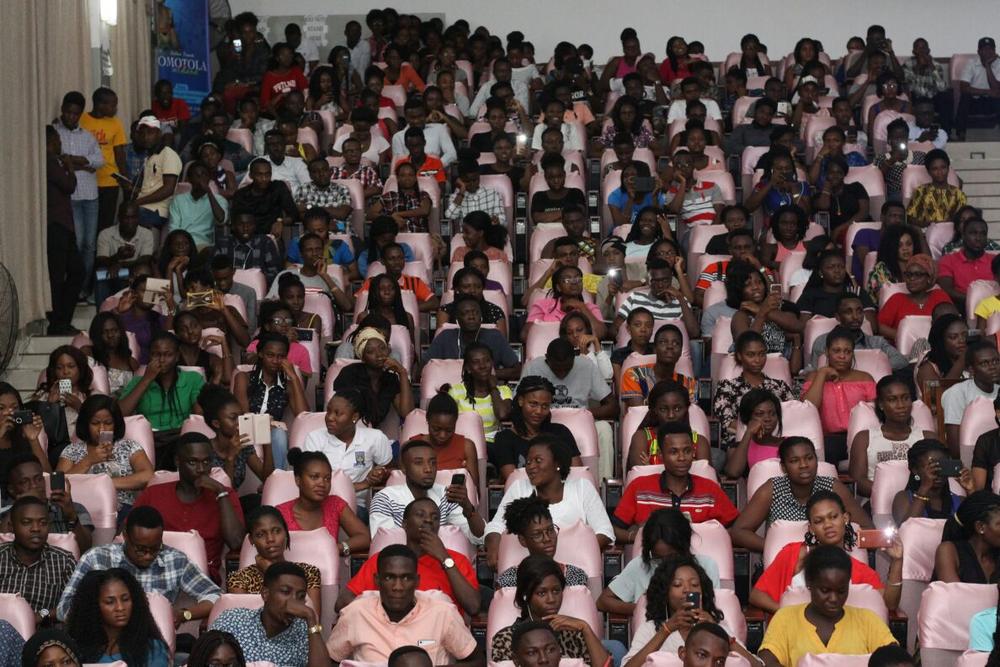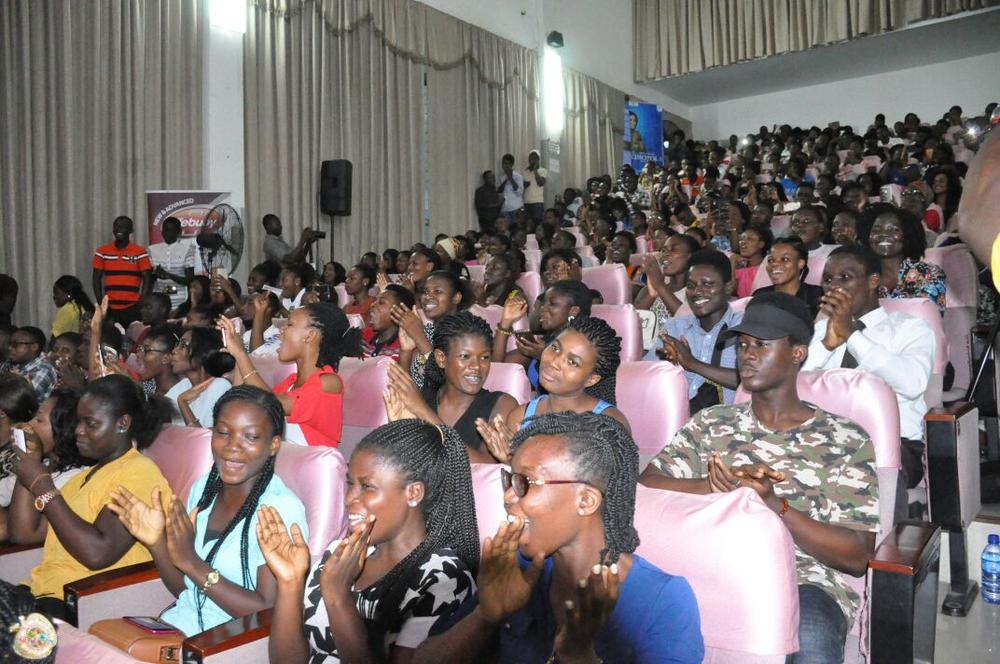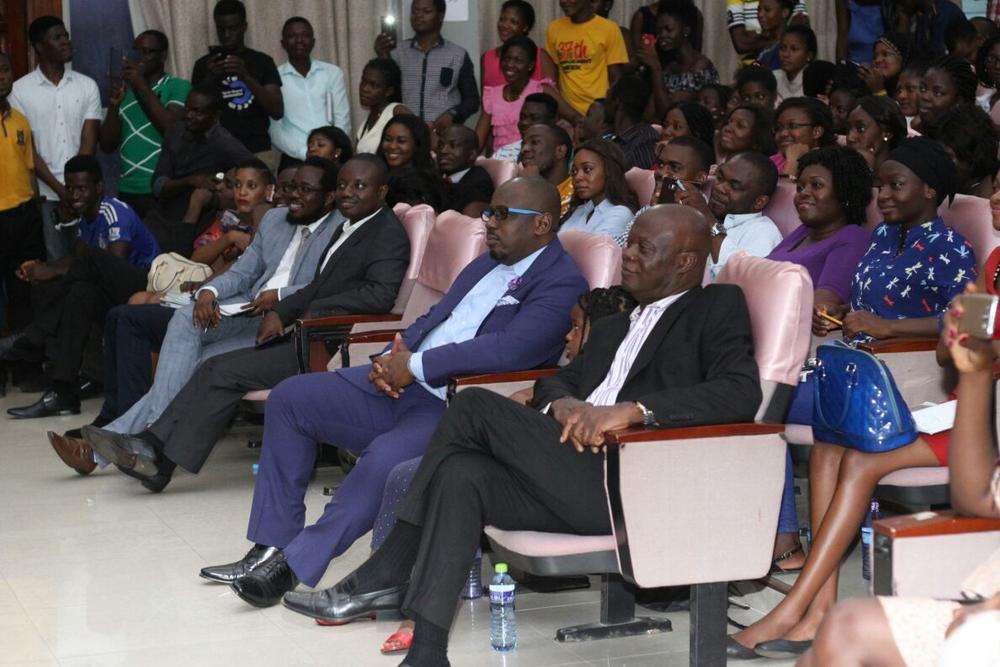 Photo Credit: Debbin