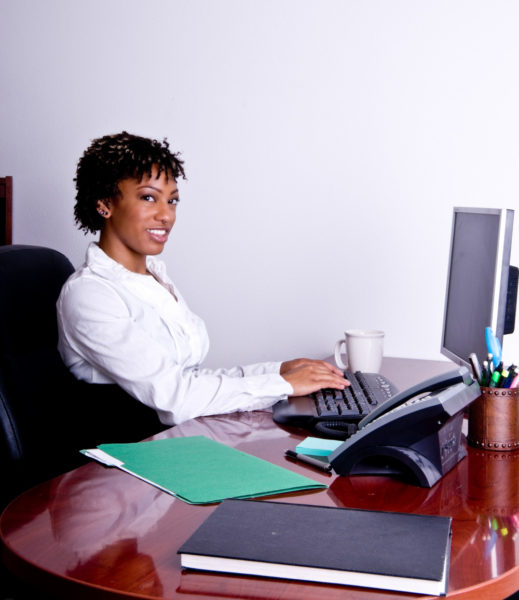 When I graduated from Law School I searched everywhere for a restaurant where we could have my celebration dinner. I wanted to support a small business, but I wanted them to also have excellent food and excellent taste.
I was so excited when I found a restaurant that served Nigerian meals, in a  beautiful way…just thinking about that meal makes me wish I had taken more pictures of the food.
The food was delicious and I got to share it with my friends and family, we laughed, we cried and everyone celebrated the beginning of a new era in my life.
A few months later I went back to the restaurant to eat and discovered that it had shut down.
To say I was devastated would be an understatement.
As I sat down on the steps in front of the restaurant I remembered the chat I had with the owner just before my graduation and how he complained that he wasn't getting enough clients, that people who wanted Nigerian meals regularly wanted cheap meals, while those who were ready to invest more in their meals either didn't want Nigerian meals, or they were only interested in sampling Nigerian meals occasionally.
I was sad because I realized that I couldn't help him out of that situation, even though I brought my party to his restaurant, he needed more consistent inflow of clients.
Many businesses today are suffering from the same thing. They may have people interested once in a while, or they may have people interested who are not ready to invest, or they may have people interested who don't value the business offerings – and that is not a sustainable model for a business.
And this is where virtual summits are amazing for any business.
First of all – what exactly is a virtual summit?
A virtual summit is an online conference, where everything is done online so you can have guest speakers from everywhere in the world, and get participants from all over the world.
The virtual summit helps to build your clientele in many ways, but these are three of the most beautiful ways.
You are able to get attention from your ideal client. We all love freebies, and when you create something of value and offer it for free, people begin to wonder just how awesome your paid offerings must be.
Your ideal client gets the opportunity to see if you really know what you're talking about. People are afraid of losing their money, so they need opportunities to test the waters in a way that they don't get burned. They don't want to spend hundreds of thousands and then find out that you're not able to get them what they desire. A virtual summit is like a taste test that is also profitable for you.
You are able to set yourself up as the go-to expert – You know what they say about blue oceans? Well, the water there is amazing! When you create a virtual summit around your expertise, you become the one that people look at and are attracted to. And they are more likely to patronize your services.
So if I could go back in time, I would have recommended that the restaurant owner host a virtual summit on what it takes to run an African restaurant – and maybe today I would be writing to you from his restaurant.
Photo Credit: Dreamstime