So Much Fun at the Smirnoff House Party with DJ Moonlait, DJ Spinall, DJ Garber & DJ Frizzie Lighting Up the House All Night
Smirnoff hosted a special edition of its renowned Smirnoff House Party series at the Crest Hotels and Garden, Jos in celebration of the International Women's Day.  The night was brought to life by the electrifying performances from Smirnoff influencer and award winning DJ Spinall as well as unique delivery from Celebrity female DJ and the headliner of the night, DJ Lambo.
The highlights of the night were performances by the top three finalists of the #SMIRNOFFX1FEMALEDJ contest which is an extension of Smirnoff's "Equalizing Music" initiative, encouraging the aspiration to doubling the female headliners by 2020. The winner of this contest will be added to these female headliners.
Being the first time all three talented ladies took the decks at an event, they each brought the house down with jaw dropping turntable skills wowing the crowd.  DJ Frizzie thrilled the audience with throwback hip hop after which DJ Moonlait showcased her unique turn table style while performing her Afro-beat playlist and then DJ Garber took everyone to another realm as she delivered a mixture of genres in her electrifying performance.
That's not all, our turnt up Jos crowd enjoyed Smirnoff X1 signature cocktails and a wide variety of tasty treats. The experience at the Smirnoff house party is one that is unforgotten as the Jos crowd got firsthand experience of what inclusivity and openness truly means to Smirnoff.
Smirnoff house is coming to a town near you!!! Enugu are you ready?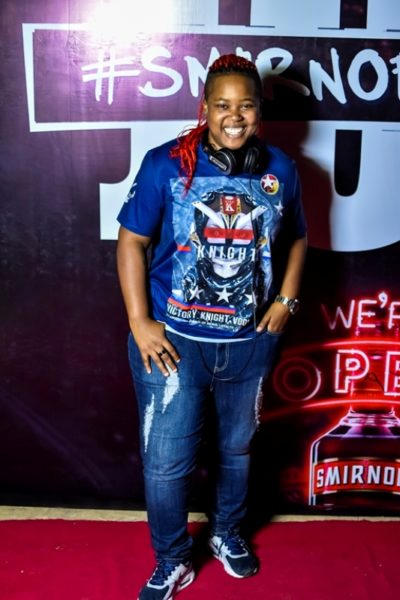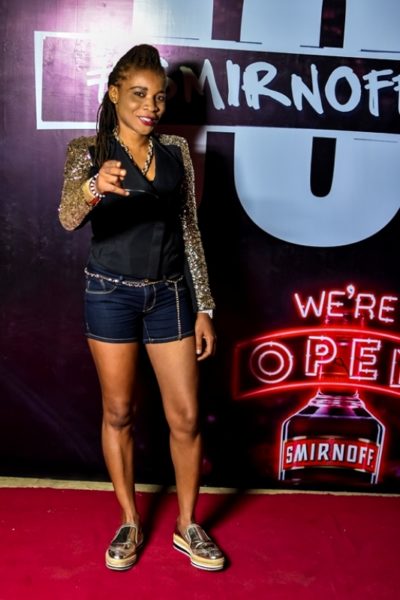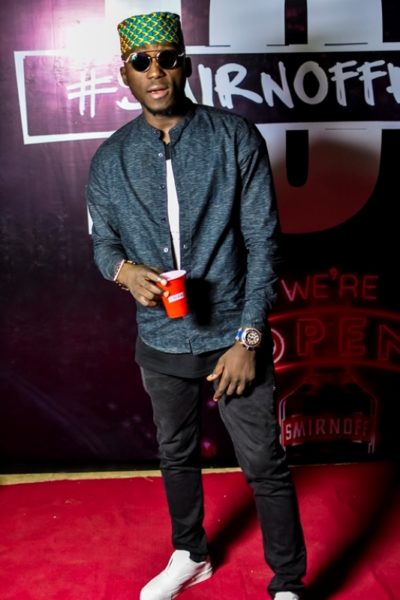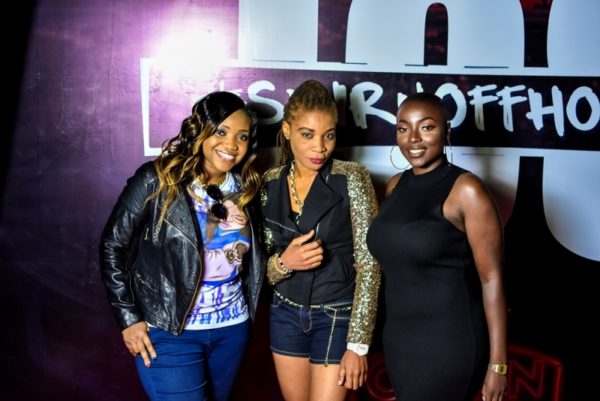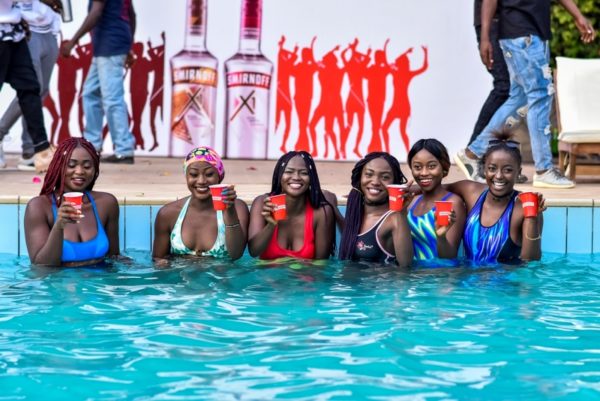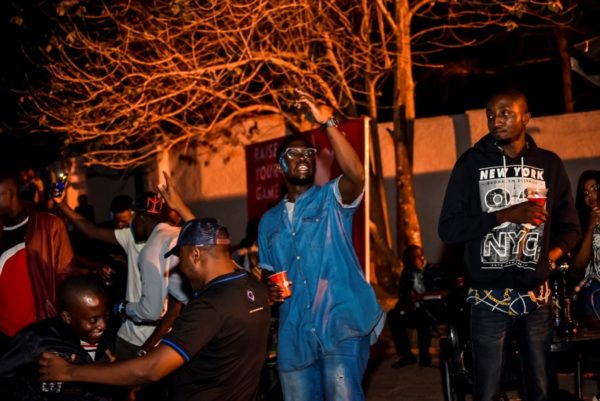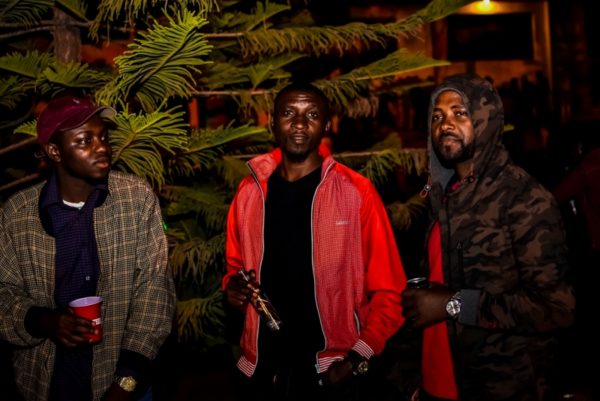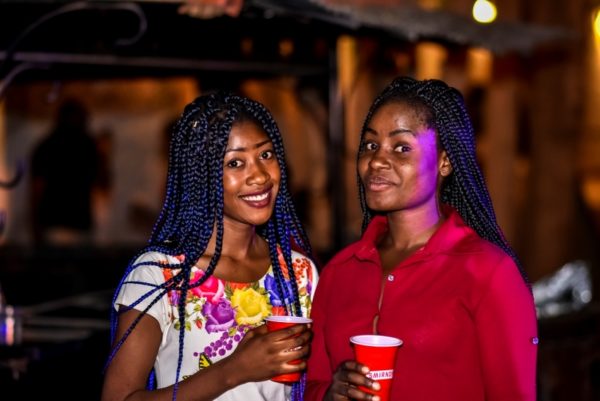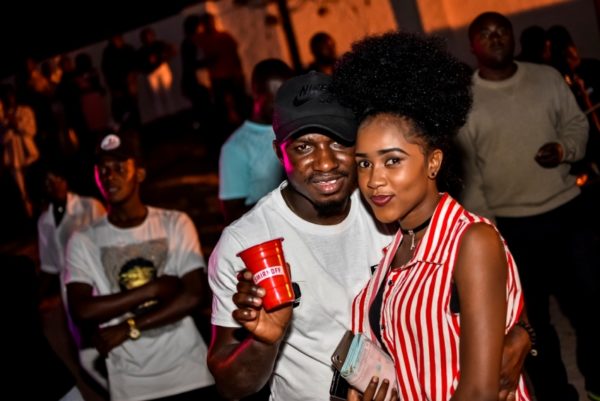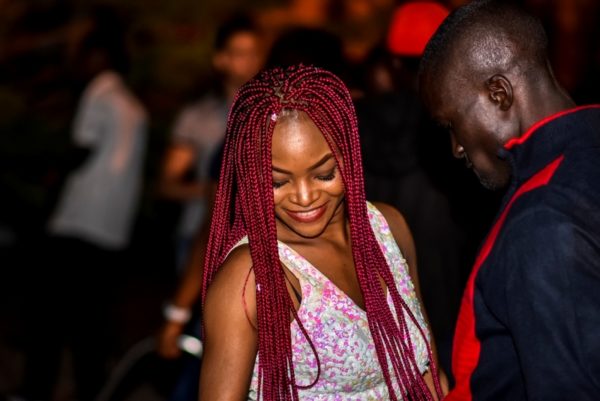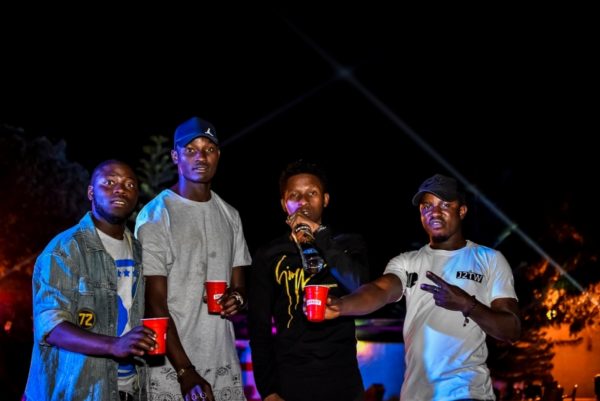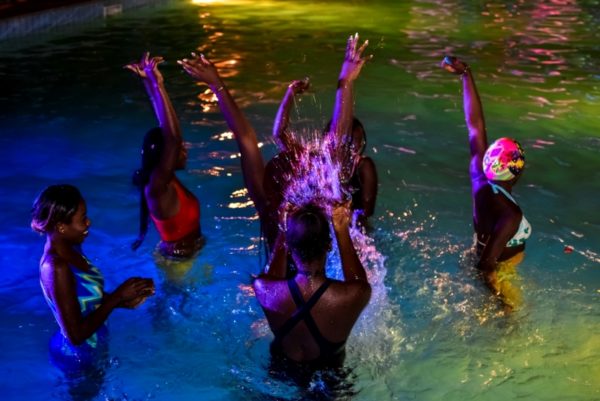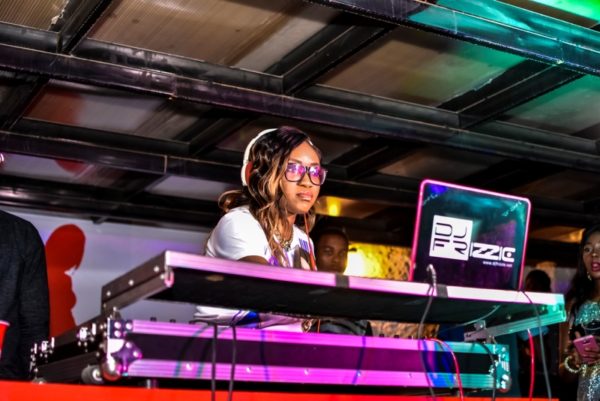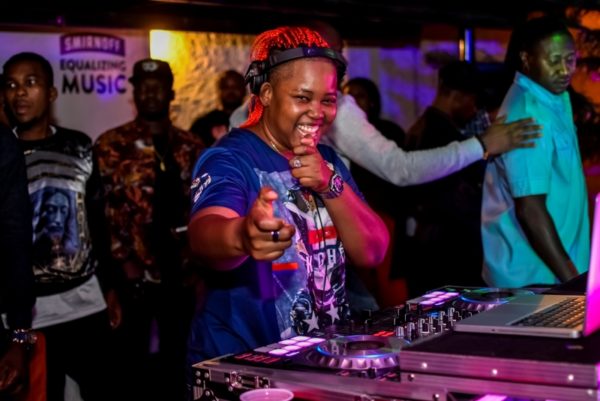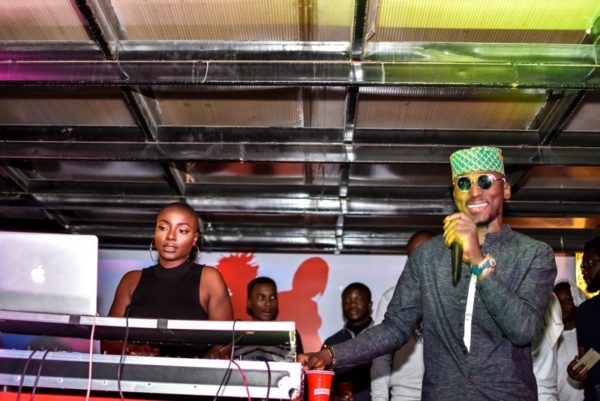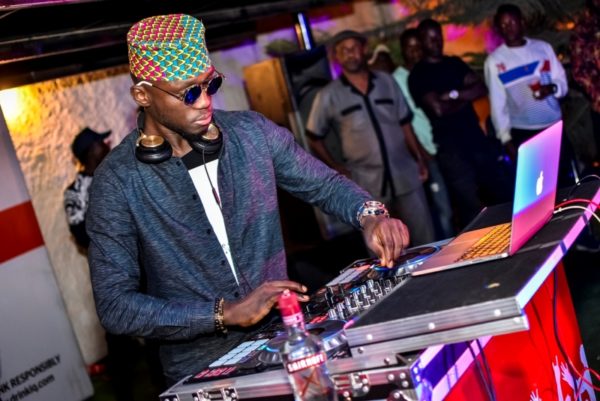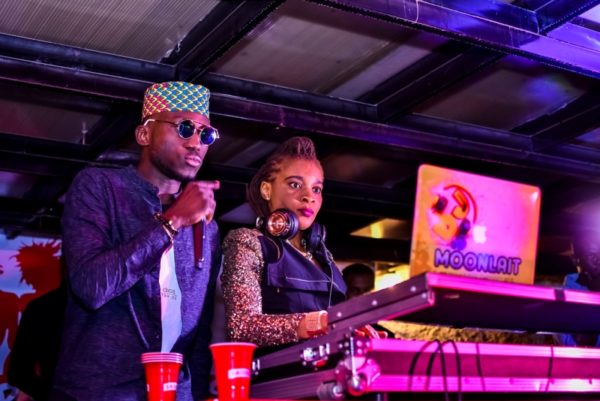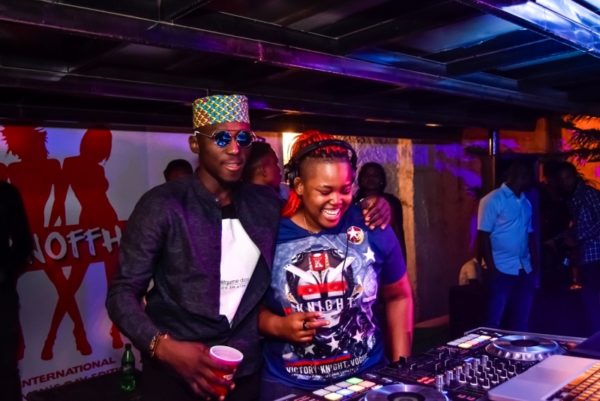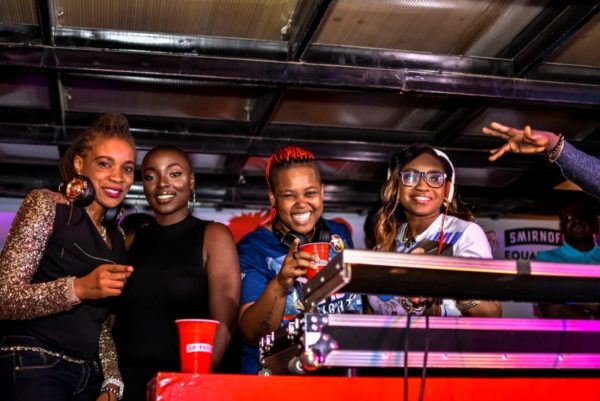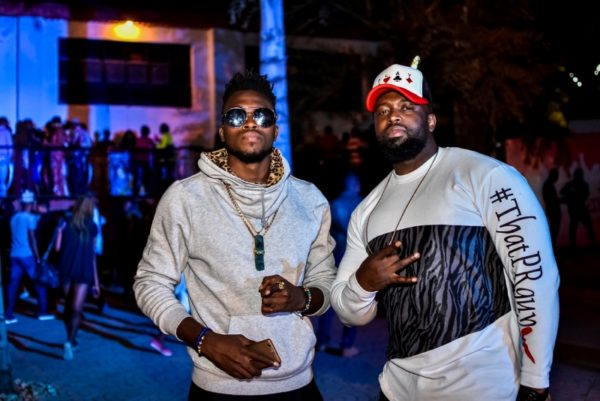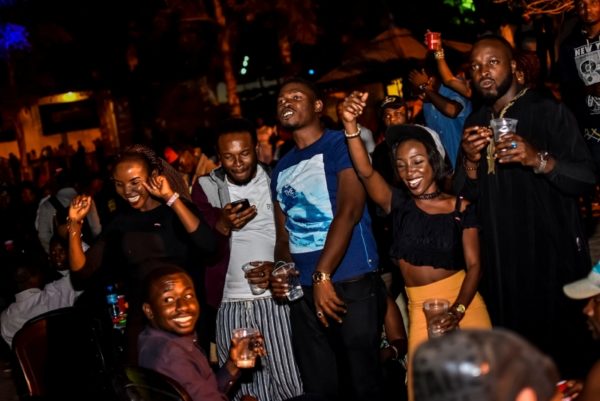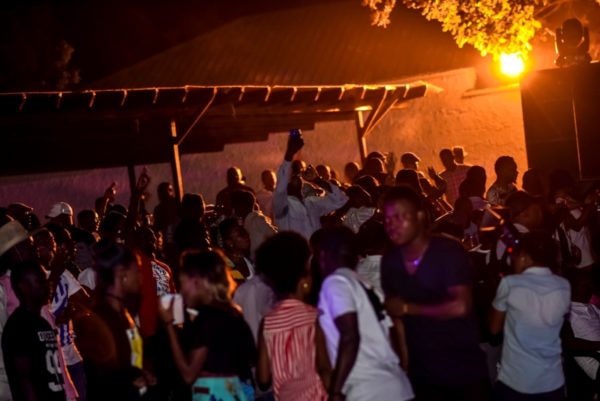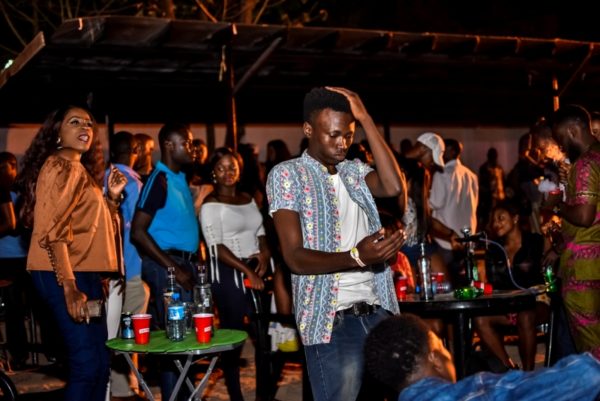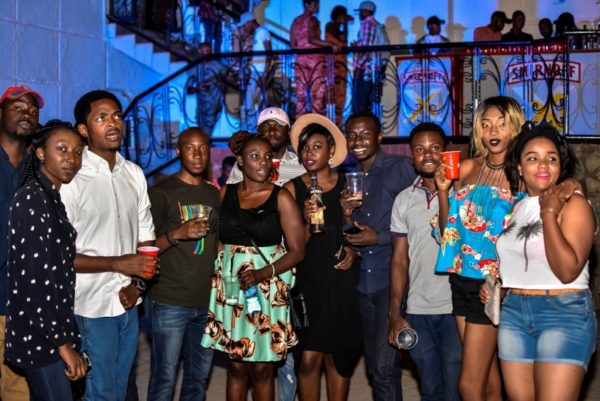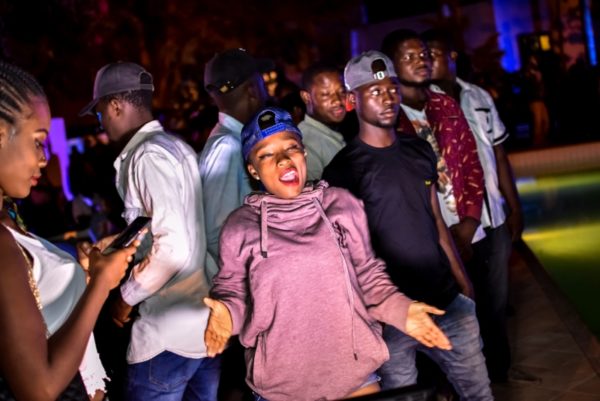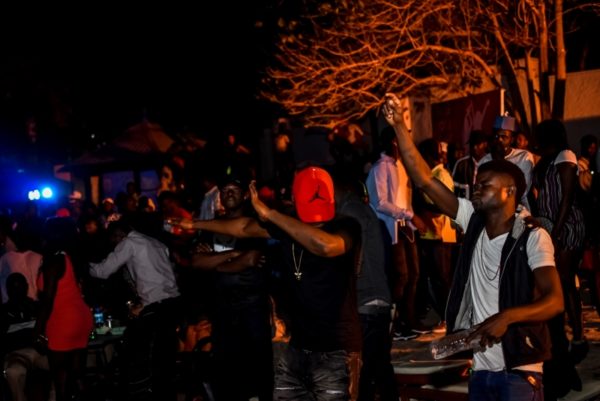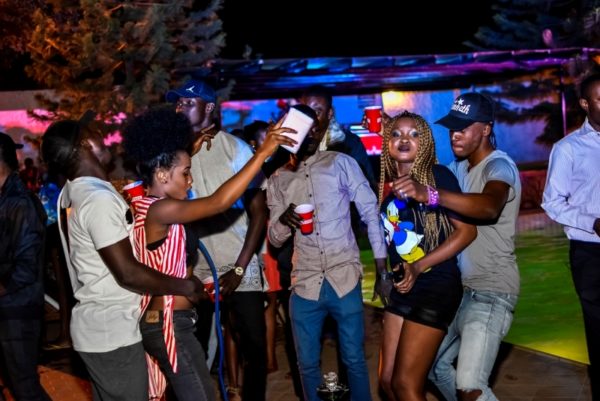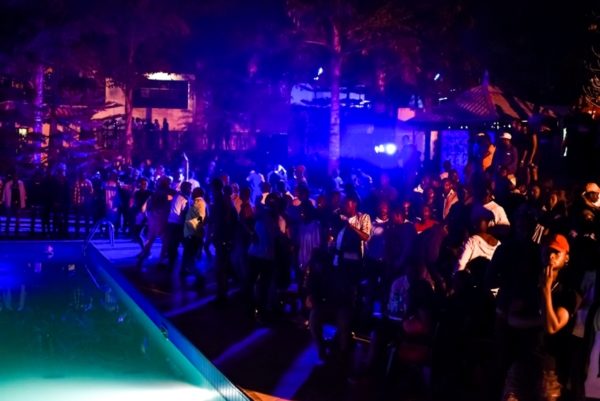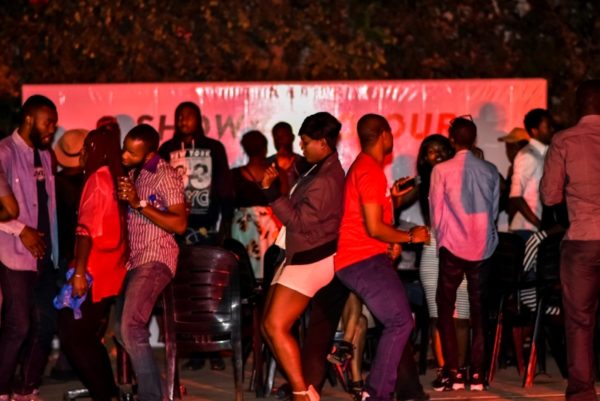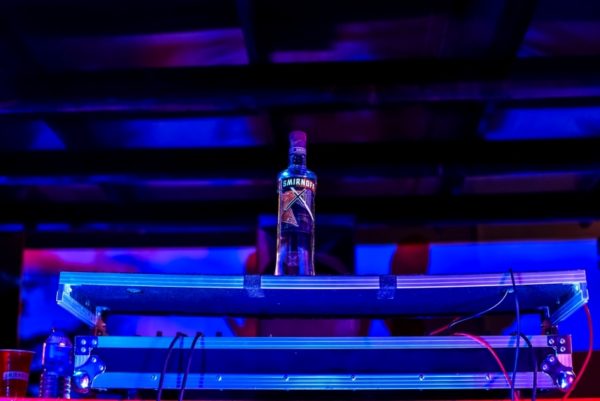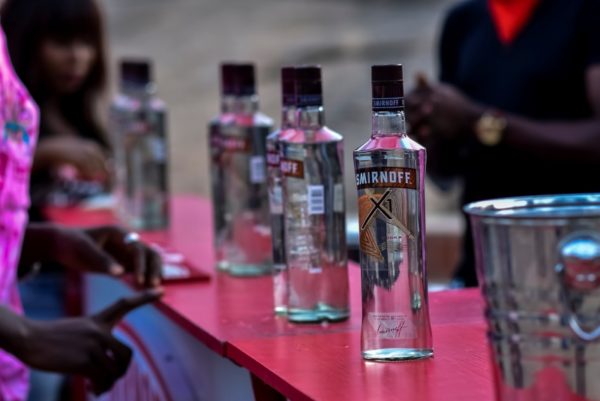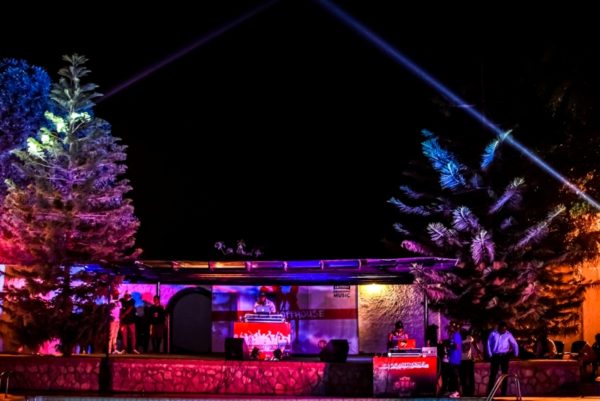 Remember you have to be 18+ to party with Smirnoff
Drink Responsibly!
——————————————————————————————————————–
Sponsored Content