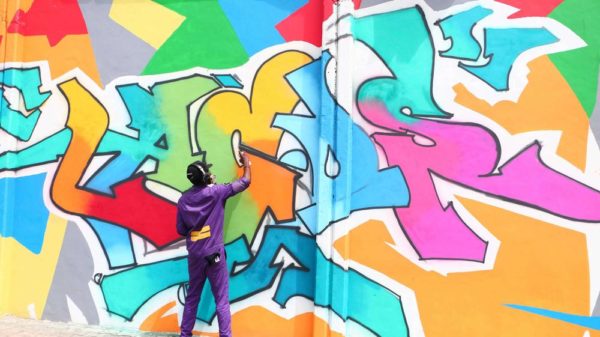 Lagos State has been experiencing a transitional makeover, which is the first of its kind in Nigeria! Urban Artist & Designer, OSA Seven is shattering the norm by utilising Graffiti to enhance the beauty of Lagos and communicating our history as Lagosians through #EKOTAG.
OSA's works are known for his astonishing creativity as well as the messages each of his pieces passes on to the world. He has figured out how to change the perception of visual artists and creatives by leaving a mark on the world, first by being the only African Artist featured in the new Microsoft Global AD Campaign,  and now creating the first mural in Nigeria, 'EKO TAG', which is situated in Lagos.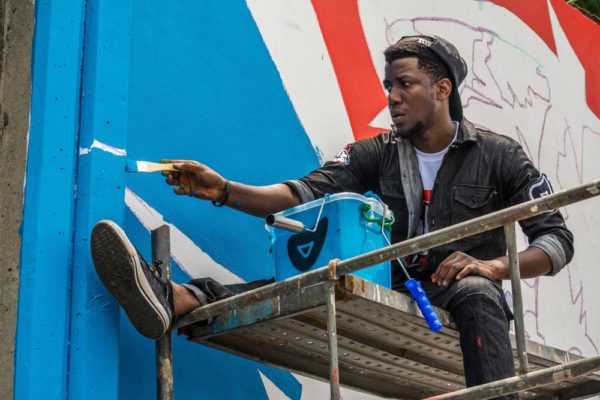 EKO TAG is quickly turning into an observable spot in the city of Lagos, as we see OSA make this historical transition before our eyes. Without uncovering the full mural, the art progress we've been able to spot so far is recounting our stories to the immense number of diverse Nigerians and multicultural nationalities that go by the road daily.
With the support of Lagos State Government, FCMB and KUMA Nation, OSA is bridging the gap with EKO TAG, serving as a beacon of hope to fine artists who feel like their craft isn't substantial as well as upcoming fine artists.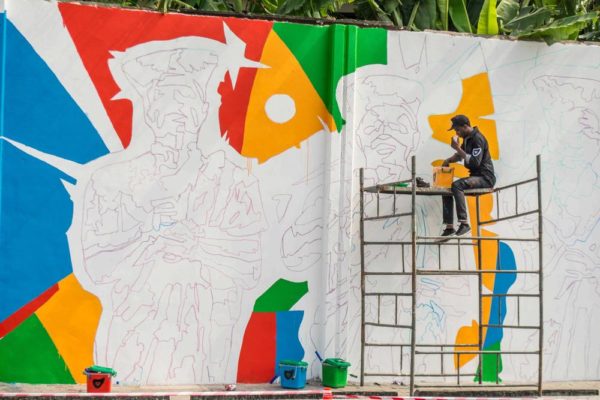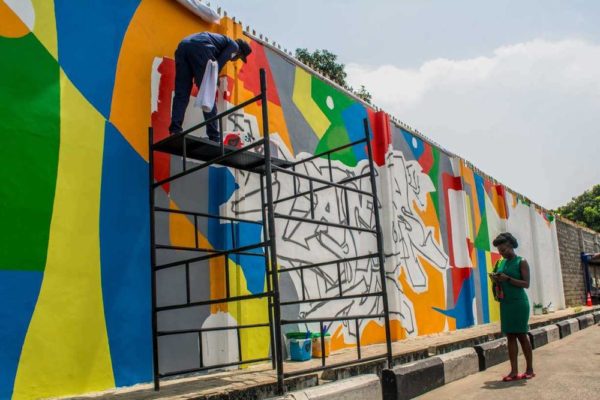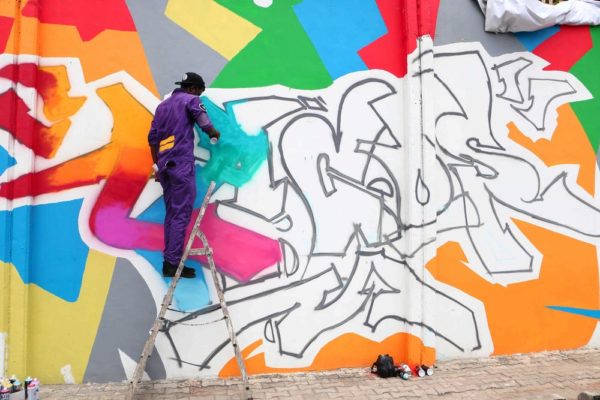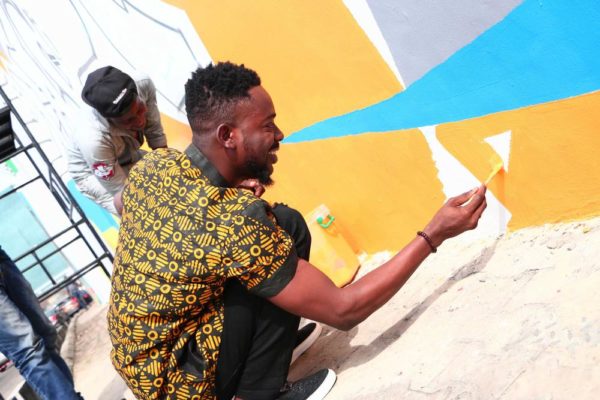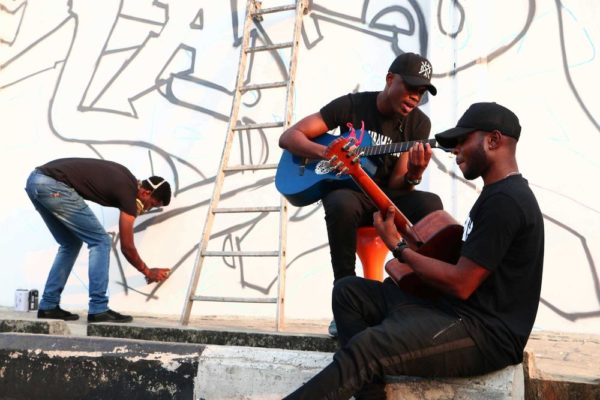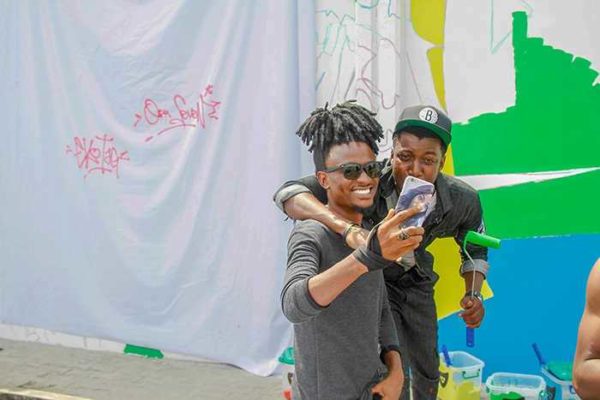 Check out our EKO stories and other interesting pictures by visiting:
Website: www.ekotag.com
Instagram: www.instagram.com/theekotag
Twitter: www.twitter.com/theekotag
Facebook: www.facebook.com/theekotag
———————————————————————————————————————–
Sponsored Content