Kendrick Lamar's "Damn" overtakes Drake's "More Life" as Biggest US Album this year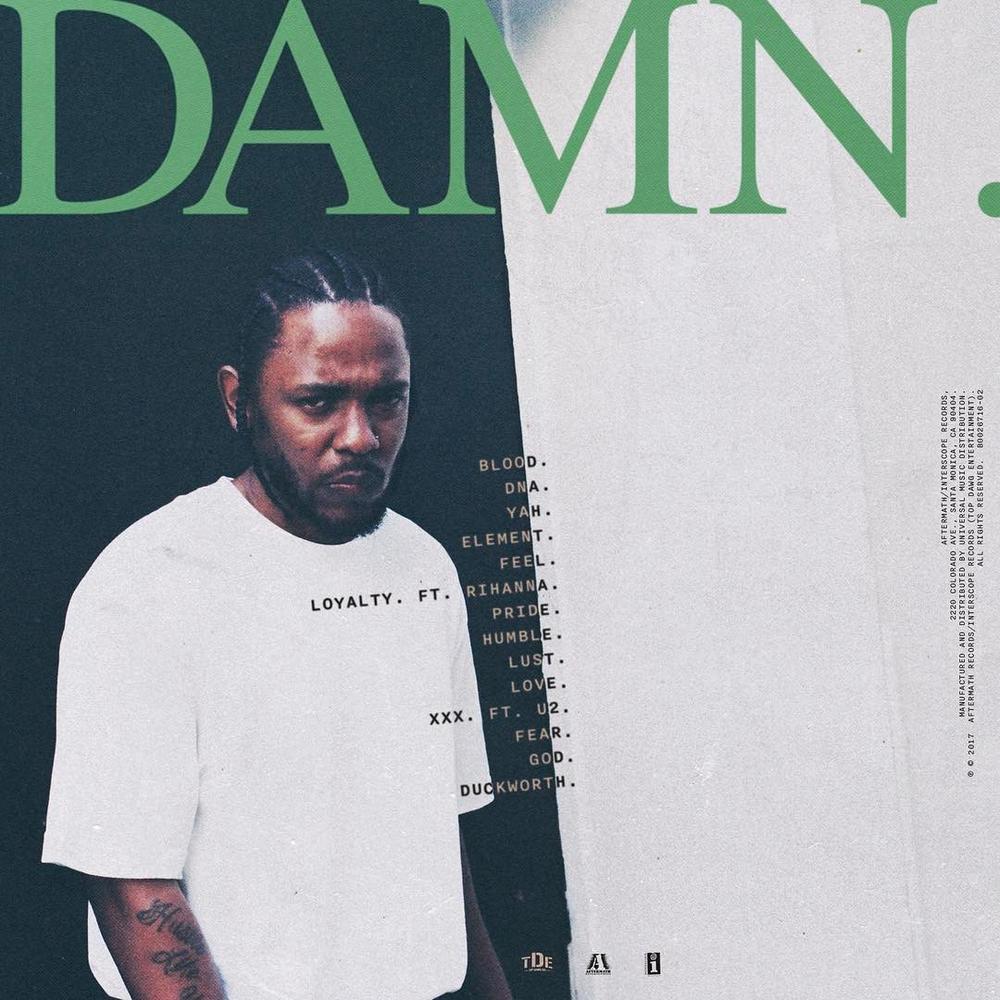 Kendrick Lamar has pulled off the biggest US album debut this year with "DAMN", overtaking Drake's "More Life" playlist, which had earlier held the crown for the year. Tracking service, Nielsen Music reports that the album sold the equivalent of 603,000 copies in streaming and downloads since it's release on the 14th of April. "More Life" managed 5005,000 within the same period after it's release.
However, "DAMN" still remains well below Drake's last full album "Views" which sold over a million copies in it's first week after its release last year.
"DAMN" is an introspective work of hip-hop storytelling that features Rihanna and U2.