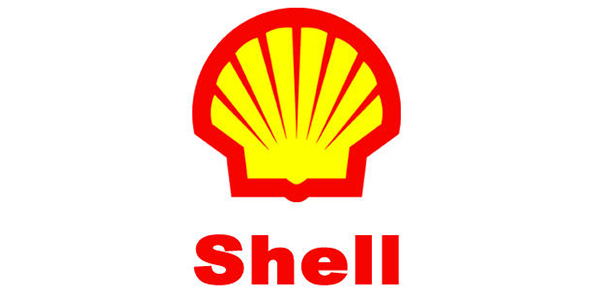 After six years of denial, Anglo-Dutch oil giant Shell has admitted knowing that Dan Etete would benefit from the $1.3bn it paid to get the OPL 245 oil block, one of the richest in Africa.
Dan Etete, Nigeria's Petroleum Minister in 1998 had awarded the licence for OPL 245 oil block to Malabu Oil and Gas, a company he owned.
That contract was nullified by Obasanjo when he assumed office as president in 1999.
Obasanjo assigned the oil block to Shell – without public bid. Ownership was suspiciously reverted to Malabu thereafter, leading to legal action by Shell who later resorted to negotiating directly with Etete after President Goodluck Jonathan assumed office in 2010.
Of the $1.3 billion paid by Shell and Eni for the block, only $210 million went into the federal government's treasury as "signature bonus" while the rest went to Malabu Oil and Gas.
The oil block was handed over to the federal government following a Federal High Court order on January 26.
Shell filed a motion to reverse the order and on March 17, 2017, a Federal High Court sitting in Abuja ordered that the oil block be returned to Shell and Eni, an Italian oil company.
Quoting Shell's spokesperson Andy Norman, The New York Times said: "Over time, it became clear to us that Etete was involved in Malabu and that the only way to resolve the impasse through a negotiated settlement was to engage with Etete and Malabu, whether we liked it or not."
Norman said Shell knew the Nigerian government "would compensate Malabu to settle its claim on the block."
"We believe that the settlement was a fully legal transaction," with Nigerian government, Norman said.
Eni has said an internal investigation found no wrongdoing.
Italian prosecutors are currently on the case and have recommended that Shell and Eni (including its CEO Claudio Descalzi and other officials), stand trial.
Shell's confession is coming a day after a recording between its CEO Ben van Beurden, and his then chief financial officer, Simon Henry, was leaked. The recording revealed that the company knew that a large percentage of the $1.3bn was going to Etete.
Ben van Beurden, in the phone call, expressed worries that the internal emails Shell's investigators had uncovered could draw the attention of the United States Justice Department. In particular, he cited emails written by former members of the British spy agency known as MI6 that Shell had hired.
Shell had already been charged in the U.S. for alleged bribery.
Listen to the conversation below:

According to Global Witness, the leaked emails show that Shell knew the $1.3bn would go into "paying people off".
"This is a huge U-turn that reveals Shell's duplicity. For six years, it has asserted it only paid the Nigerian government, insisting it has 'never been anything but transparent' about the deal for the oil block, and that its actions were 'morally OK'.

Now its private emails have come to light, Shell has admitted it dealt with Etete – a convicted money launderer – to ensure it got its hands on this valuable oil block, at the expense of the Nigerian people. This shows that Shell has not only knowingly deprived a country of life-saving funds but has repeatedly misled its investors and the broader public over this corrupt deal," Simon Taylor, founder of Global Witness said.