Mariah Carey sets her New Album Release for This Year as she floats her own label "Butterfly MC Records"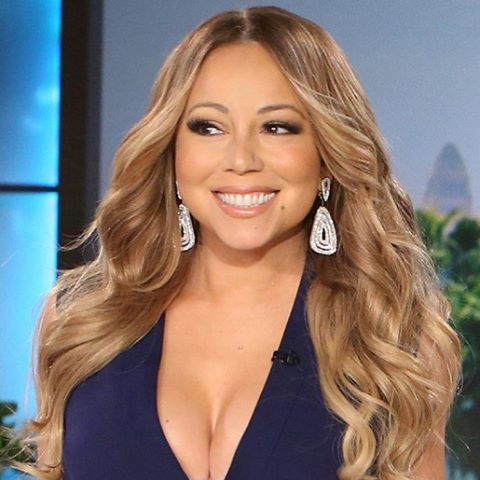 Mariah Carey
Photo Credit: Instagram – @mariahcarey
Mariah Carey has launched her own label, Butterfly MC Records, and announced that the company's first release will be her latest album later this year.
Butterfly MC Records will be a joint venture with Epic Records and will continue her collaboration with L.A. Reid, Epic's chairman and CEO, who signed Carey to the label in 2015. Reid in his statement said:
To continue working with Mariah Carey at Epic has been another rewarding chapter of my career. Mariah's incomparable talents as a singer, with her vocal range that is nothing short of legendary, are matched by her brilliance as a songwriter, producer, and performer par excellence. Mariah's chart records have established her enduring place in music history, a position that is cherished and supported by her loyal fans worldwide. I look forward to building upon all of Mariah's success for years to come.
Carey, the female artist with the most No. 1 hits — including "One Sweet Day," the longest-running chart-topper of all time, and "We Belong Together," which is tied for the second-longest run — is set to tour arenas with Lionel Richie this summer, including a stop at Madison Square Garden on Aug. 19. The tour, which was originally slated for this spring, was postponed so that Richie could recover from knee surgery. Carey, who was raised in Greenlawn said:
I am putting my heart and soul into making more new music. I am so thrilled for this next chapter and to continue working with, and for, everyone that I love.