The Ghana Music Awards, sponsored by Vodafone, is one of the biggest events out of Ghana each year. This VGMA was the 17th edition of the prestigious awards created to celebrate excellent Ghanaian music acts.
More than the music, one thing that Africa looks forward to when it is time for the VGMAs have to be the red carpet looks from the different celebrities and socialites that attend the event.
The VGMA is an opportunity for Ghanaian celebrities to step out in their very best. If you missed the first photos from the event, click here.
BN Style has put together 20 MUST SEE looks from the red carpet a few days ago. These are the best-dressed looks as well as looks that people just could not stop talking about.
***
Best Dressed Women
We always, always, look forward to red carpet outfits from ladies because so much detail goes into their outfits. From the hair to the shoes and the dress, a lot of attention is paid to making sure that everything comes together to be one flawless look.
Berla Addardey

Host of the night Berla Addardey was gorgeous in a bold red dress by Ghanaian designer Sima Brew with the styling done by Serwaa Amihere.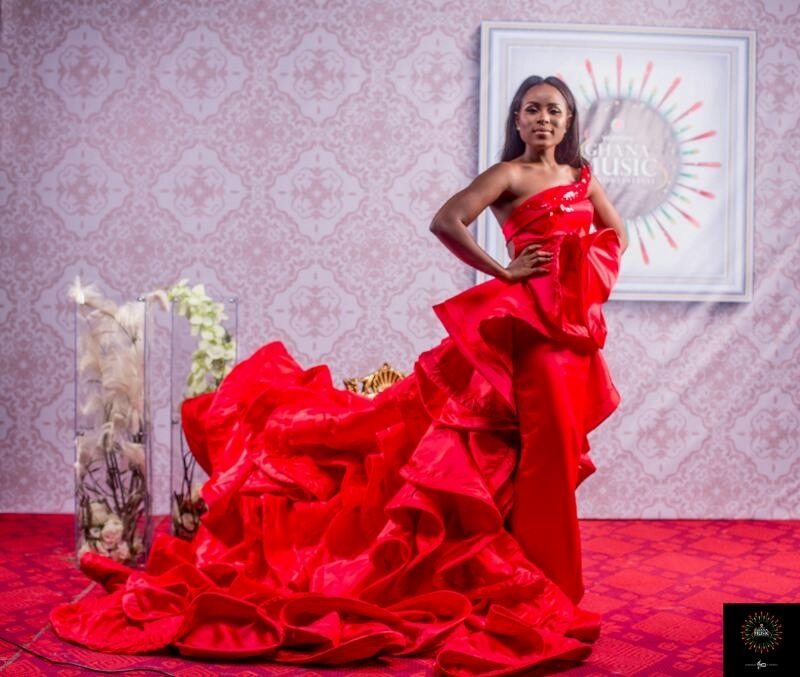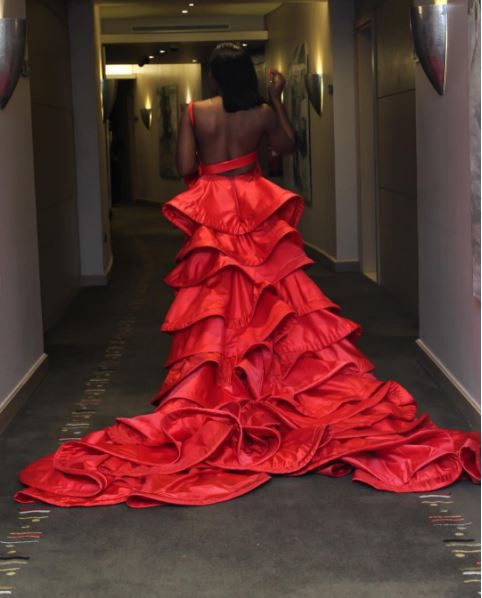 Zynnell Zuh

Ghollywood actress Zynnell Zuh was also rocking a bold dress from Ghanaian designer Sima Brew, with her choice of a vibrant blue colour.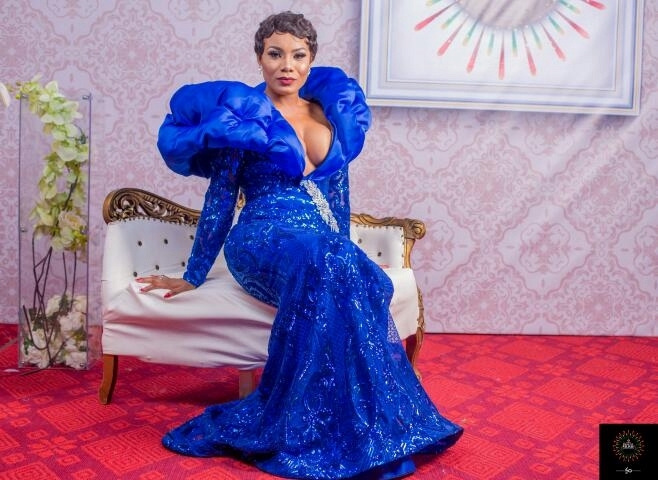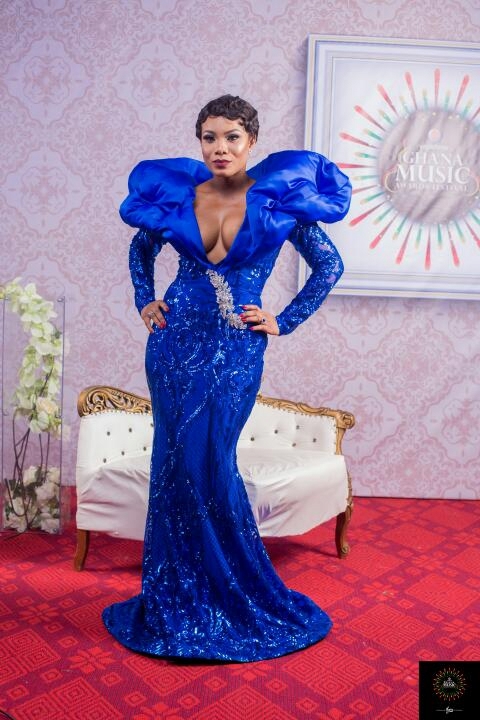 Edem Fairre

Top Ghanaian model Edem Fairre went for a chic look with a ruffle-detailed gold and black dress from Nu" Joy Wardrobe and a timeless bun hairdo.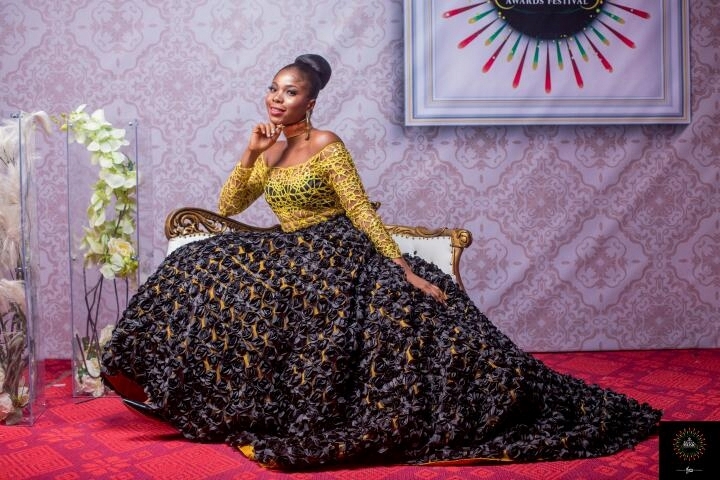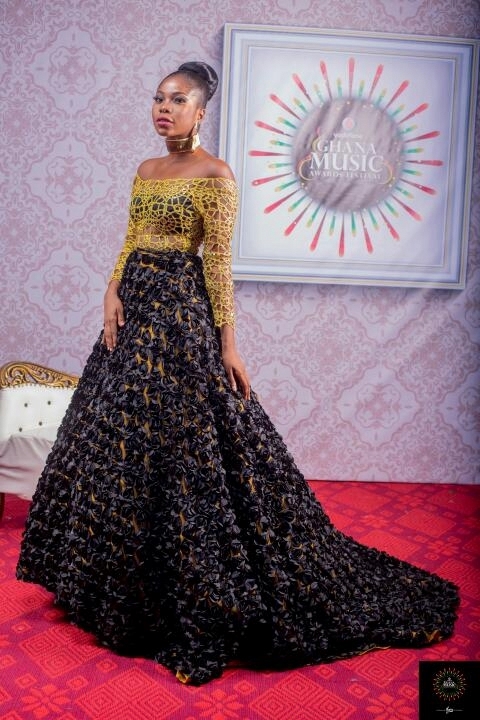 Pokello Nare

Designer Pokello Nare looked simple and classy in a black embellished floor-length dress and we love her subtle beauty look to go with the dress.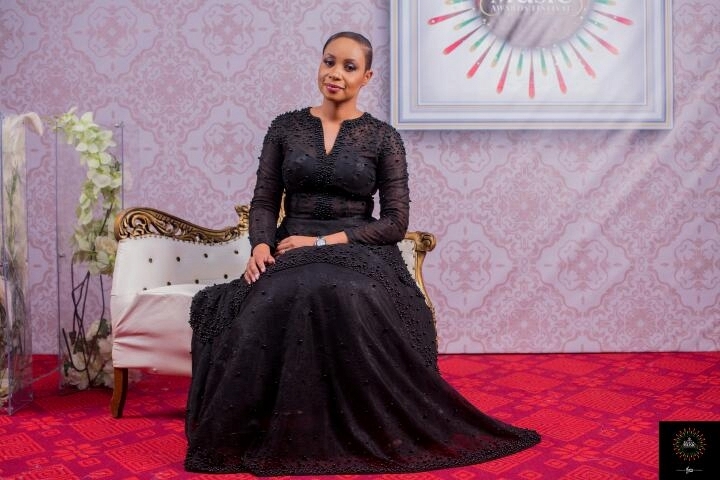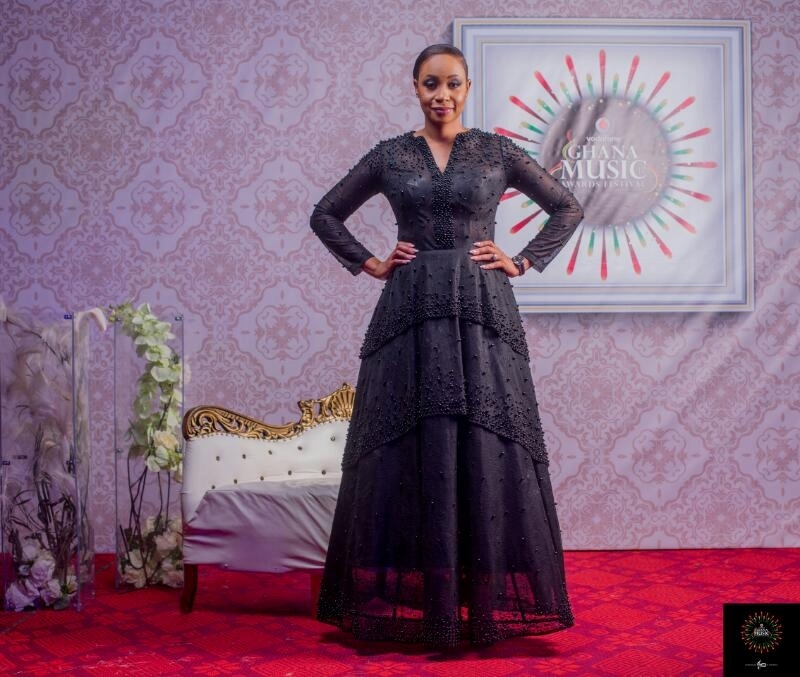 Emeline

Designer and presenter Emeline was a beauty on the red carpet. We love the bright vibrant dress by designer Congolese brand Tina Lobondi and we love her natural hair look.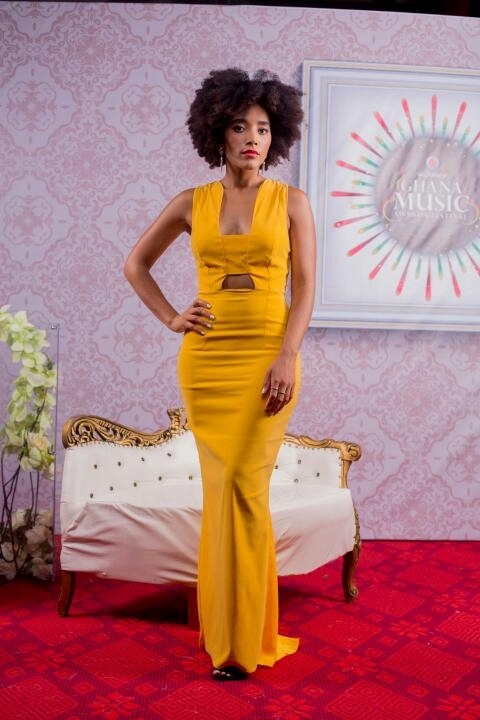 Maame Ayiwa

Crowned the runner-up for Ghana's Most Beautiful contest in 2017, Maame Ayiwa was dressed to impress at the VGMAs in a dress by Tayo's Couture, styled by Yvonne Bubune Worshie.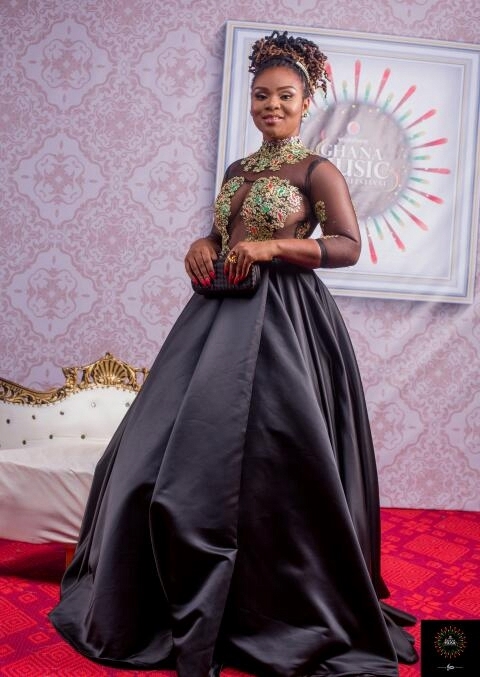 Elinam Amenyo

Presenter and producer Elinam rocked this emerald green Zoya dress and she looked simply gorgeous. She accessorized with Ankbo accessories with her beauty look by Delma Touch.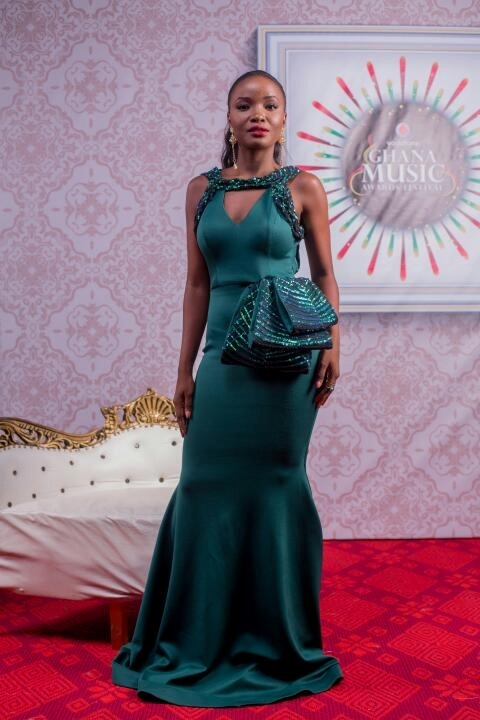 Best Dressed Men
Ghana men are hot! The men stepped on the red carpet for the VGMAs and one thing that can definitely be said about their style is that they were ready to bring it! We totally love the classic look these men went for. We also love the unique twist a couple of them gave their outfits.
Must See Looks
These celebrities were not afraid to step out of the box for the VGMAs and we love the risk factor. A lot of the looks are unique in their own ways and they are definitely worth a second, third and even fourth look.
Photo Credit: Swag of Africa News Photography – @swagofafricanews