National Association of Nigerian Students Visit Manufacturers of Lucozade & Ribena, Suntory Beverage & Food Nigeria Limited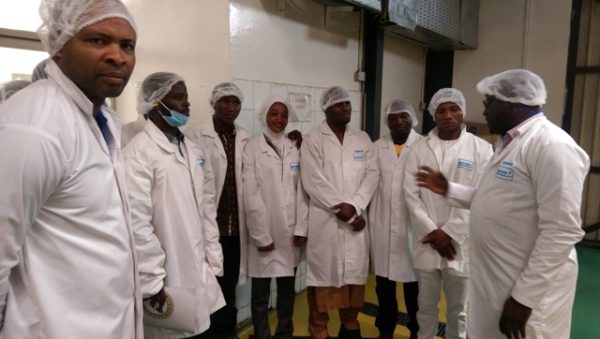 On Wednesday, April 26, 2017, officials of the effervescent National Association of Nigerian Students (NANS) paid a courtesy visit to Suntory Beverage & Food Nigeria Limited, the manufacturers of Lucozade and Ribena. It was an eye opening experience for these noble reps of Nigerian Students who went visiting the production site of Lucozade following recent media reports against some beverage brands and their composition.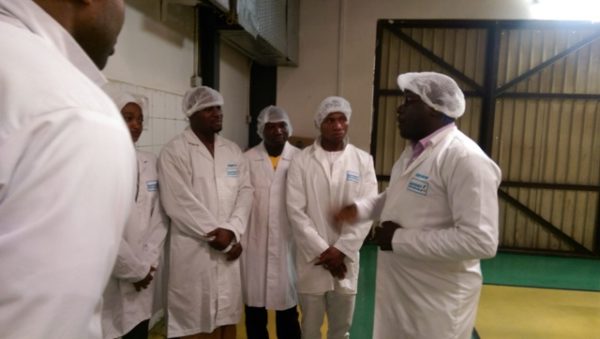 The students were warmly received by some of Suntory's key Management staff including Human Resources Director- Ola Ehinmoro, Plant Director- Oluseyi Adesomi, Head, Regulatory & Commercial Quality- Ijeoma Ogbuka-Chinwuba, Communications Manager- Pal Osunwoke, Company Secretary/Legal Counsel- Olaleye Dada amongst others. They all took time to take the students through Lucozade's production process as well as its contents and stressed the absence of Benzoic acid or any other harmful content in the drink.
At the end of the almost 3-hour session, the students expressed utmost satisfaction at the standard and quality that goes into the company's production process and also endorsed the product as safe for everyone especially Nigerian students who have remained loyal consumers of the product.
See photos from the visit…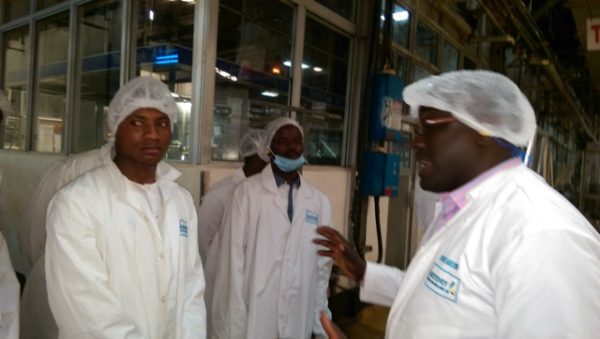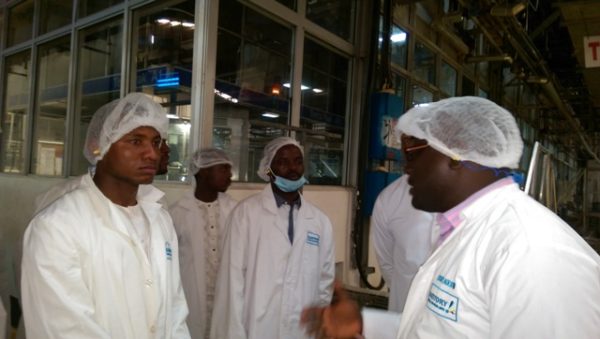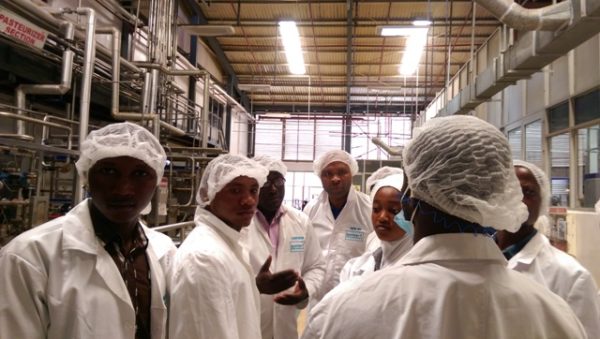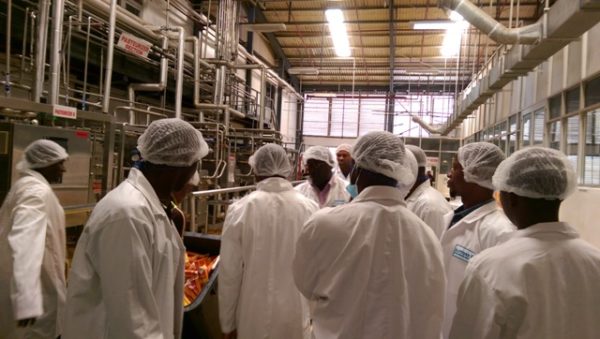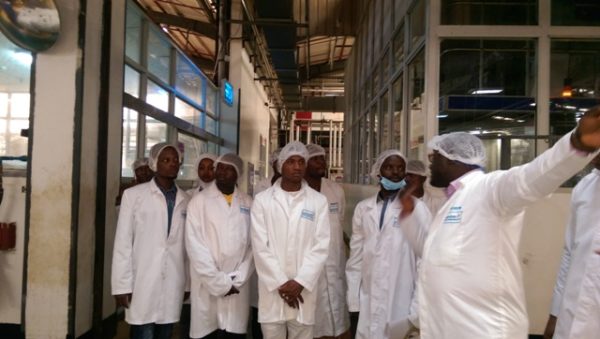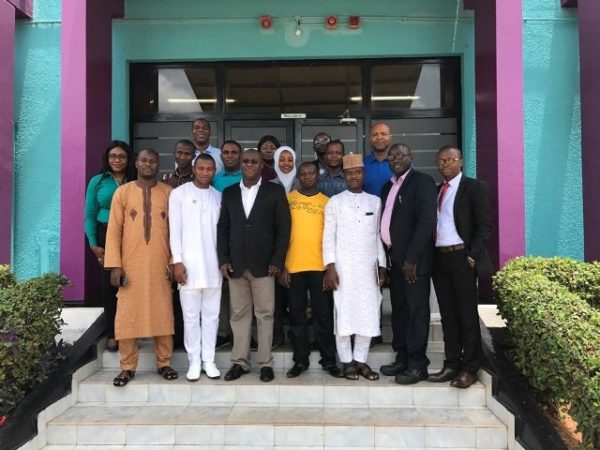 ____________________________________________________________________________________
Sponsored Content