Official Photos! Adebola Williams, Mr. Eazi, Claire Sulmers, Saran Kaba Jones & More at the 8th Annual FACE Africa's WASH Gala for Clean Water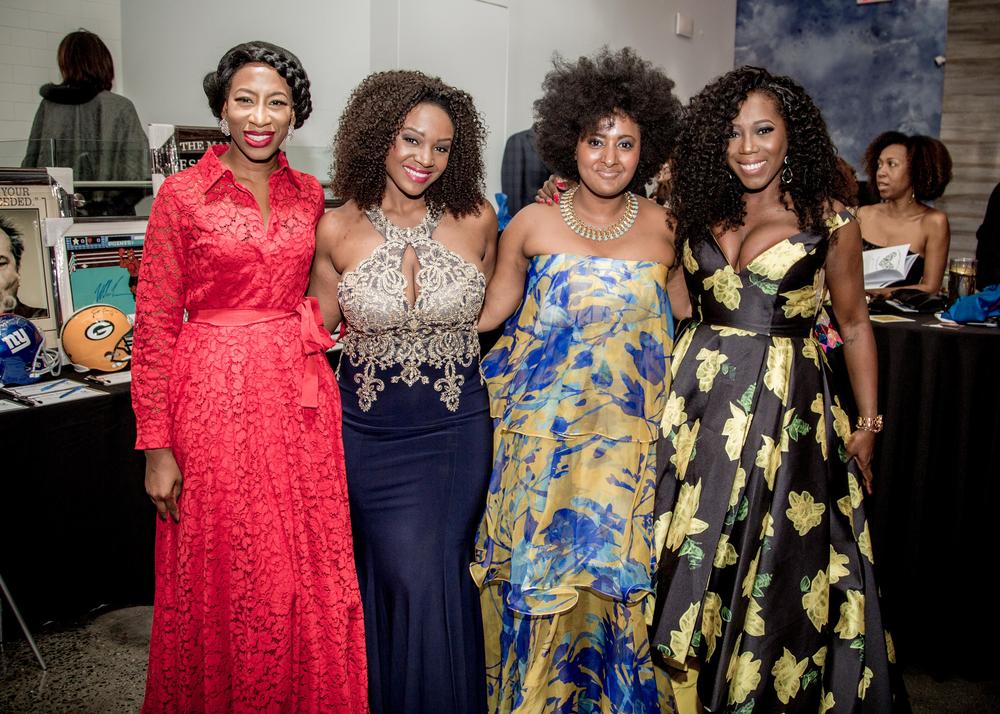 FACE Africa's mission is to bring clean and safe drinking water to communities in Sub-Saharan Africa and has been in operation in Liberia for the last seven years providing WASH (water, sanitation and hygiene) services to remote, last-mile communities.
Announced at the event, FACE Africa will expand its work to Nigeria this year, where more than 60 million people lack access to clean water and 45,000 Nigerian children under the age of 5, die each year from diarrhea caused by poor sanitation and unsafe water.
During the gala, FACE Africa raised more than $100,000 at the Gala to continue its work in Liberia, where it has succeeded at bringing clean water and community health services to 100,000 people, and to start work in Nigeria.
The gala also brought attention to the beauty and diversity of African culture and celebrates the accomplishments of Africans making a difference in the diaspora.
Broadway star and Gala host, Saycon Sengbloh (Eclipsed), Netflix star, Simone Missick (Marvel's Luke Cage) and her husband, actor Dorian Missick, Actress Deborah Ayorinde (role in upcoming film, Girl's Trip and Marvel's Luke Cage), New Pantene model, Demi Grace, Sundial Brands (SheaMoisture) CEO, Richelieu Dennis, Congolese/NY rapper and Jay-Z protege, Young Paris, Ghanaian/Nigerian rapper, Mr. Eazi, Zhane songstress, Renee Neufville and Fashion journalist, Claire Sulmers are some of the people that were at the gala.
See the photos below.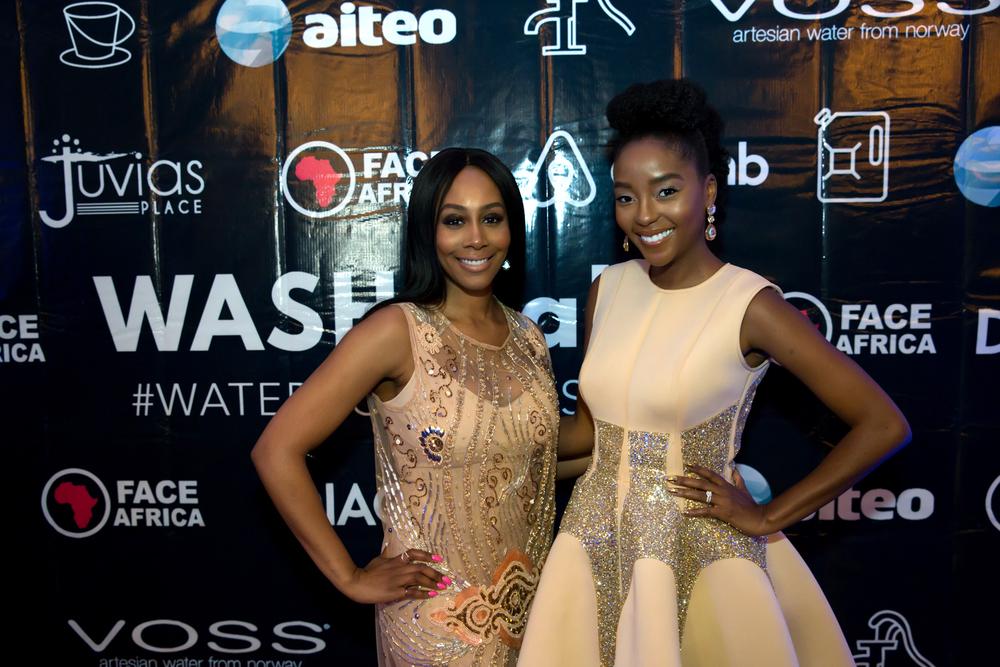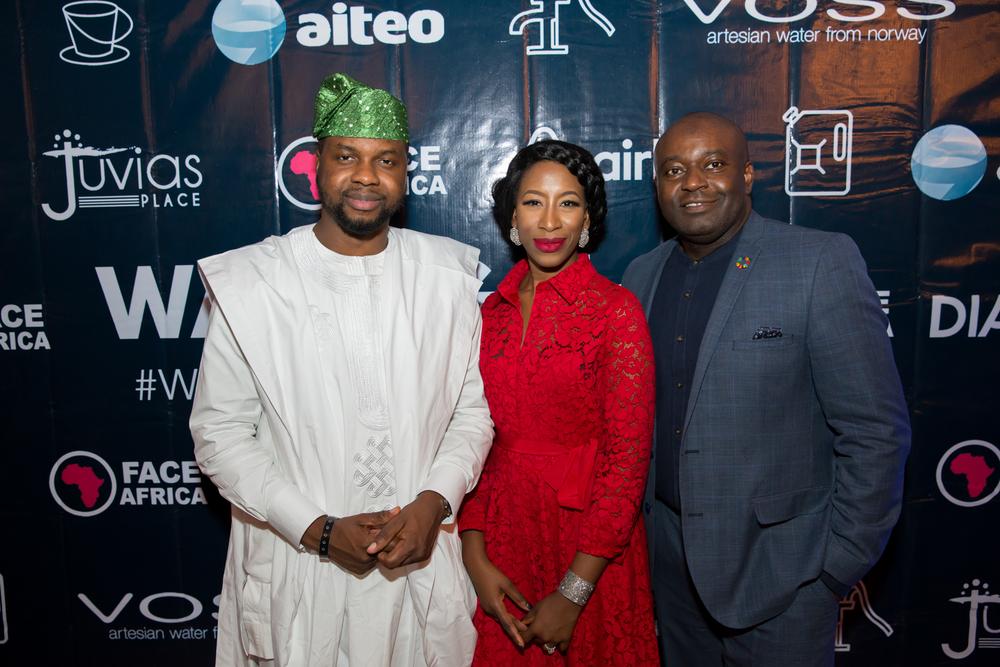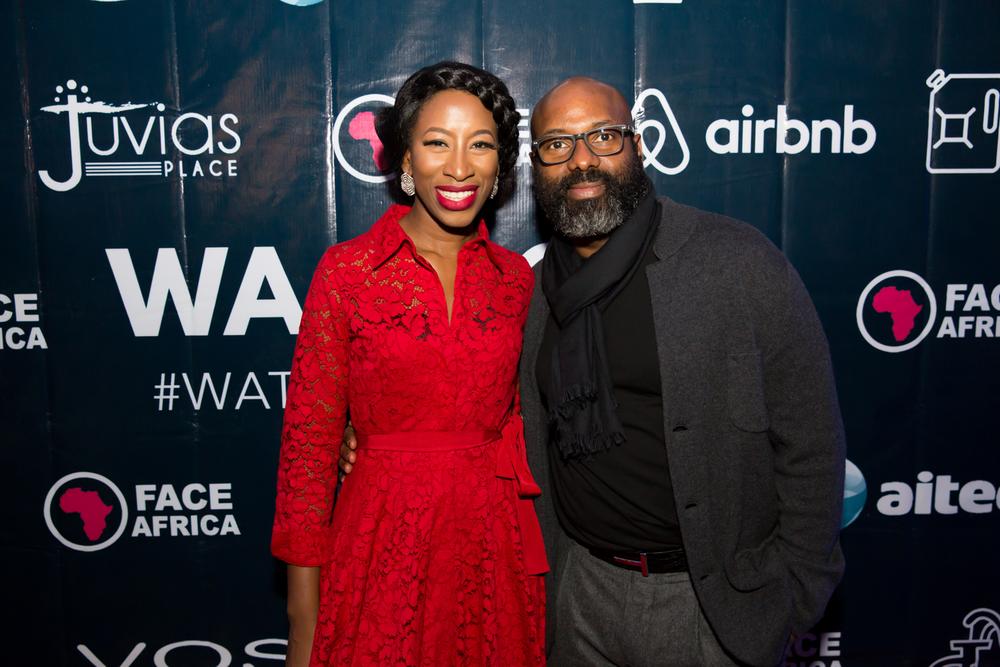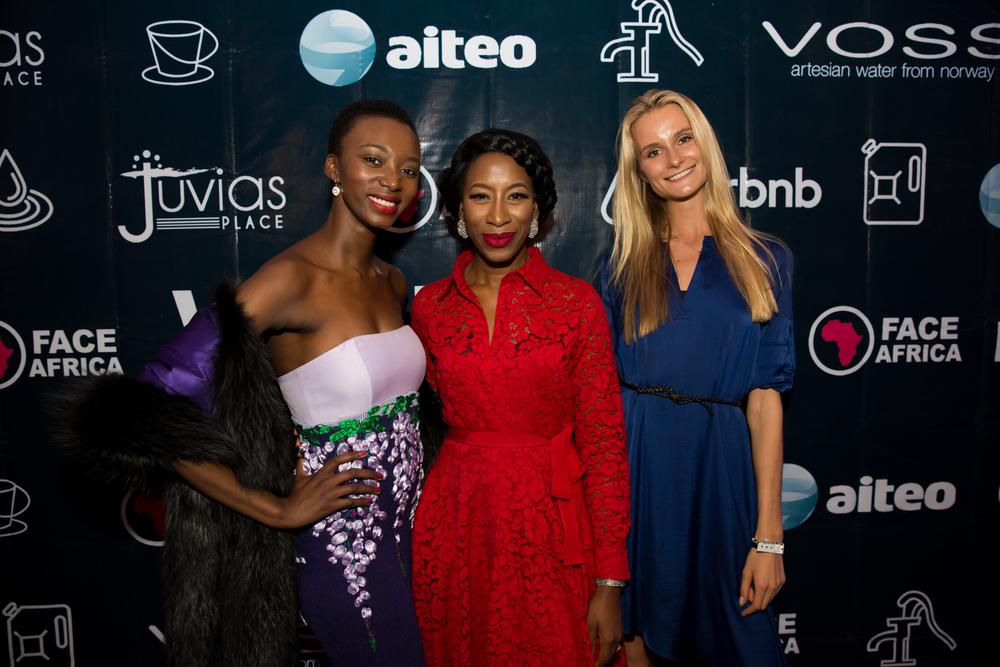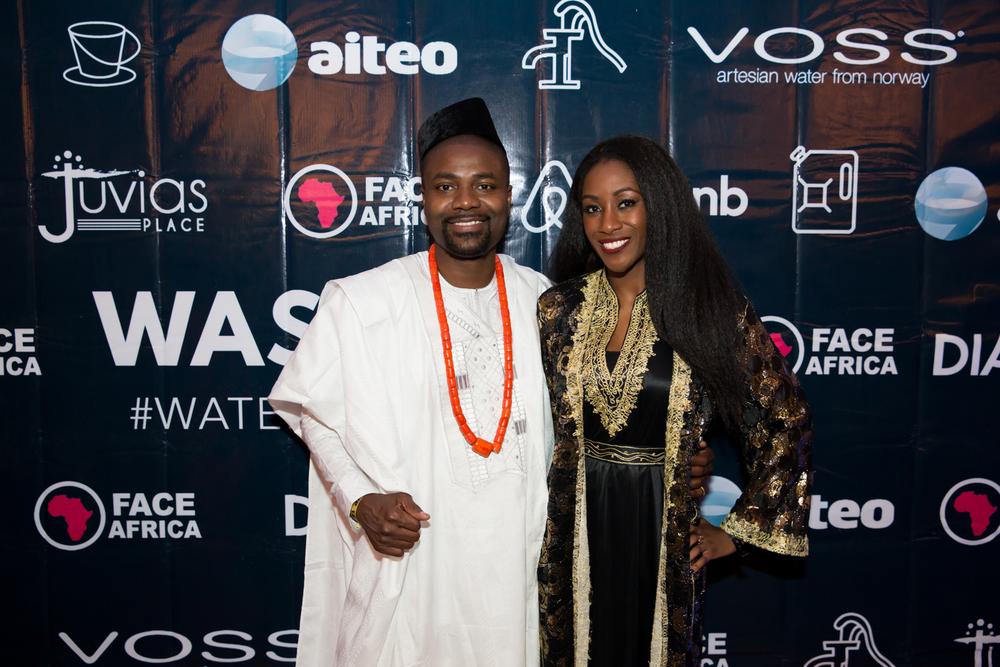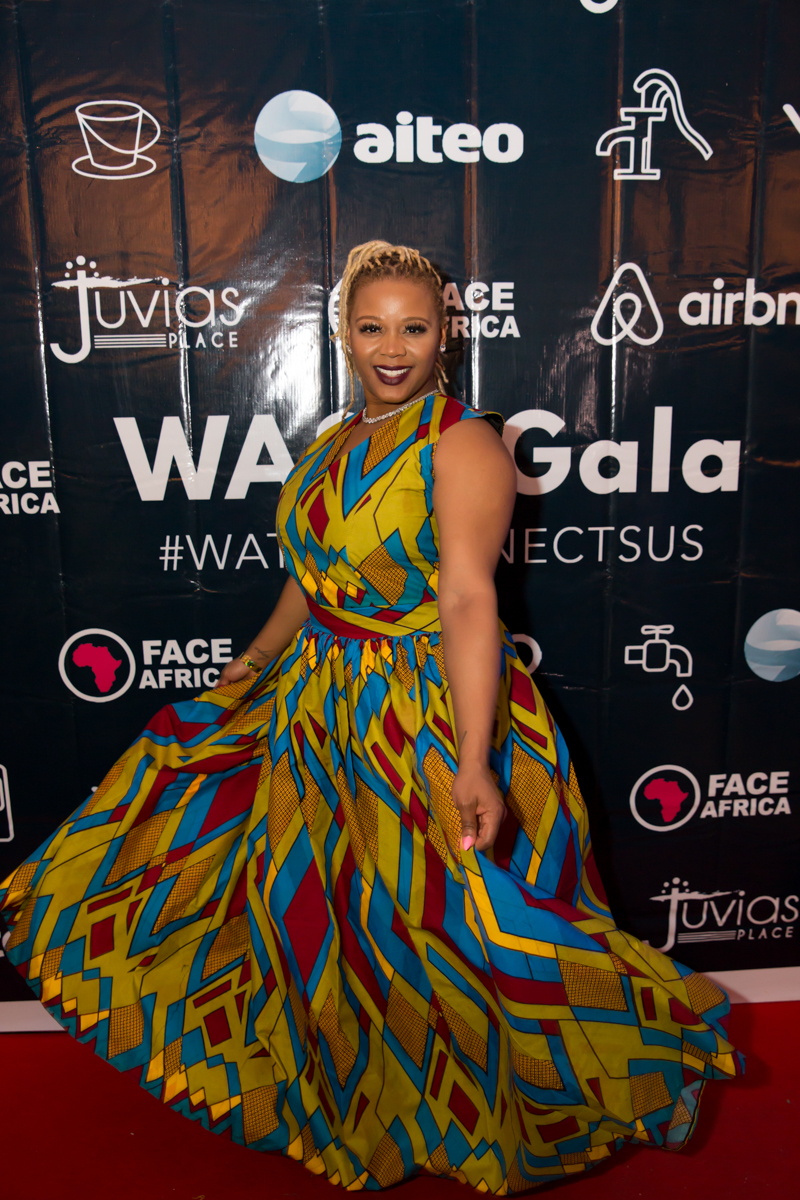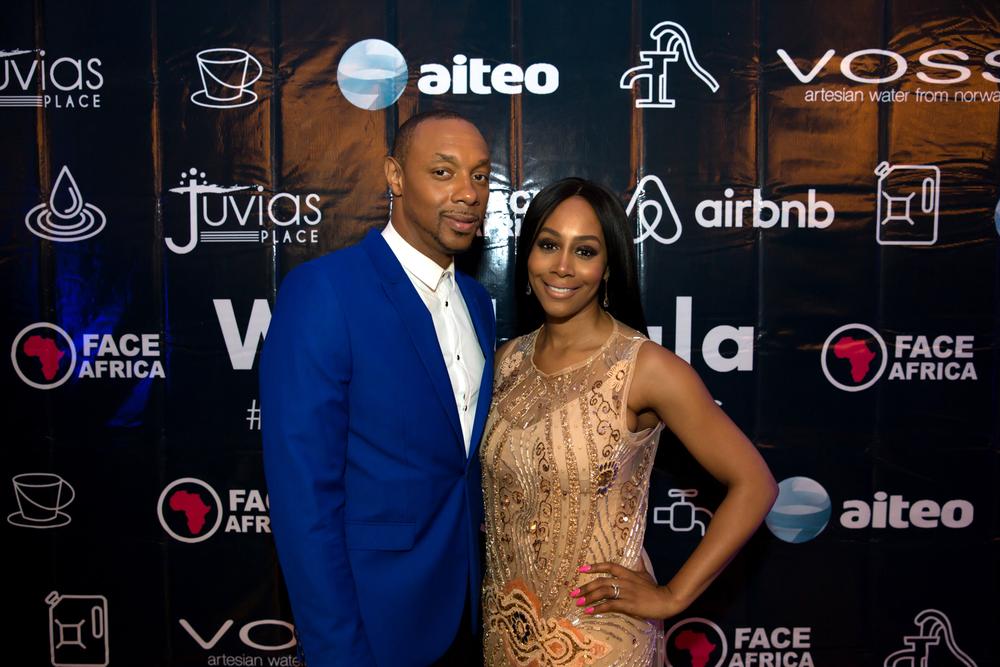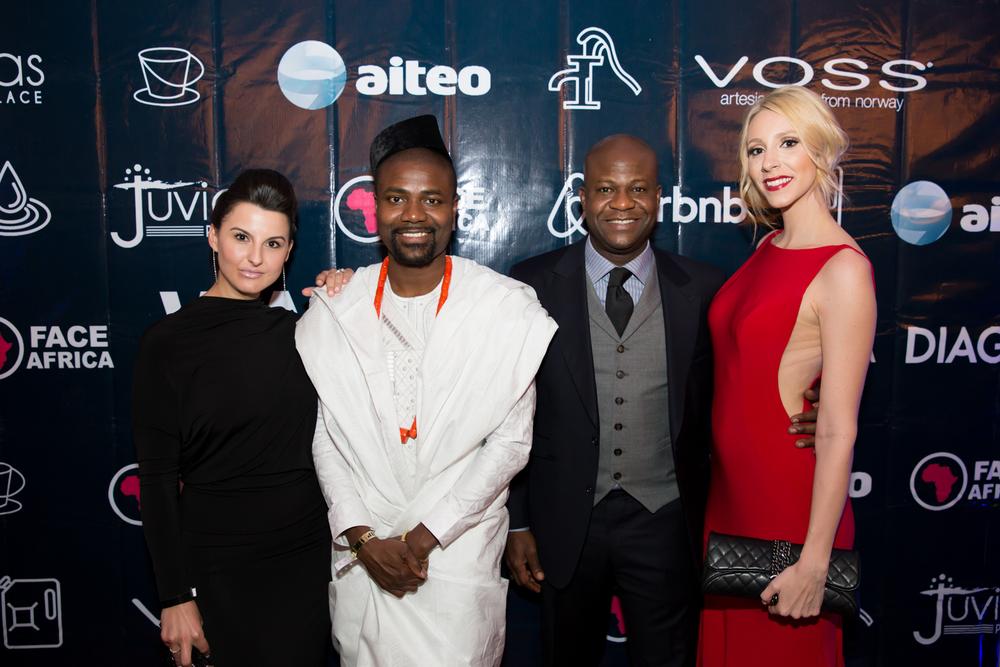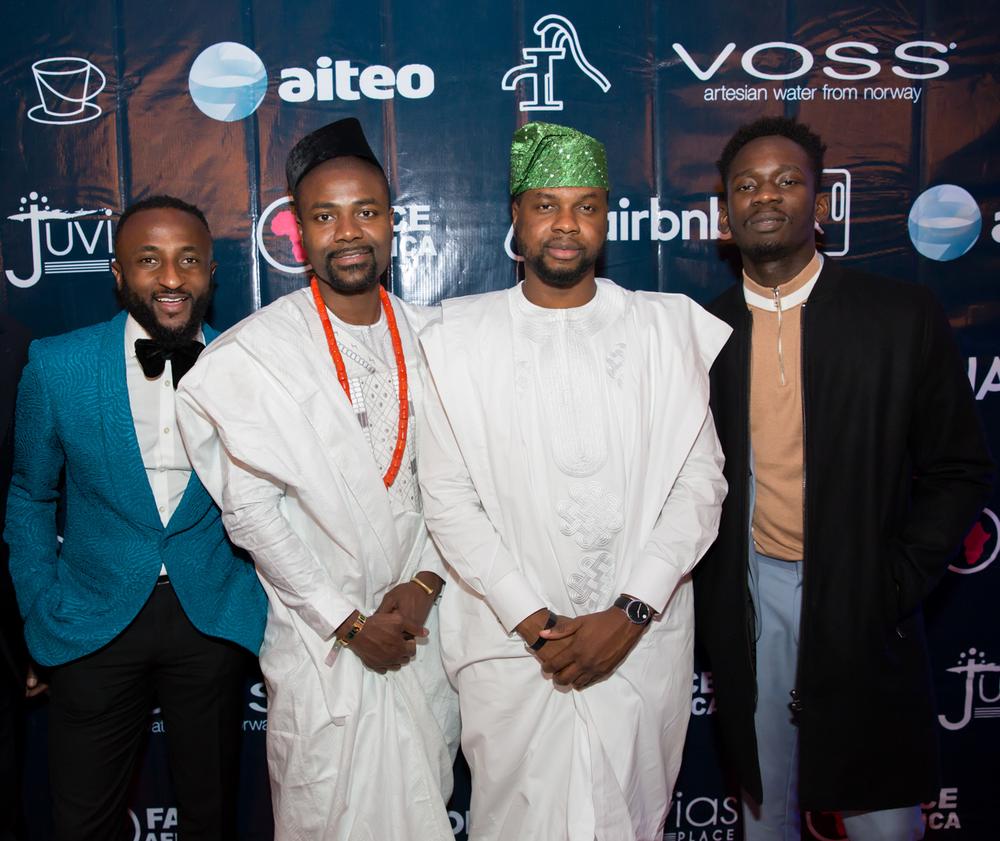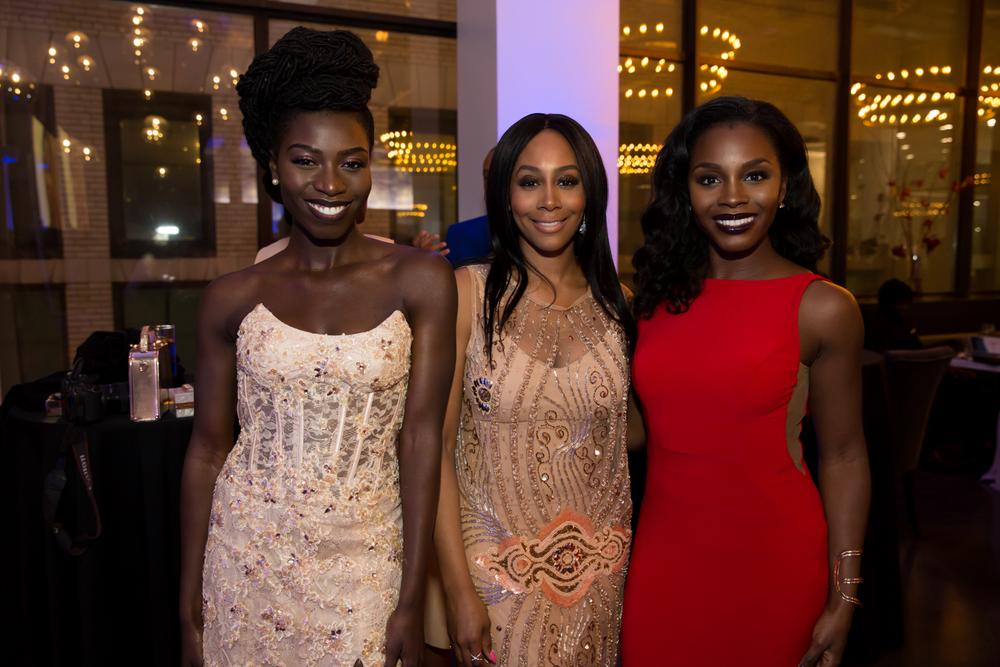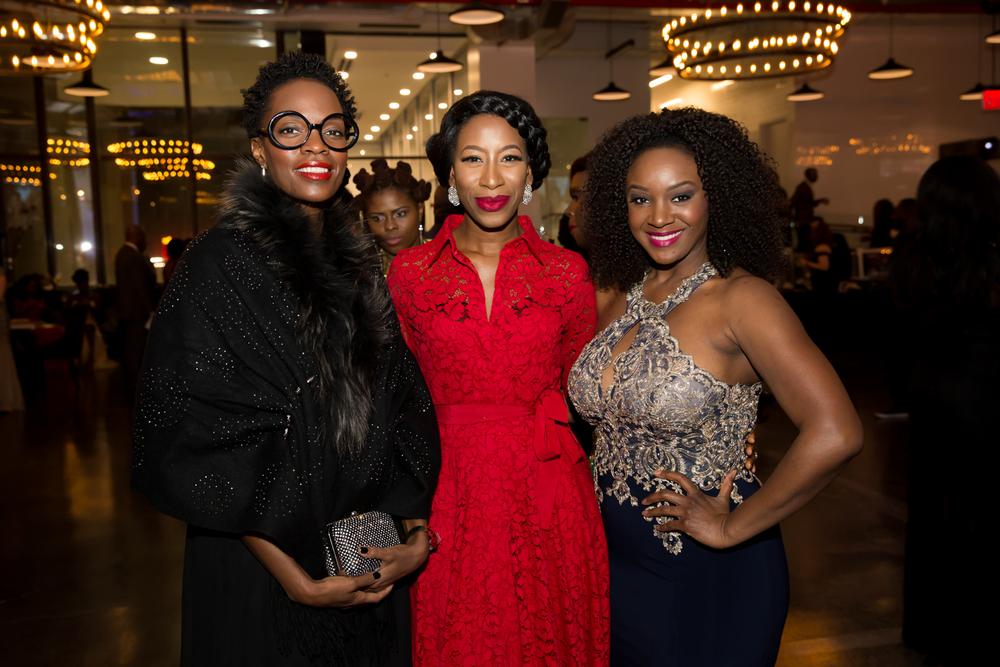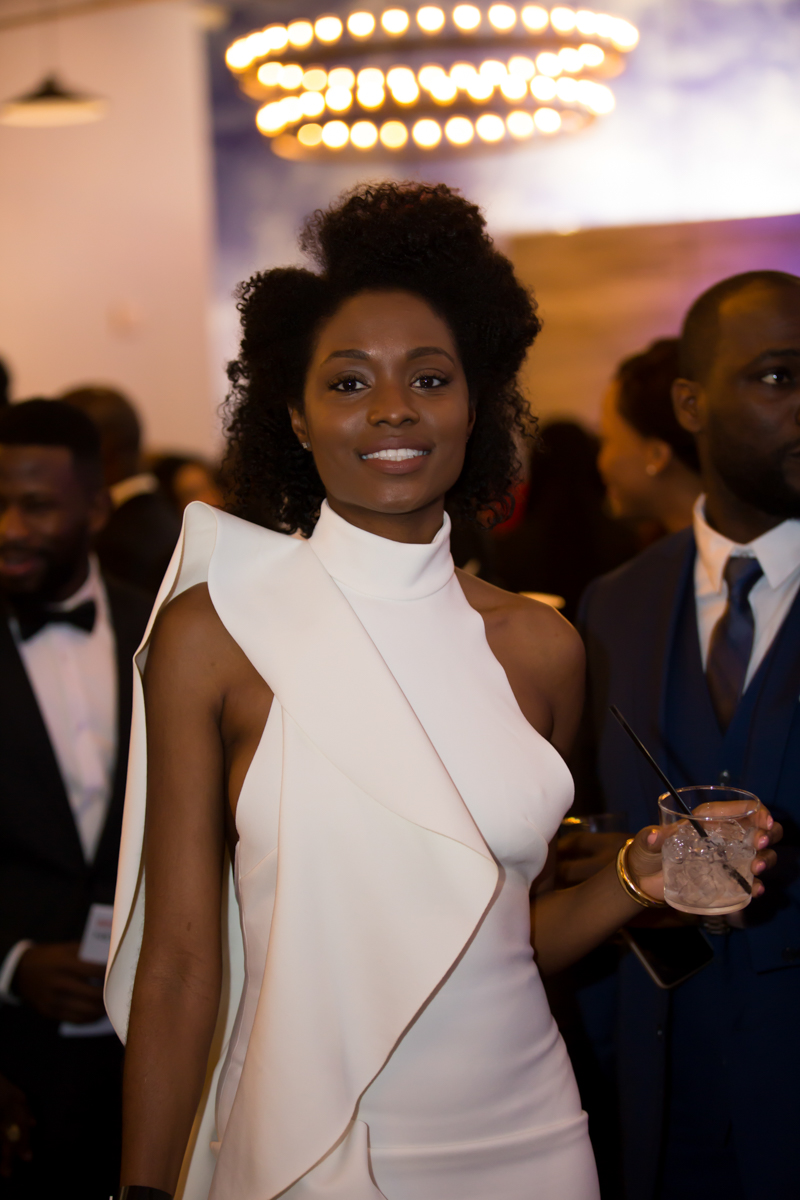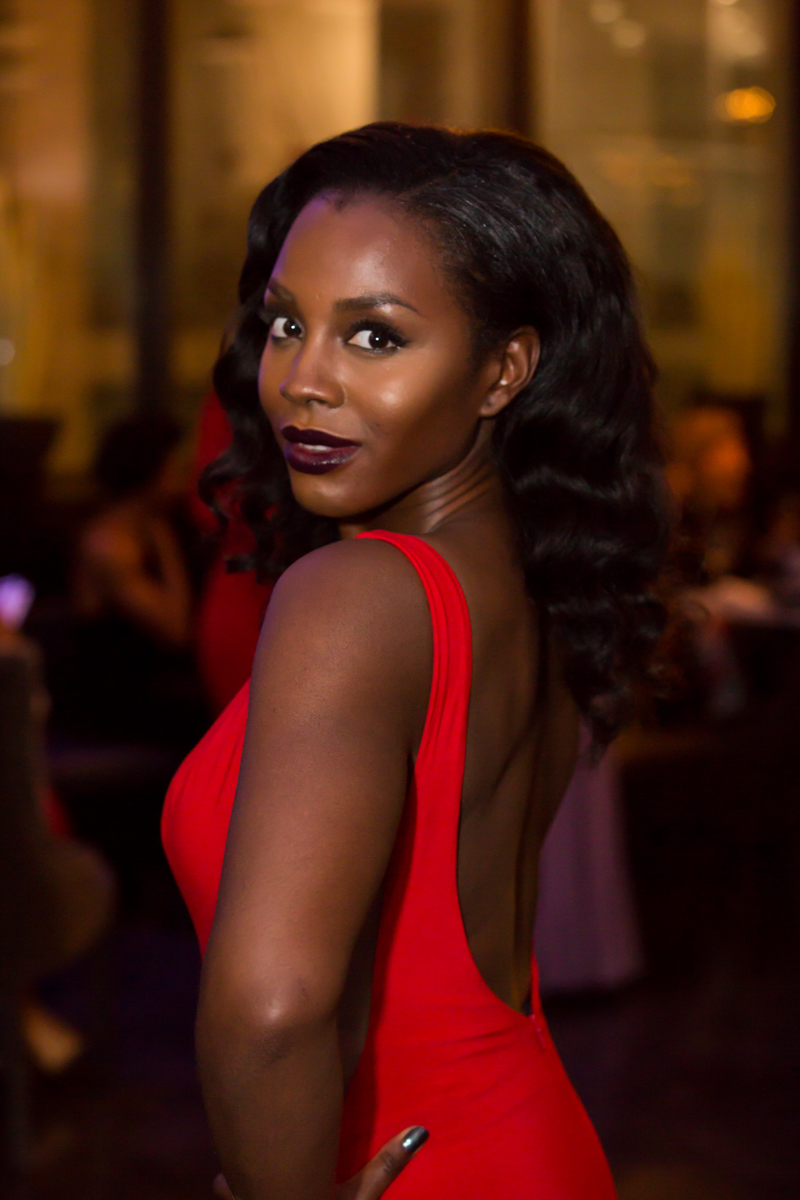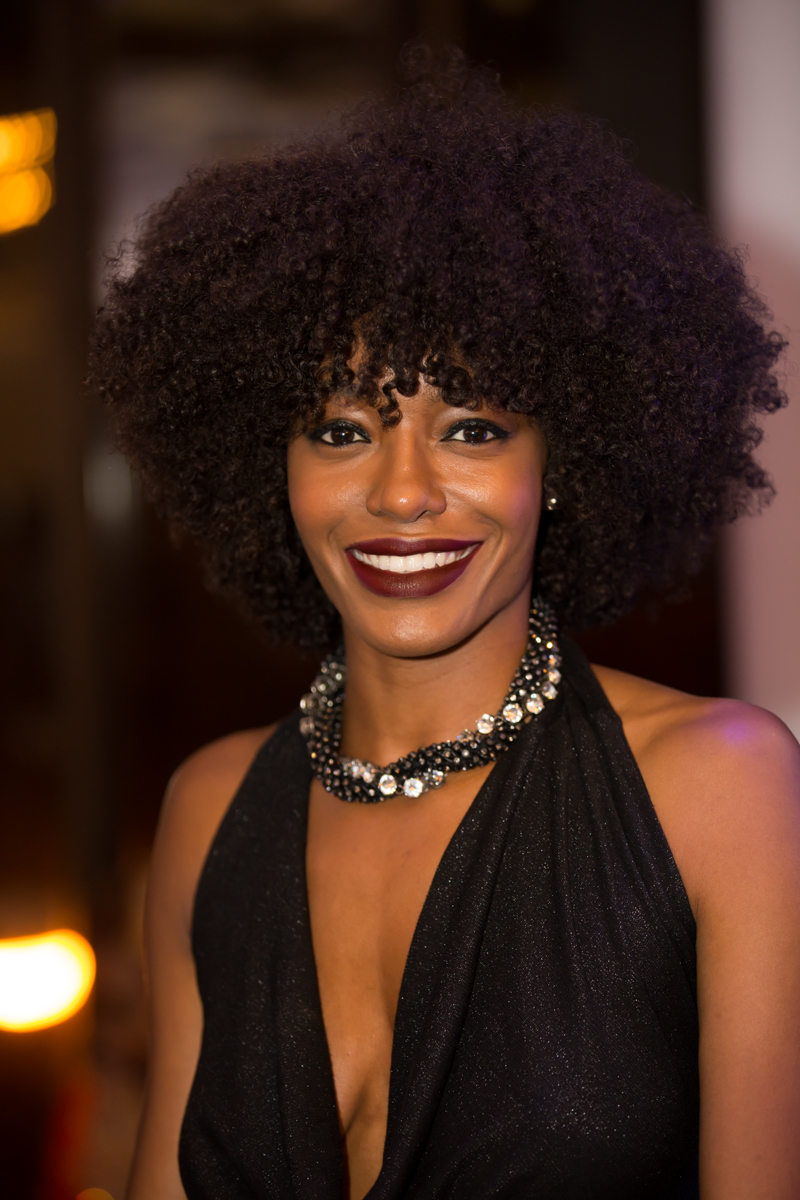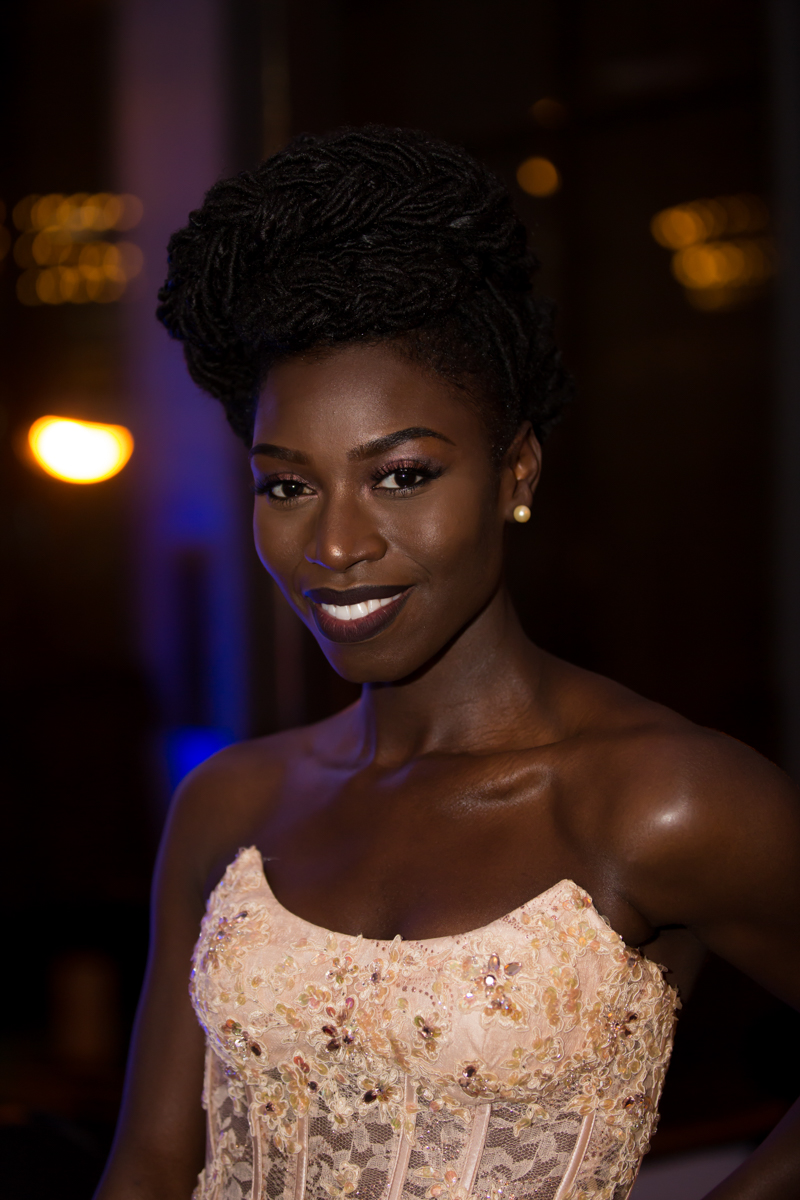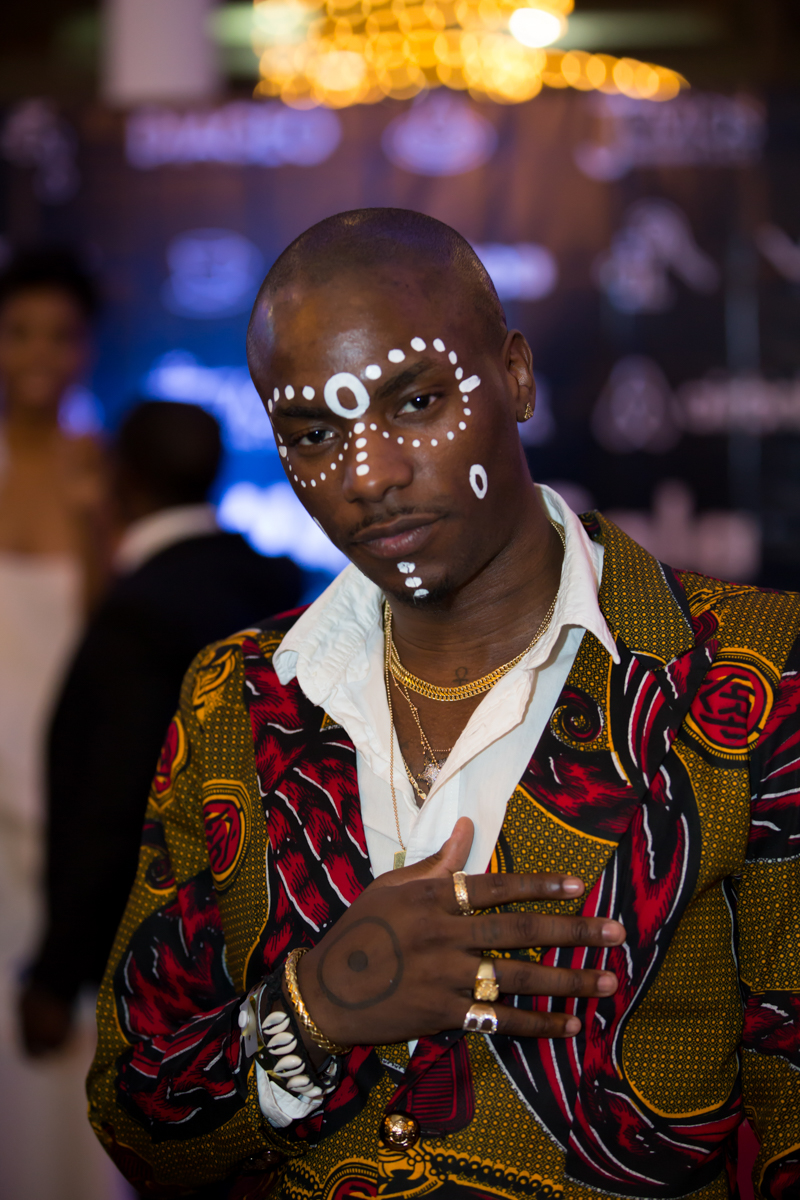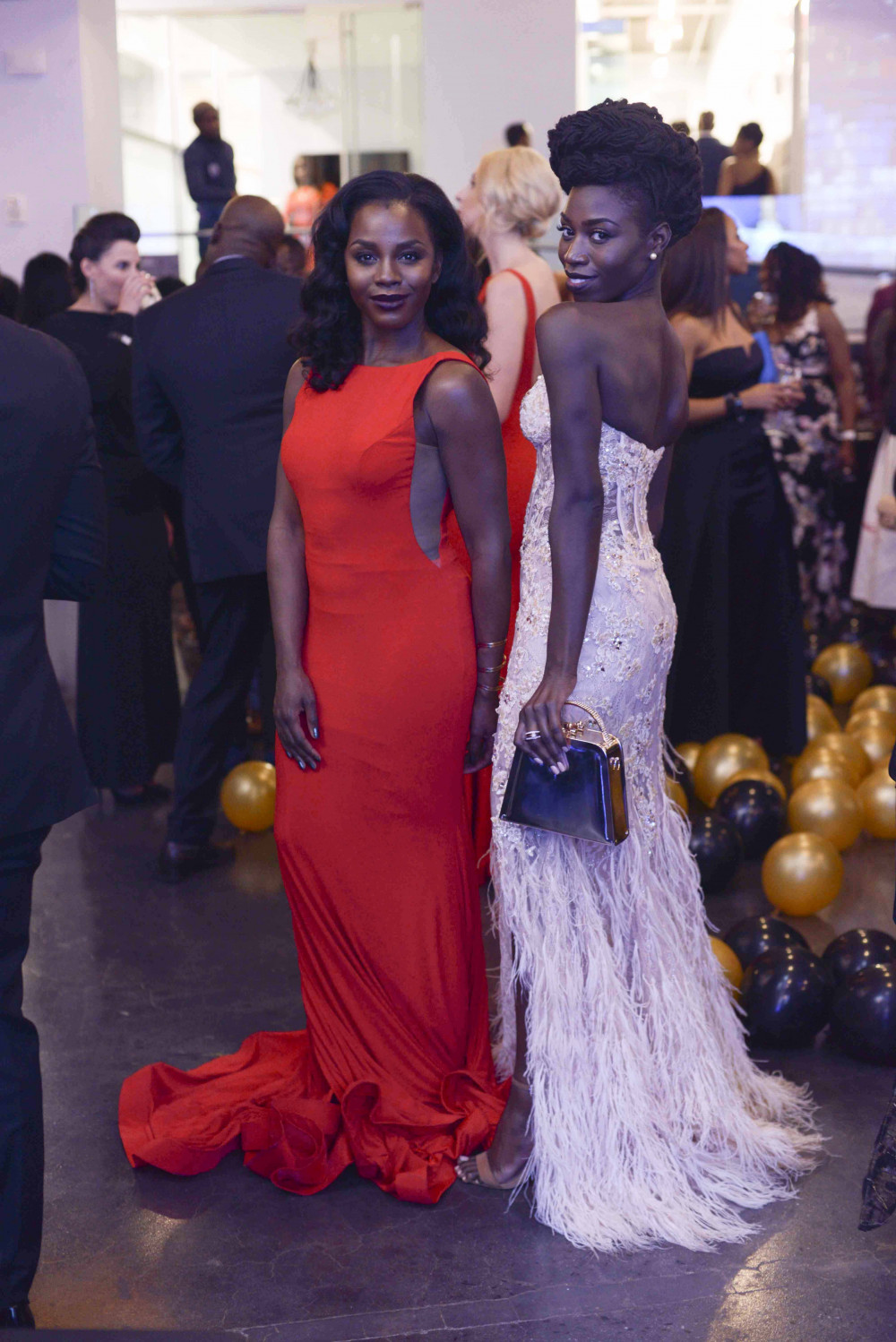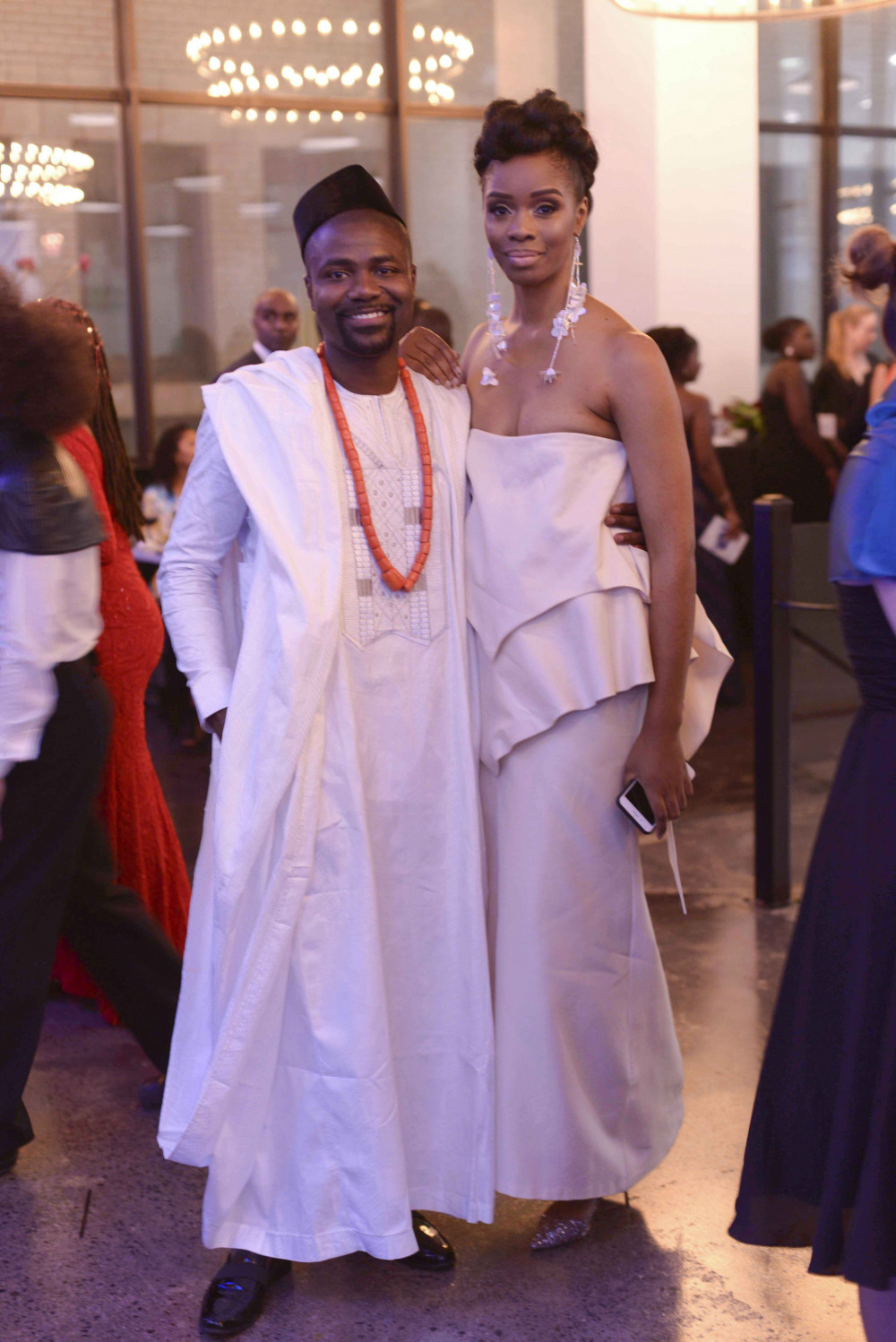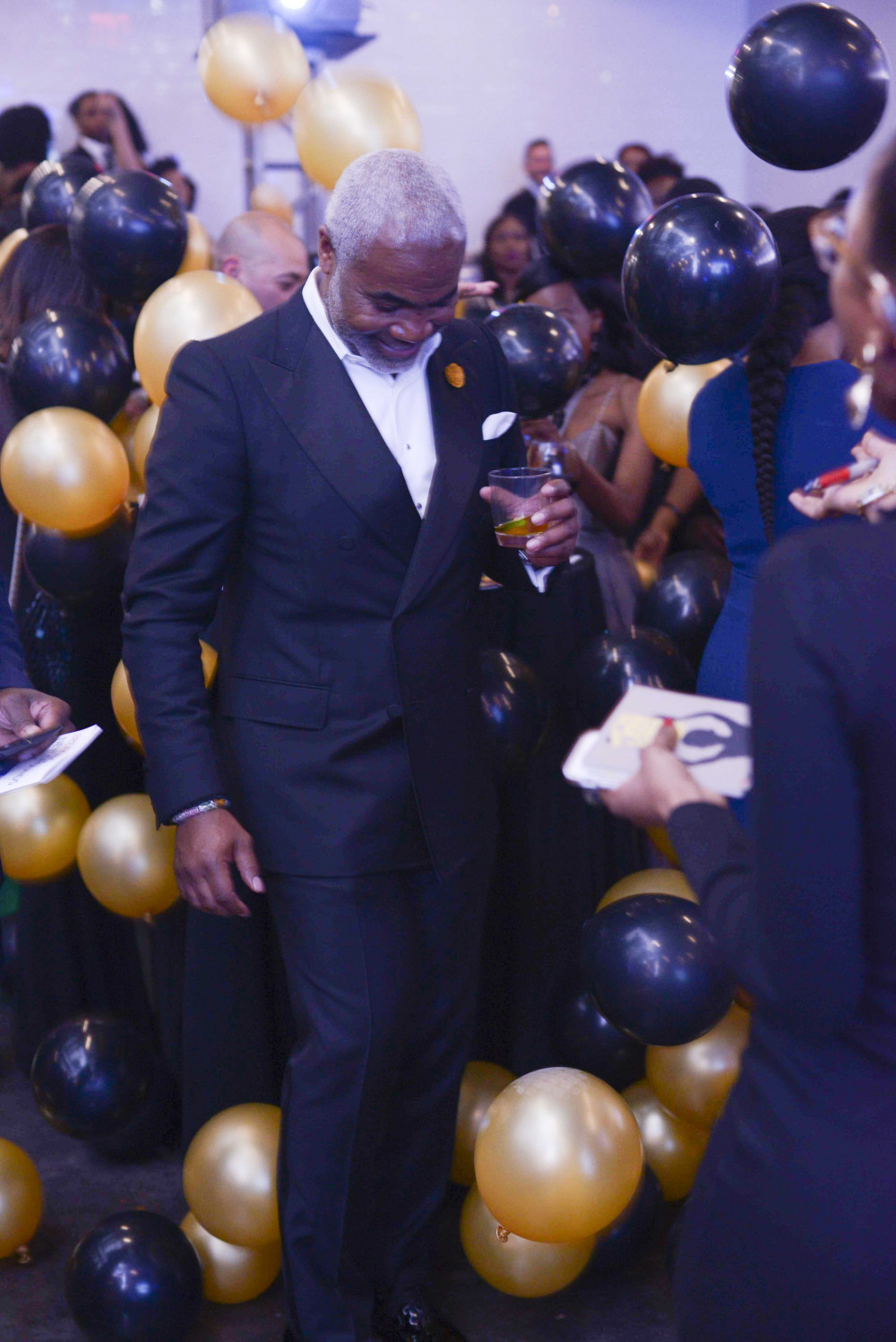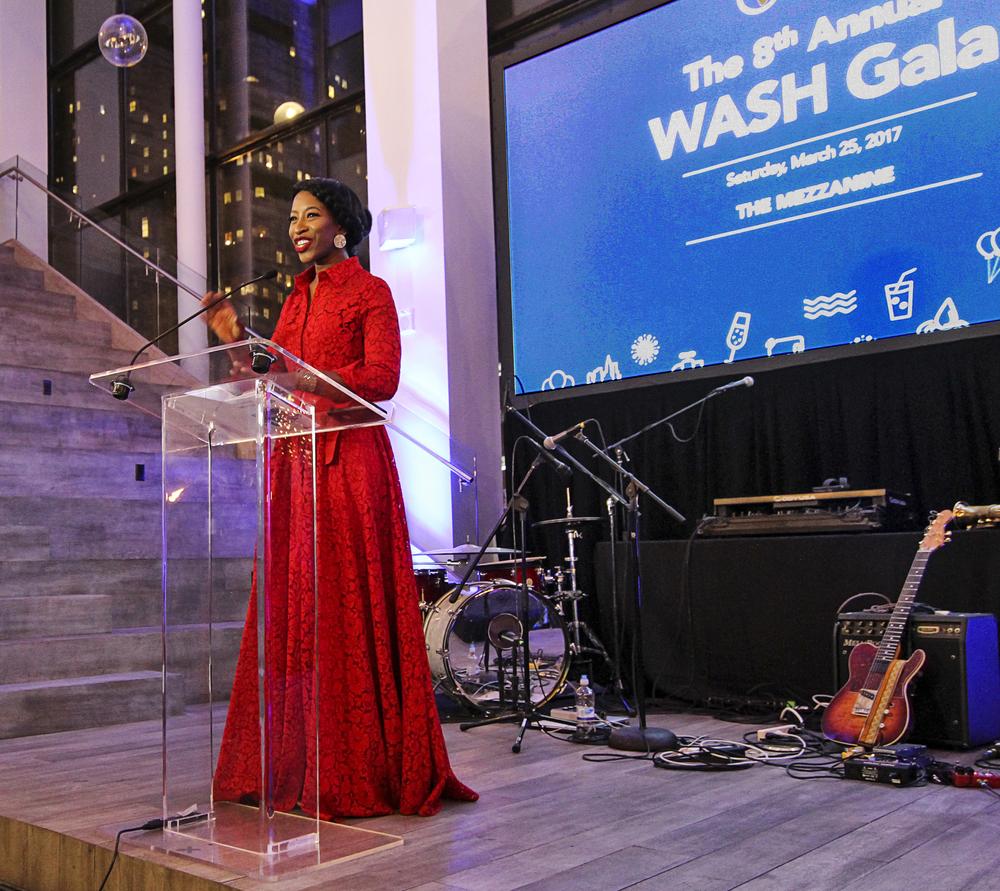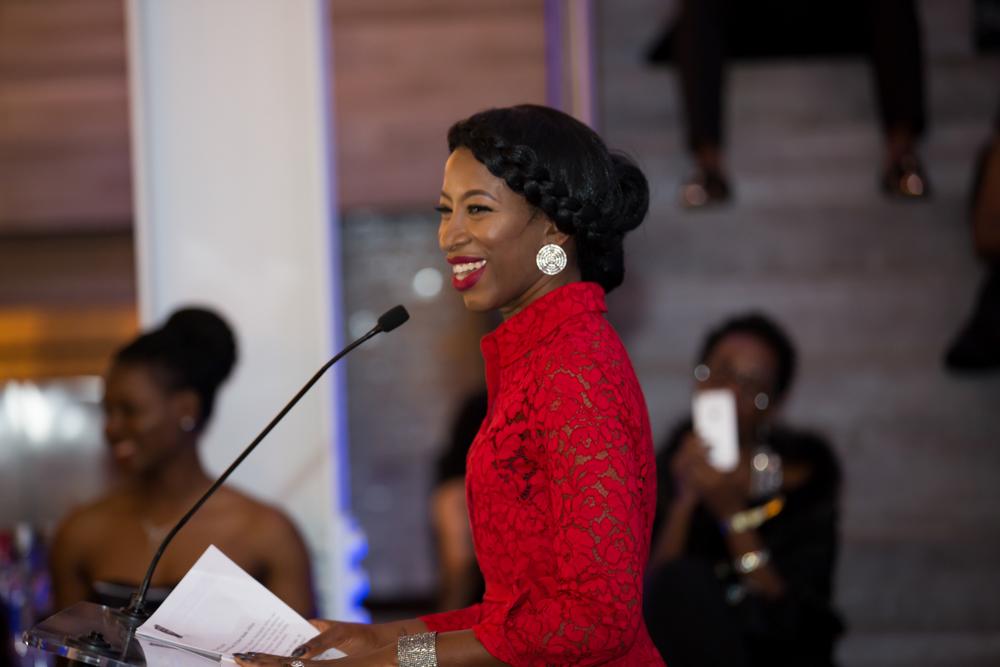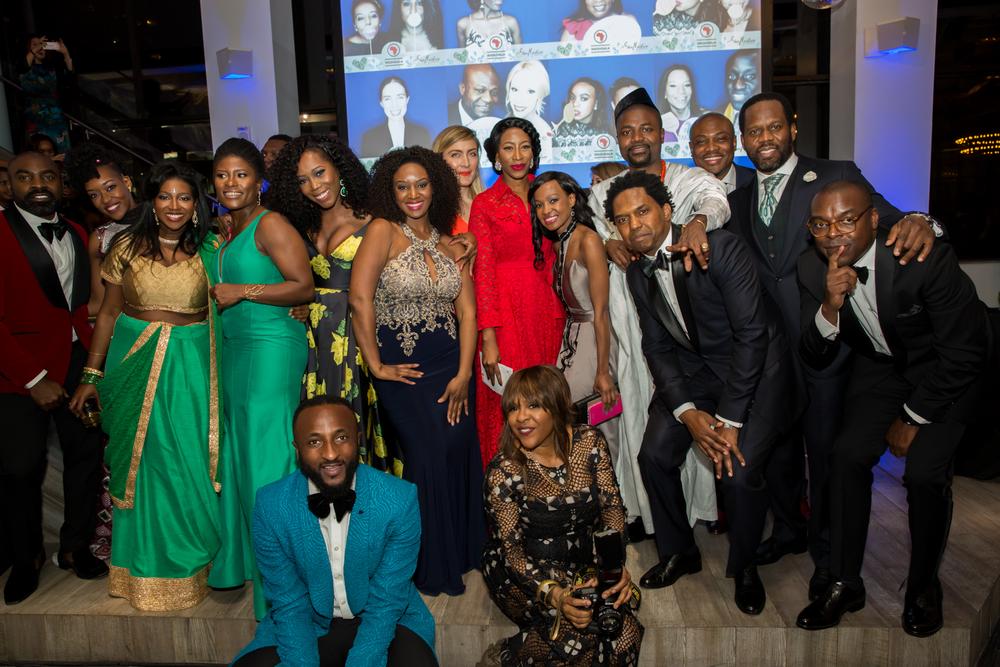 Photo Credit: Sowalzi Olusola