So Much Fun at the Guinness 'Matchday Made of Black' Experience in Enugu with Zoro, Slow Dog, Quincy & More Artistes Thrilling the Audience
Award winning artist, Owoh Chimaobi popularly known as Zoro was joined by rap artistes Slow Dog and Quincy thrilled football fans in Enugu on Sunday, April 16th at the Guinness "Matchday Made of Black" Experience. The event saw Guinness screen the West Brom Vs Liverpool Match as well as the star Man U Vs Chelsea game at Bush House Arena and De Pines Bar to teeming lovers of the premier league as well as staunch supporters of these clubs.
Zoro is a Nigeria artist from Awgu in Enugu State, His hit songs include, 042, and Otu (Onitsha State of Mind). Zoro has risen to stardom through sheer determination, passion and hardwork; values that exemplifies the Guinness Made of Black movement. Ransome, Slow Dog and Quincy have consistently proven that they are Made Of Black by continuously advancing the frontiers of hip hop in Nigeria with their unique infusion of the Igbo language into raps.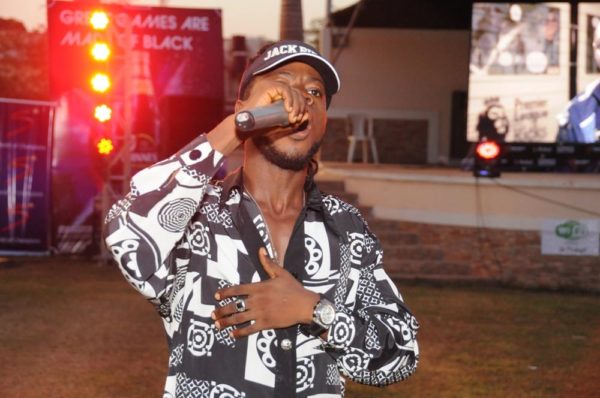 Guinness recognizing that the most amazing football experiences go alongside good music has infused music into these series of events. It will be recalled that consumer favorites like Jaywon, Illbliss, Small Doctor and Magnito serenaded Lagos consumers at the kick-off of the activation on March 19th while Slow Dog thrilled the consumers in Owerri two weeks ago. The Guinness Matchday activities are designed to celebrate Nigeria's passion for football and music and to unite communities through incredible football experiences – in a way that only Guinness can do.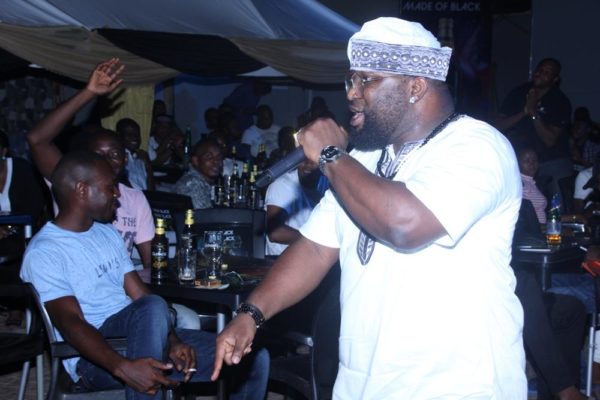 The "Matchday Made of Black" experience also had live commentary from the Supersports crew of Chisom Mbonu-Ezeoke and Mike Maiyaki, as well as other popular football analysts such as Chief Willy Nwanyawu of Radio Nigeria and Azuka Emesoba, Team manager of Emenite Football club. The Enugu events provided EPL fans the opportunity to showcase their passion for football. Fans were rewarded with a free Guinness Foreign Extra Stout for every Guinness Foreign Extra Stout bought at the venue and also had the chance to win airtime units while Infinix Mobility was also on ground to gift phones, earpieces and other accessories to consumers. The experience was incomplete without the provision of free internet for all consumers present by Flobyt- Don Jazzy's internet company.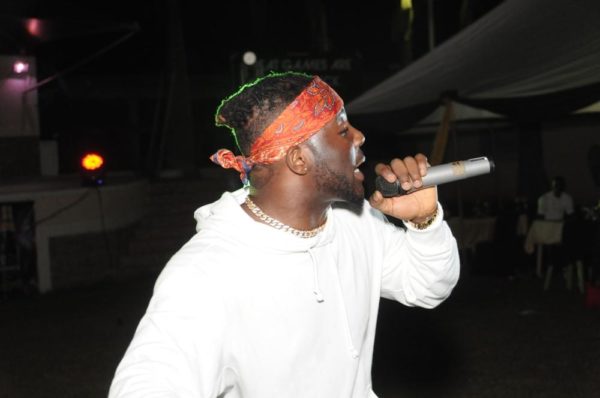 "I have not had this kind of football experience in a while" Said Kalu Onyema, a consumer at the venue. "The fusion of football and music in today's event was exciting and I am glad Enugu is one of the cities selected for this Guinness Experience"
"Our consumers are at the heart of what we do" said 'Uche Onwudiwe, Marketing Manager for Guinness "and delighting them is what we will always strive to do".
"As a brand, we realize that the Nigerian consumer is a restless go getter- one whose boldness is fueling a progressive, new spirit of Africa, the brand, an embodiment of this mindset is successfully putting itself right at the centre of this movement" Knowing how passionate Nigerians are about music and football and how they fully give themselves to these passions without inhibitions, we launched "Match Day Made Of Black"- to create totally different and amazing football viewing experience for our consumers"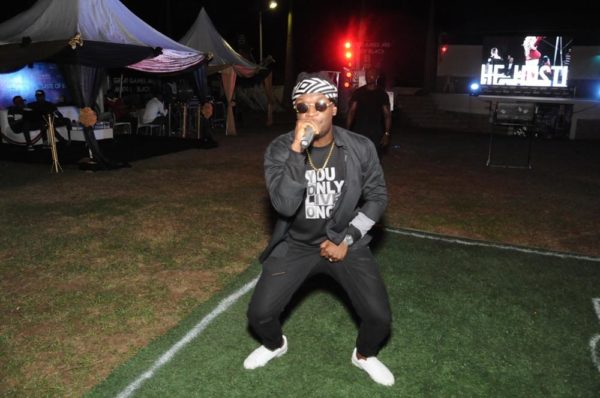 "There are two things you can be sure will always bring Nigerians together – Football and their favourite Guinness," said Rob Hobart, Marketing Director, Guinness Nigeria Plc. "What better way to show this than an infusion of Guinness and Football."
"As a brand," he continued, "we celebrate those who are Made of Black- those who continually carve their own path without inhibitions. Football is one of the areas where our consumers lose all inhibitions and as a brand; we cannot but stay true to their passion. We're looking for Fans Made of Black – fans who go above and beyond to demonstrate their passion for their favourite team.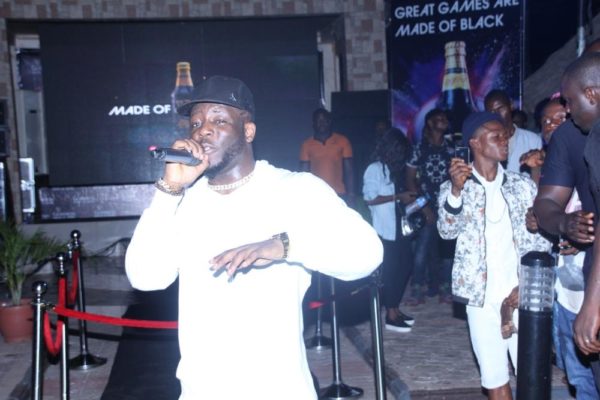 Guinness has sustained a historic association to Football in Nigeria through its sponsorship of the EPL broadcast in Nigeria on SuperSports as well as its sponsorship of the Nigerian National Teams-Super Eagles and annual consumer promotions such as Every Minute Made of Black that reward fans who buy and enjoy Guinness while watching the beautiful game of football.
The Matchday Made of Black train will continue to visit other football loving cities in Nigeria making its next stop at Benin on the 27th April before proceeding to Ibadan.
Please make sure you enjoy Guinness responsibly – strictly 18+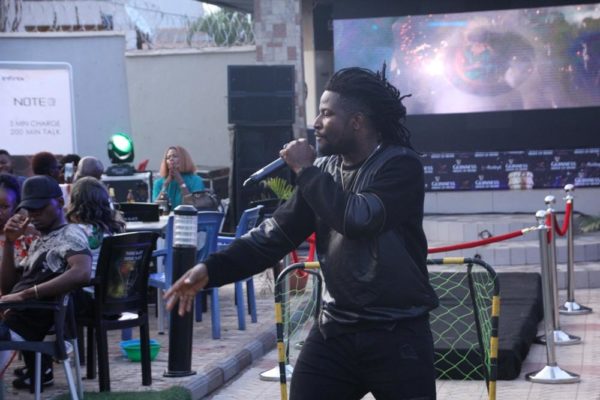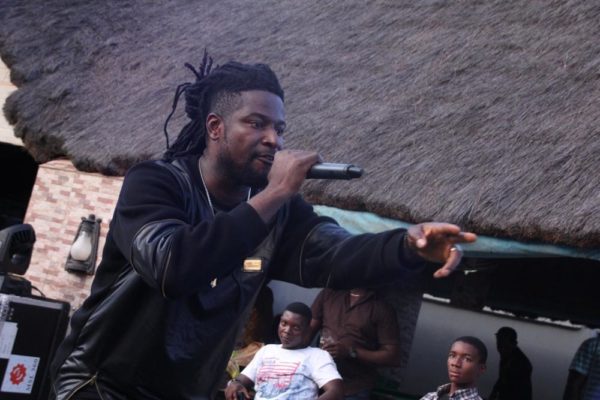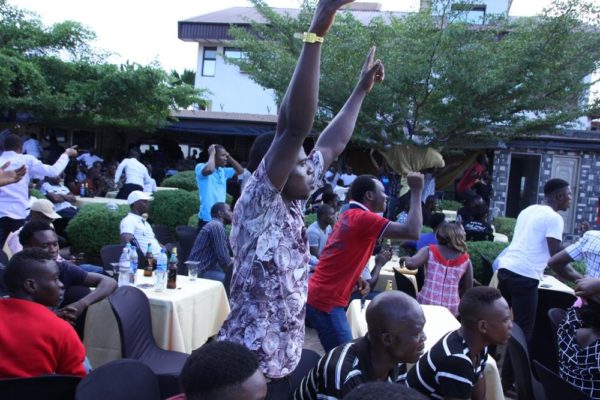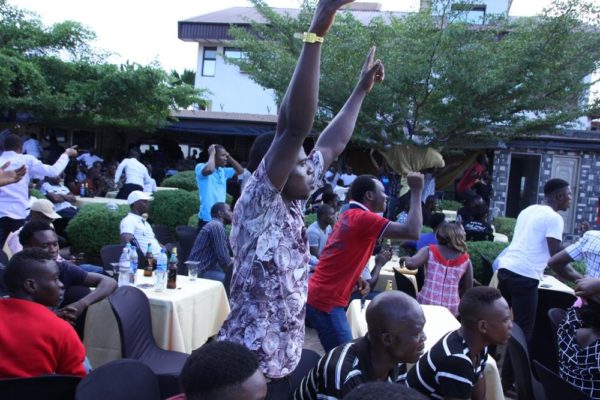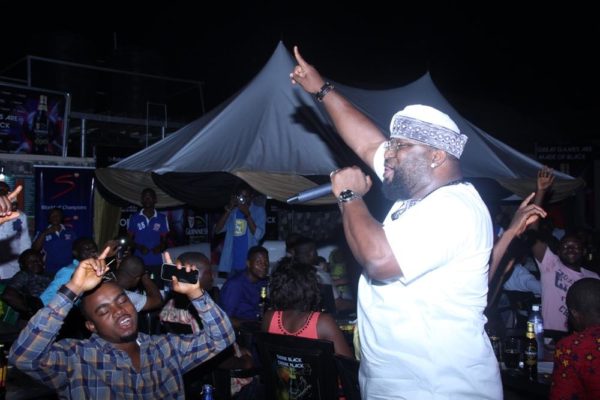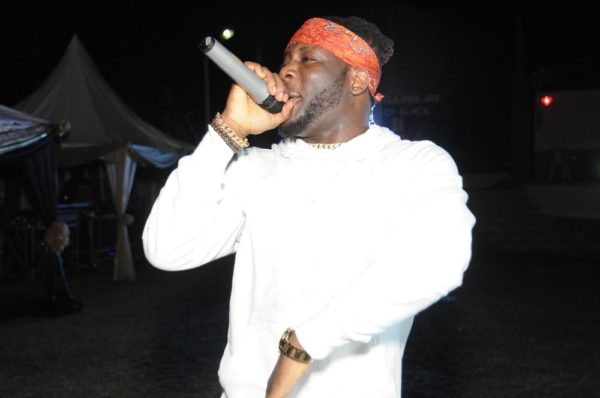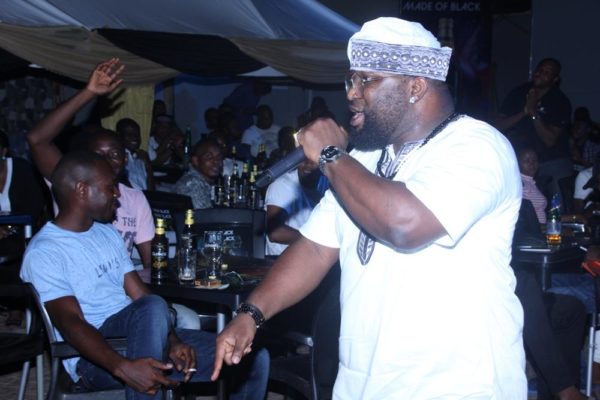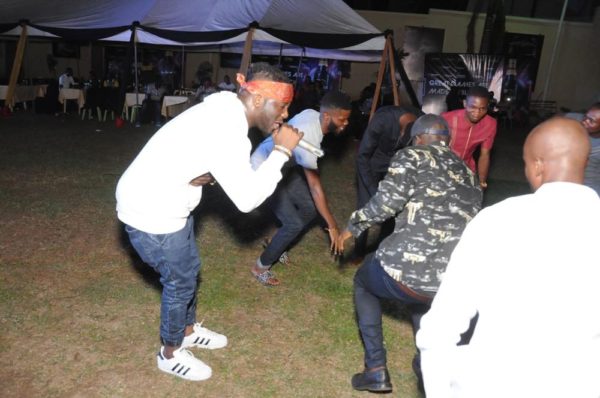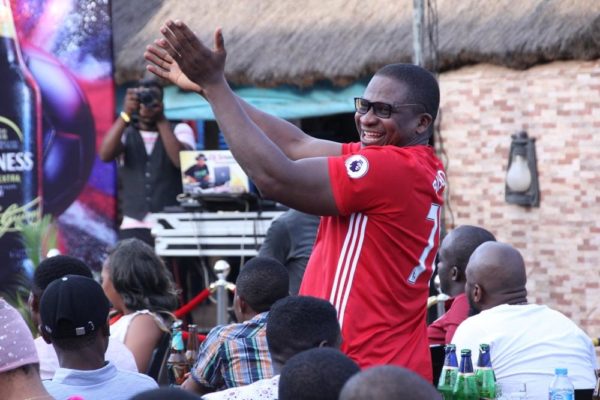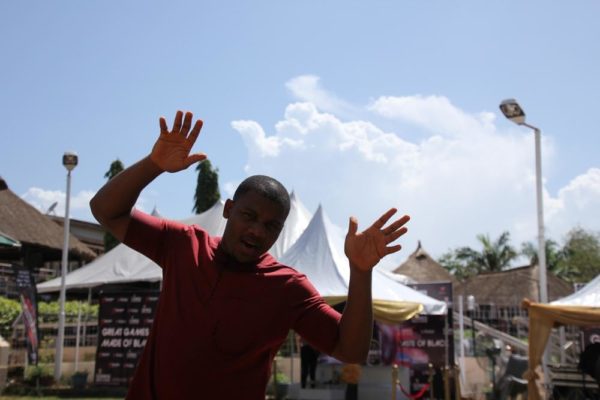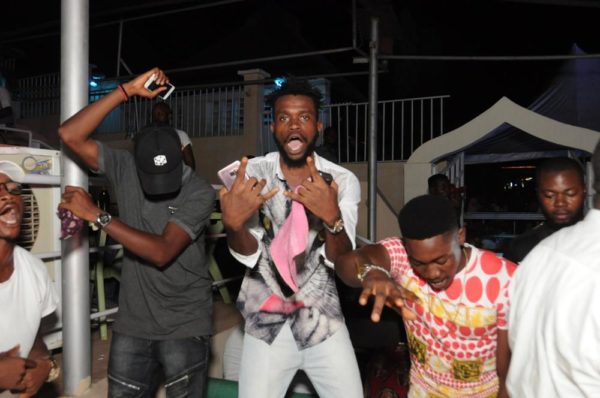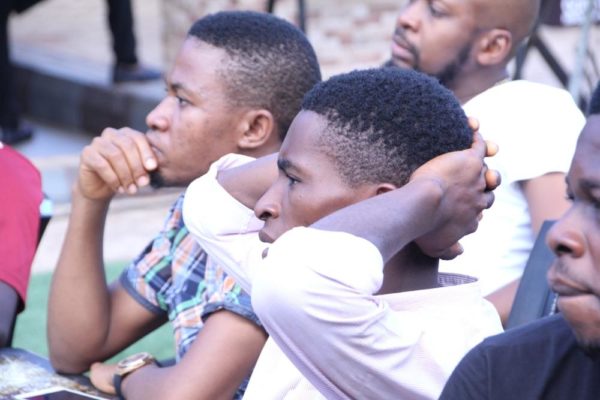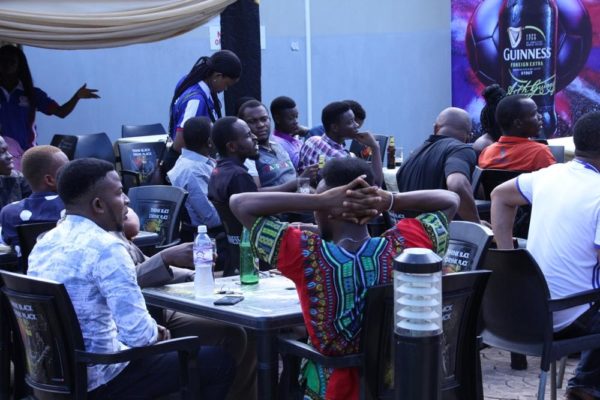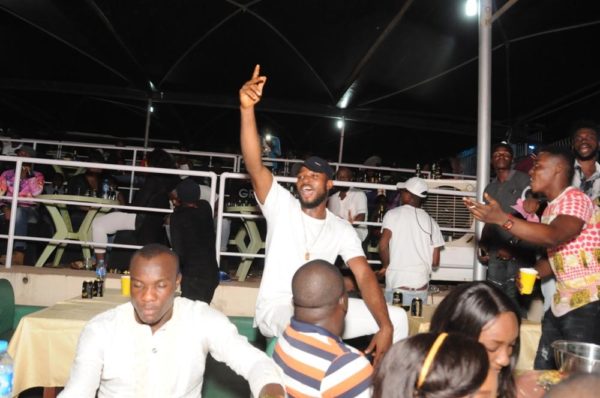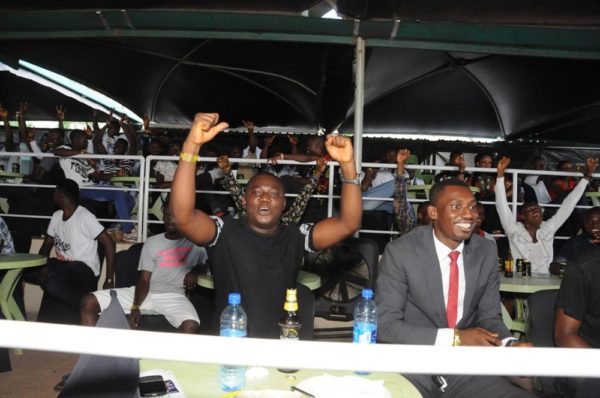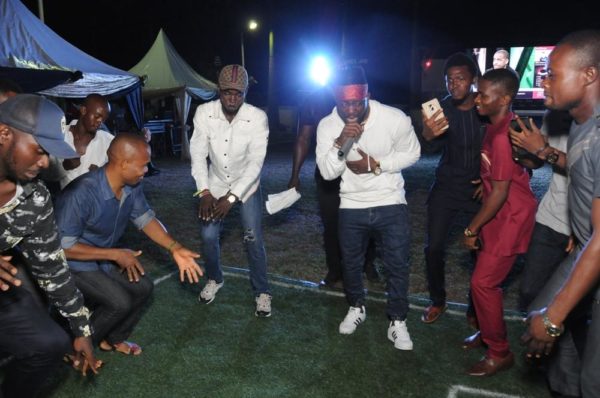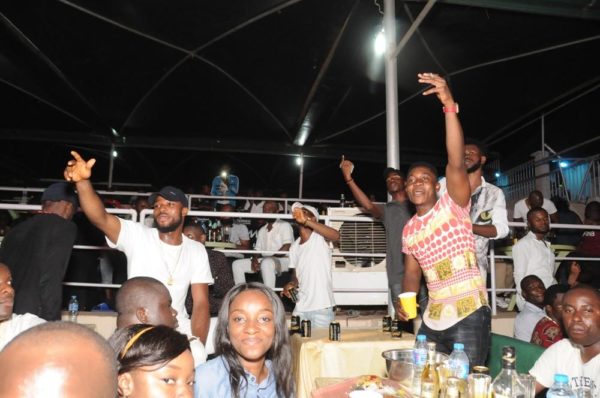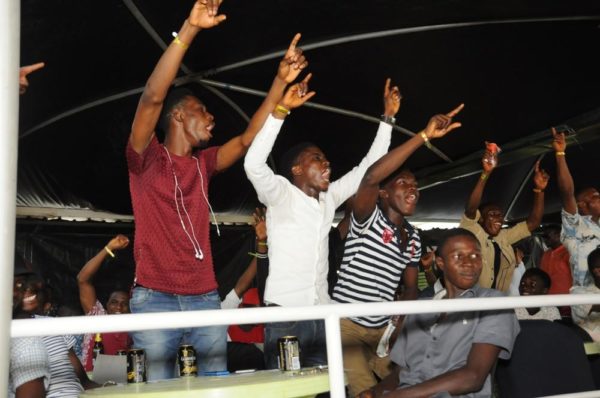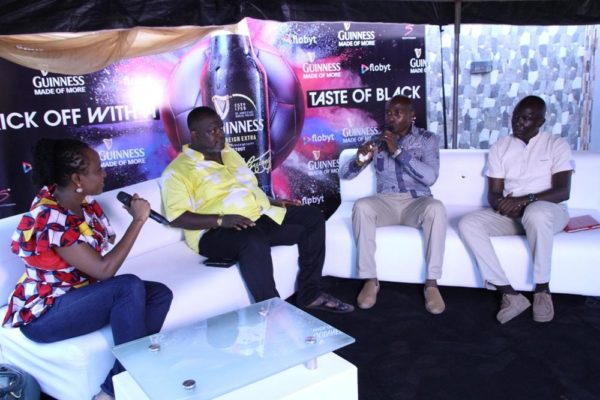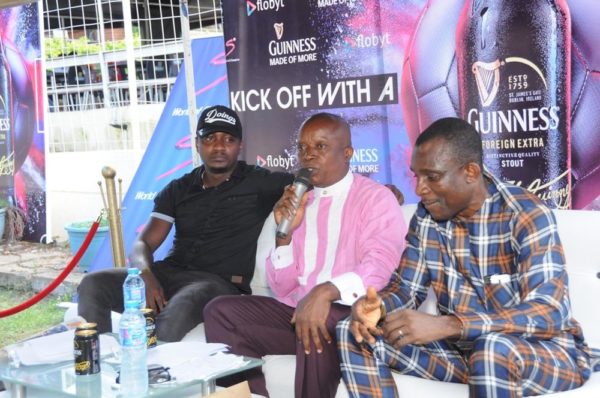 _________________________________________________________________________
Sponsored Content