Convert your network into net worth, by refering someone to us at Sujimoto, and earning up to 1 MILLION NAIRA.
Sujimoto's Medici Terraces is putting up 2 units out of its 7 quintessential luxury terrace apartments for lease, with the following mouth watering offers.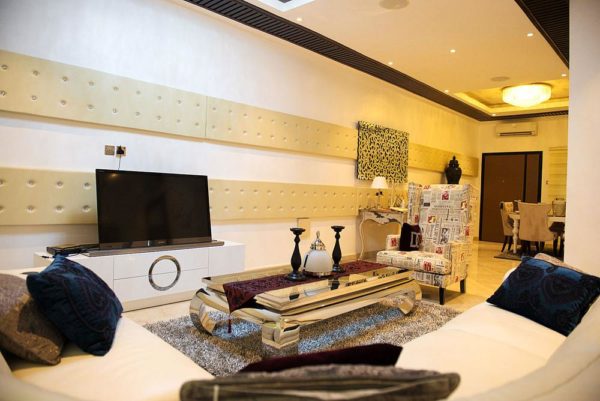 PRICE SLASH:  Because we are in touch with the economic realities, we have reduced the price by half – from N40 Million to N20 Million
FREE INTERNET 24/7: We will also be offering our super fast and highly reliable Internet to our lucky tenants free, for the first year of tenancy.
LOCATION: The Medici is located on Milverton​ ​Road, off the historic and prestigious BOURDILLON Road, Ikoyi.
GREAT PRODUCT: The Medici offers valuable luxury living that lasts the test of time.
FACILITY MANAGEMENT & 24/7 SECURITY: Our security and facility management personnel are on ground, while the CCTV cameras run day and night to ensure maximum comfort and protection of the residents.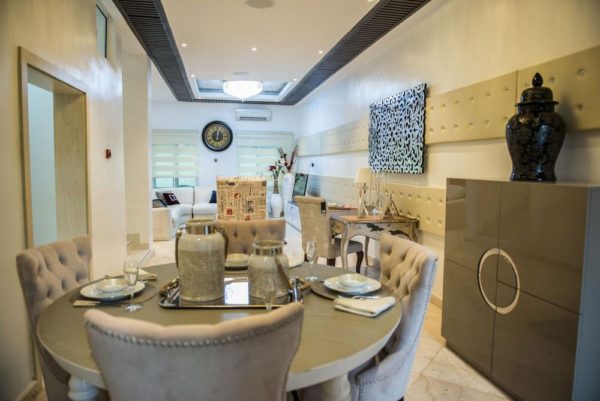 The MediciBySujimoto is the perfect choice for organisations, expatriates, and the hardworking yet luxury-oriented individual who desires value and a truly luxurious ambience within the hustle and bustle of Lagos.
Hurry! Start making your calls now.
See more pictures here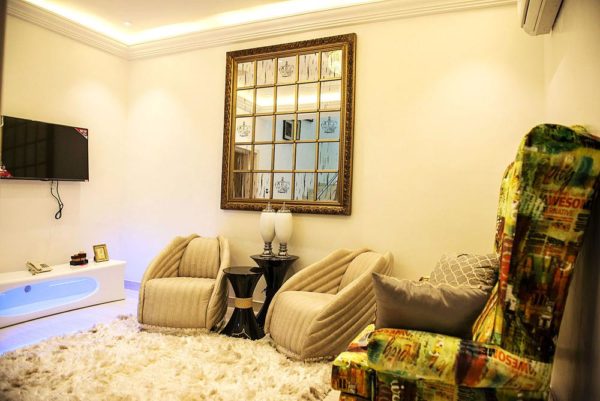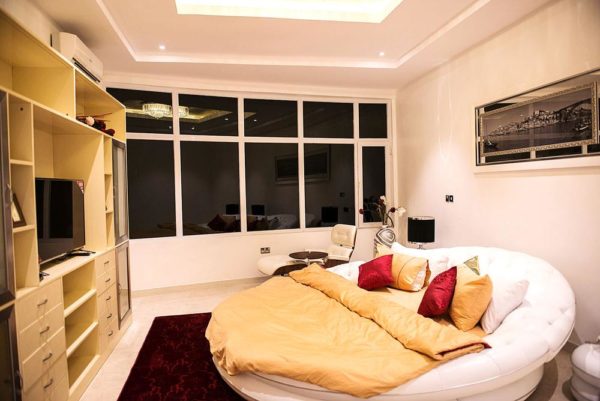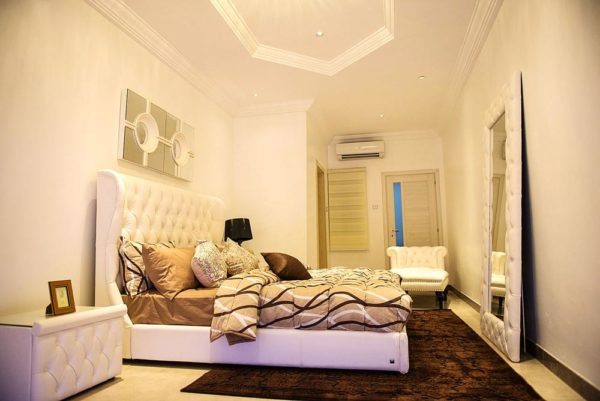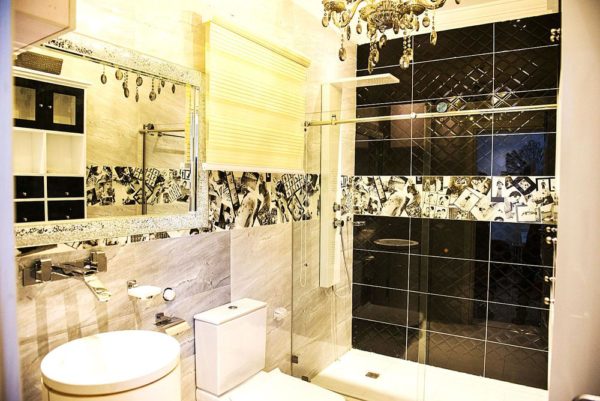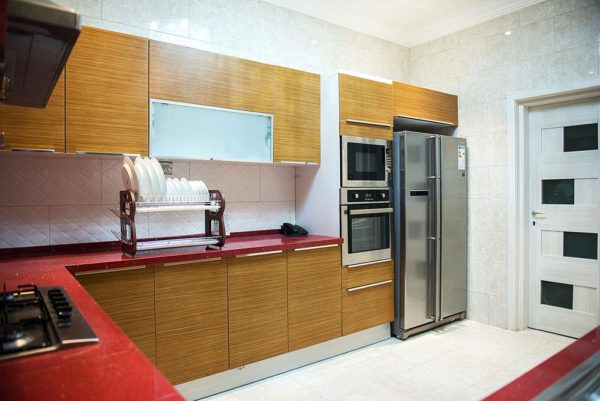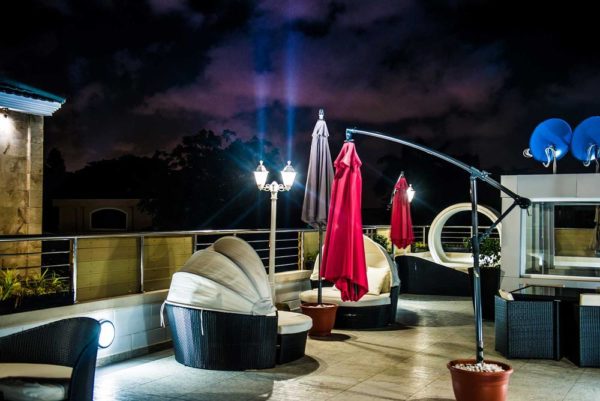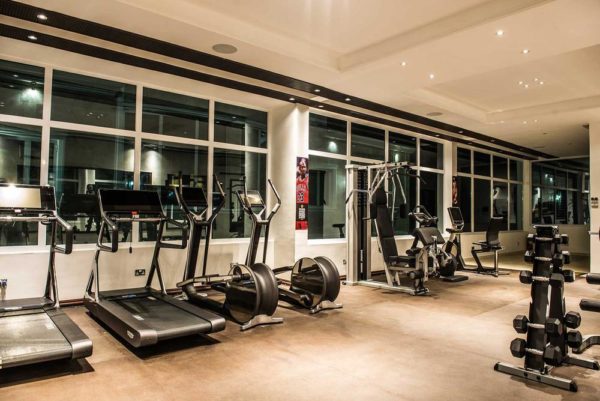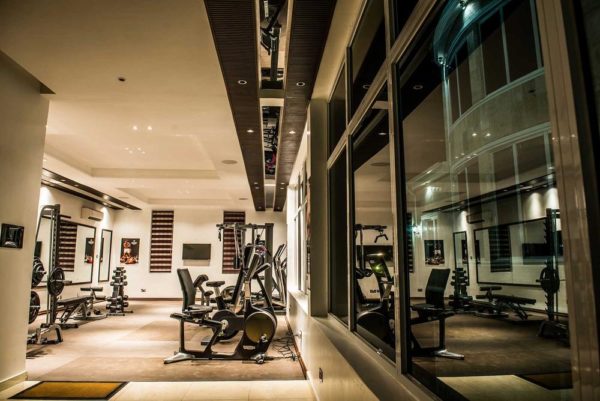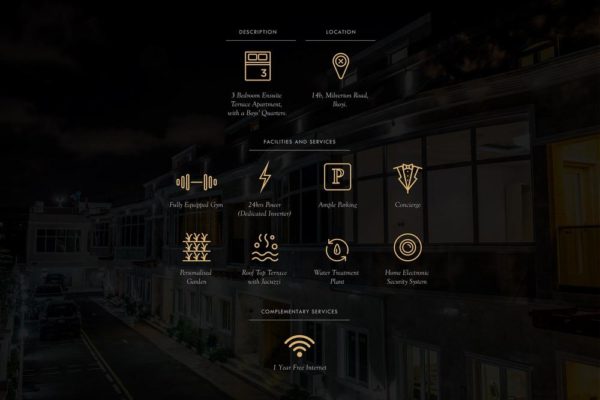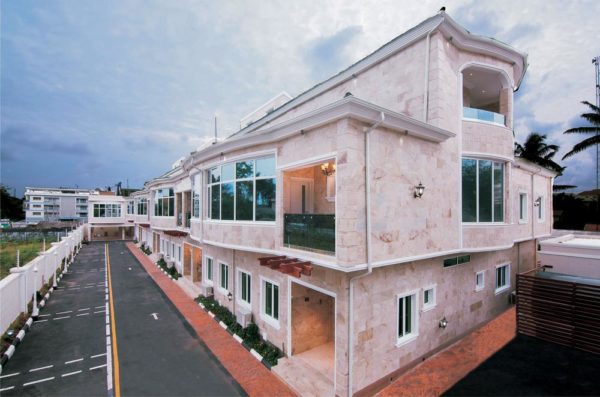 __________________________________________________________________________________
Sponsored Content