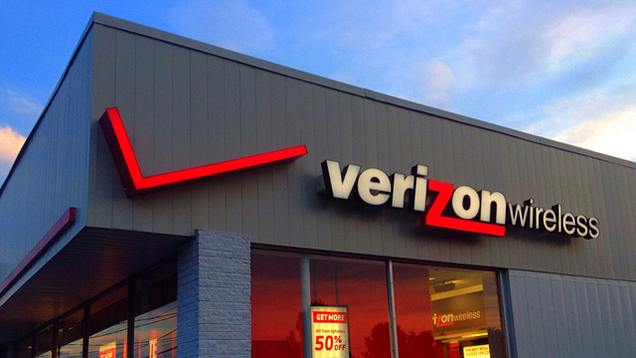 It is no news that American company that offers wireless services and products, Verizon Wireless bought over two of the world's most recognizable tech brands Yahoo and AOL. What is, is the new name that the soon to be combined companies would be called: Oath!
This revelation was made via a tweet from AOL chief, Tim Armstrong who's goal in buying Yahoo in the first place was to create a group of internet destinations with enough visitors so it could provide something of an alternative to the digital duopoly of Google and Facebook.
Billion+ Consumers, 20+ Brands, Unstoppable Team. #TakeTheOath. Summer 2017. pic.twitter.com/tM3Ac1Wi36

— Tim Armstrong (@timarmstrongaol) April 3, 2017
Verizon is reportedly preparing to launch "Oath," and Recode reported, Yahoo CEO Marissa Mayer won't be part of the new company, which Armstrong will lead.
Whatever "Oath" ends up being (to me, it sounds like a band that might have opened for Creed), it's hard to believe that Verizon would purchase Yahoo and then immediately dispose of the brand. – Tim Armstrong
Source: Mashable.com