Amazing Performances all the way! Catch the Next Episode of God's Children Great Talent across TV Stations in Nigeria & the UK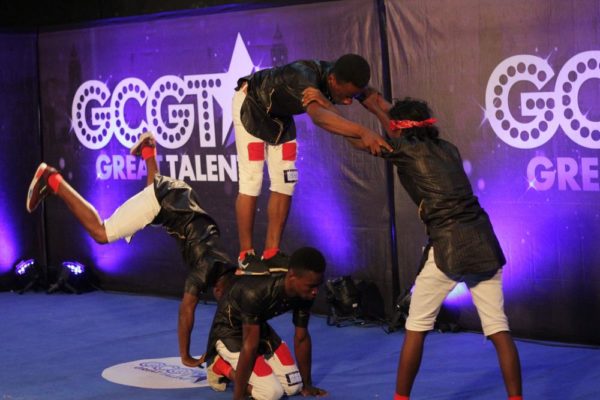 After an electrifying episode last week, God's Children Great Talent (GCGT7) will roll its 3rd episode on TV screens across Nigeria and United Kingdom with astonishing talents on display.
For what promises to be a breath-taking television show, Episode 3 will showcase phenomenal talents from Port Harcourt who will battle to impress GCGT7 judges comprising award-winning singer, Omawumi, music producer TY Mix and prolific dancer, Kaffy.
Last Sunday, five finalists emerged from Abuja region and moved on to GCGT7 semi-finals in Lagos, this include9-year-oldld gospel rapper Enoch who charmed the hearts of the judges by raising the roof with his "hallelujah" rap dab, and 8-year-old Peter was absolutely amazing with how well he handled the instrument and left the audience amazed.
With the search open to acts from ages 5 to 20, GCGT has brought the variety format back to the forefront by showcasing unique performances from across the country. The show is a true celebration of creativity and talent, featuring a colourful array of singers, dancers, comedians, spoken word artist and hopeful stars, all vying to win the judges hearts and the grand prize of N250 million management deal, N10 million and a brand new car.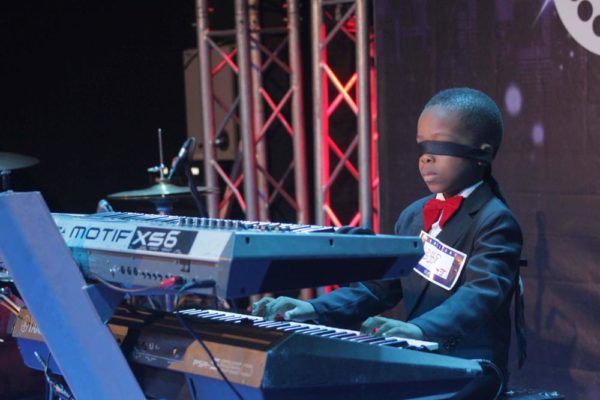 You don't want to miss more revelations on the next episode of God's Children Great Talent this Sunday across these stations – WazobiaMax TV (3pm-4pm), NTA (3pm-4pm), Hip TV (4pm-5pm), EbonyLive TV (6pm-7pm), OH TV (6pm-7pm),Silverbird TV (11pm-12am) and Dove TV (11pm-12am)
God's Children Great talent (GCGT) is an initiative by City of David Parish of the Redeemed Christian Church of God that continues to identify and celebrate talents in children and young adults from age 5 to 20 years.
—————————————————————————————————————
Sponsored Content