Billboard Awards Queen! Celine Dion Proves that She still Got it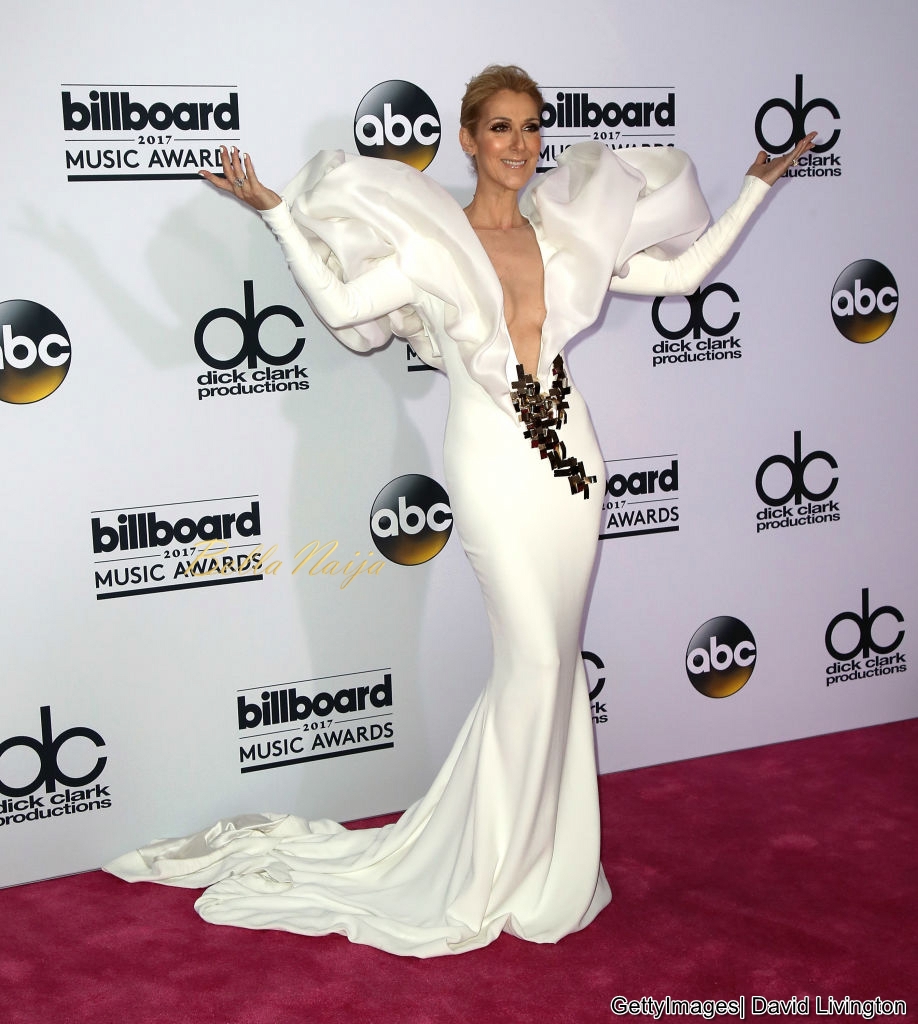 For her Billboard Music Awards performance in celebration of her 20th anniversary since releasing the classic, "My Heart Will Go On", music icon Celine Dion wore phenomenal sculpture-like dramatic shoulders dress by French haute couture brand Stéphane Rolland and our heart can't obviously go on from her gorgeous she looked.
The dress had a deep plunging neckline with silver hardware, the detailing added a very modern touch to her monochromatic statement-making yet timeless piece. The 49-year-0ld star kept her beauty look simple and chic to match perfectly with her outfit.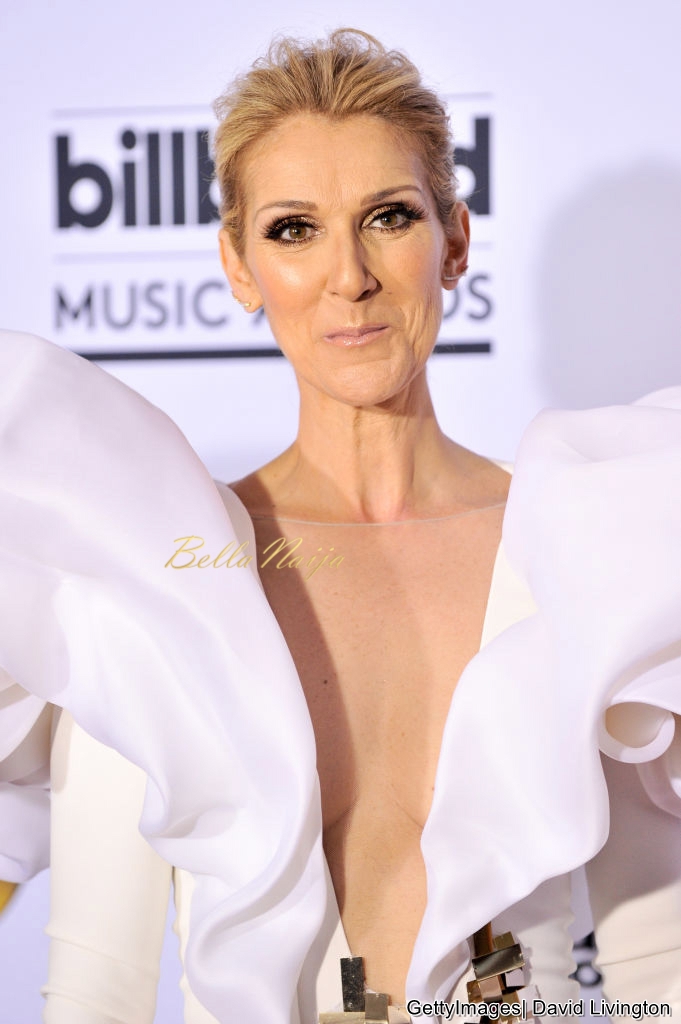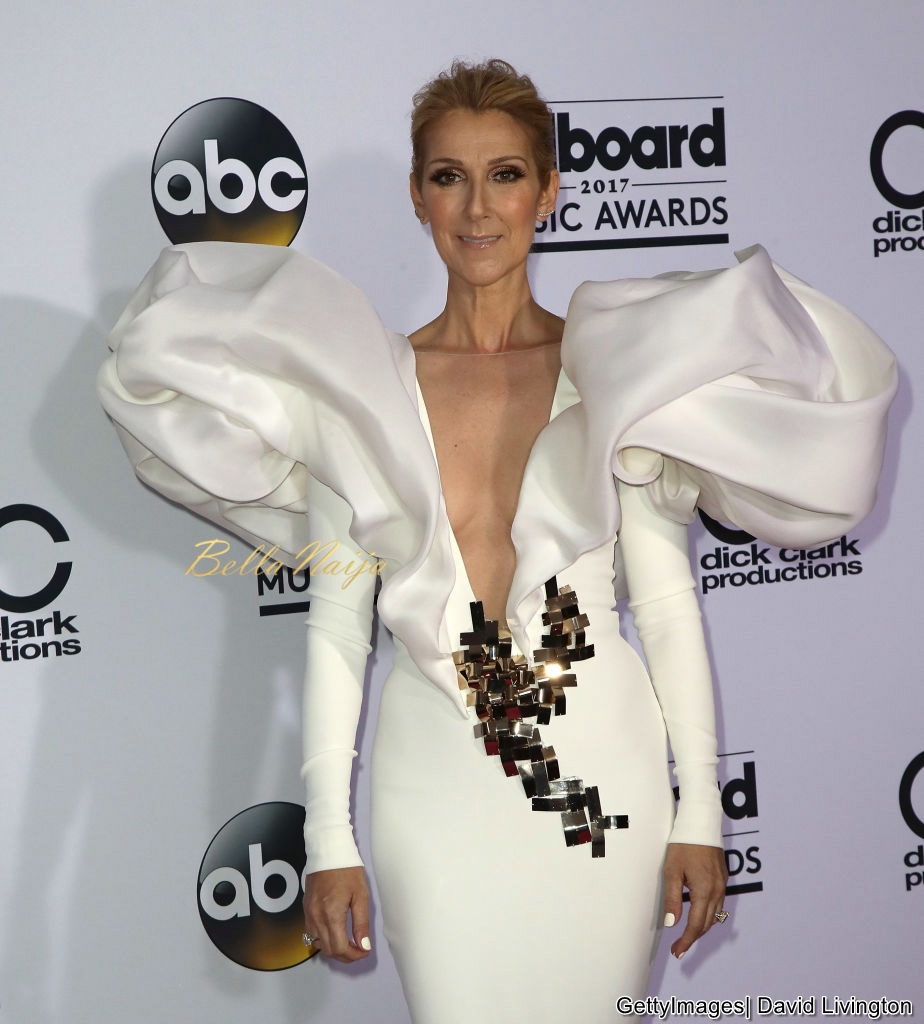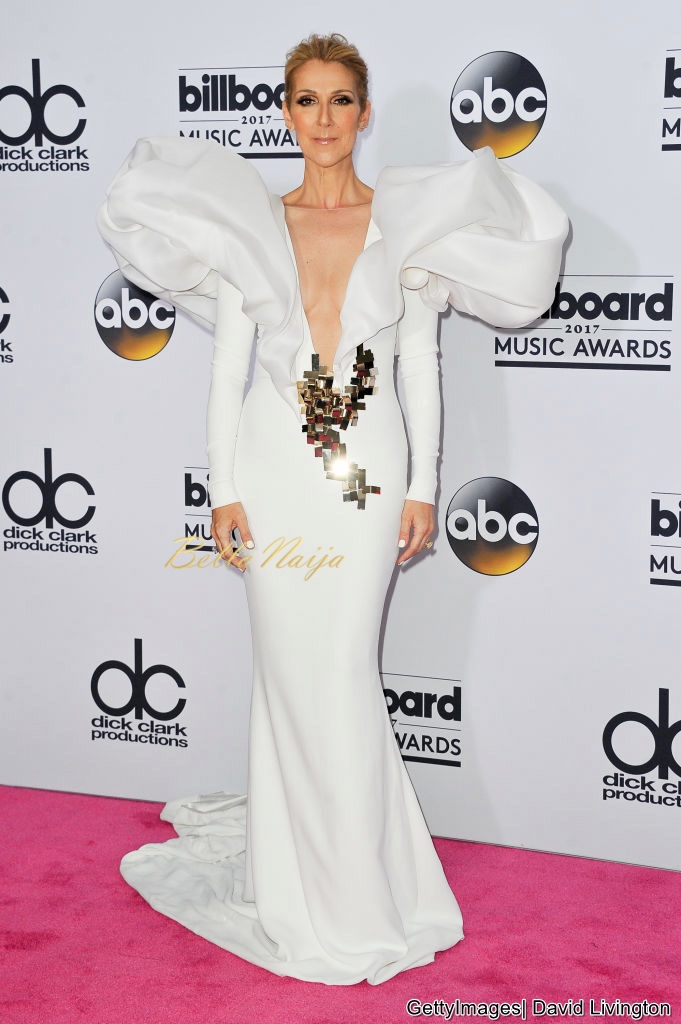 See her angelic performance at the 2017 Billboards Awards
https://youtu.be/AYQOLcFapJQ
Photo Credit: GettyImages | David Livington