Hey, curvy girls, this one's just for you! BellaNaija Style presents BN Style Your Curves. A series for the stylish curvy girl, stylists looking to be inspired or any girl with curves that's looking for style tips.
Los Angeles based style blogger Kristen of Trendy Curvy is our style spotlight for today's BN Style Your Curves. Just like her name suggests, Kristen is trendy, chic and simple. She knows what suits her body type and how to style it appropriately to accentuate her curves.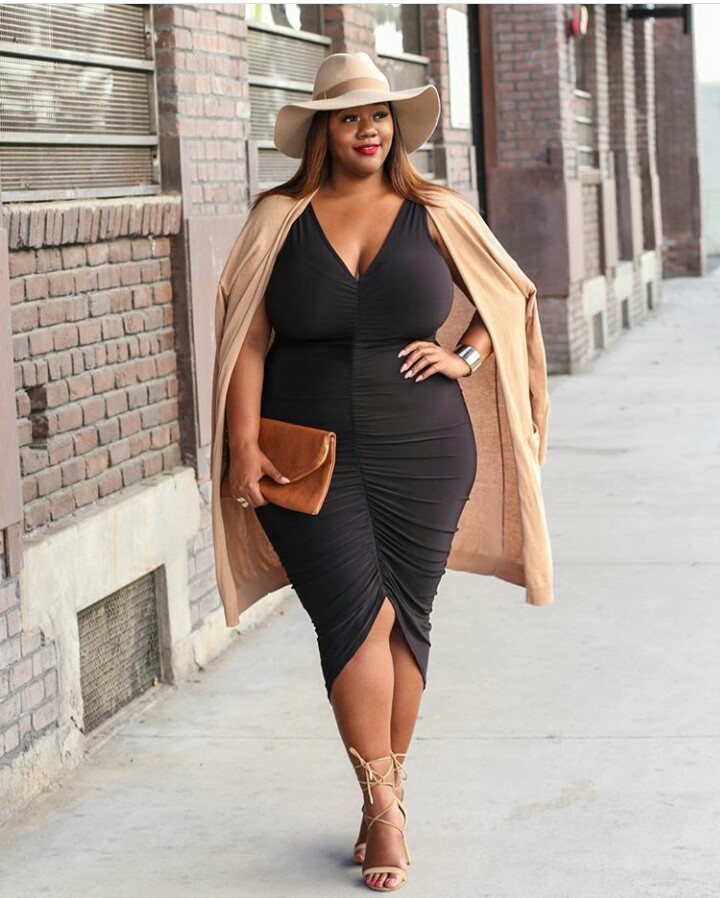 According to her Instagram dairy, Kristen loves her jeans, a-line skirts, knee length pencil skirts and body-con dresses.
When it comes to accessorising her nicely picked outfits, Kristen keeps it elegant and she doesn't over accessorise. She maintains a neutral colour for her shoes (black, nude or brown) but sometimes, she plays with colours and for her bags/clutches, she keeps it simple, vintage and chic.
Dresses
Stylish and relatable, Kristen formula for dresses is simple. A simple, fitted, v-neck, wrap dress is all she needs. She loves her décolletage revealing dresses which add that extra sexy element to her look and keep her from looking big/bulky. With all those killer curves, why would you want to hide them anyway? Also, look out for high waist cuts on dresses or jeans, for that hourglass silhouette.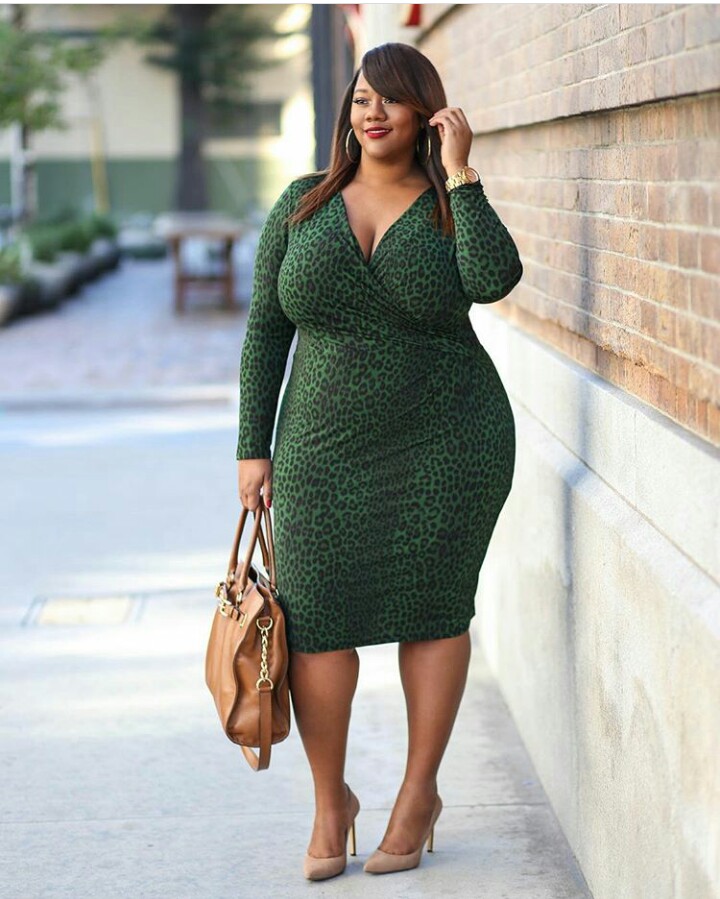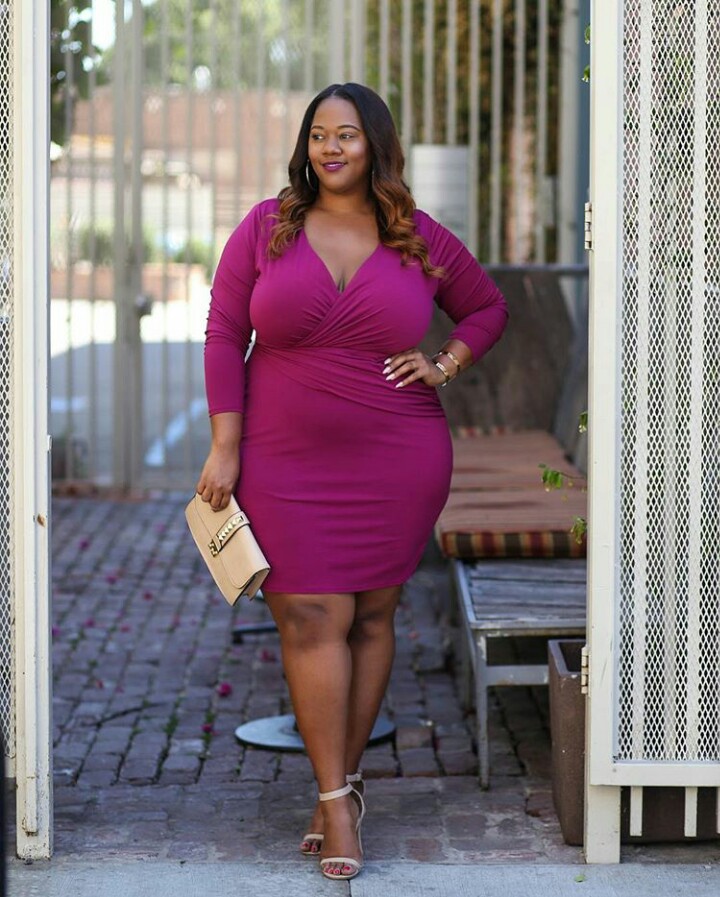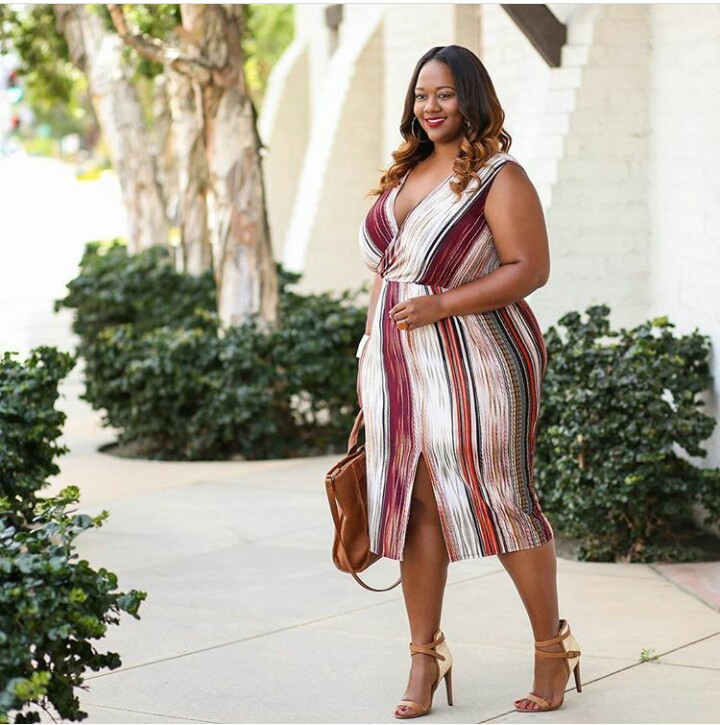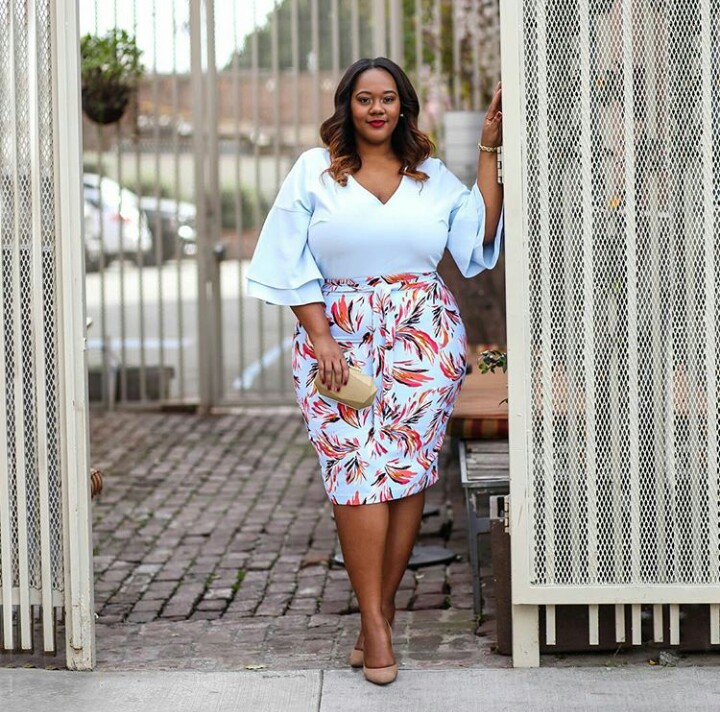 Skirts
Curvy Kristen pairs her skirts with mostly off-shoulder tops and matching shoes to add sophistication to her look. Florals, patterns, pleats or monochrome, Kristen is an all rounder with her skirt selections and she has great taste too.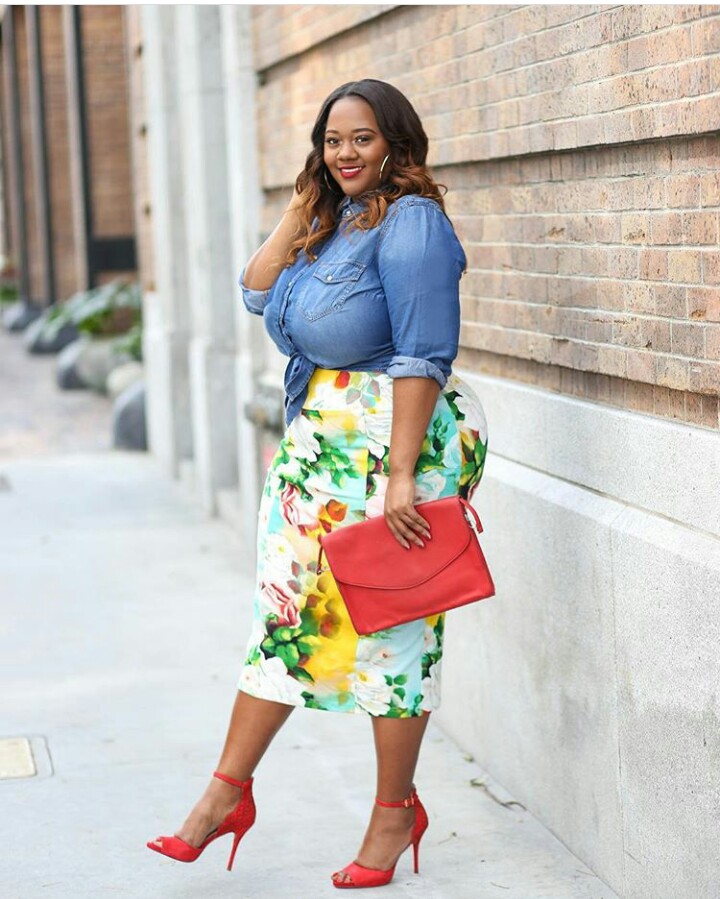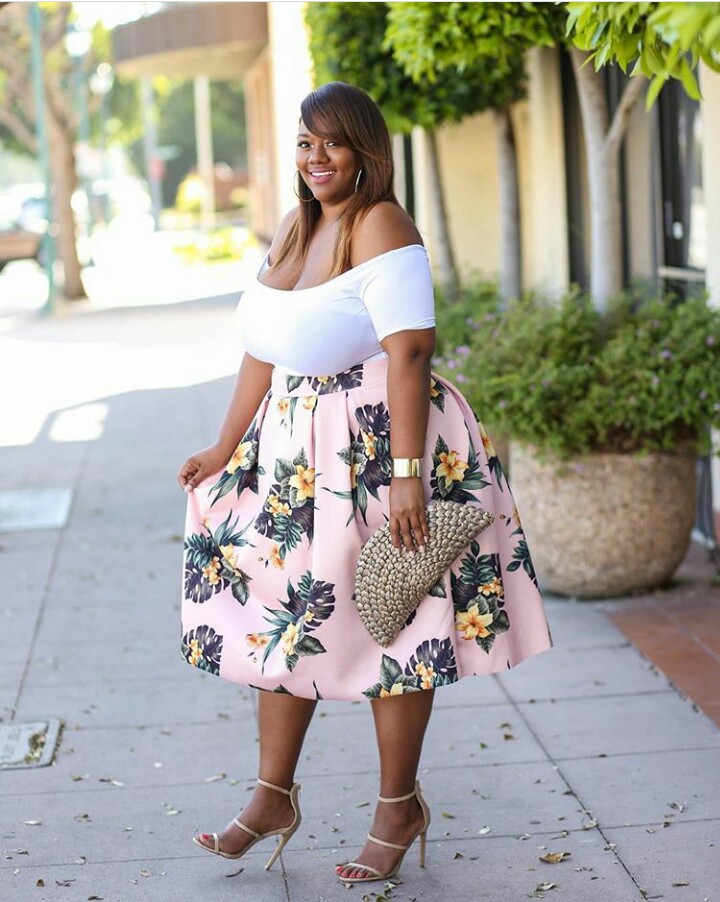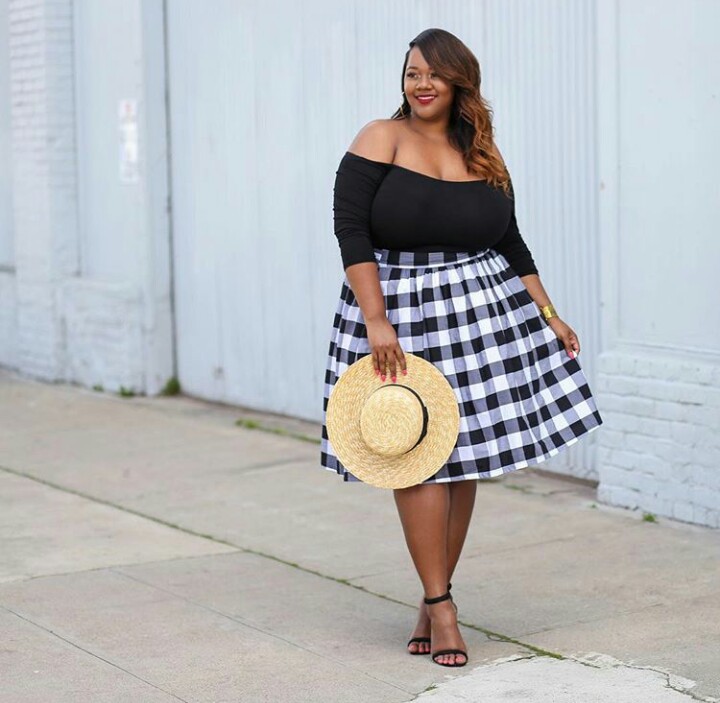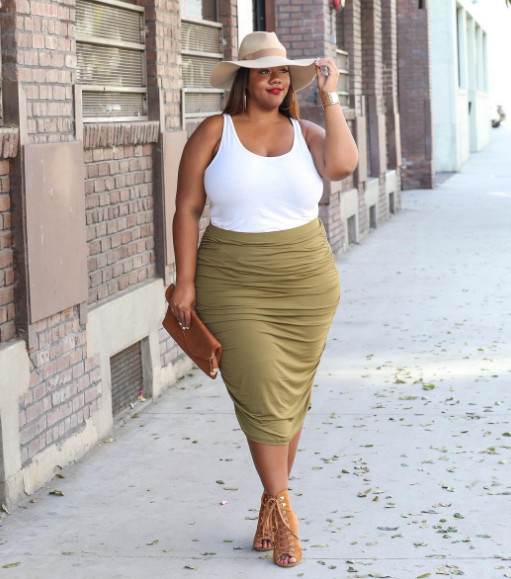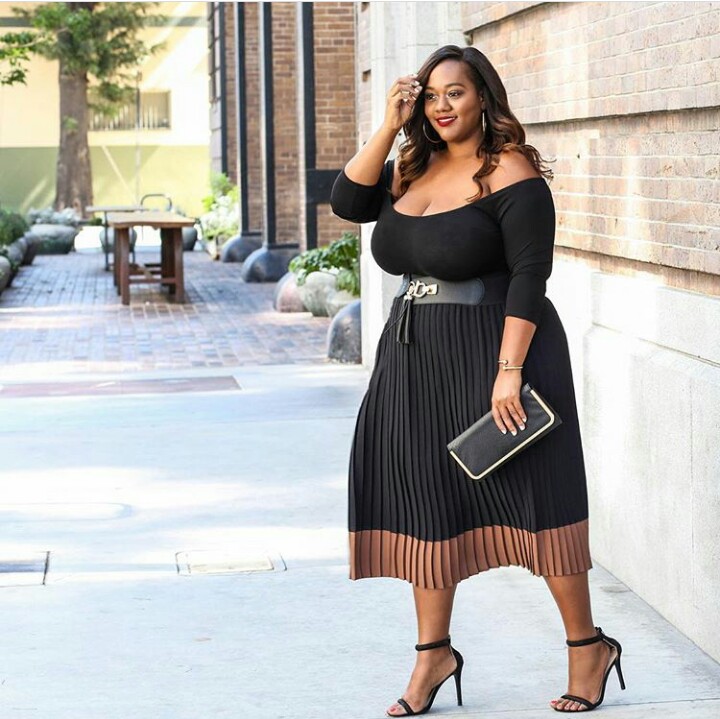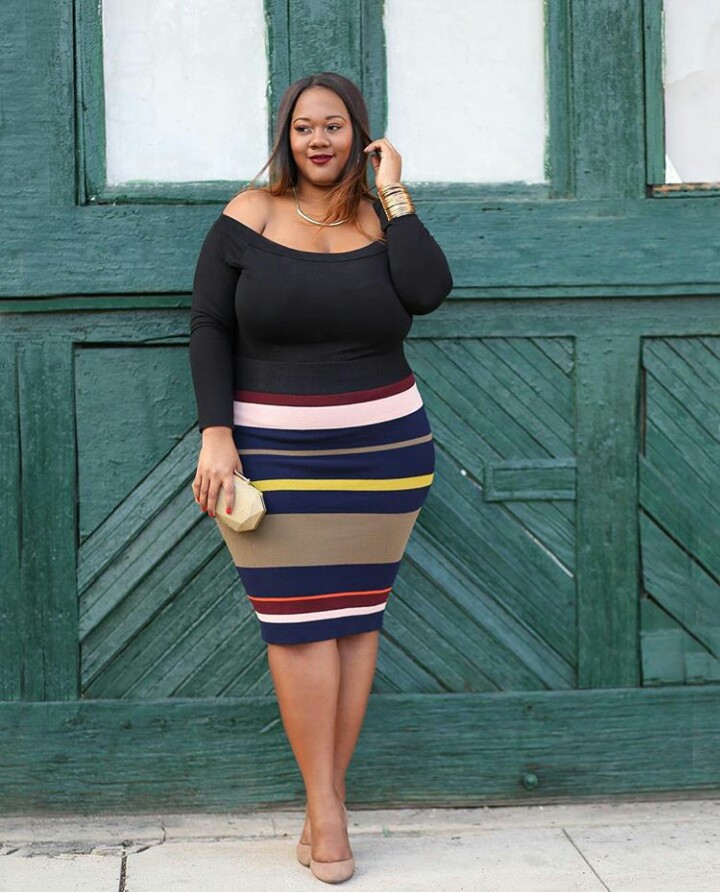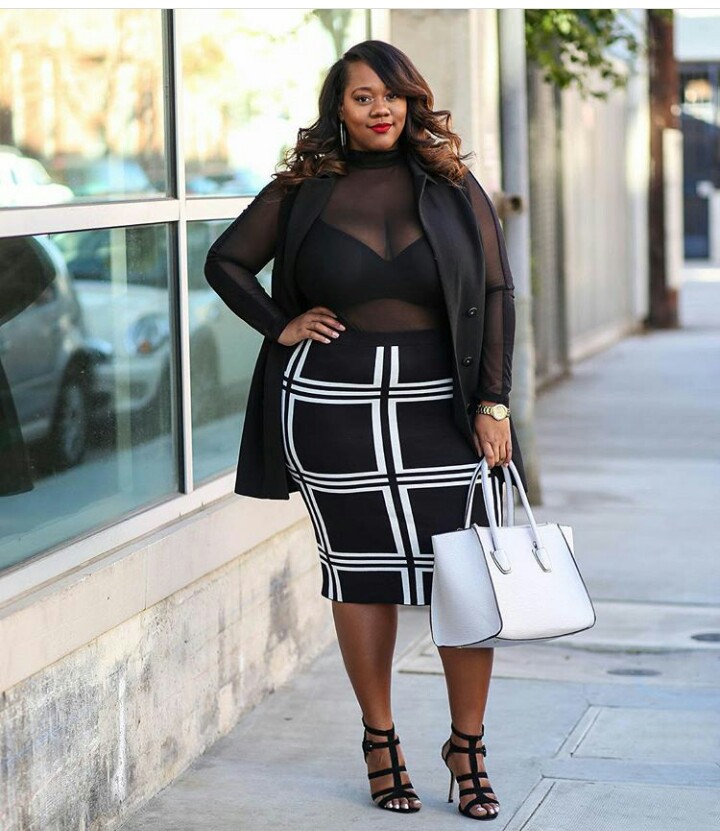 Jeans
Kristen was one of our picks a few months ago when we featured curvy fashionistas in their perfect fitting jeans. The fashionista is on top of her game when it comes to her denim choices and styling them. She occasionally styles her jeans with a blazer which is perfect for work, date night or even girls night. It's a classic!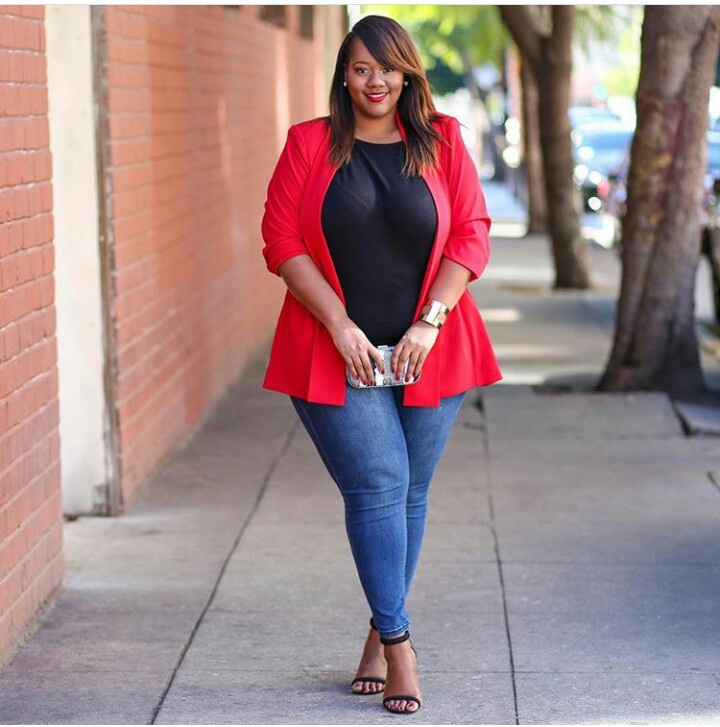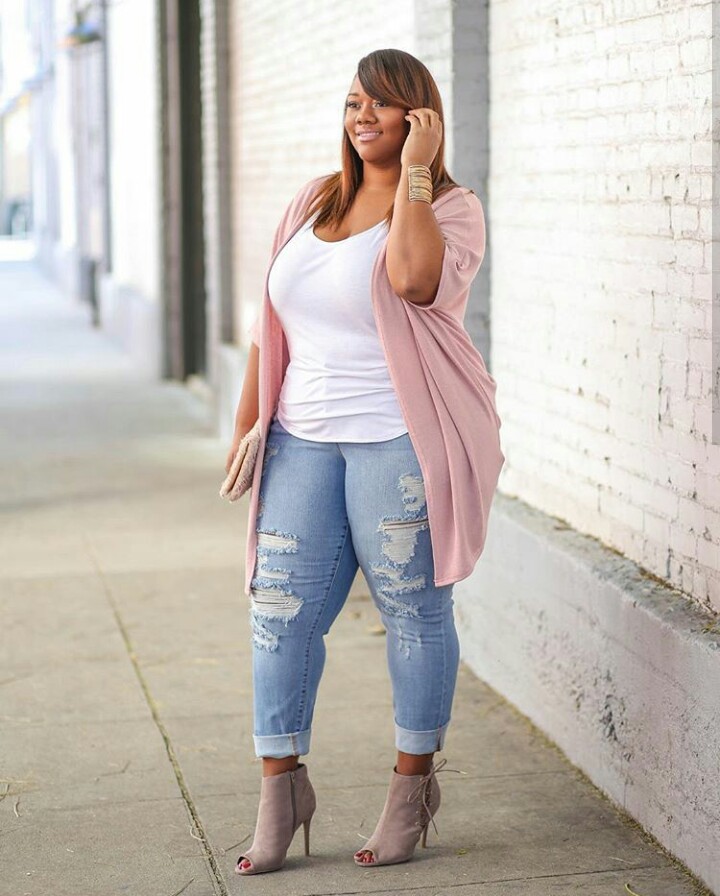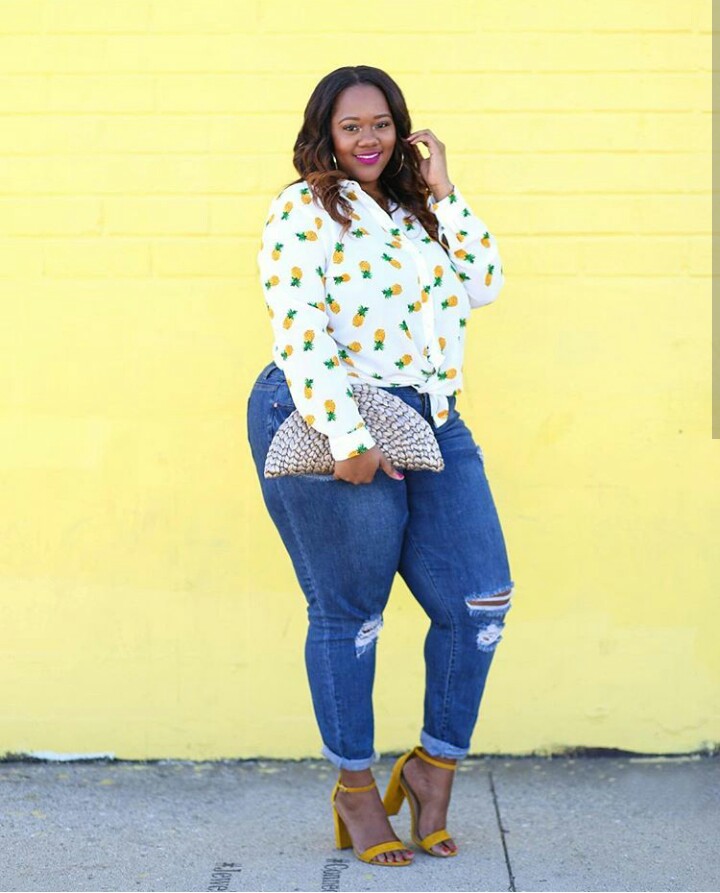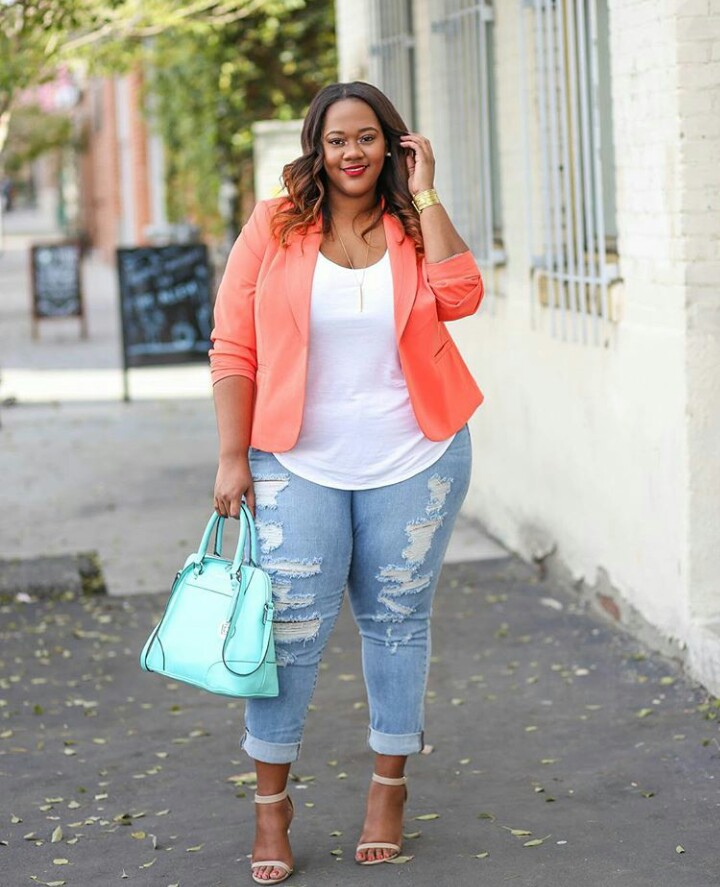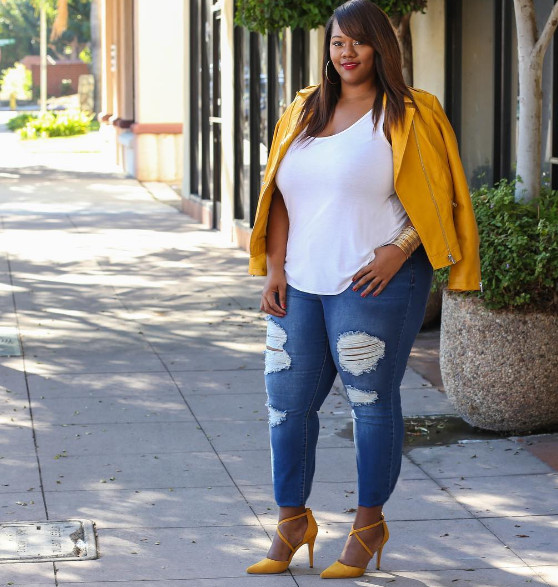 Accessories
Sandals, pumps and lace-up shoes are Kristen's favourites. She accessorises her outfits with the perfect jewellery, shoes and bags, giving it that extra boost of style.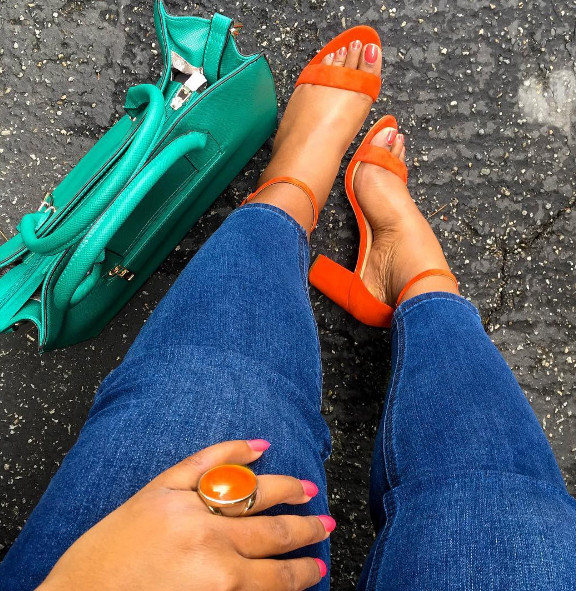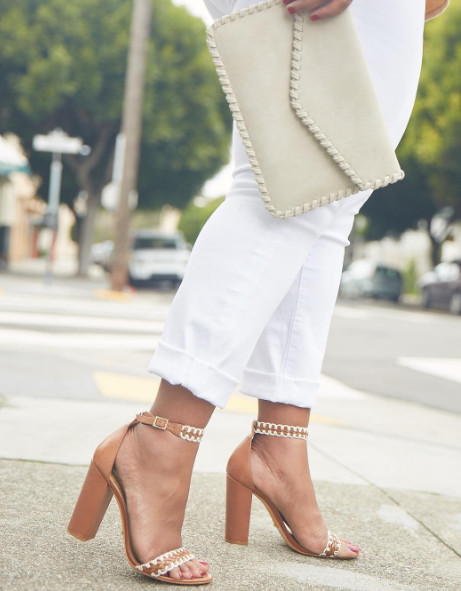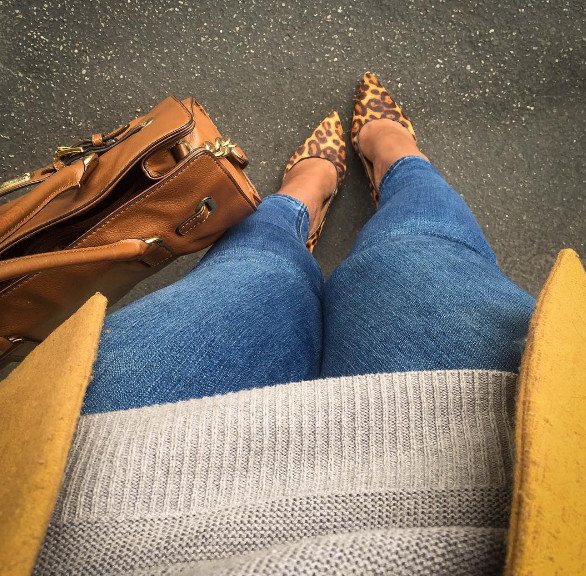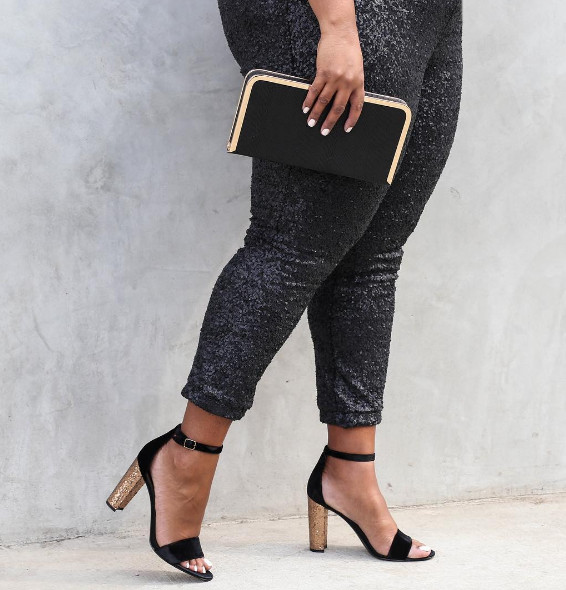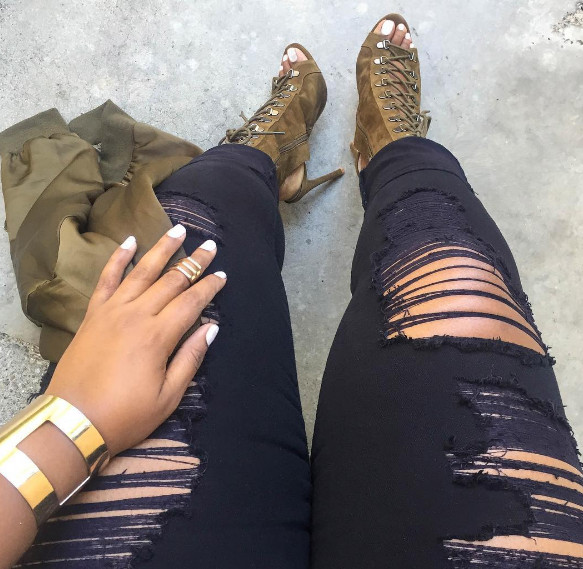 For more BN Style Your Curve posts, click here. If you'd like to be featured, send us an email with [email protected] and don't forget to suggest who you'd love to see in the next edition!
Photo Credit: Ms_Kristen