Hello BellaNaijarians!
The weekend is almost here, and the list of all the exciting events happening this weekend is ready.
Scroll through to see.
For all the events happening near you, be sure to follow @bnrsvp on Instagram.
**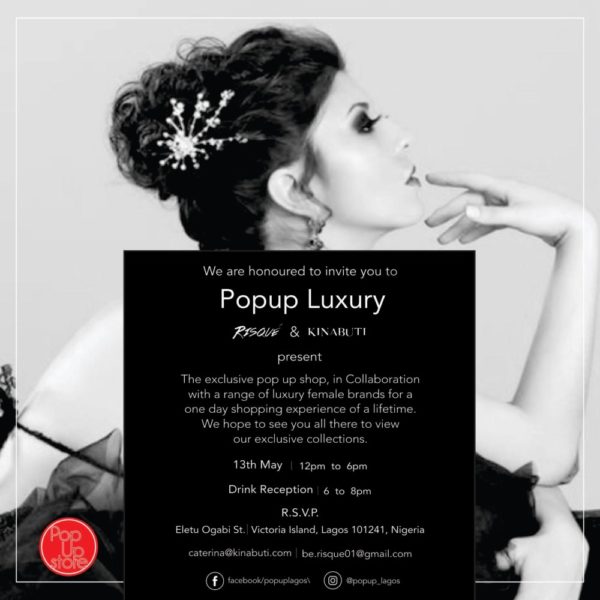 Pop Up Luxury
Date: Saturday, May 13, 2017
Time: 12PM
Venue: Eletu Ogabi street, Victoria Island, Lagos
RSVP: [email protected]
---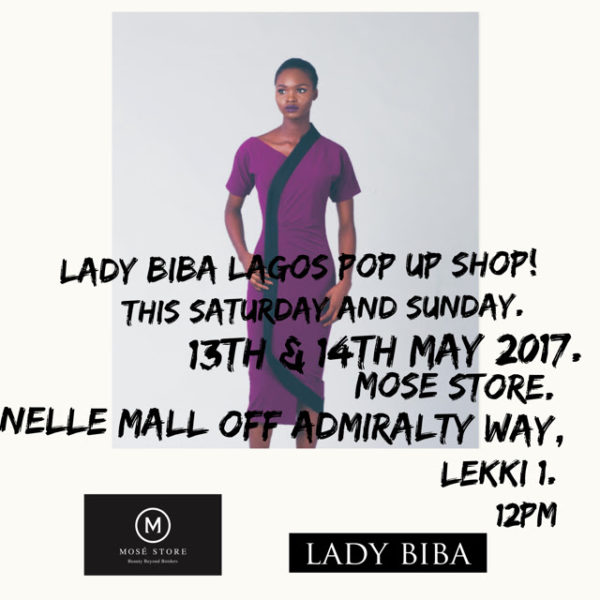 Lady Biba Lagos Pop Up Shop
Date: Saturday & Sunday May 13 & 14, 2017
Time: 12PM
Venue: Mose store, Nelle Mall, Off Admiralty Way, Lekki Phase 1.
---
Behance Portfolio Reviews
Calling all photographers, illustrators and graphic designers in Abuja to be part of Behance Portfolio Reviews Abuja. 
Date: Saturday 13th May 2017
Time: 1PM – 4PM
Venue: 14 Fez Street, off Kumasi Crescent, Wuse 2 Abuja
Host: Rome Shagba
Event is free to attend but please send an email to [email protected] to register.
---
Funke Adepoju Store Opening
Date: Sunday, May 14, 2017
Time 2PM
Venue: Abonta Close, Off Bishop Oluwole Street, Victoria Island.
---
Mente De Moda MayFair
Date: Sunday May 14, 2017
Time: 12PM – 7PM
Venue: B.I.C.S GARDEN, B20 Wole Olateju Crescent Lekki Phase 1.
---
How Prepared Are You?
Date: Sunday, May 14, 2017
Time: 2PM
Venue: The Bible Guest House. 22, Commonwealth Avenue, Palmgrove Estate, Ilupeju, Lagos.
Phone: 0908 441 5328
Email: [email protected]
Instagram: @whilewaitingng
---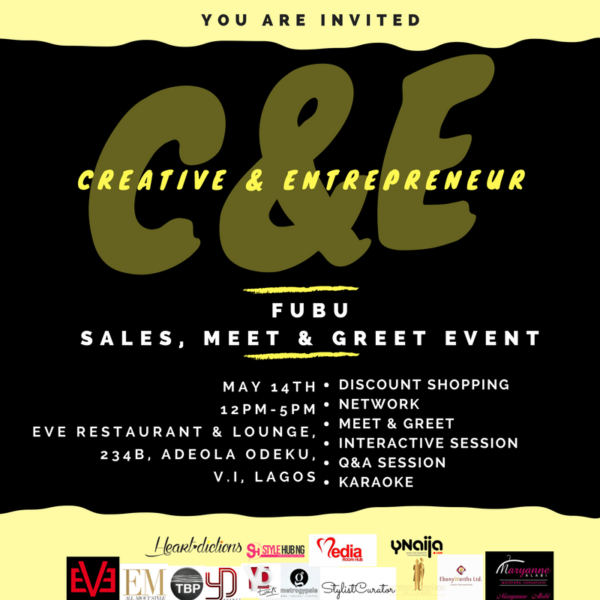 Creative Entrepreneur Meet and Greet Sales Party
This event is created to promote fashion stylists and all bloggers who have side businesses, to foster a stronger relationship between them and also support the fashion and lifestyle industry.
Date: Sunday, May 14, 2017
Time: 12PM
Venue: 234B, Adeola Odeku Street, V.I, Lagos.
---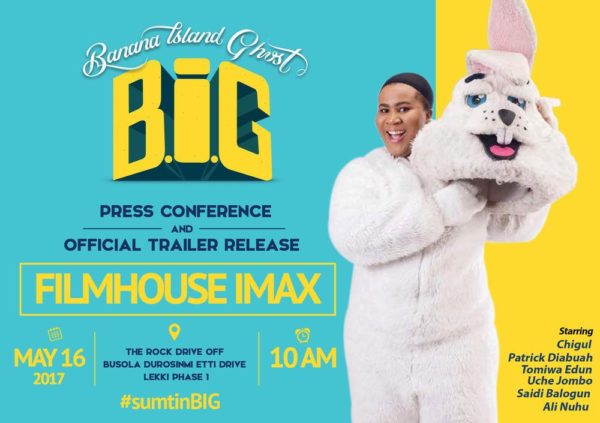 "Banana Island Ghost" Press Conference
Date: Tuesday, May 16, 2017
Time: 10AM
Venue: Filmhouse IMAX, The Rock Drive off Busola Durosinmi Etti Drive, Lekki Phase 1
---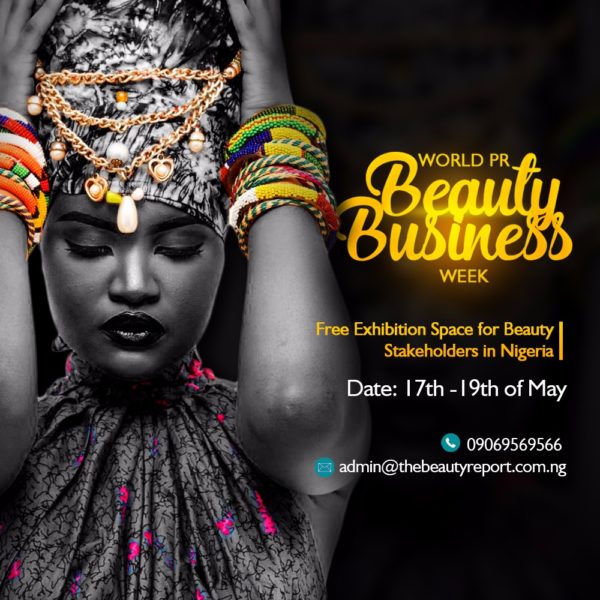 The Mercedes World PR Beauty Business Week
Date: Wednesday – Friday, May 17 – 19, 2017
RSVP: [email protected]
---
The Ask Series
The Waterside Ikoyi, an exclusive luxury lounge hosts a new and very exciting conversational series known as "The Ask Series": a weekly interactive session convened by Belfry Africa featuring leading lights from various sectors.
Date: Wednesday, May 17, 2017
Time: 4PM
Venue:  The Waterside Ikoyi, 1st floor, The Westwood Hotel Ikoyi, 22 Awolowo Road, Ikoyi, Lagos.
To follow conversations on the event for the month of May, use the hashtags: #TheAskSeries, #ConvosatTheWaterside, #AskToyosiPhillips, #AskKateHenshaw, #AskChrisUbosi.