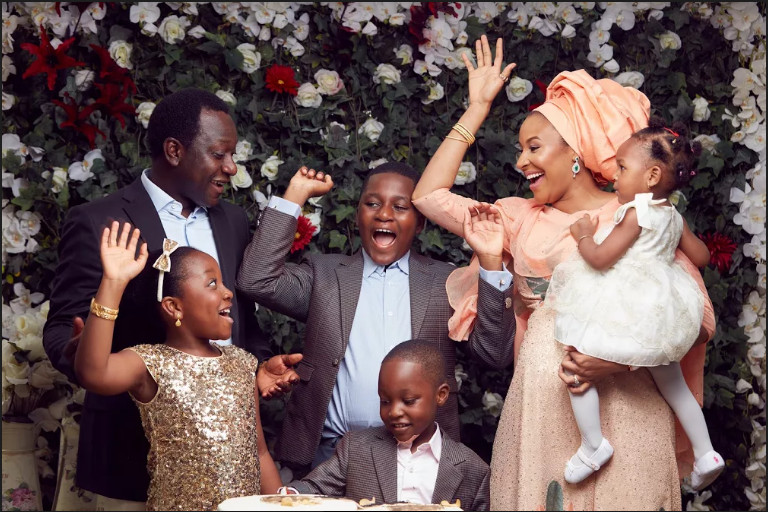 The embattled member of House of Representatives Hon Abdulmumin Jibrin recently returned home from exile and had a quiet and low key 40th birthday at their Abuja home with his wife Maryam and kids Abdulhamid, Fatima, Abdulrahman and Fadiya.
Hon Jibrin resigned from his position as Chairman House Committee on appropriation considered the most powerful committee chairmanship in the House during the 2016 budget controversy. He was later suspended for 1 year from the House after raising allegations of budget padding against some principal officers of the House.
Hon Jibrin was Chairman, House Committee on Finance of the House of Representatives in the 7th Assembly. He was a successful businessman and lectured at the university before he won election into the house in 2011.
Jibrin holds a first degree in politics, masters and PhD in diplomacy and international affairs from the university of Abuja and Ahmadu Bello University Zaria. He obtained a PLD, SEP and MBA from the Havard, London and SBS Swiss Business School, Zurich, Switzerland respectively.
As Jibrin bounces back, many are interested in what will be the next moves of this charming, courageous and cerebral young leader.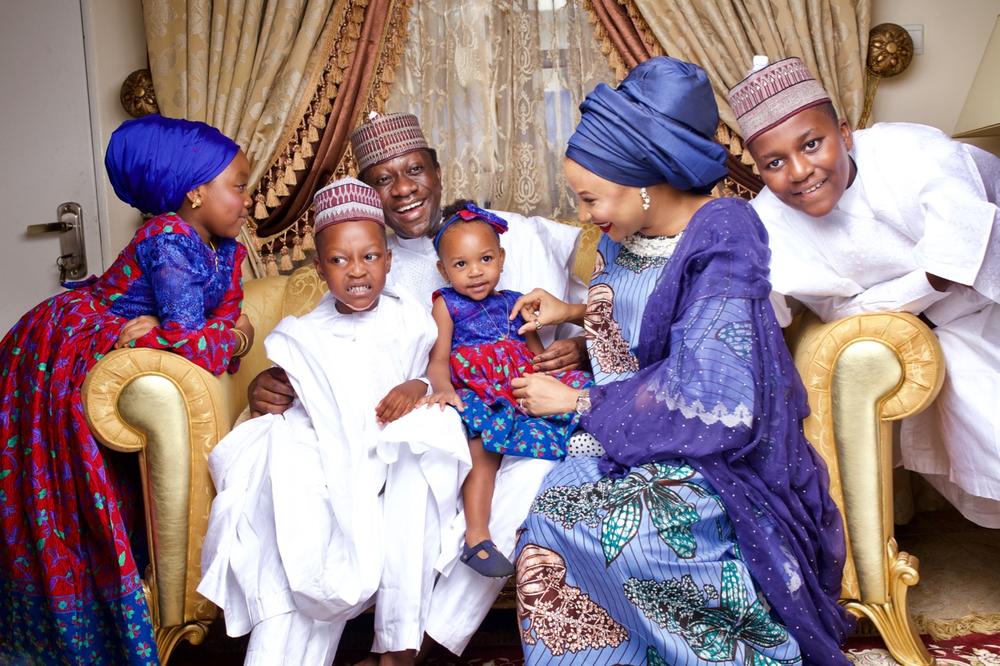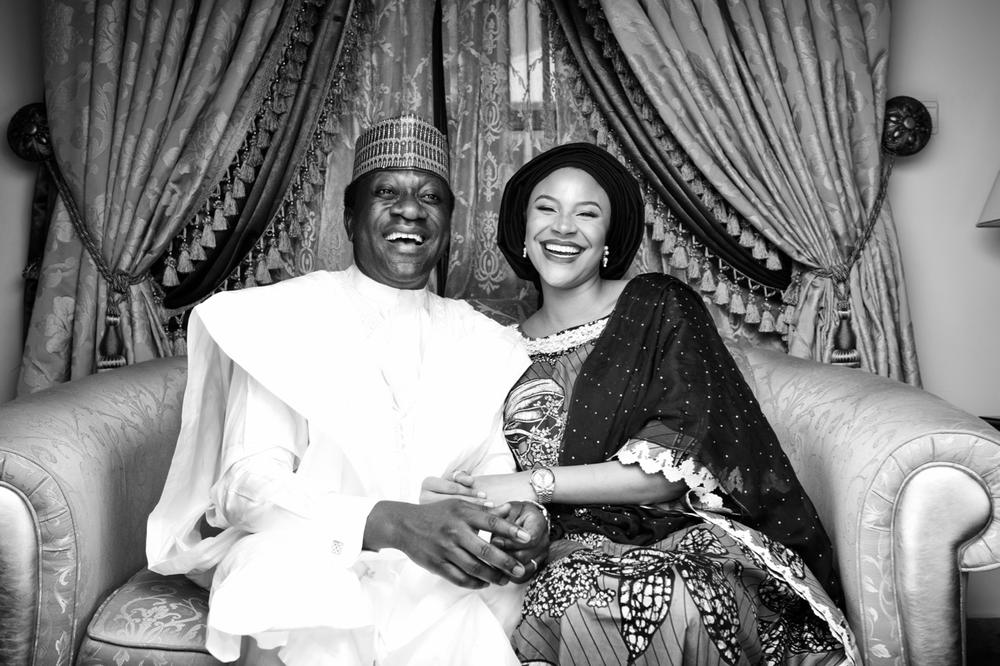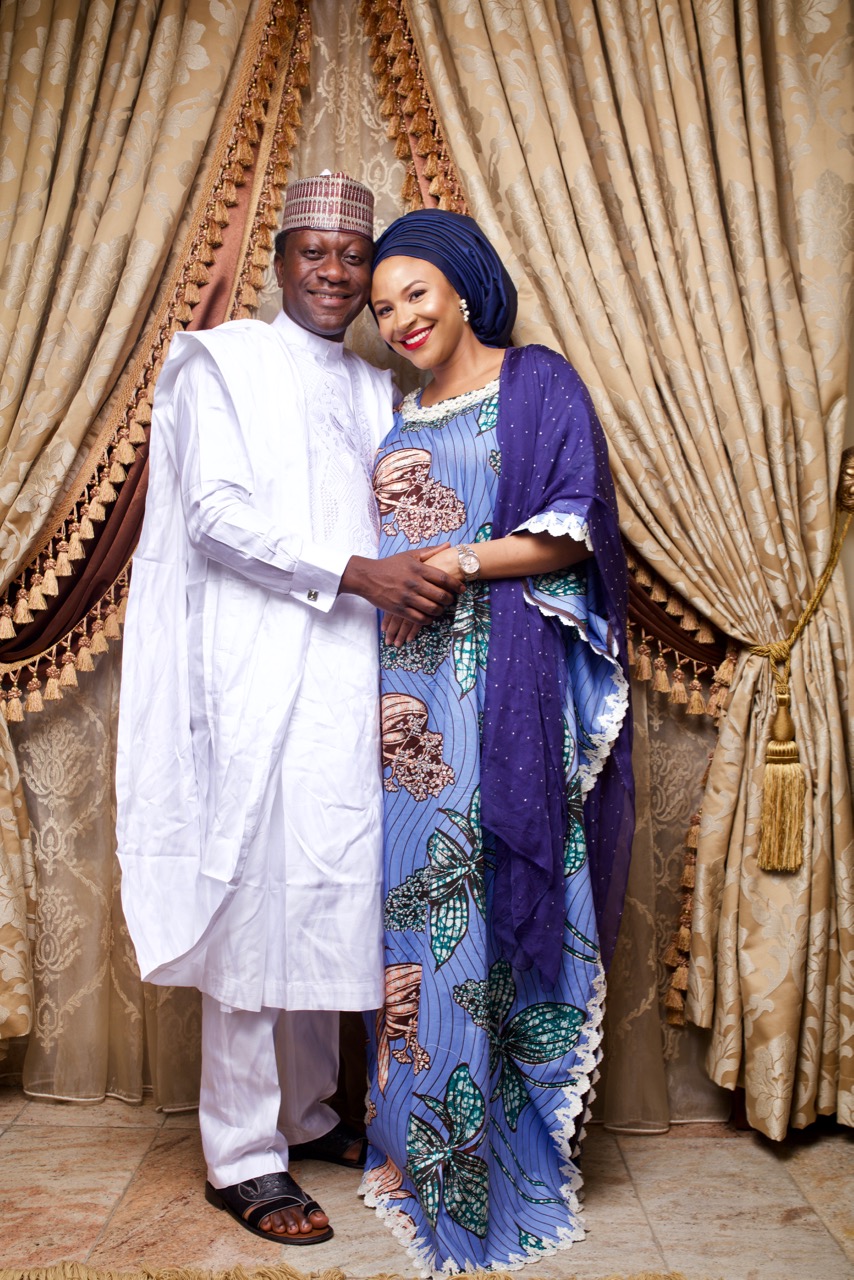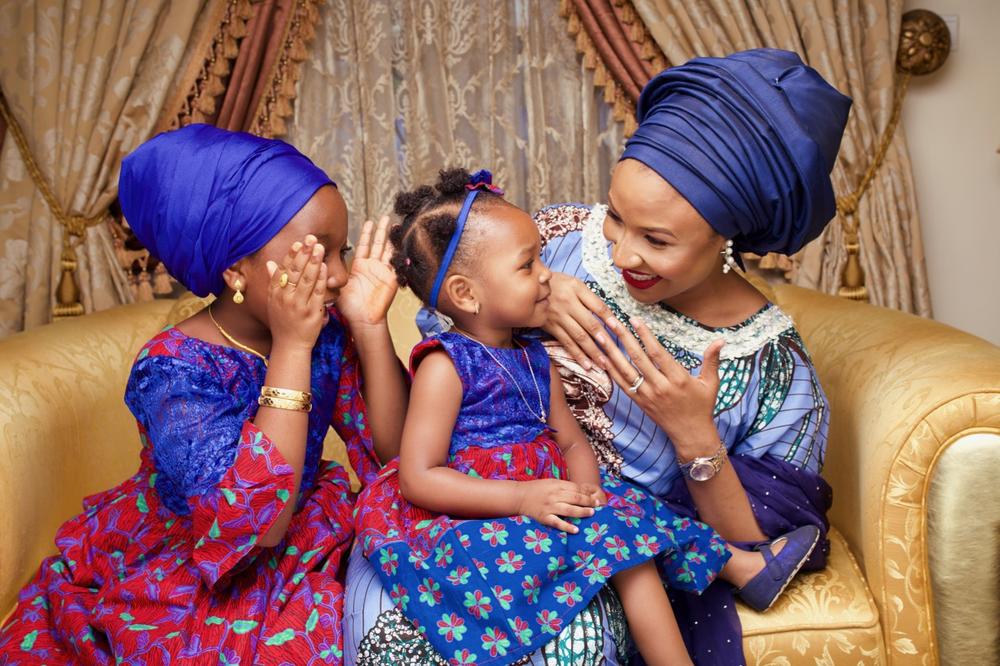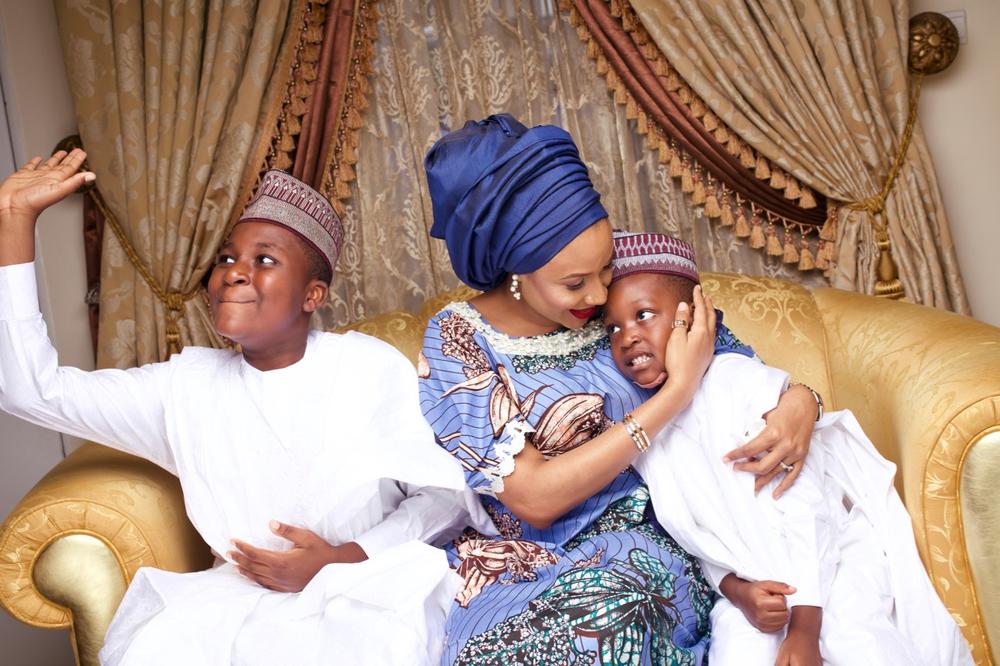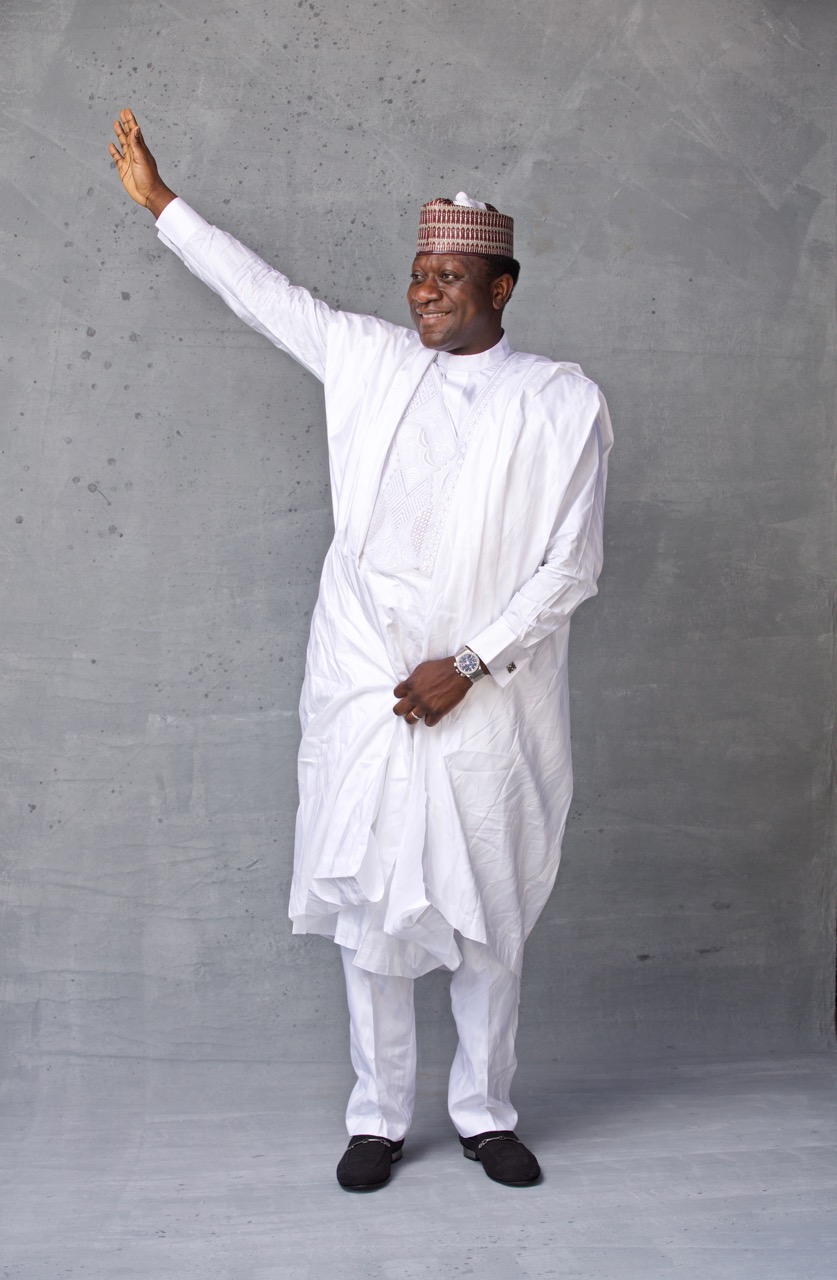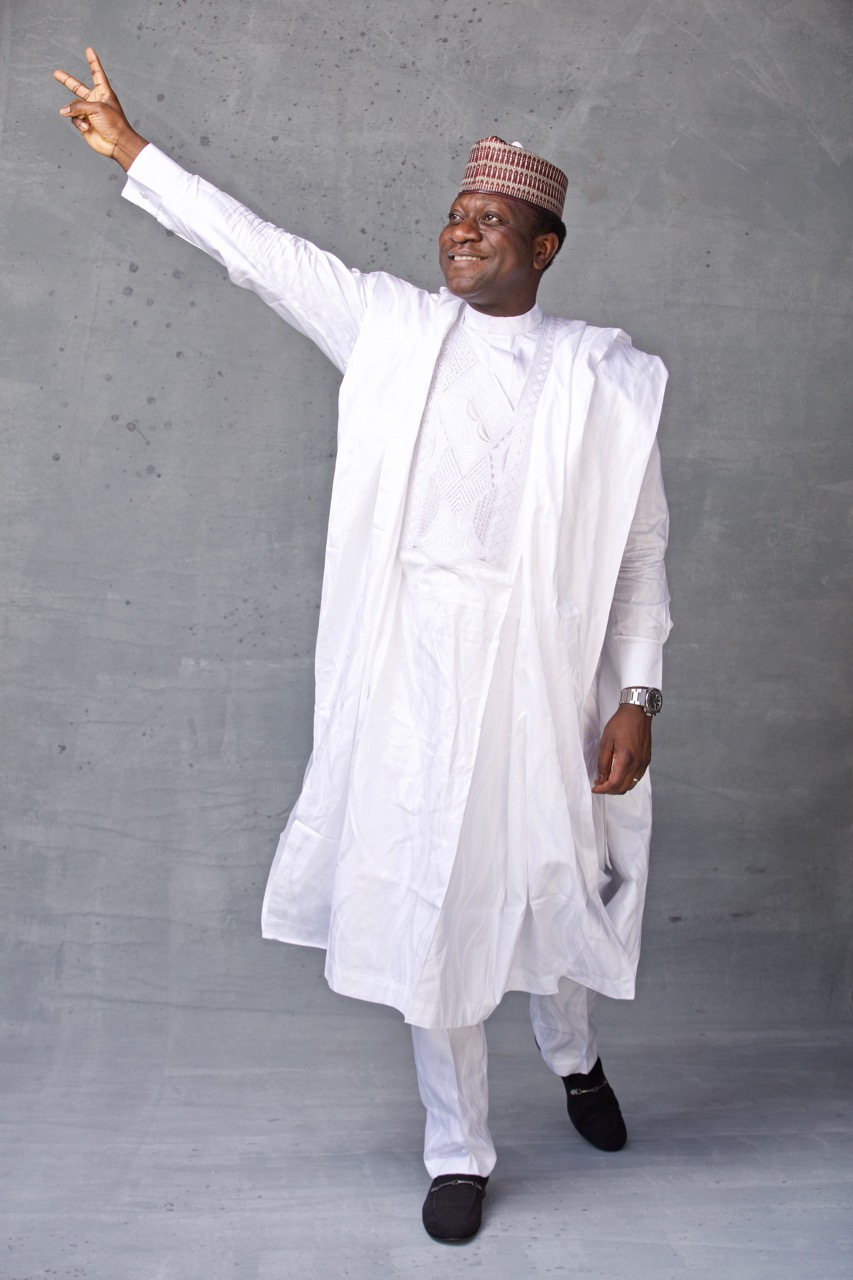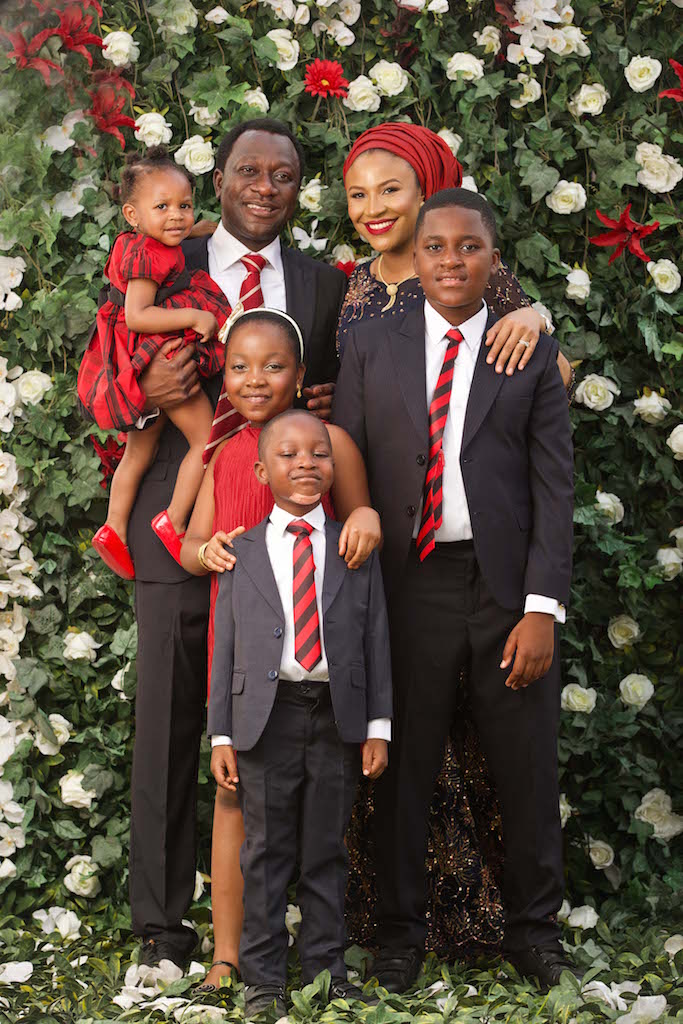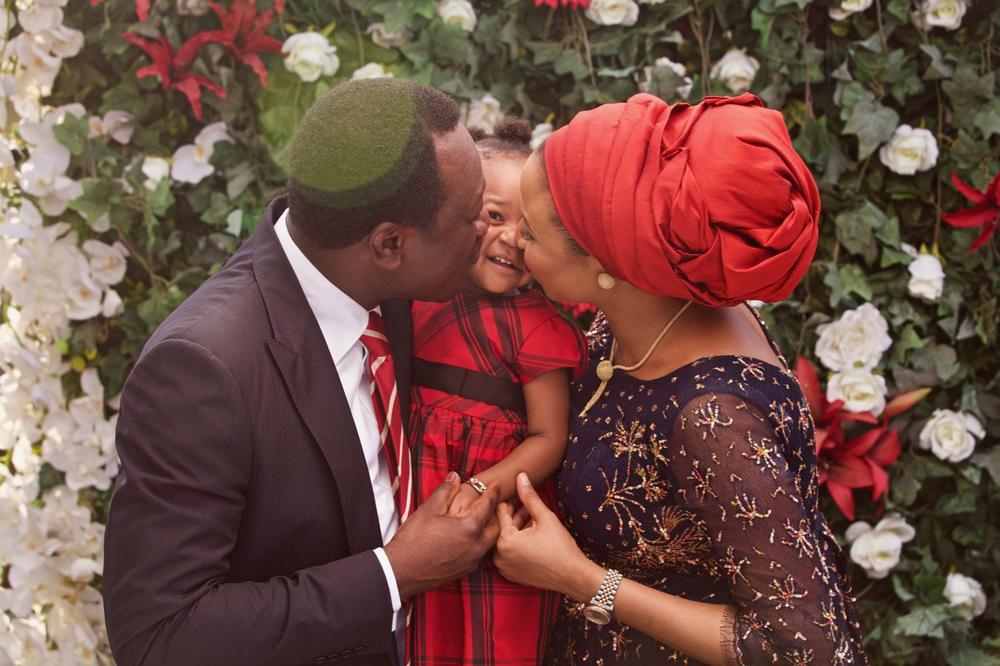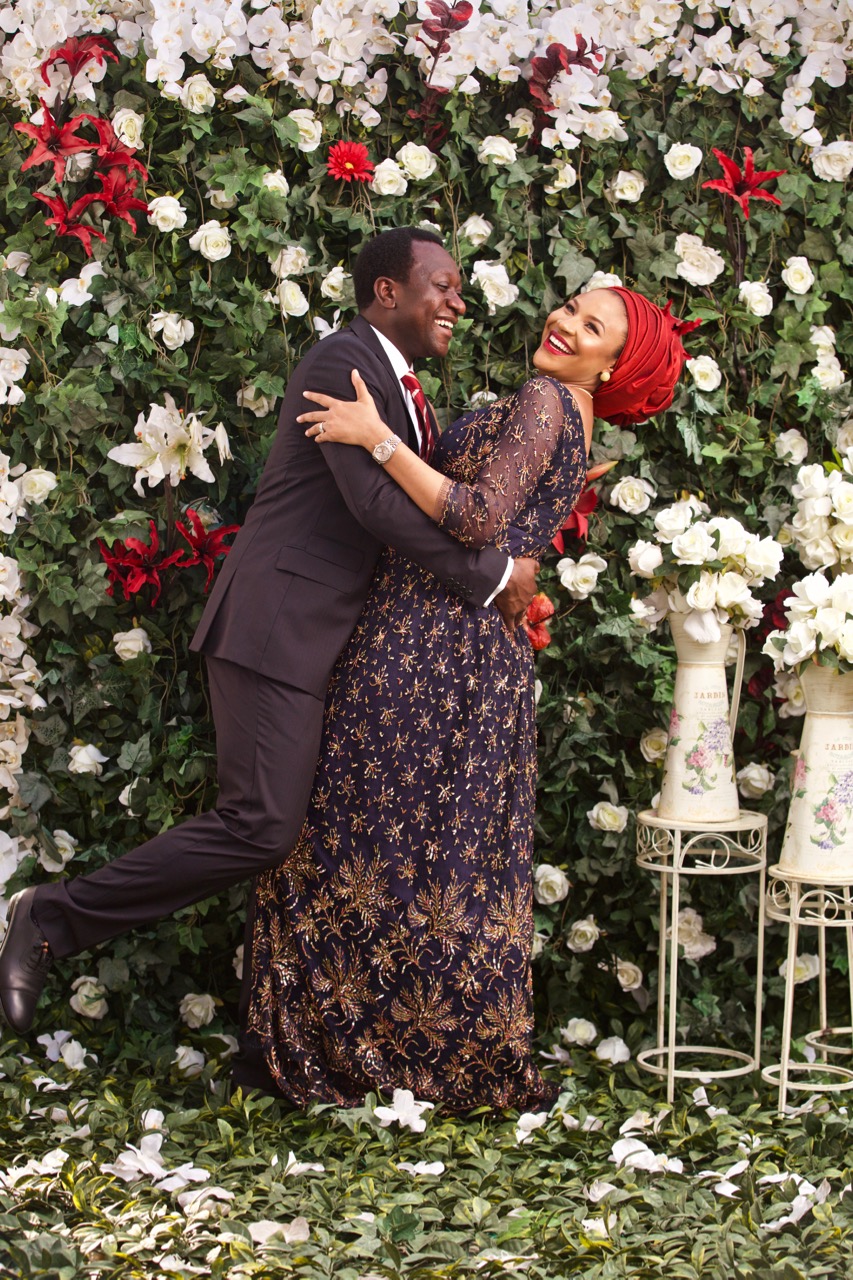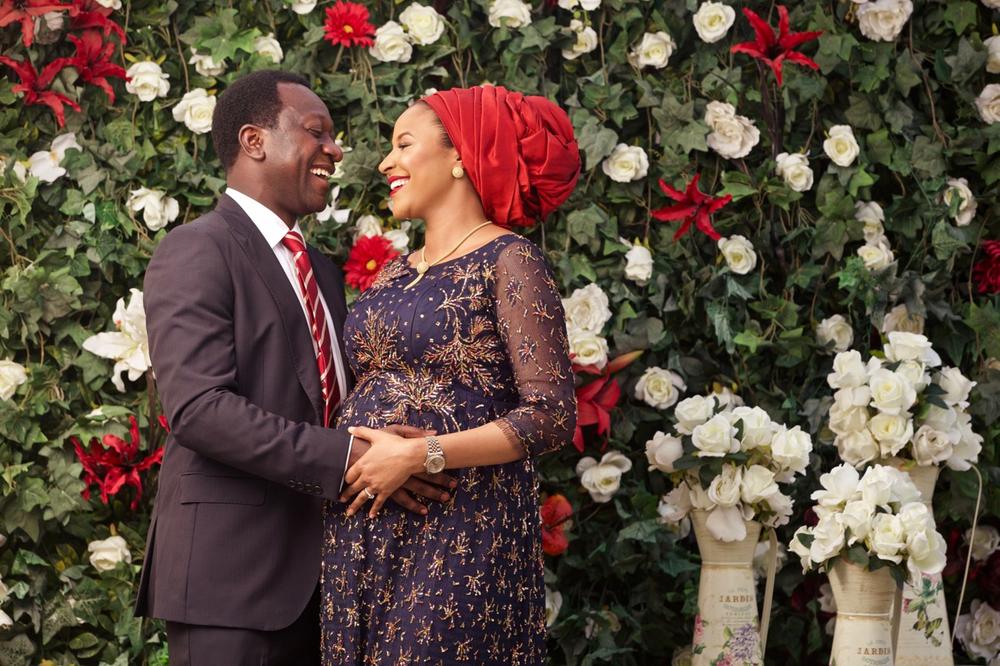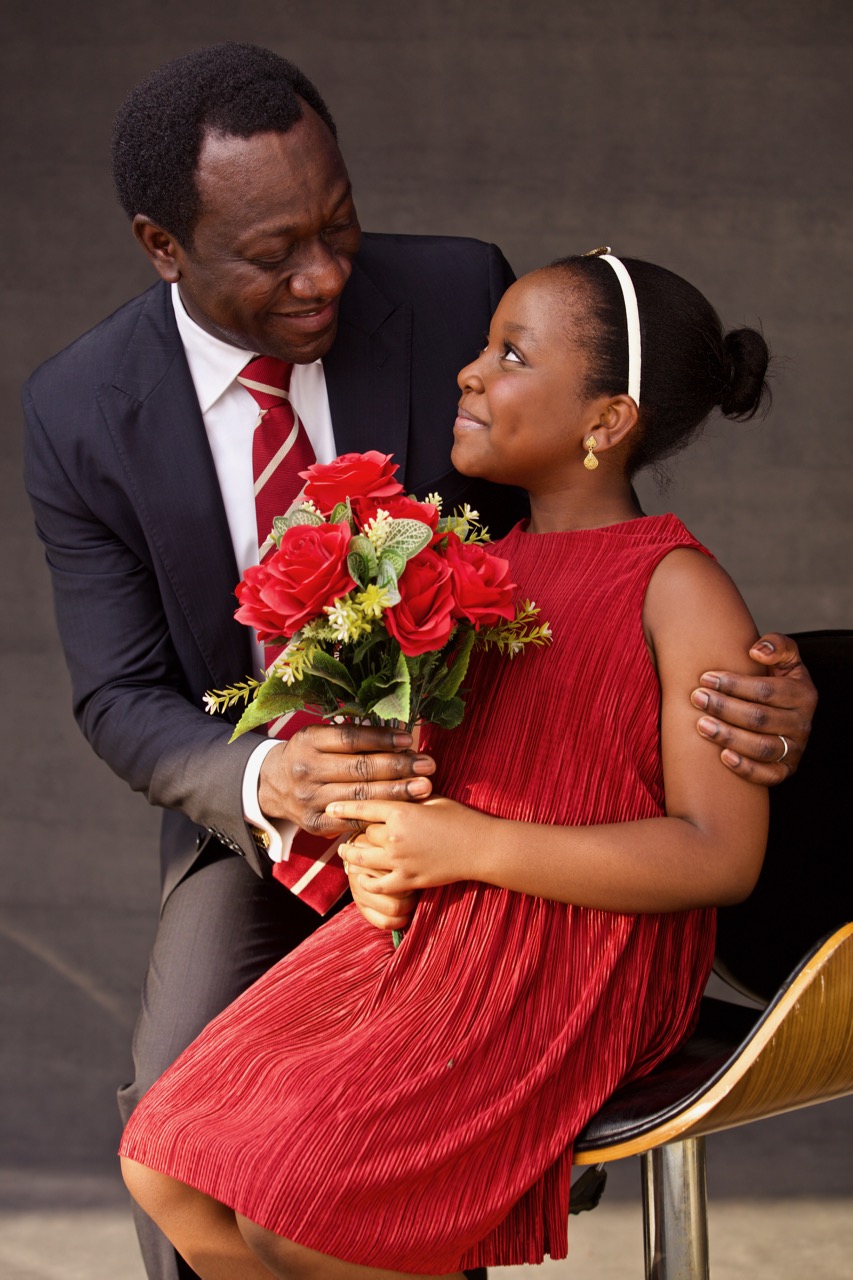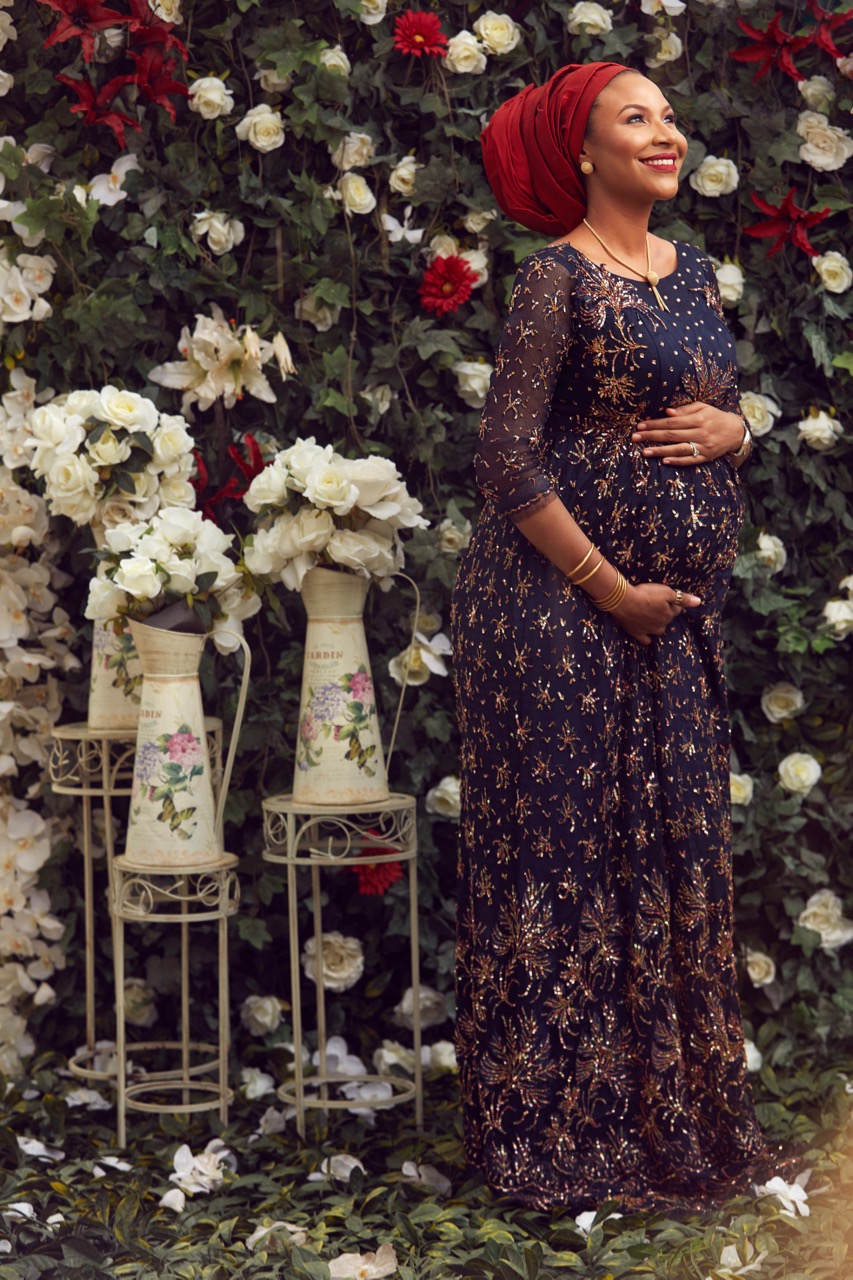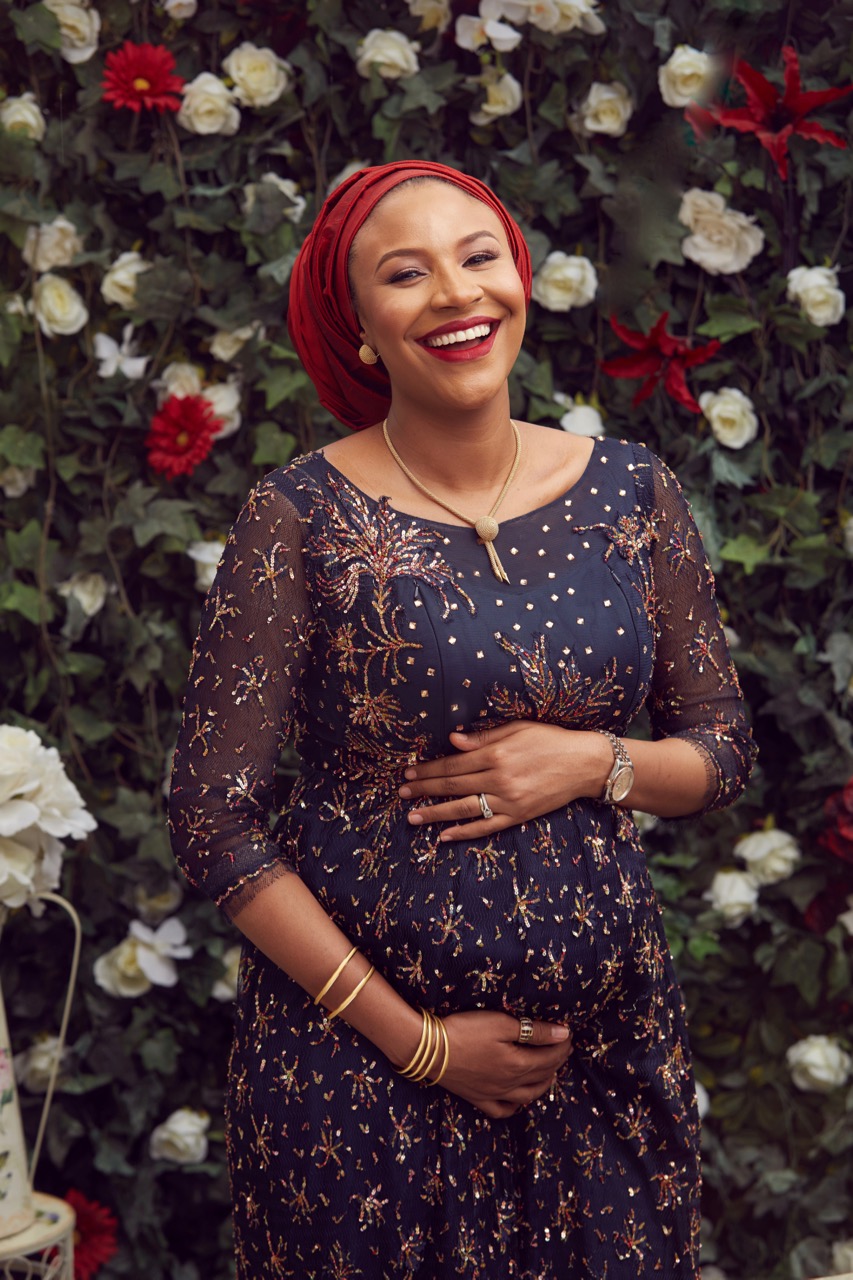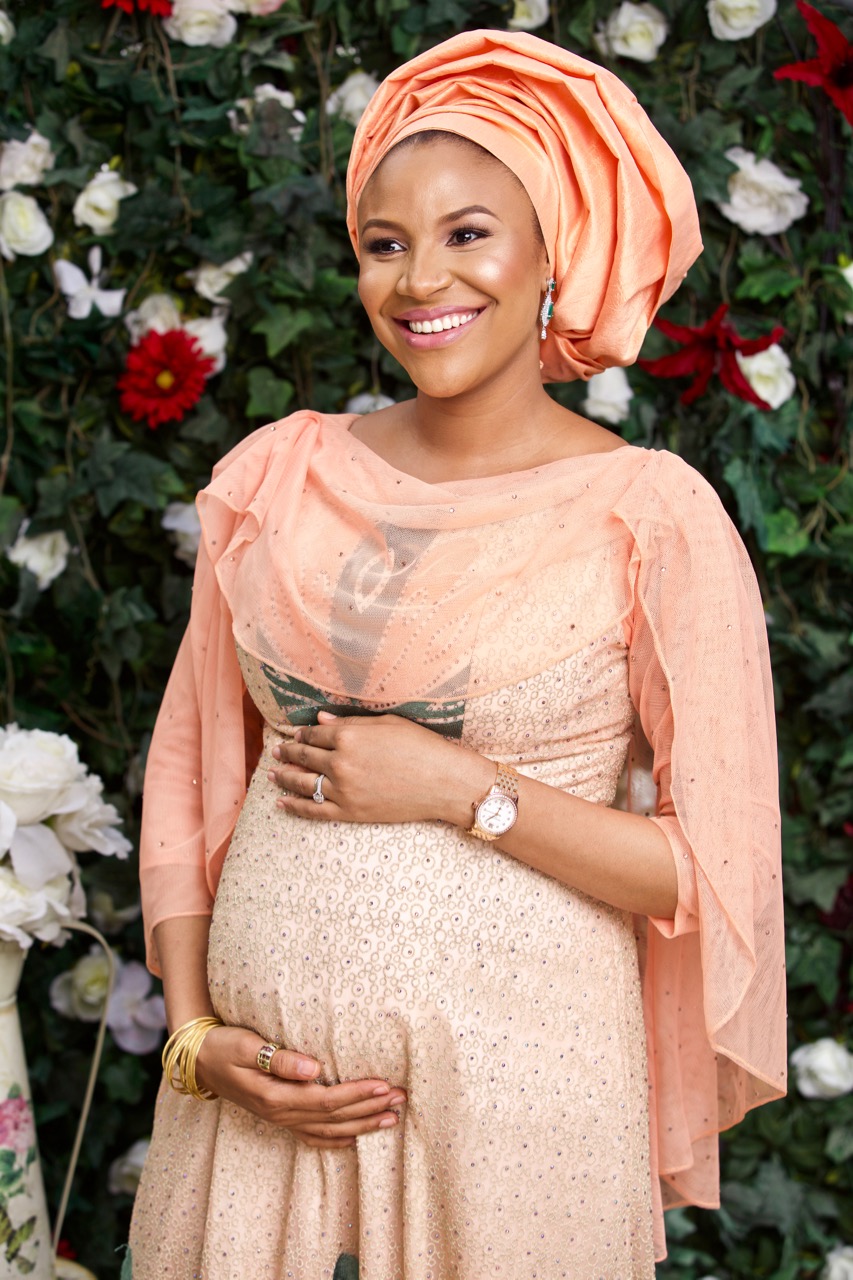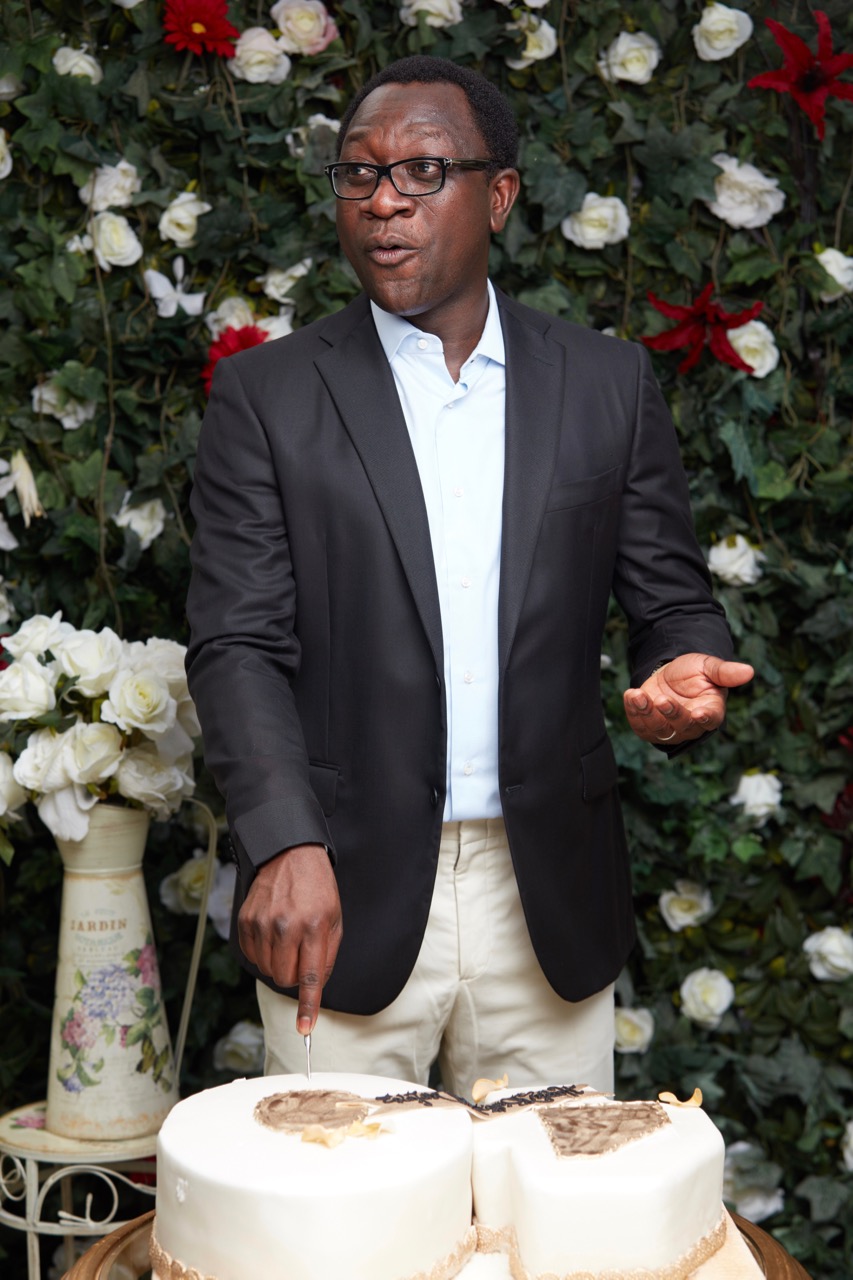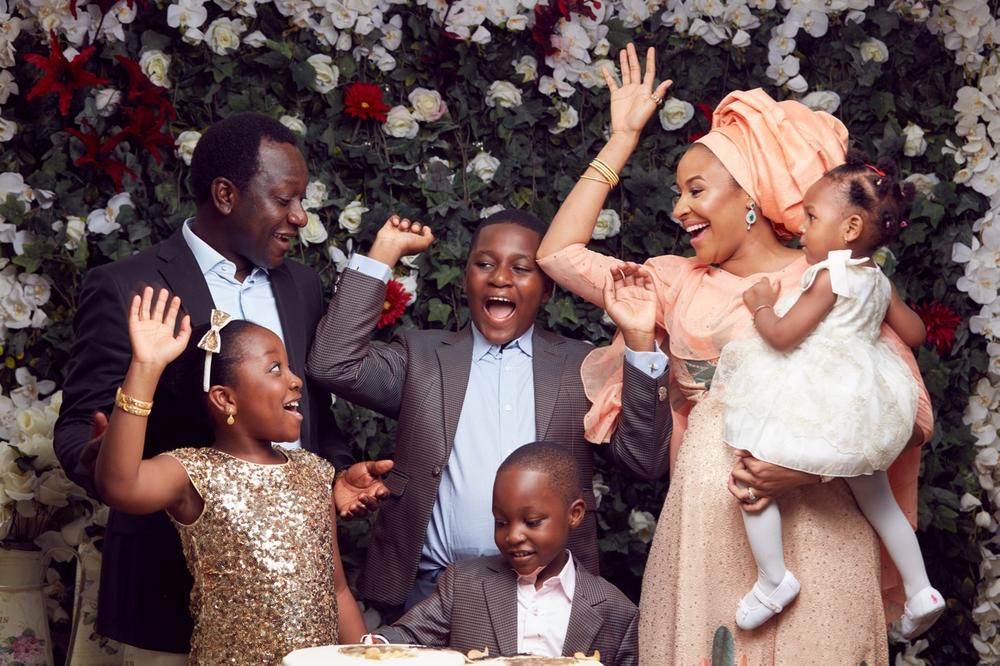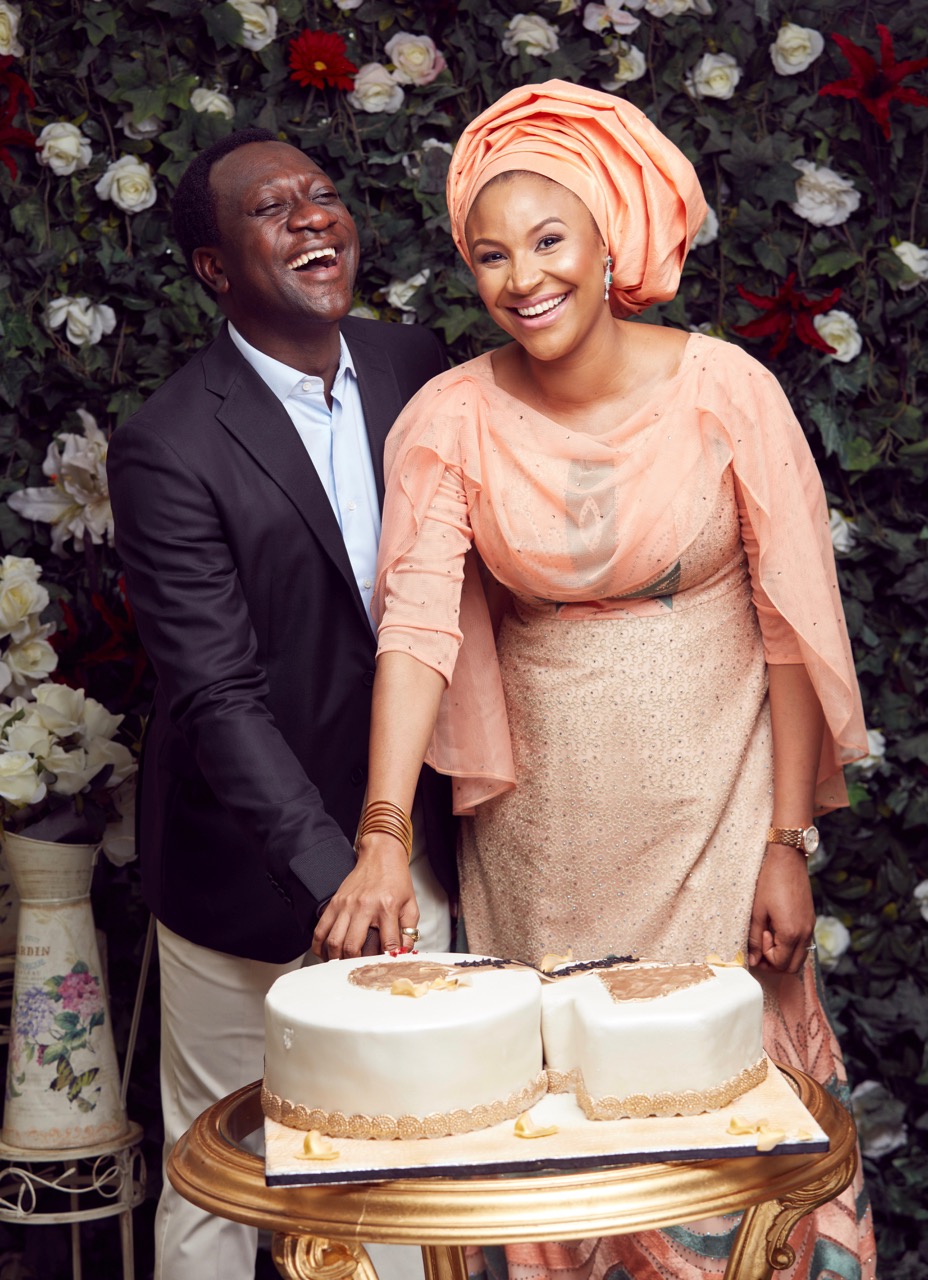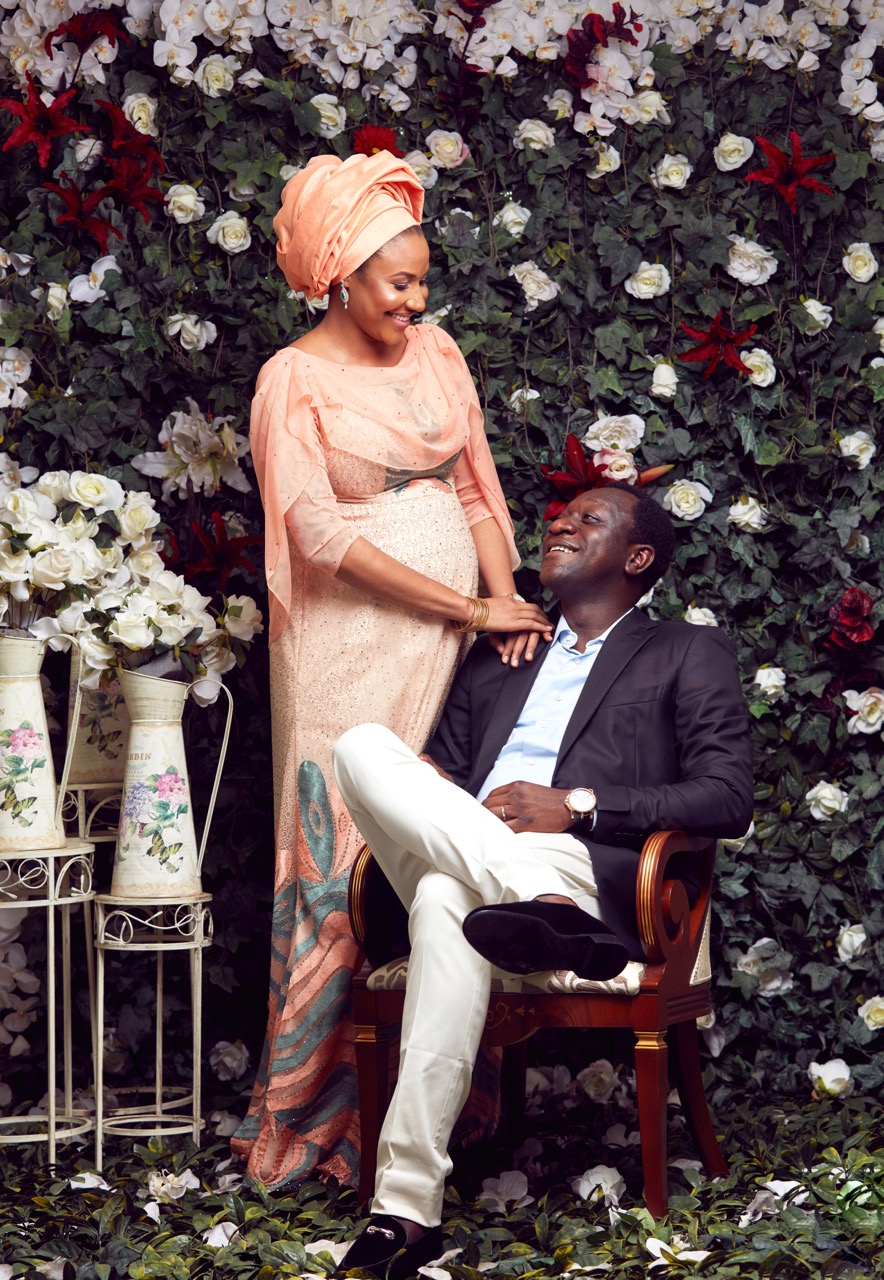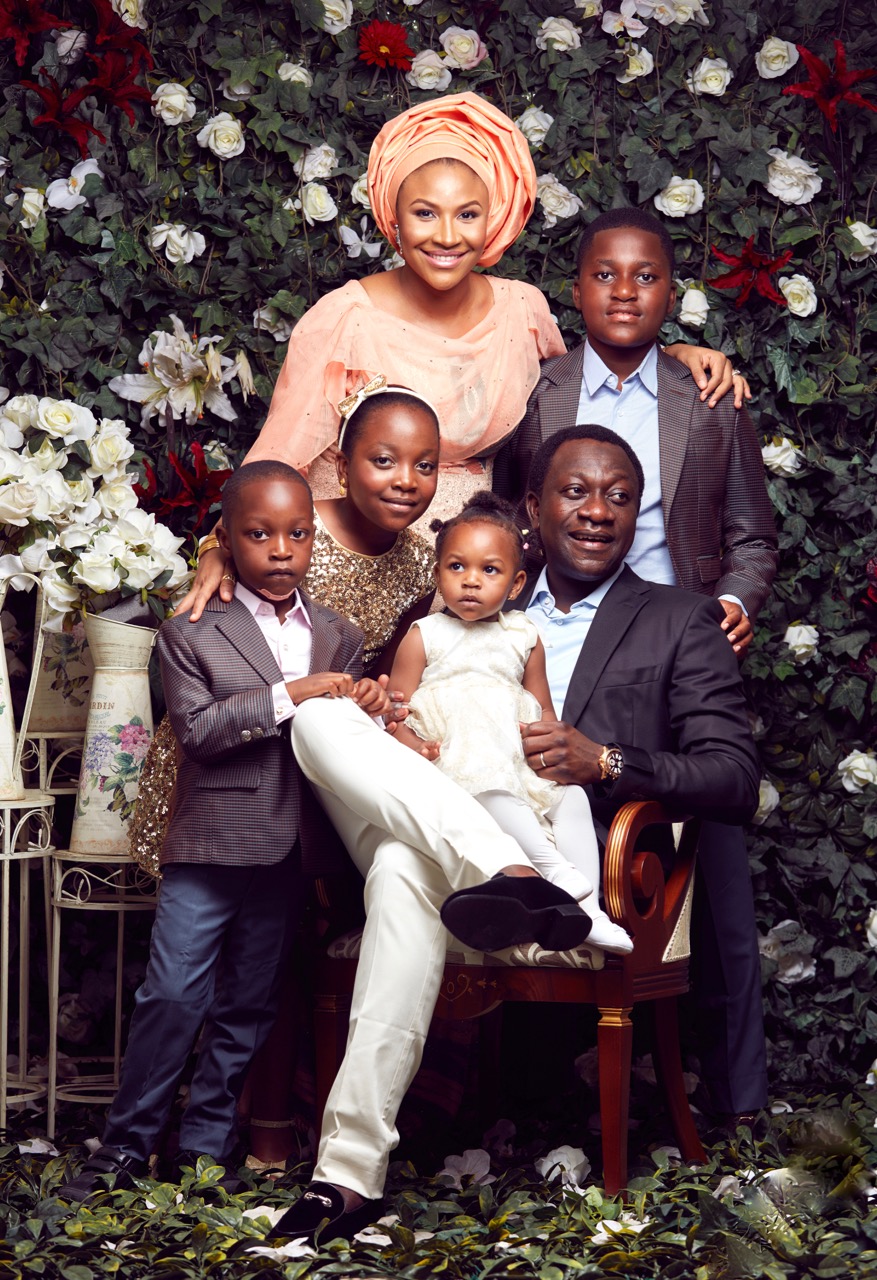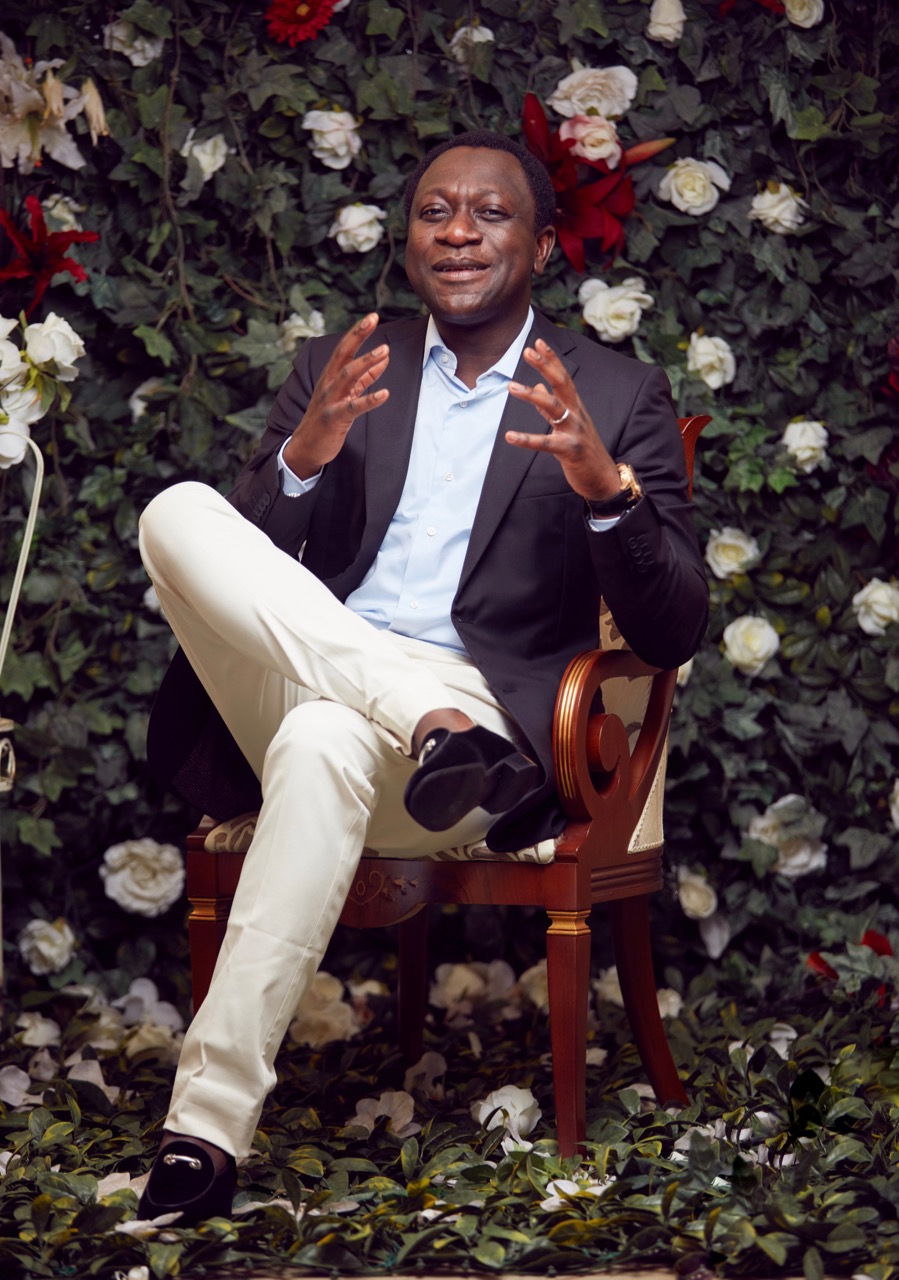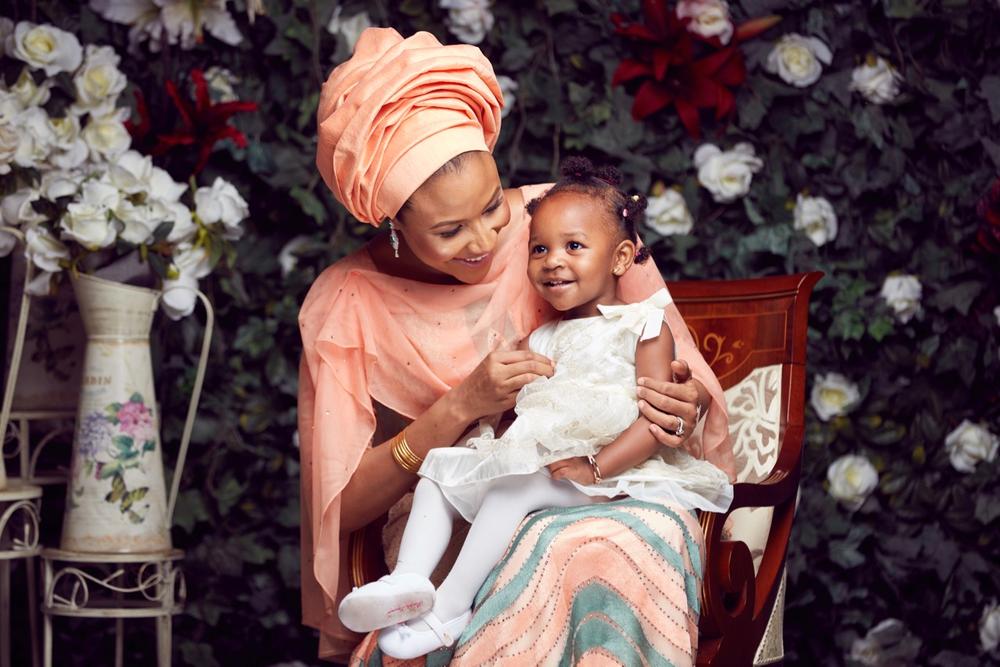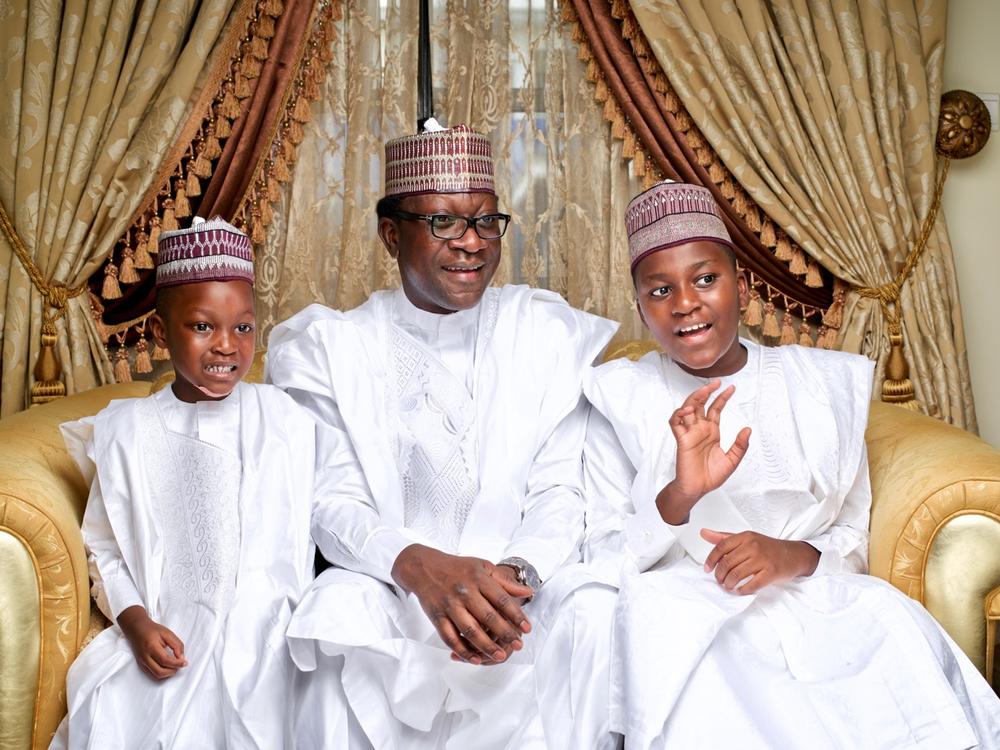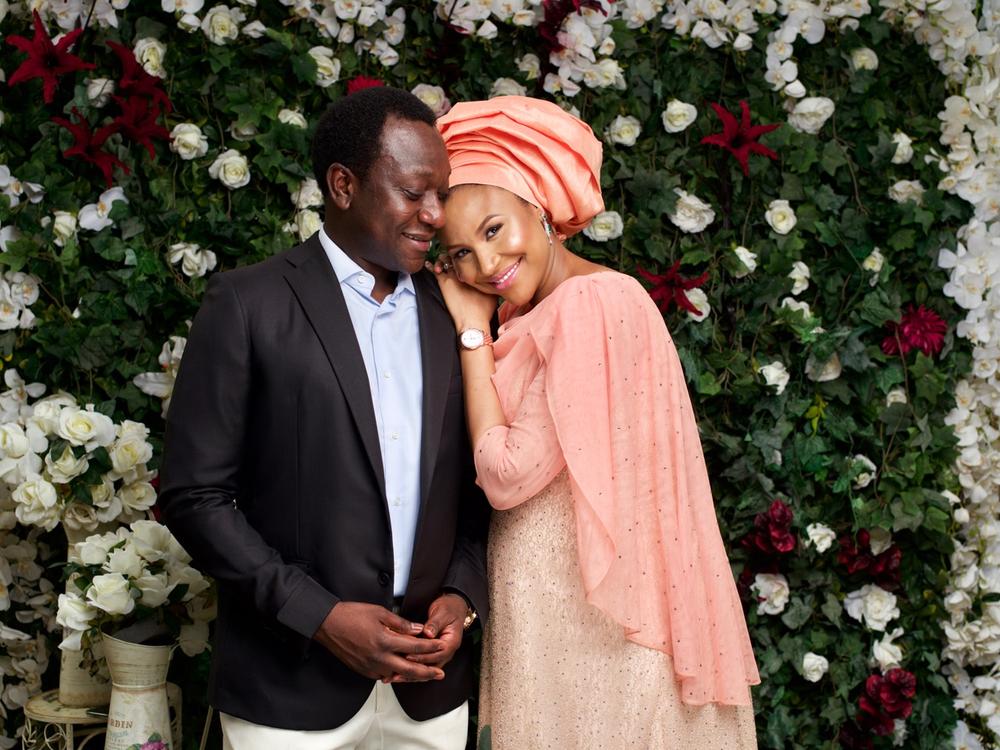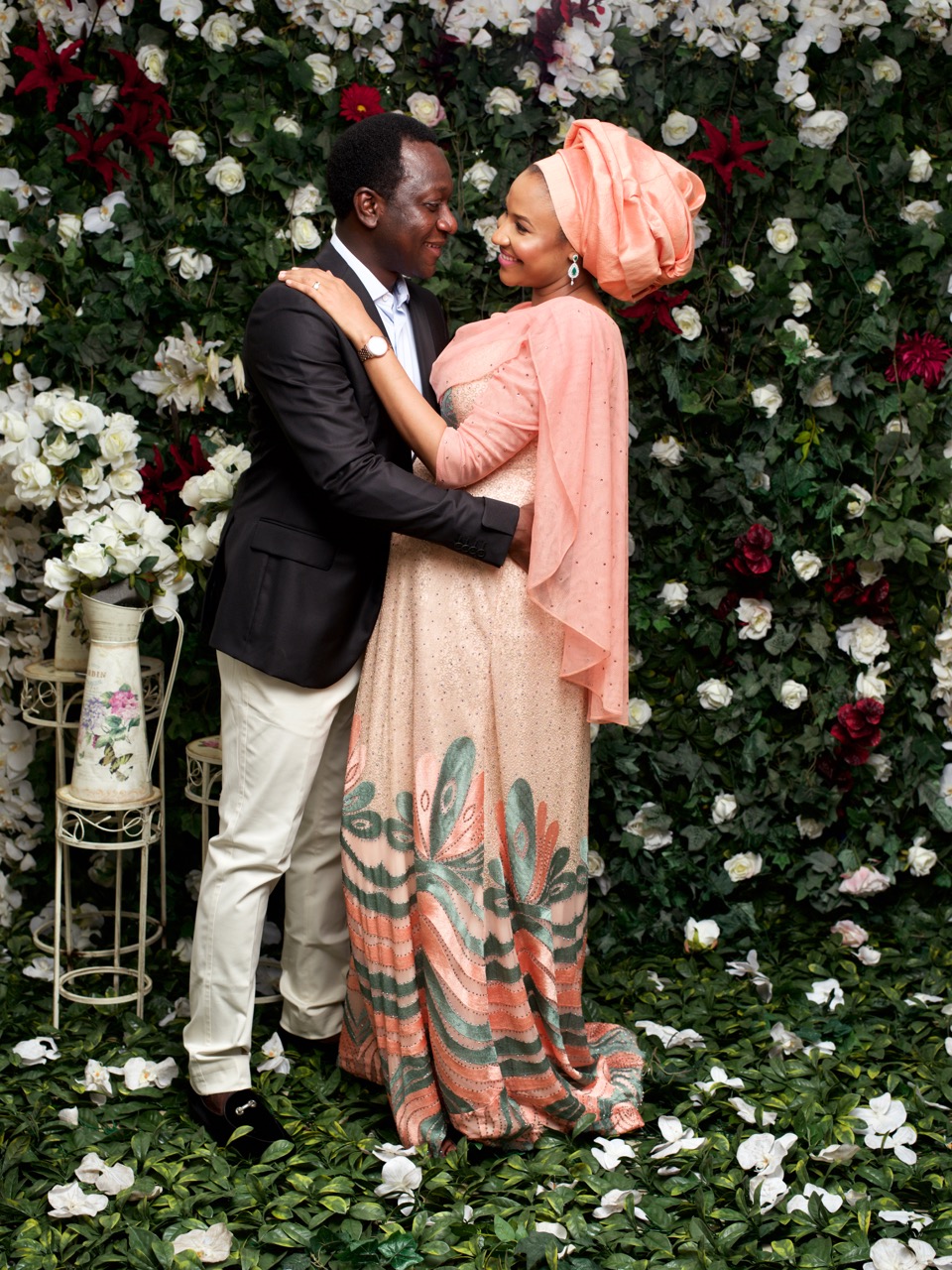 Photography: Big H Studios
Dresses: Hudayya
Blazer: Bottega Veneta on Gucci
Boys: Adic designs
Flower Wall: The Wedding Guru
MUA: Claire_makeupart
Assistant Photographers: Amna Fadoul and Kunle Laniyan
———————————————————————————————————————-
Sponsored Content