Light, camera, wedding!
This creative shoot is all about the bride's glamorous beauty for her big day! Makeup artist, Adeola F, Charis Hair and Sean Whitty Photography talk us through the inspiration behind these amazing looks. Read them below and be inspired.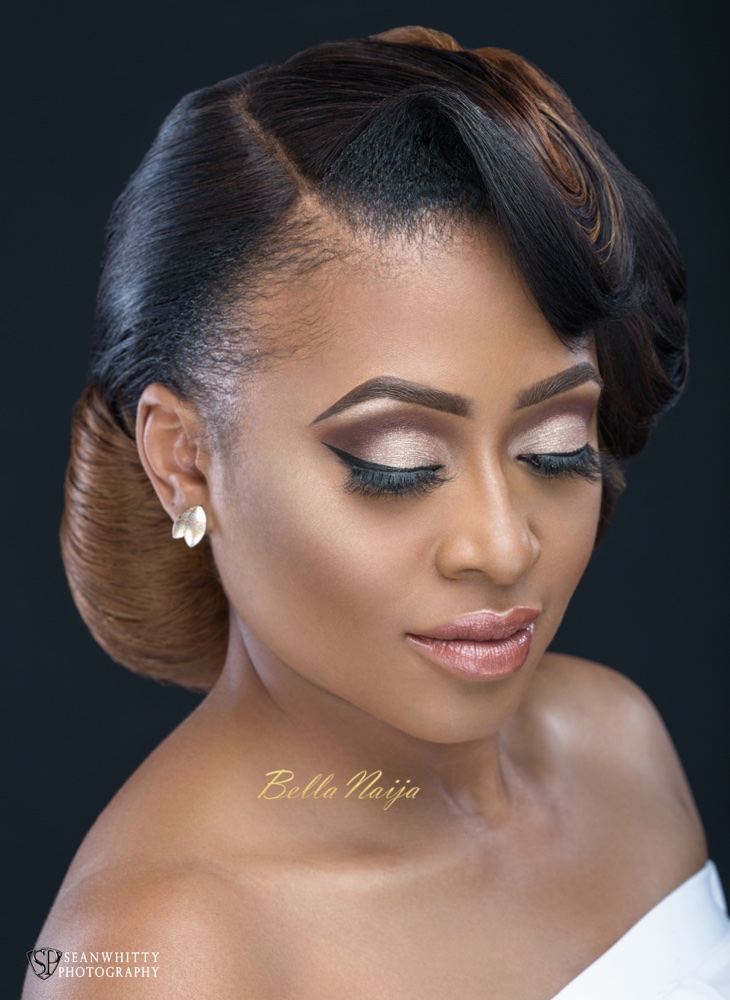 Hair
This lookbook was inspired by lilies and hair waves. Hairstyling is an art and pretty much anything can be created using hair.
Makeup
Both looks are inspired by the current trend; 'Nude & Glow'. The 'no makeup' makeup look is what is currently trending in the makeup world and is very suitable for brides. In addition to this, was also the highlights and glow giving them that fresh look face, not a 'cakey' face. Both models also have the 'cut crease' eye look to match their overall 'nude looks'. The second model had a change of lip stick to red for the daring bride.
Photography
The lighting technique used was inspired by the serenade of 'Ave Maria' by J.S. Bach, one of my favourite wedding tunes thus I decided to chose a generously light and clean light light set up against a dark background.  The overtones of harmonics were depicted by the highlights from the side/hair light
See the photos
Credits
Photography: 
Sean Whitty Photography | 
@seanwhitty