"Hope has finally been restored to us" – Ojirim Community dwellers in Ogoja, Cross River State Appreciate MTN Foundation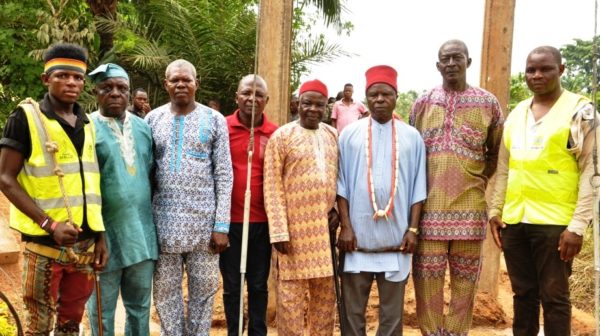 The beginning of progress and development in most cases usually starts with access to electricity, good roads and potable water. A community devoid of these basic amenities can aptly be termed as under-developed. It is also a known fact, that without regular power supply in any community, the people suffer and are hindered from conducting day to-day activities. Children are not able to study at night, artisans are unable to power their appliances which causes a lull in their work life, etc.
This is the story of the people of Ojirim community, Mbube East, Ogoja, Cross River State. For over 20 years, electricity has been a non-existent phenomenon and community members virtually lived in darkness. MTN Foundation, the Corporate Social Investment arm of MTN Nigeria, heard the cry of the Ojirim people. The Foundation recently donated and installed a 500 KVA transformer to the community under the phase 2 of its "What Can We Do Together" initiative.
Responding to the kind gesture of the MTN Foundation, the village head of the Ojirim Community, Chief Francis Alakpa, praised MTN Foundation for heeding their call and promptly coming to their aid. According to him, "Our people have been in pain and suffering for over two decades, while neighbouring communities enjoyed regular power supply.  Today, we have cause to rejoice because MTN has come to our aid. God bless MTN for restoring hope to Ojirim!"
The 'What Can We Do Together' initiative, which is a brainchild of the MTN Foundation, was launched in September 2015 during the 10th anniversary celebration of the MTN Nigeria Foundation. The initiative was borne out of the need to give every Nigerian the opportunity to make a difference in their communities. Under the second phase of the initiative, a call was made for Nigerians to nominate 200 communities to benefit from 200 projects.
Across Nigeria, 200 communities were selected from a pool of over 80,000 nominations following a rigorous screening process. Through this process, 20 communities were selected to receive 500KVA transformers, 80 schools to receive sets of school furniture, 80 primary health care centres to receive modern medical equipment and another 20 communities to receive 650ft water boreholes.
See photos from the ongoing transformer installation in Ojirim…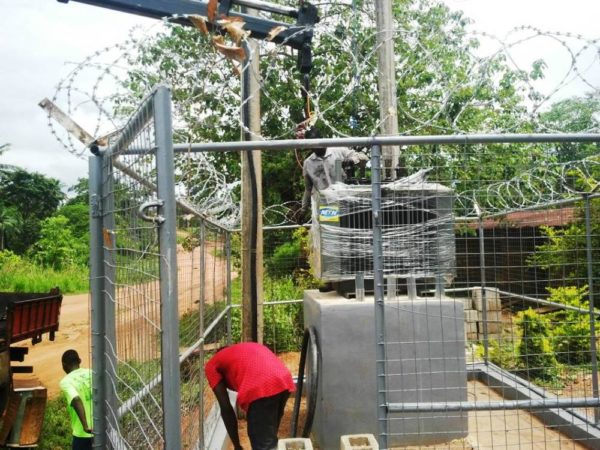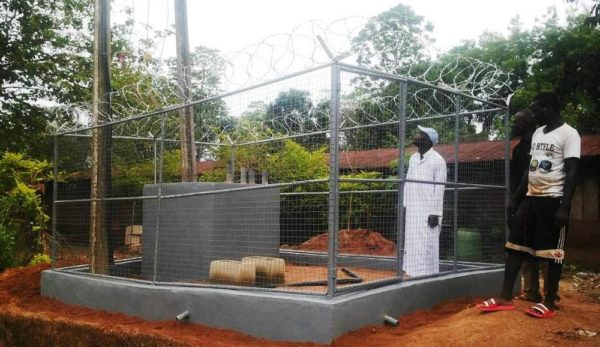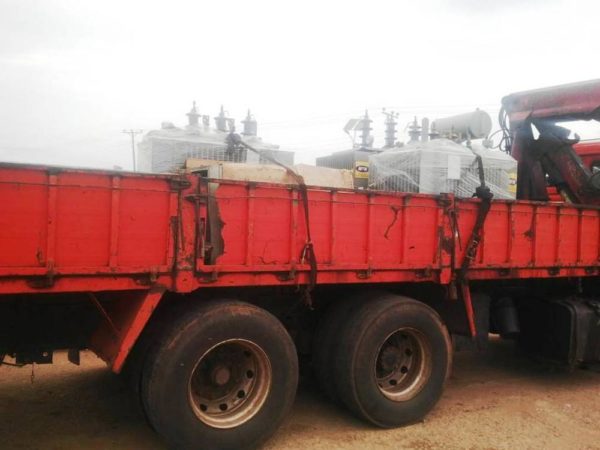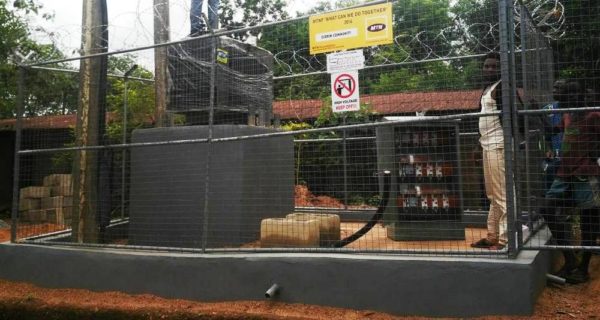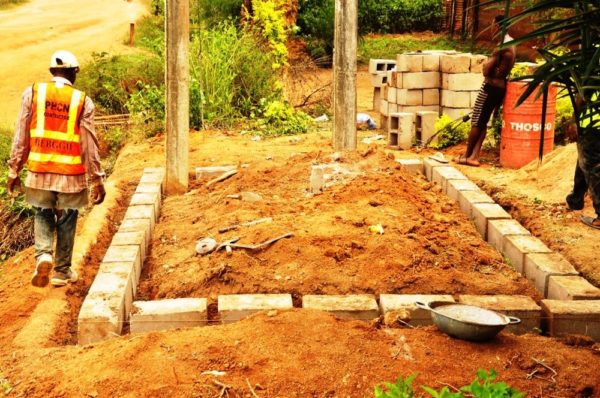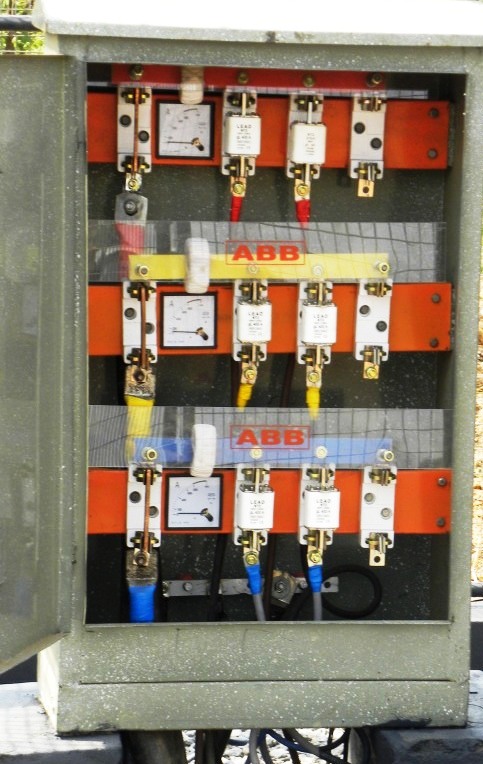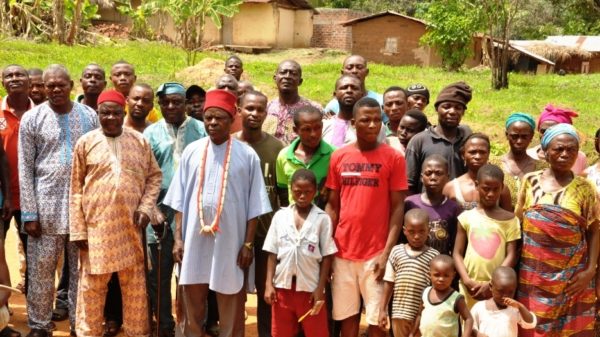 —————————————————————————————————
Sponsored Content