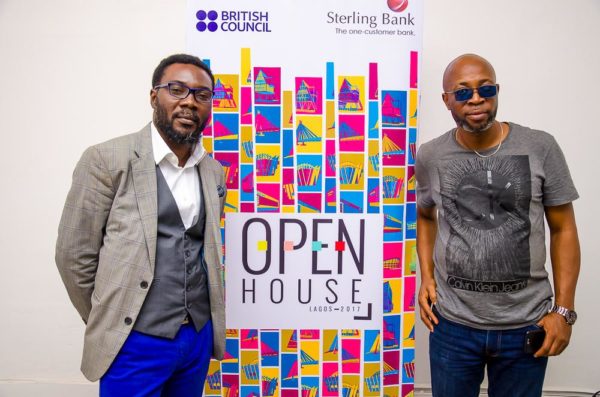 British Council and the Open House Lagos Board, in partnership with Sterling Bank Plc, hosted over 500 local and international tourists to a memorable architectural weekend in Lagos.
With the theme 'A Resilient City', the event kicked off on Thursday, April 20th, 2017, with its first fringe activity – "Mind the Gap" organized by AAND (African Alliance for New Design), an initiative by three dynamic architects – Tosin Oshinowo, Seun Oduwole and Papa Omotayo who seek to explore and promote the value of good design. The symposium which took place at British Council Lagos focused on open conversations about Rethinking and Reclaiming Interstitial Spaces in the City.
The symposium was followed by an Architectural debate themed 'Lagos at 50; Then, Now, When' at Heritage Place, Ikoyi on Thursday, April 27th, 2017. The debate was well attended by Architects, Students, Land Surveyors, reporters and architecture enthusiasts. Key issues that affect Lagos as a city were discussed by a carefully selected panelists which includes Kofo Adeleke, Titi Adeleye, Tuoyo Jemerigbe and a remarkable key note presentation by the former Attorney General and Commissioner of Justice, Lagos State, Olasupo Shasore (SAN).
Open House Lagos Architectural Games Night held on Friday, 28th April 2017 at A White Space, Ikoyi Lagos. The night presented a mixture of architecture and fun as lovers of designs were engaged in Architectural inspired games and open conversations about buildings in Lagos while enjoying special treats by Sweet Kiwi Yoghurt and Mr. Ekpa.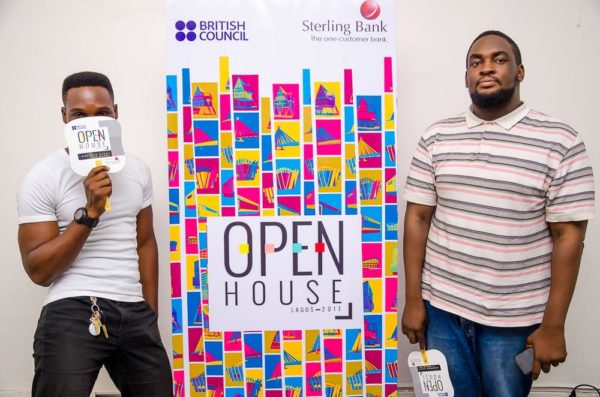 Following these fringe activities, Open House Lagos tours kicked off with a cycling exercise by Cycology on the morning of Saturday, 29th April 2017. Tourists spent the rest of the weekend visiting some of the most exciting buildings in Lagos via curated bus tours led by tour guides and a specially organized PhotoWalk/InstaMeet led by documentary photographers, Kene Nwatu, Funmilayo Oja and Iju.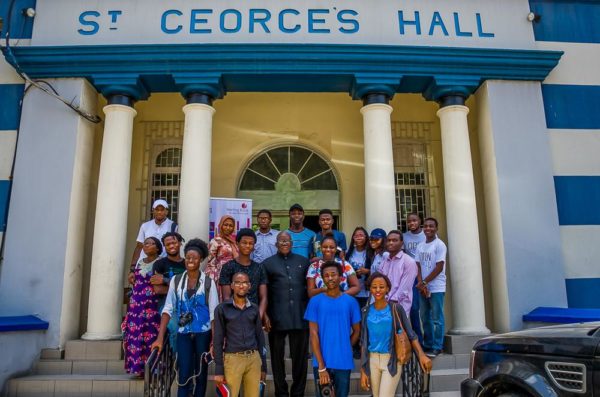 Some of the buildings visited include Sterling Towers Marina, WAPIC, Heritage Place Ikoyi, Lenox Mall Lekki, Nigerian Railway Compound, British Council, ALARA Store, Bogobiri House, Radisson Blue Hotel, Freedom Park, Nestoil Tower, German Consulate,St Geroge's Hall, Central Mosque, Shitta-Bey Mosque, Church of Christ Cathedral and more.
For the first time, Tourists who could not go on some of the tours had the opportunity of viewing a digital version of the tour at the British Council multi-media suite, giving them an equally exciting and rewarding experience.
Bringing the festivalto a close on Monday, May 1st 2017 was 'Who Killed the Radio Star?' a vintage Radio Collection/Fashion Photography exhibition by Chuka Ihonor, a member of the Open House Lagos Board. The exhibition commenced with a mellow yet, applaudable performance by Mich Straaw. Guests experienced a new dimension of vintage radio collectibles and made to see the impeccable blend of some of these pieces with fashion as some of the radios could pass as purses. The exhibition still continues till Saturday, May 13th, 2017.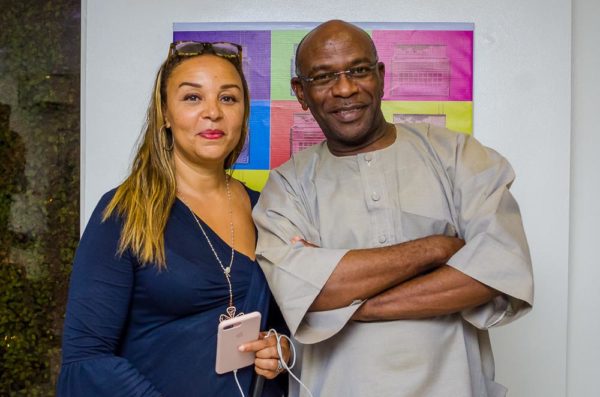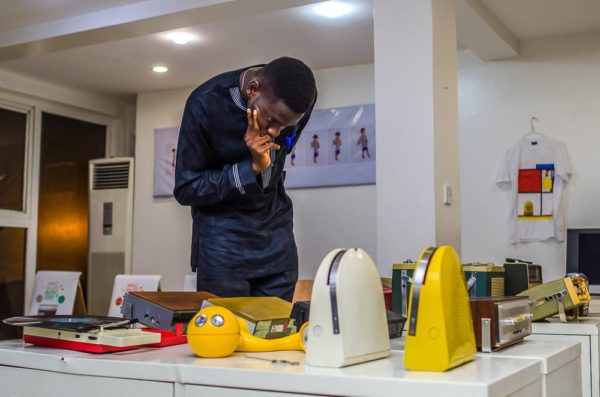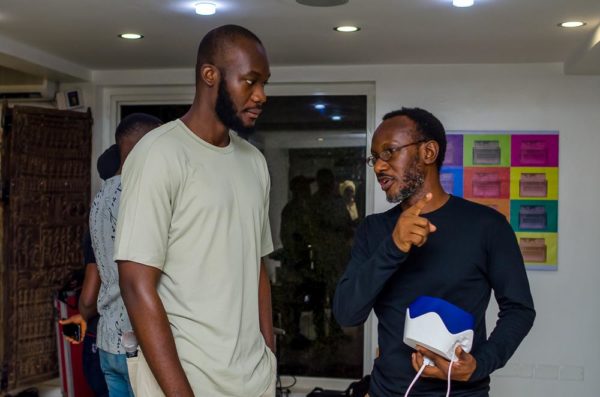 Open House Lagos was put together by British Council and the Open House Lagos Board, in partnership with Sterling Bank Plc and was proudly supported by Nestle, Sweet Kiwi, Mr. Ekpa, OMENKA, The Guardian, Guardian Life, BellaNaija, Pulse NG and 360 Nobs.
See more pictures from the event:
The debate….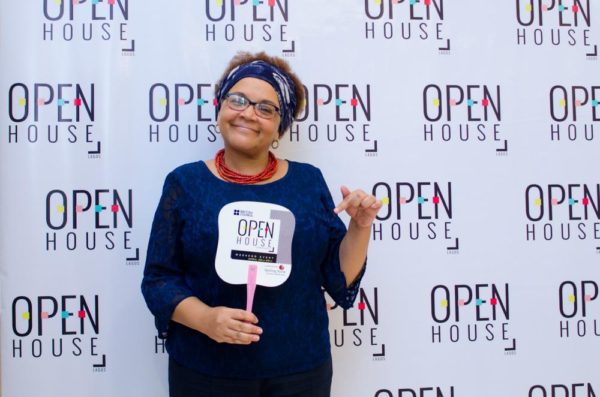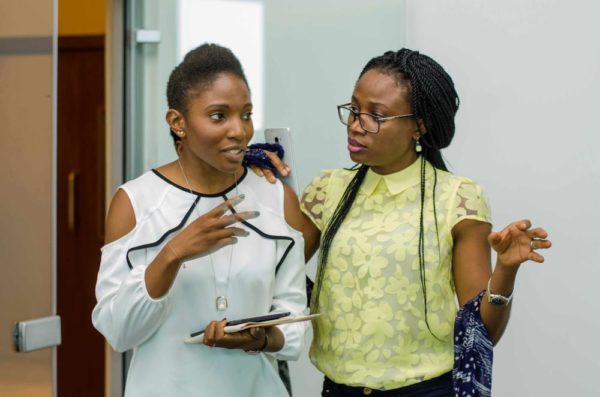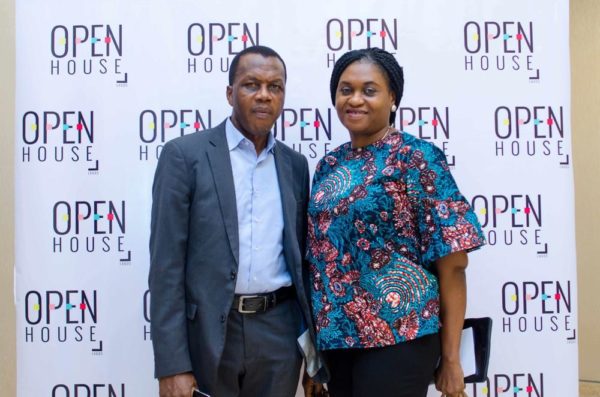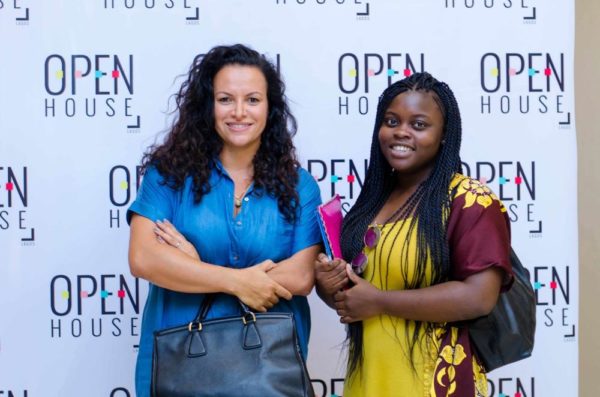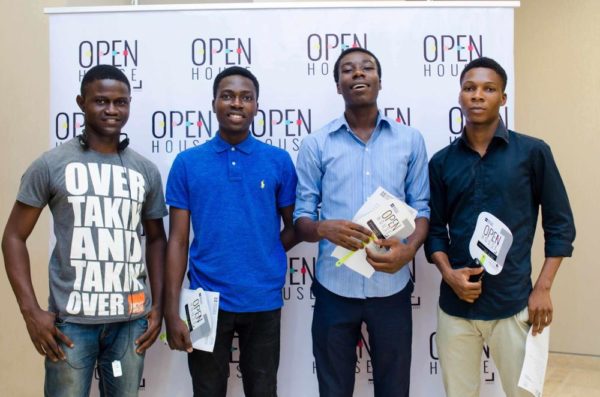 Game Night…
The tour….
Who Killed the Radio Star?…