A small slice of history was made in Nigeria's growing fitness industry on Friday, May 12th, 2017 when Rydefit (www.rydefitness.com) hosted the first ever non-stop 24-hour spinning marathon in Abuja. It was also the first 24-hour non-stop fitness event in Nigeria's history.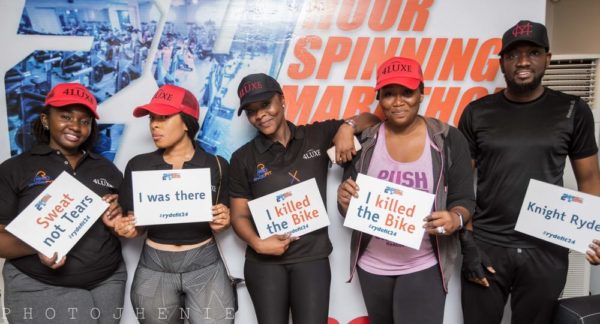 In partnership with Ace Charity, Rydefit designed the event to raise one million naira (N1,000,000.00) in order to provide solar panels for the library of LEA Primary School in Durunmi, Abuja. This target was not only met but also exceeded with a total of one million, three hundred and ninety-five thousand naira  (N1,395,000.00) raised.
Starting at exactly 6.00 pm on Friday, May 12th with spinning enthusiasts spinning for at least a minute or as many hours as possible. Chalya Shagaya (@chalya) continued spinning for a total of 19 hours…Yes you read that right!
Spinning through the night into the morning and throughout the day was an incredible experience. The "spinathon" came to a glorious end at exactly 6pm on Saturday the 13th of May.
It took 5 Instructors, 4 DJ's, over 200 bottles of water, countless towels and absolute dedication by everyone to pull this amazing feat of human endurance and set a record. Please see pictures and video from the event.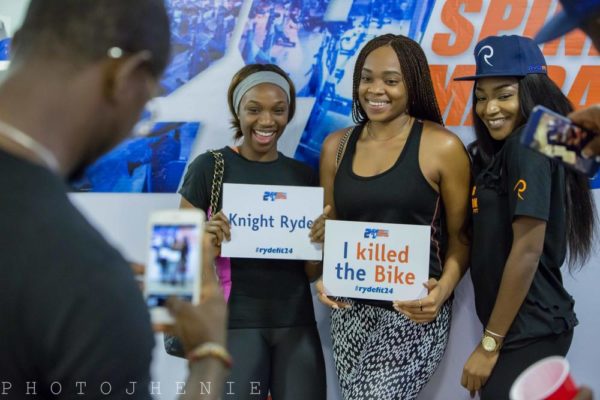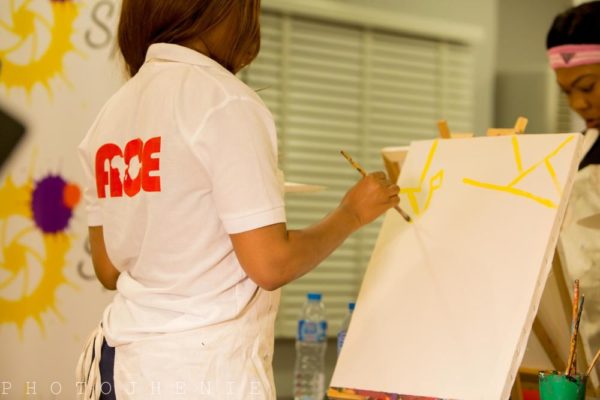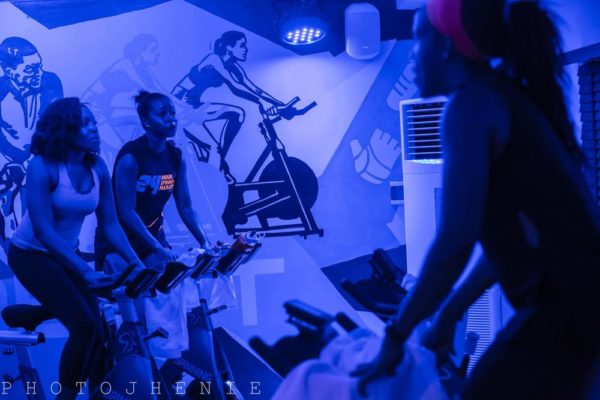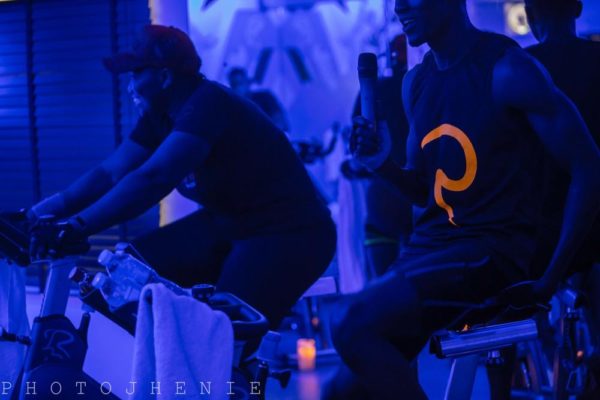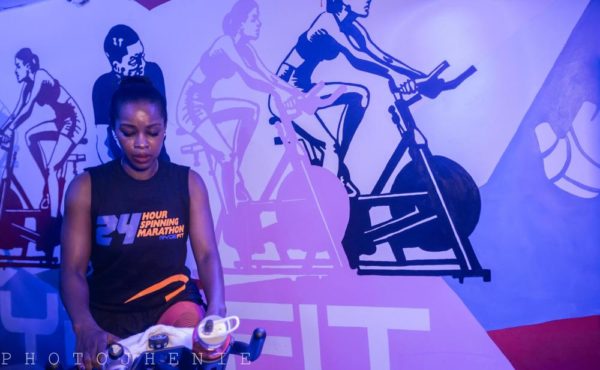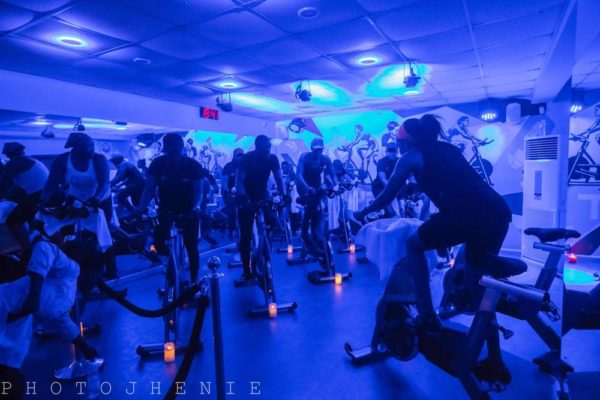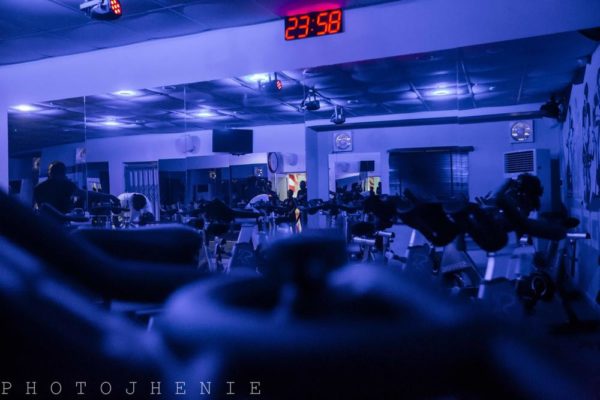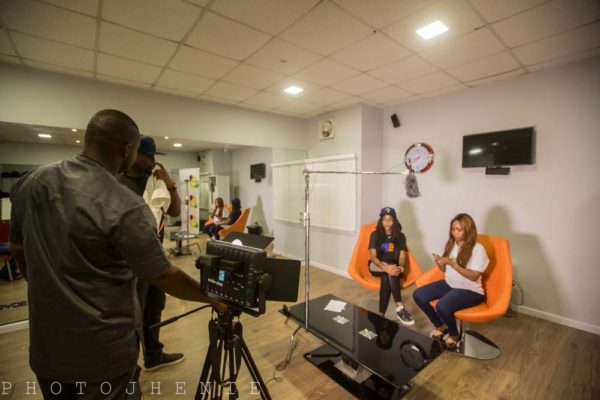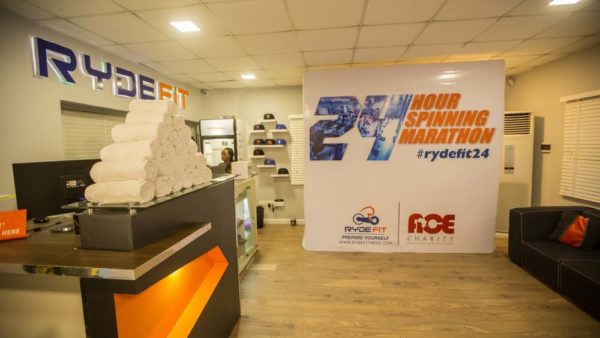 For more information, follow us on Instagram, Facebook, Snapchat and Twitter @rydefit @acecharity
———————————————————————————————————————
Sponsored Content