Gorgeous mum to be (for the second time) Anne Welsh celebrated her baby shower in London at the Berkeley Hotel with her son, family and friends. The mum was showered with so much love for the arrival of her baby girl Caroline Welsh, the future sister to her 7-year-old son.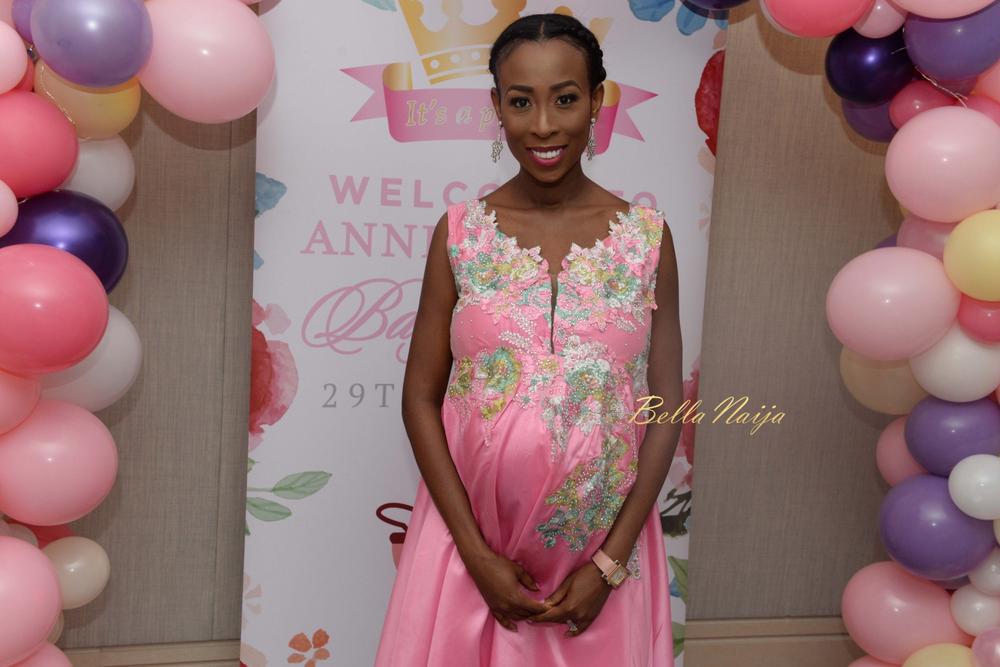 Anne who is living with sickle cell anemia didn't find her pregnancy particularly easy, but with positivity and focusing on optimism, she is pulling through the entire process.
The successful baby shower means so much to the mum because she was unable to attend her son's shower due to a severe sickle cell complication she had at the time. This time around, Anne and her family prepared for the worst while expecting the best.
Thankfully, she was able to celebrate and enjoy her day without any distractions or complications. The shower which had a feminine theme since Anne is expecting a girl, was filled with laughter, happiness and support.
See the photos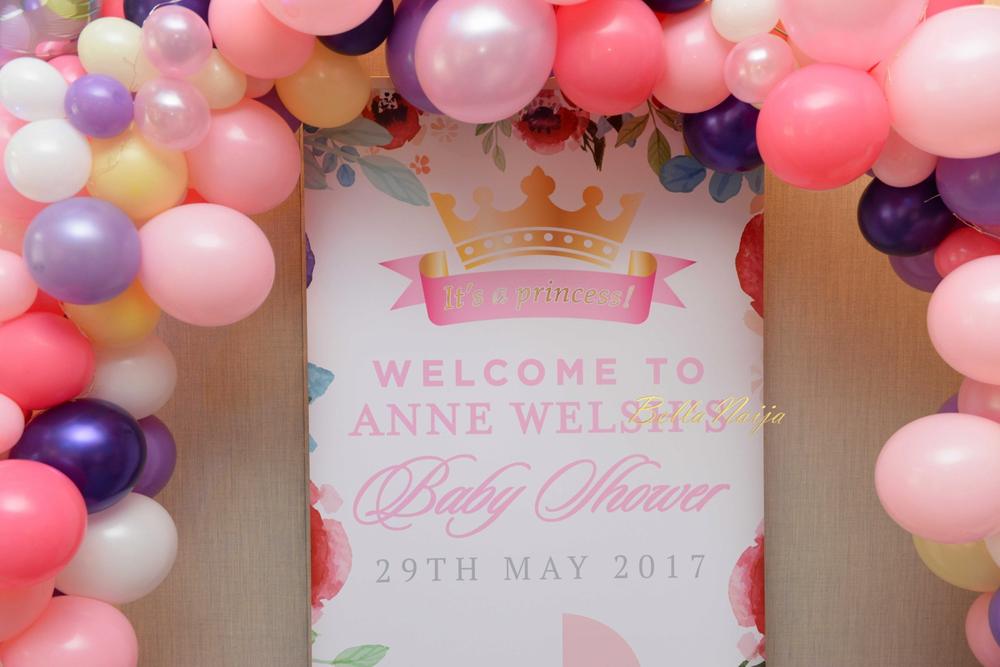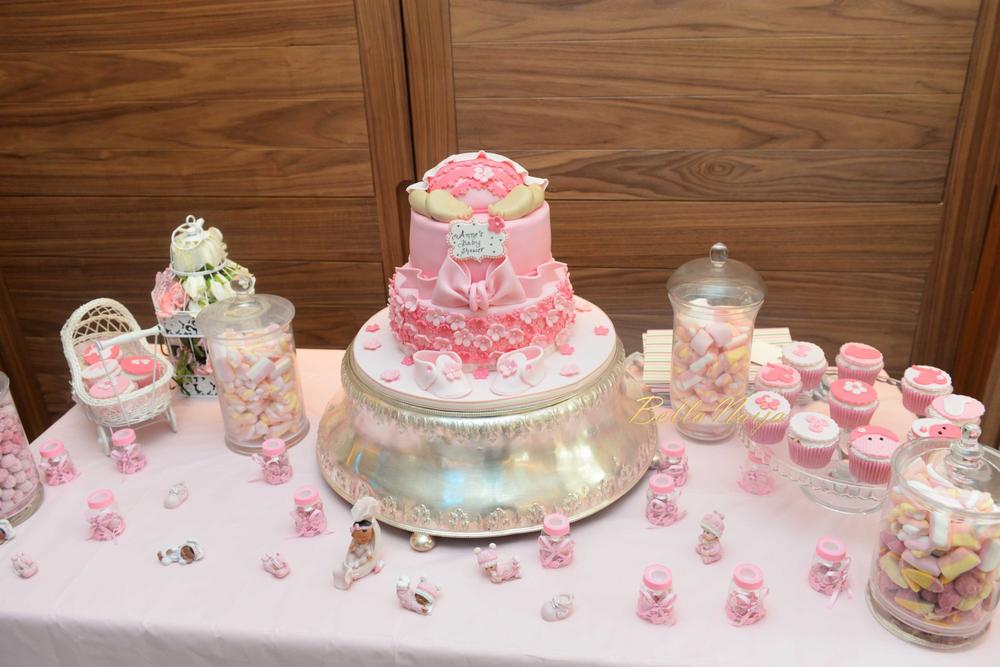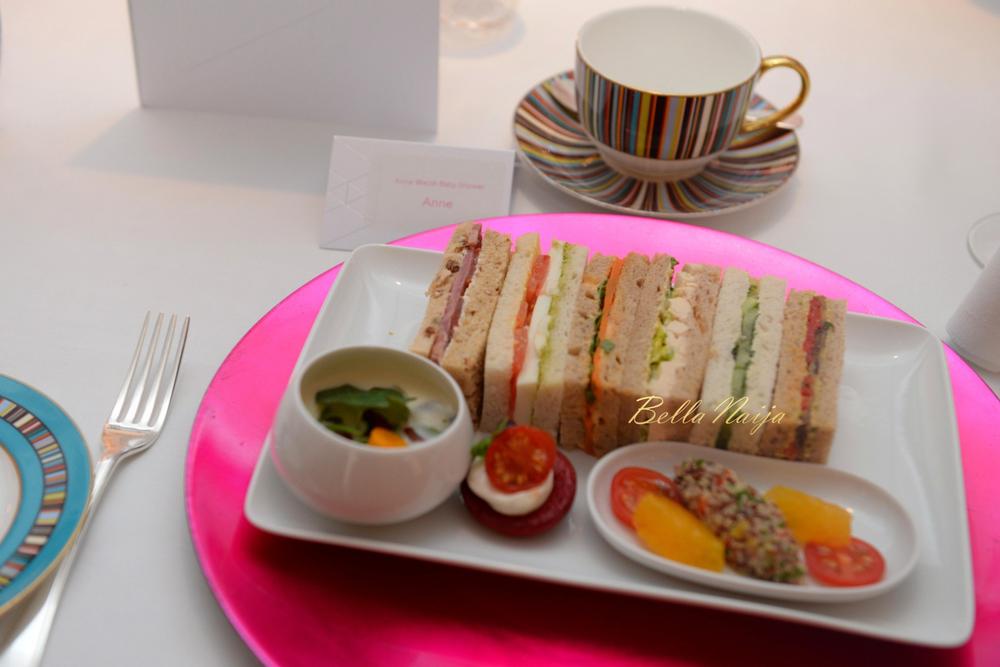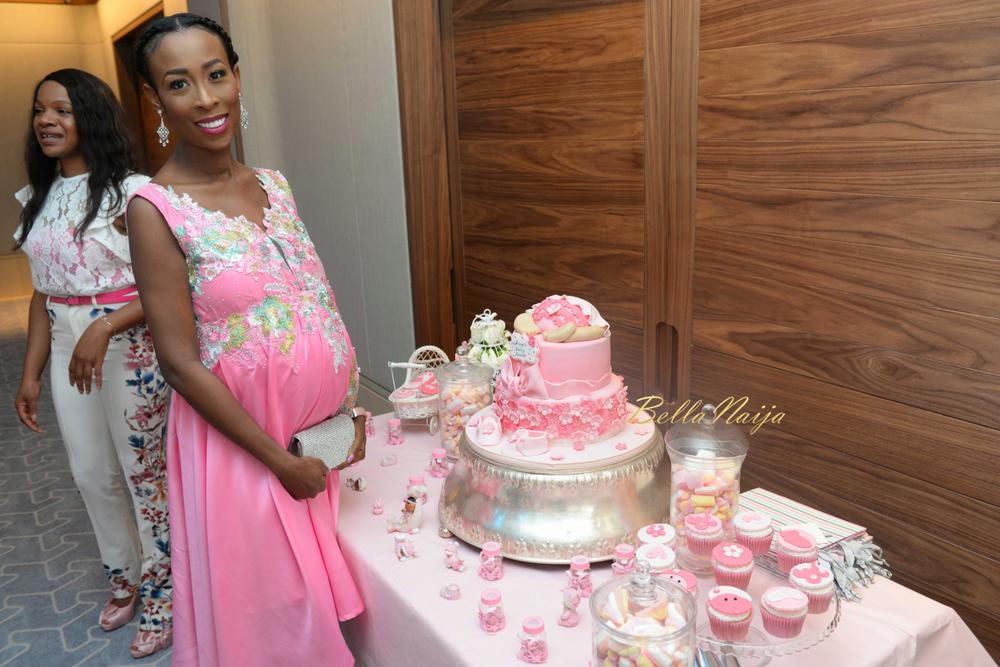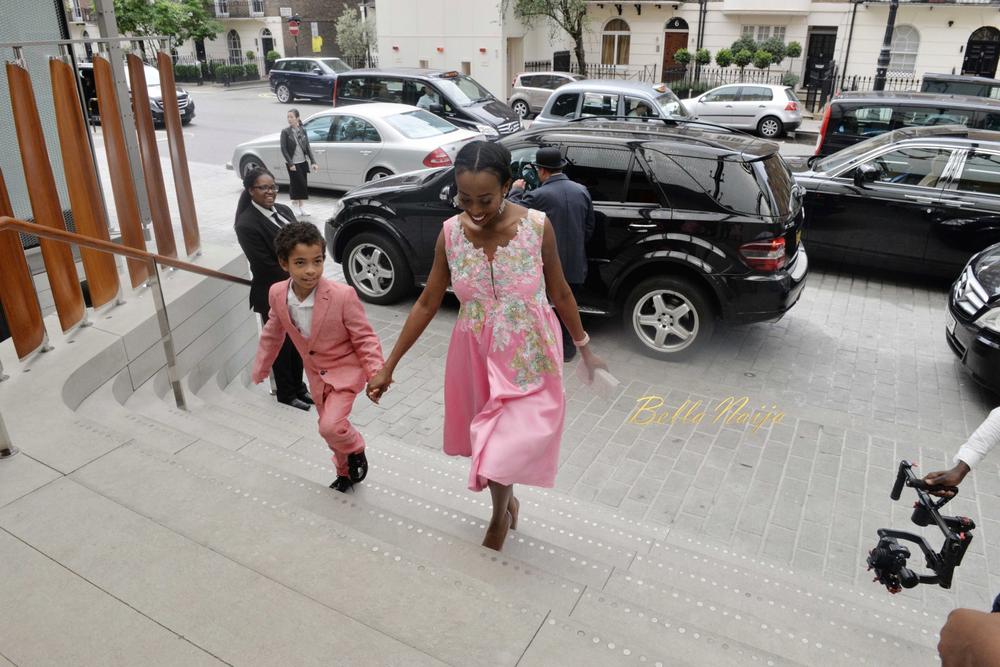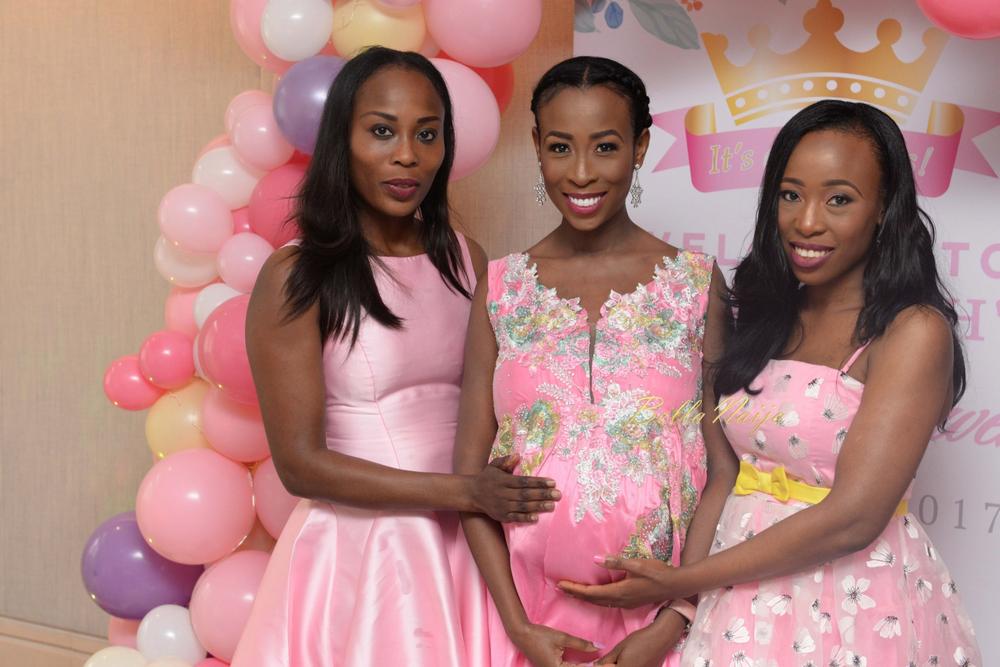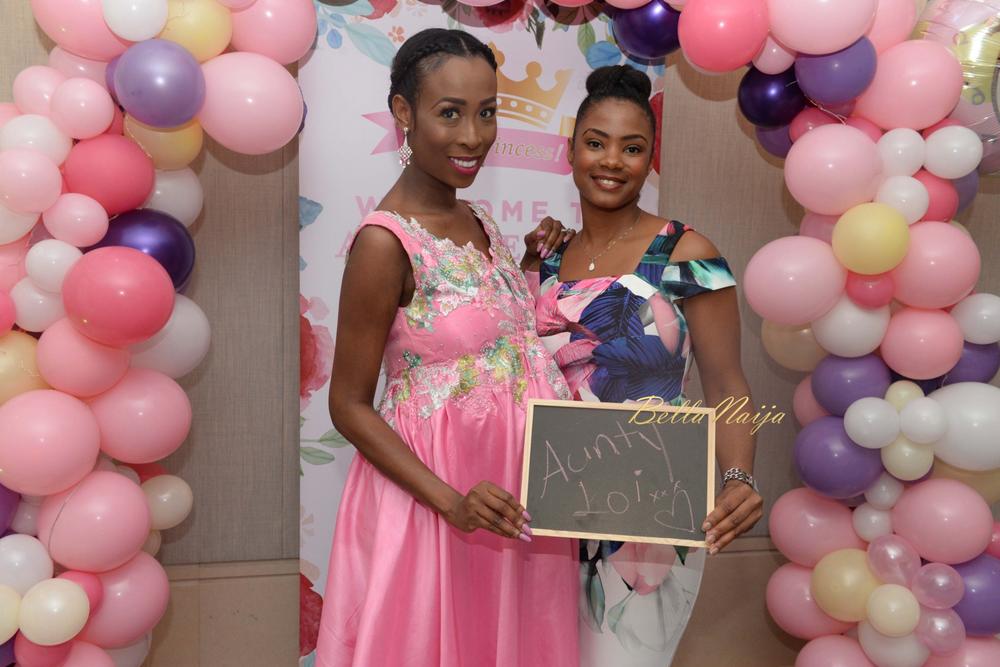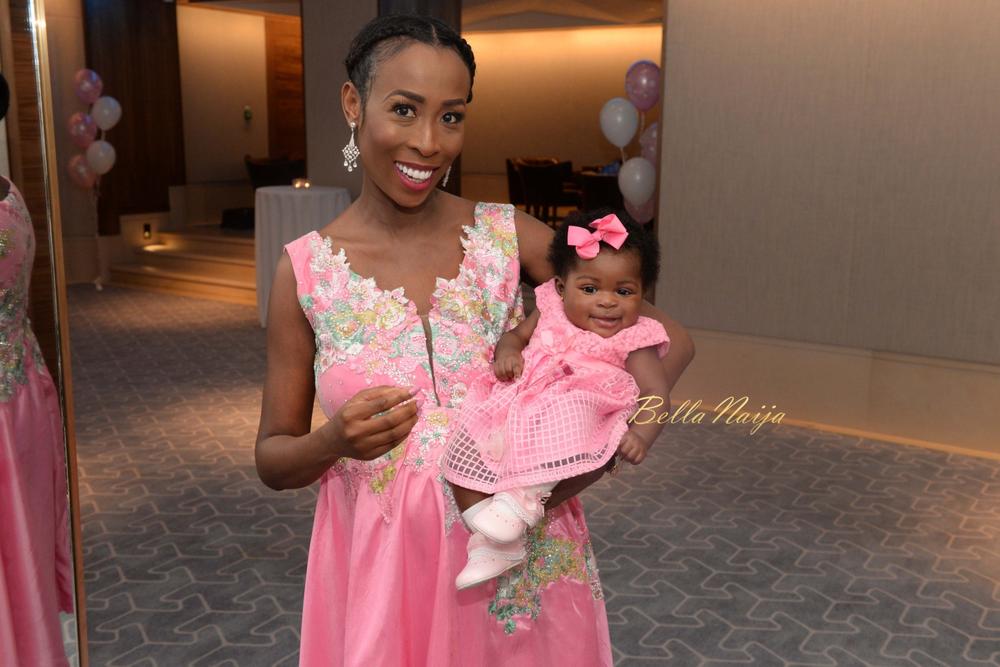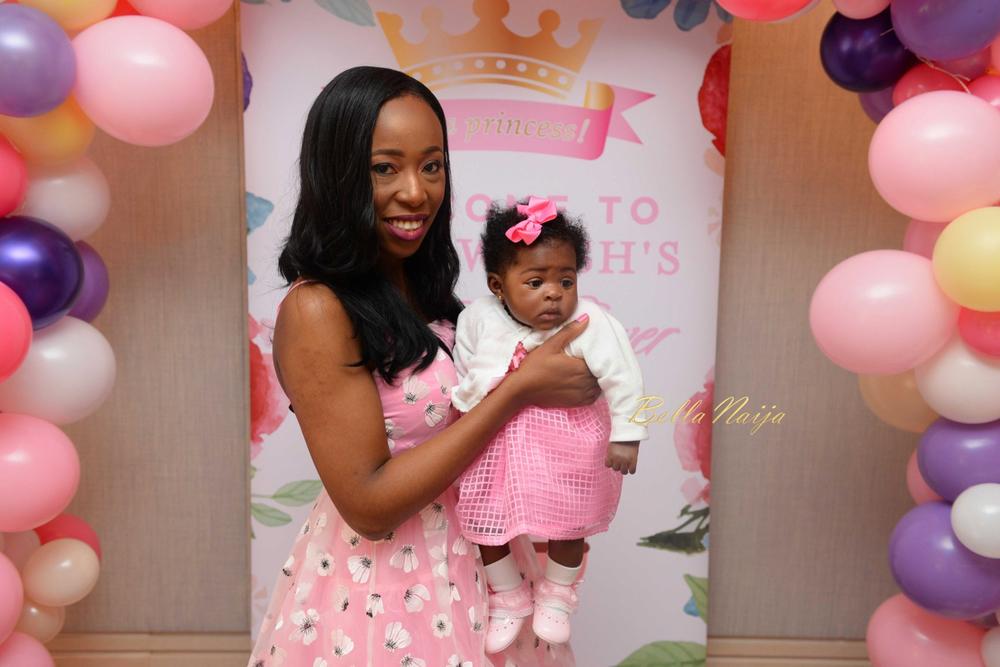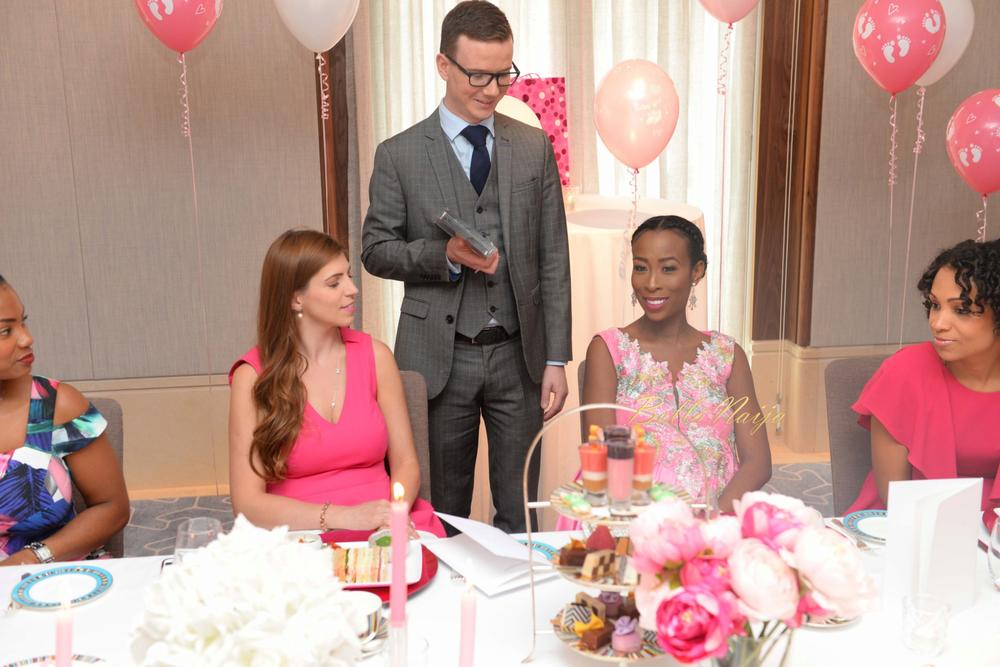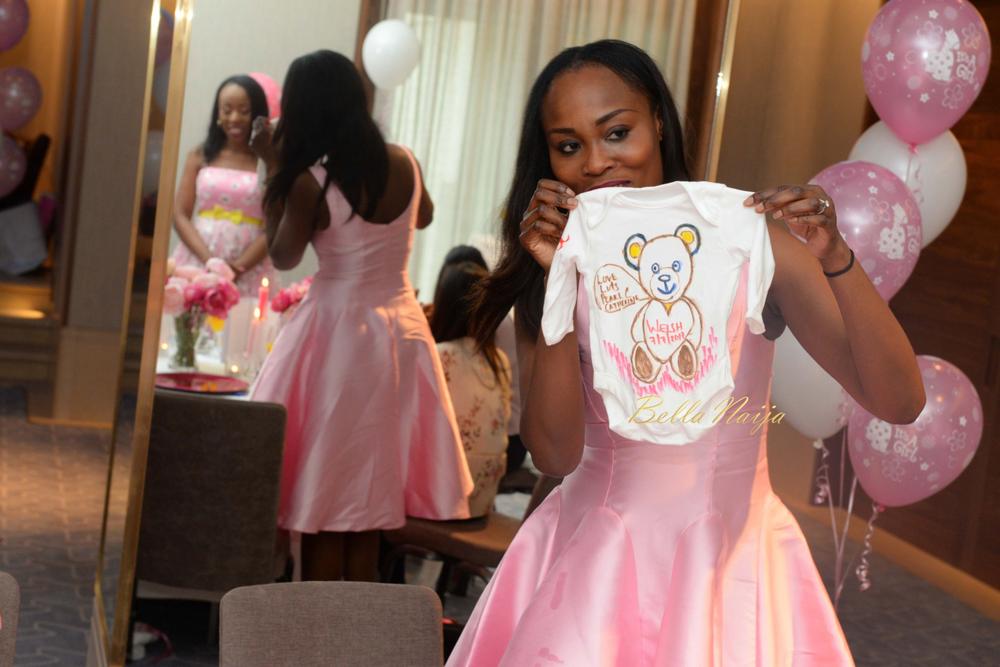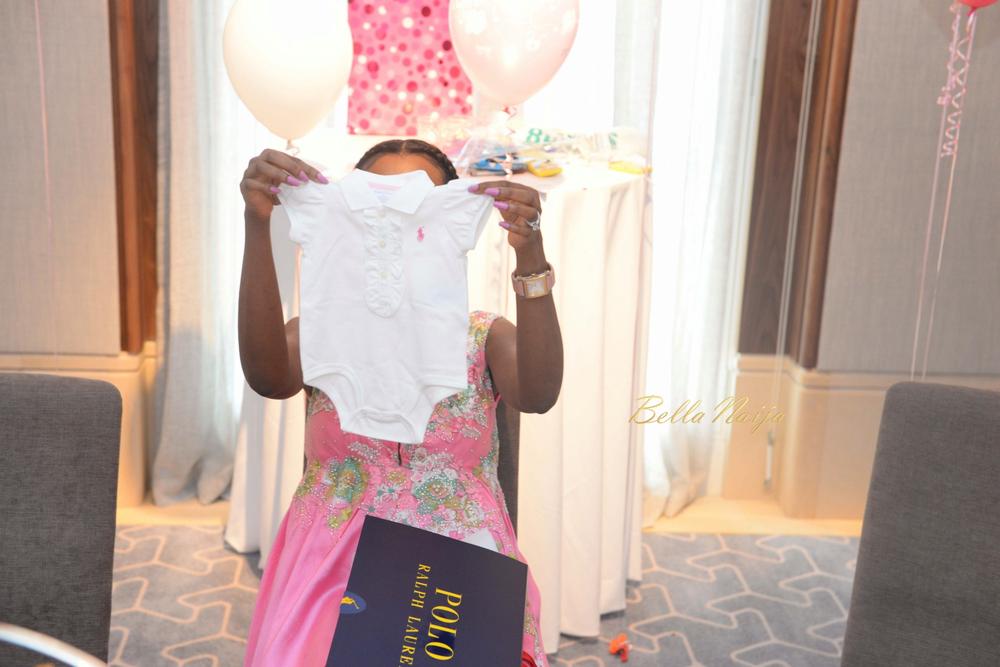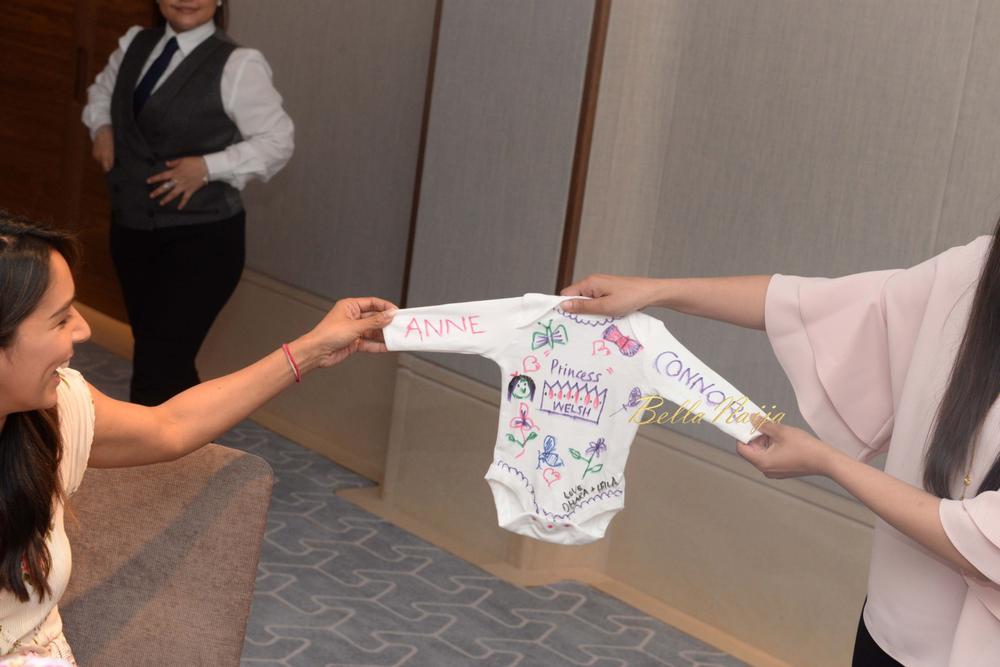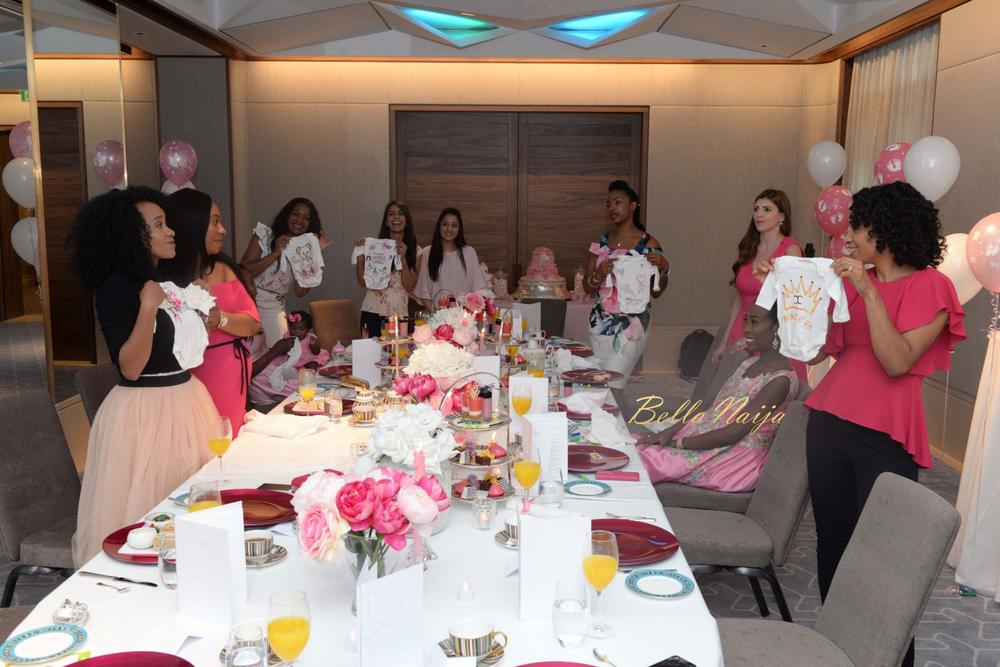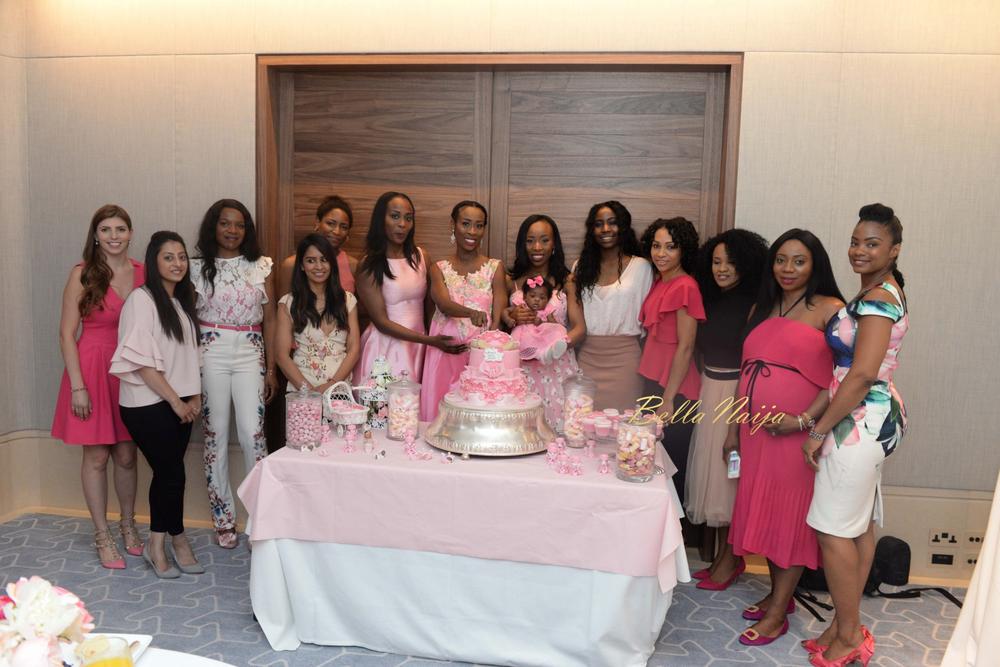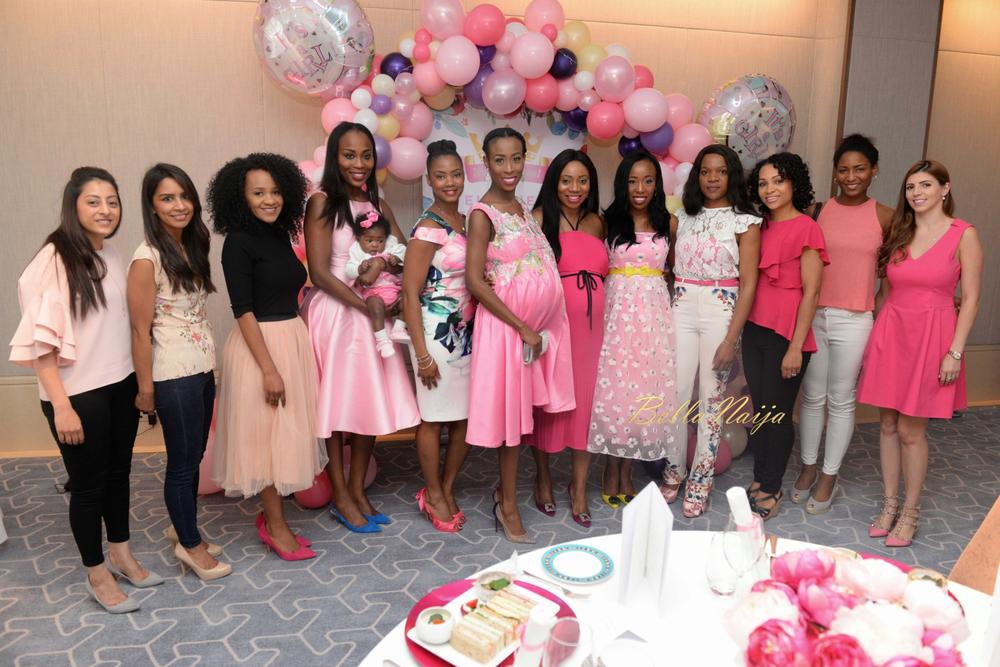 Watch the short video on how beautiful Anne's day was.
Congratulations Anne! Wishing you a safe delivery.
Follow Anne on Instagram |@Ladyannewelsh