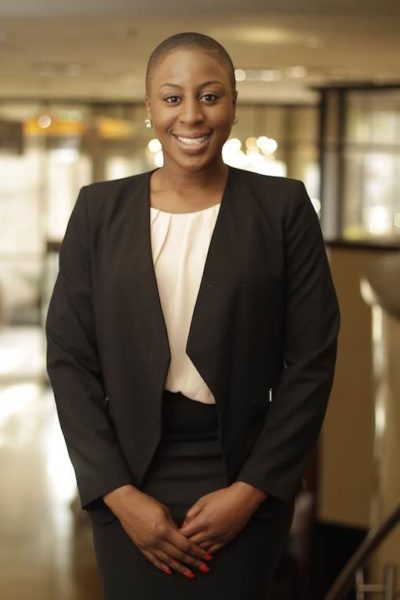 Payroll Technology is gradually transcending just the basic need of resolving the financial task of calculating what workers get, and how they are rewarded. These days, more HR software like ours is making it easier to handle more tasks that would normally have required the use of an extra software. But then, why is payroll software the best place to do this?
Here are some reasons:
Payroll Tech Gives Easy Access to their Employee Details
Normally, payrolls contain every employee's details. From work start dates, to family dependants and more. Now having this info on flexible platform, that can be accessed from anywhere, makes so much more sense. So when in need of tax information, your employee isn't running to make calculations over again, he or she can simply pull out his or her phone and have all the details in minutes.
Ease Of Making Payment Inquiries & Request
On receipt of pay cheques, employees might have a few questions to ask -whether it is about numbers not adding up, or simply trying to understand what certain tax figures mean. In large firms, this used to take numerous emails and office visits to get sorted, but now, a chat or question on the payroll portal gets you a response in little or no time.
Company Document Library
You know, just because you're certain that your employees will visit your payroll portal at least once a month, you can go ahead and place certain documents you want them to read on the portal. The key is to make some of the documents related to their pay – like their contracts, certain policies that reflect in promotions, and even your company's healthcare provisions.
More Comprehensive Payslips
When payslips were printed as paper documents,  employers tried their best to keep it simple and save paper, so they excluded some parts of the documents that would've proved helpful to the employees. This increased the number of requests that the financial teams received.
Now, companies can go ahead and provide very detailed explanations for payslips without worries of paper. This reduces the questions employees have to ask, and the requests people working on salaries receive. Nothing is much better than reducing stress for your staff.
As an SME, a carefully managed payroll portal could as well be utilised as a company application. Given the name features it already possess, you can expect to get all the engagement you need going.