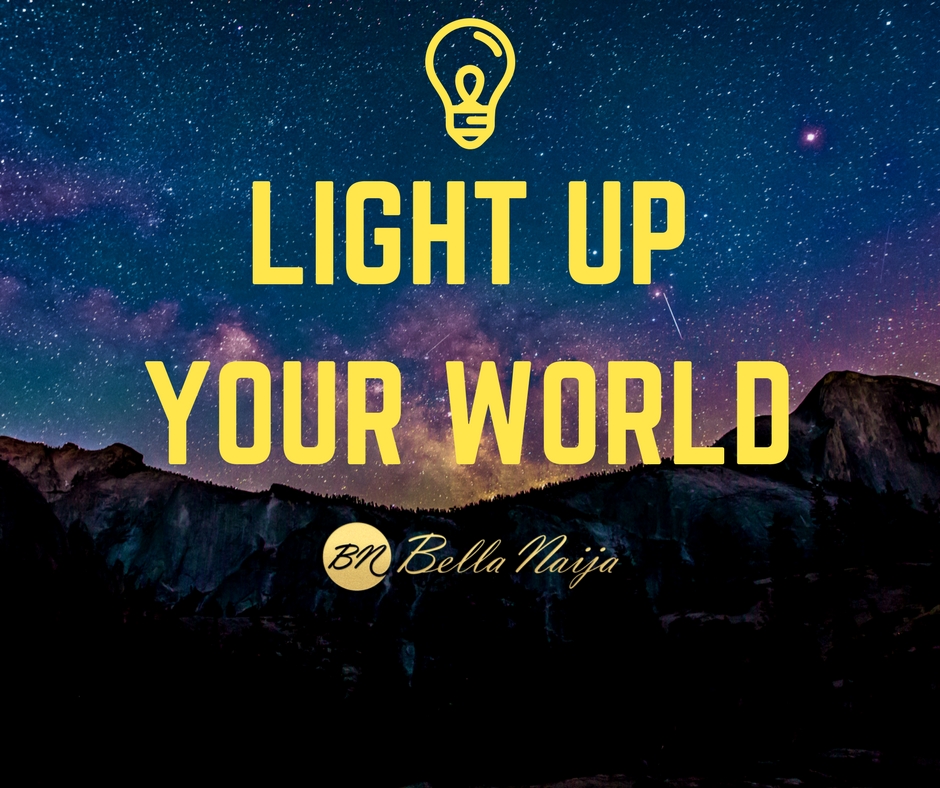 Cheers to the weekend ladies and gentlemen!
Light signifies clarity, knowledge and understanding, and also shows that it's time for work. Light also gives direction. You need all these in your life to be able to achieve your goals.
So the word for today? Light up your world.
BN loves you!