Dammy Krane's Arrest: Twitter Users List Theories
Following singer Dammy Krane's arrest in Miami, U.S., a couple of theories have emerged on social media as to what really is the case. While they are mainly unconfirmed reports, what is true is that Dammy Krane was booked by Miami-Dade County police, alongside one Chukwuebuka Gabriel Ilochonwu.
TapJets, an American private jet service confirmed that he was indeed arrested for paying for their service with stolen credit cards.
Theory 1 – Publicity Stunt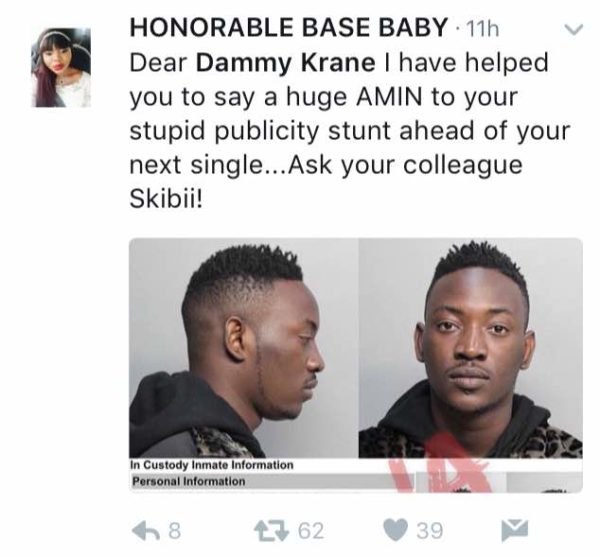 Theory 2 – To Break Sauce Kid out
Sauce Kid, a Nigerian rapper was also arrested for grand theft.
Theory 3 – An attempt by the Nigerian government to distract citizens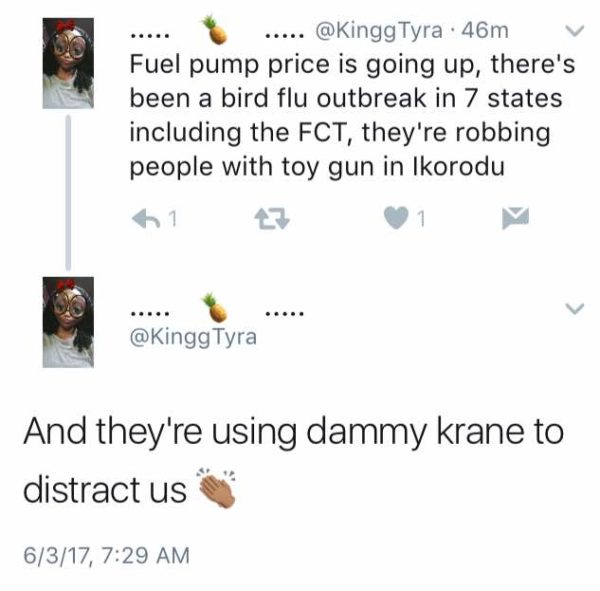 Theory 4 – Dammy Krane may have been the victim of fraudulent service providers
Meanwhile mixed reactions have trailed TapJet's decision to post his arrest on social media.
"We confirm that it is authentic post. We posted it to send a message to others who wish to financially harm businesses. #CrimeDoesNotPay," TapJets stated on Twitter in response to a user's question about whether they posted the tweet about his arrest.
See reactions from Instagram below:
Photo Credit: Instagram – @dammykraneofficial