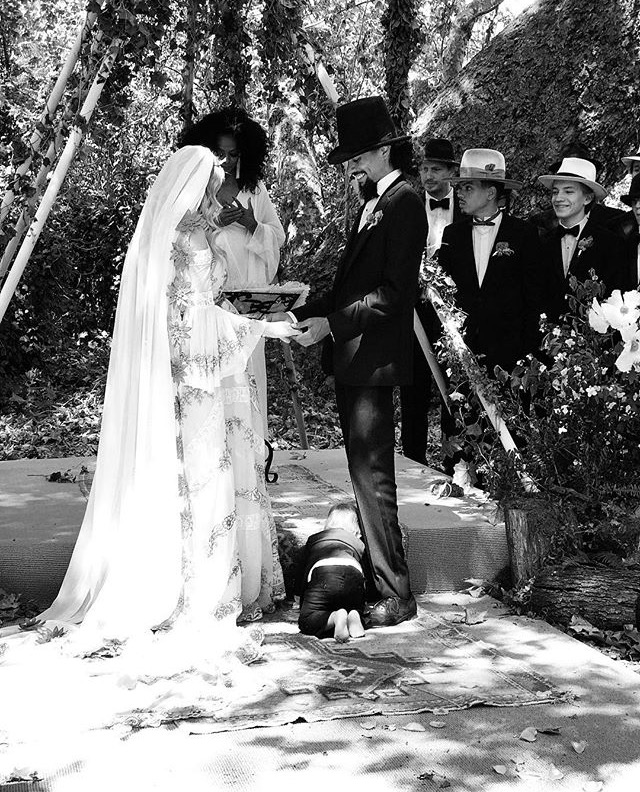 Music legend Diana Ross and Arne Naess son, Ross Naess married his longtime girlfriend Kimberly Ryan on Saturday, June 10th, 2017.
The 29-year-old tied the knot in a beautiful private ceremony filled with family and friends. His siblings, including younger brother Evan Ross and older sister Tracee Ellis Ross, were present on his big day.
Evan's wife Ashlee Simpon, as well as her sister Jessica Simpson, were also in attendance. During the celebration, Diana reportedly took the stage along with a performance by Evan.
Ross and Kimberly are parents to one-year-old Leif and are currently expecting their second child.
See the photos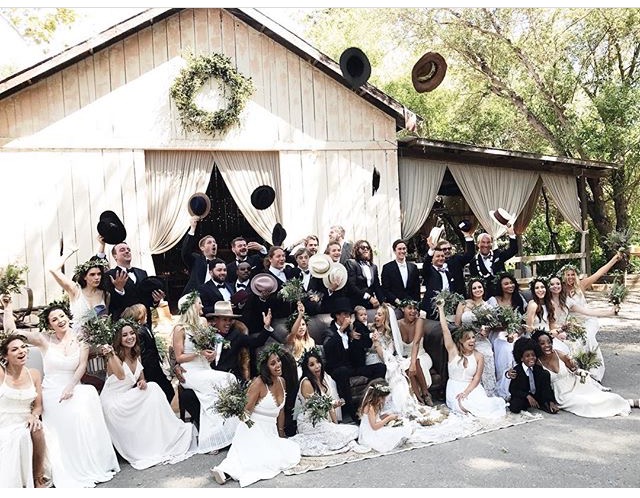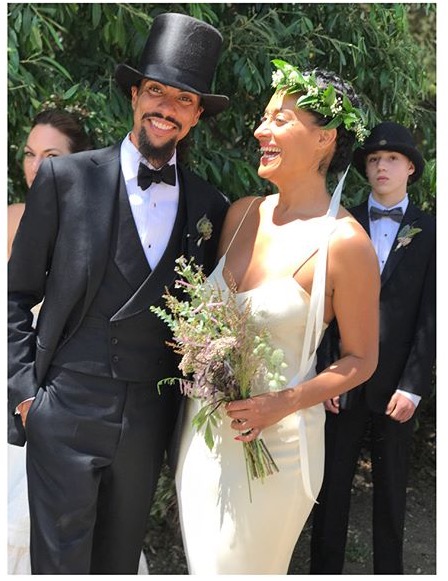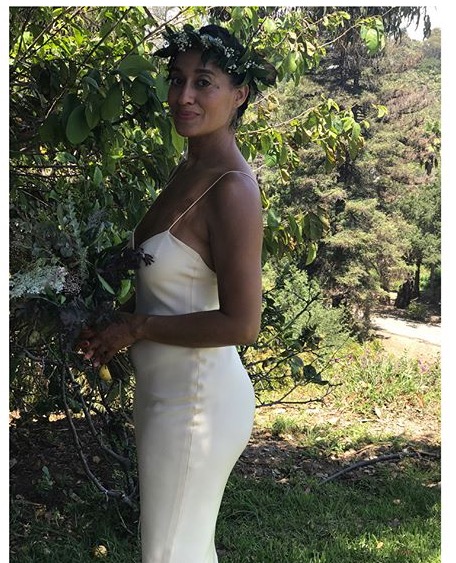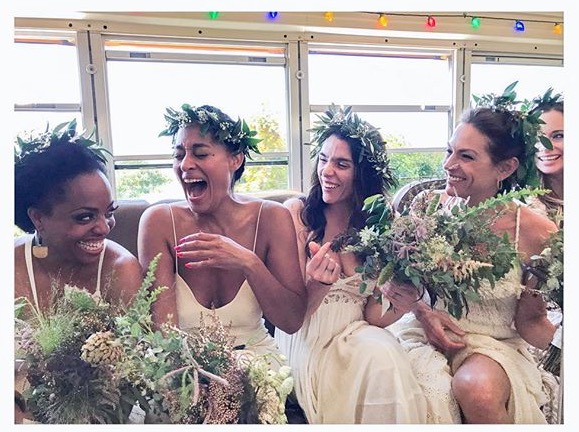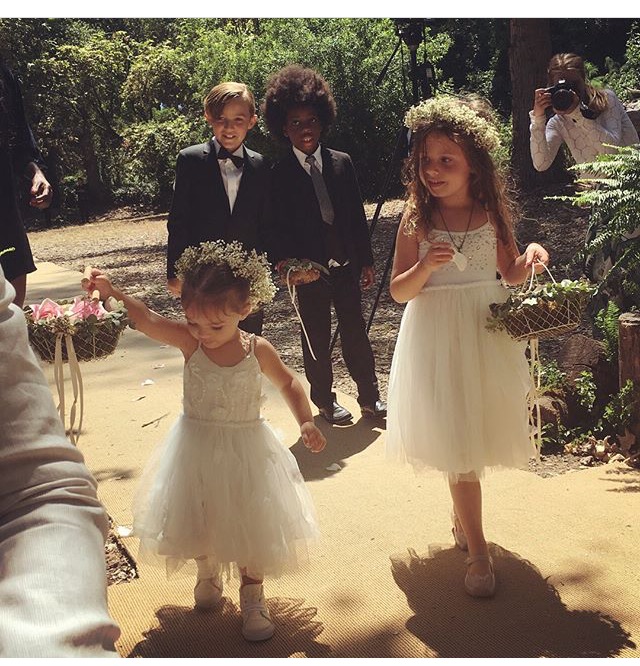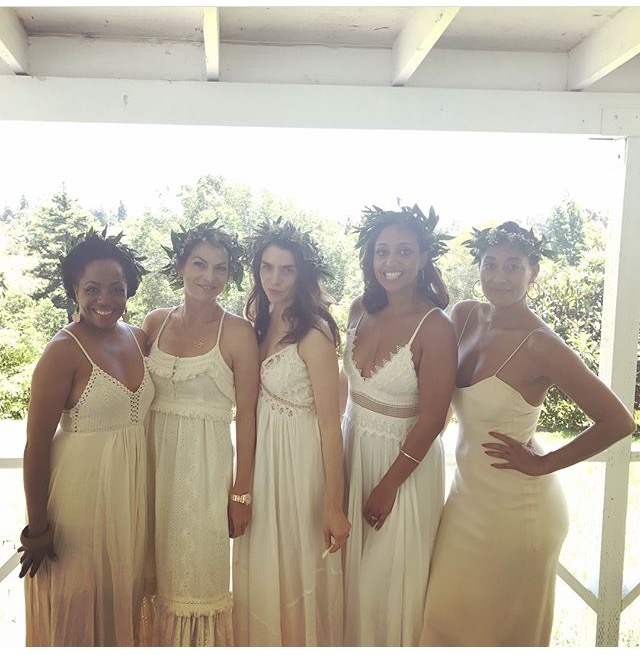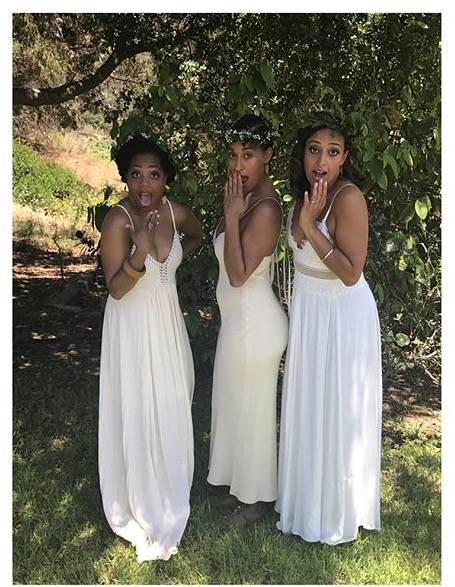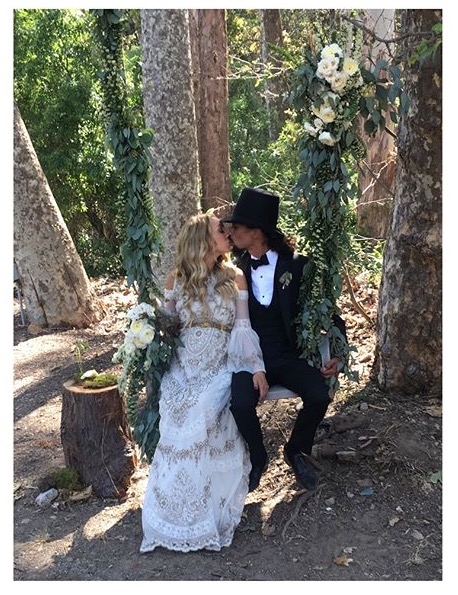 Congratulations Ross and Kimberly!
Photo Credit: Instagram | @traceeellisoss,  @Rossnaess,