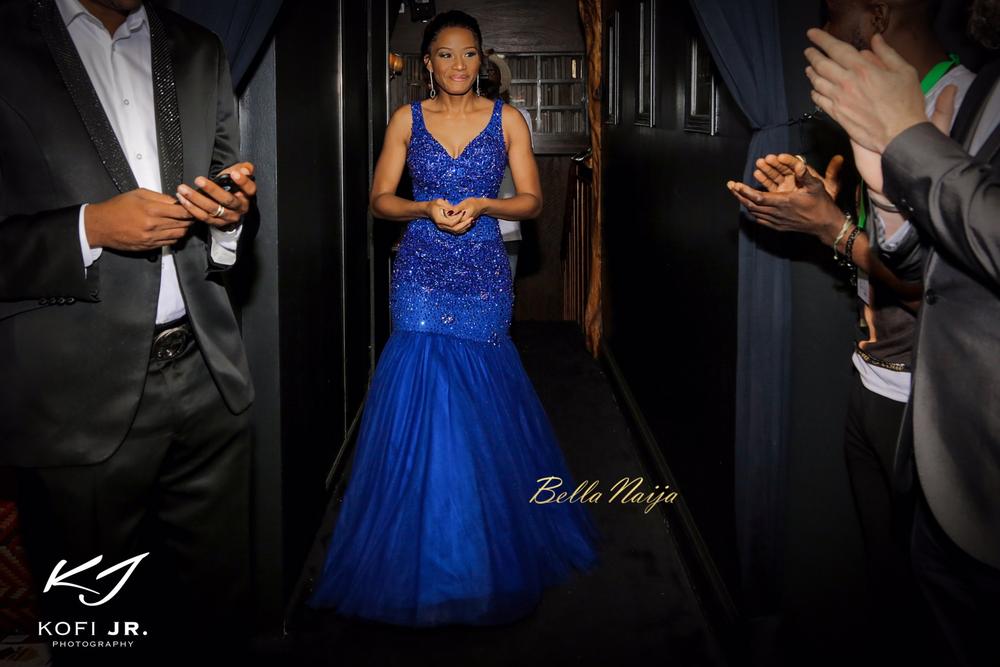 Fitness enthusiast Amara Kanu unveiled her fitness book 'Healthy Living with Amara Kanu' to friends, family and top media influencers in London over the weekend.
The creative entrepreneur, who has used her qualifications in Architecture and Entrepreneurial Management to channel her unique brand into a true lifestyle product, coaches women around the globe on achieving healthier lifestyles through exercise and nutrition.
Her husband, the legendary Nwankwo Kanu, who she dedicated the book to was there to support his amazing wife.
See photos from the launch below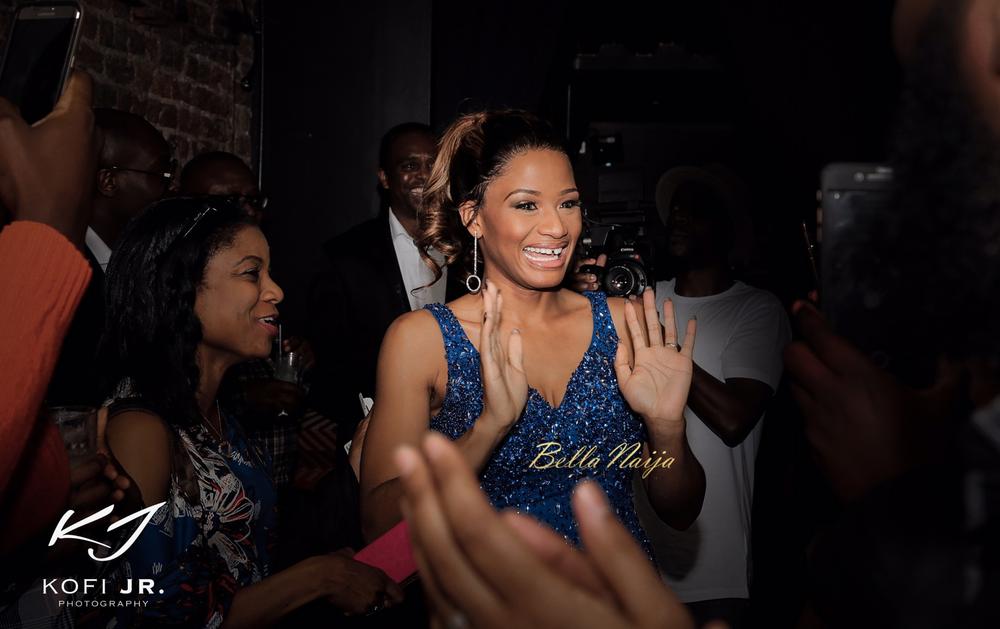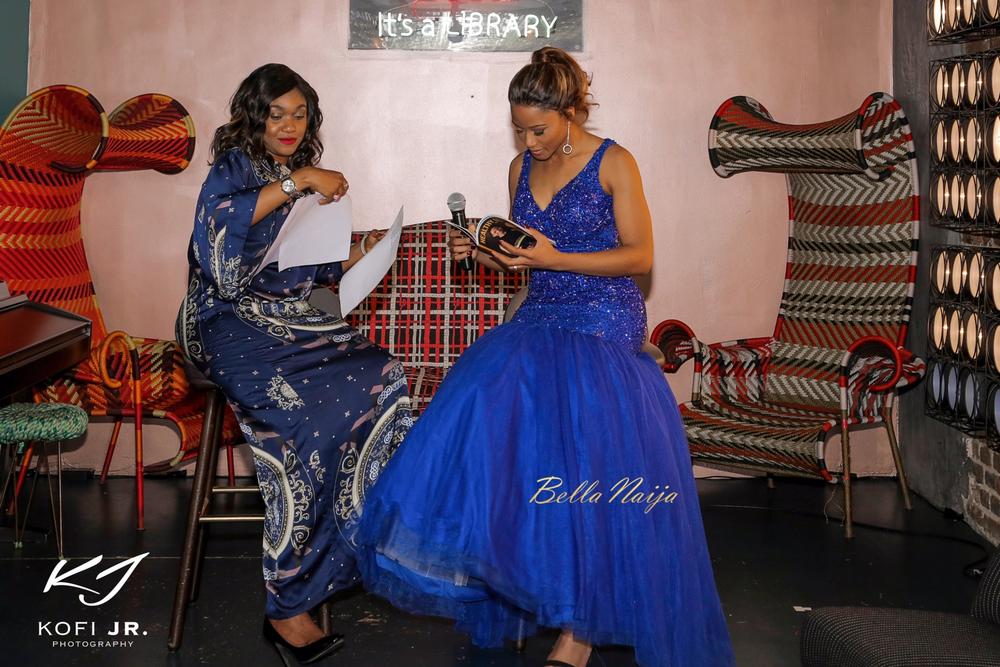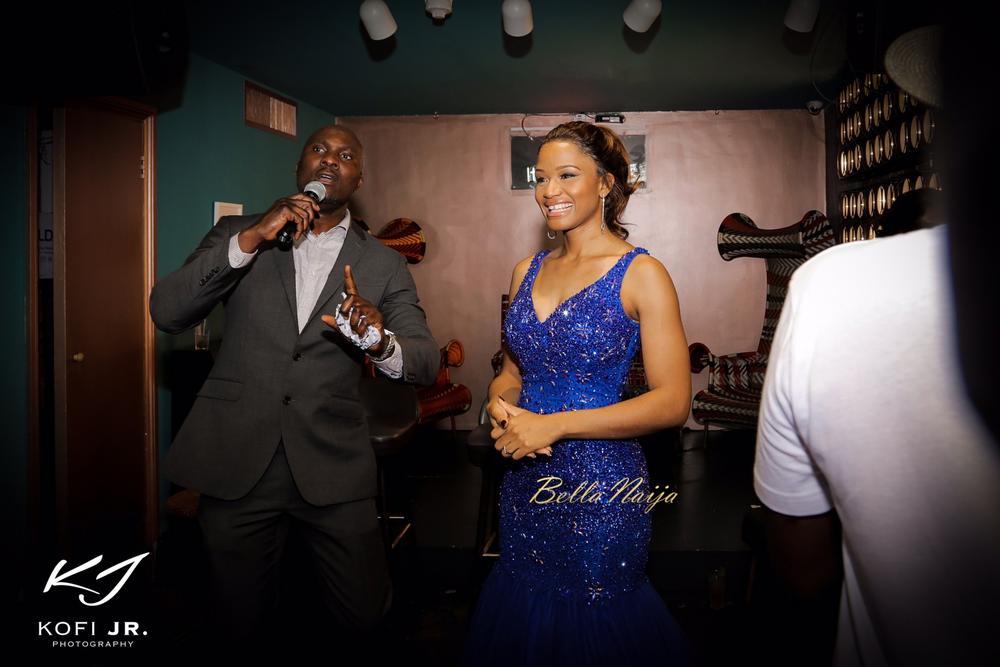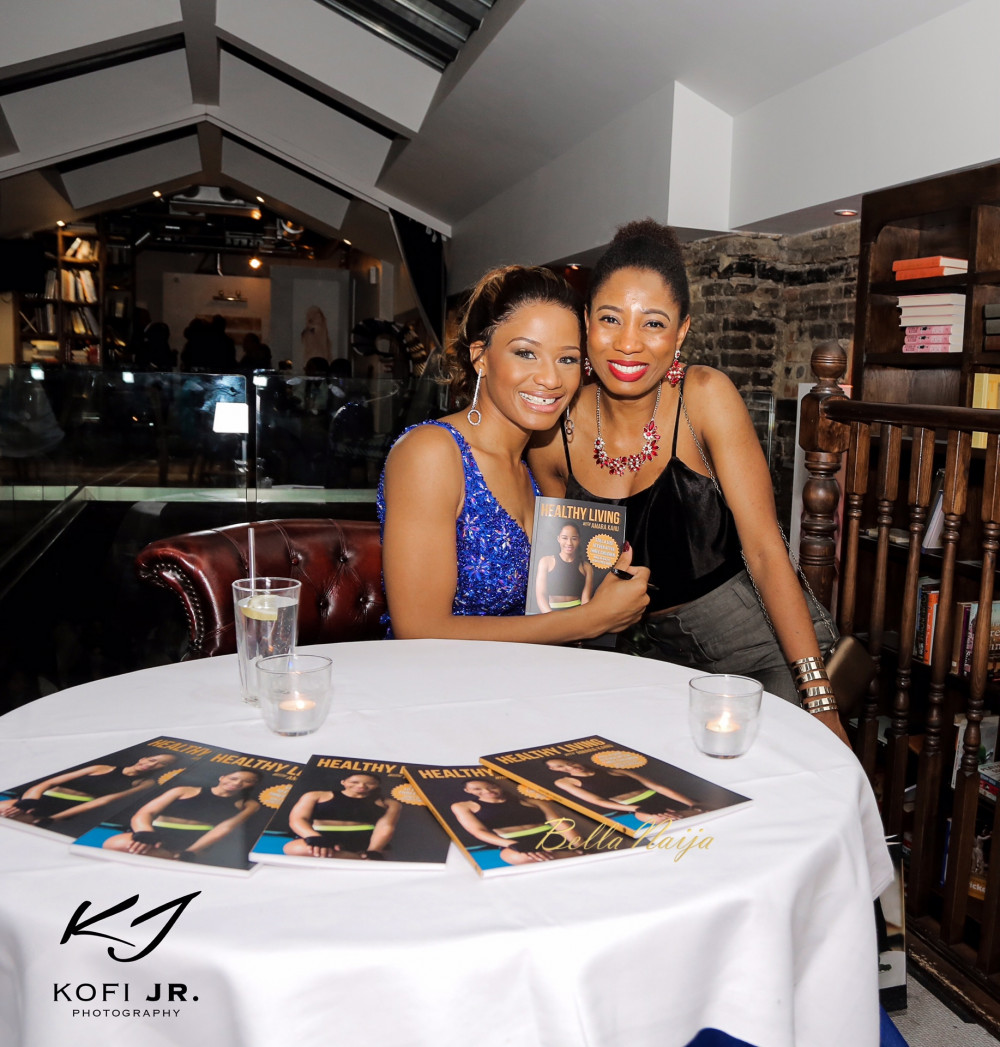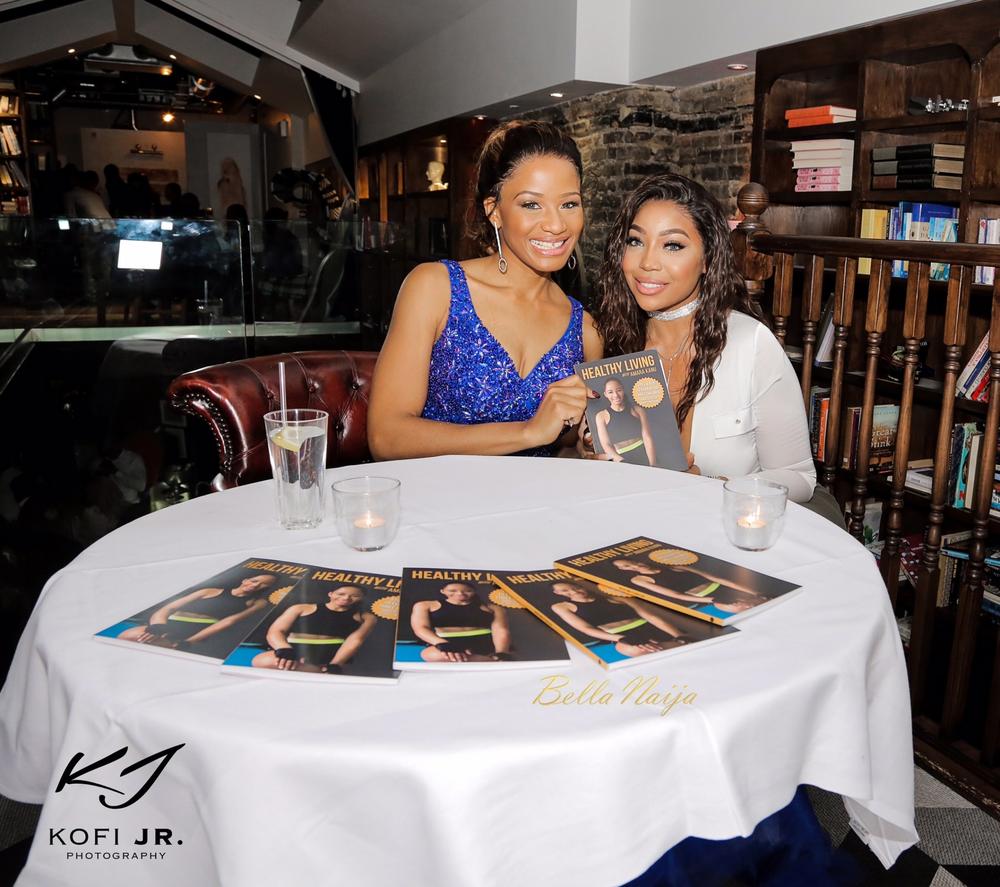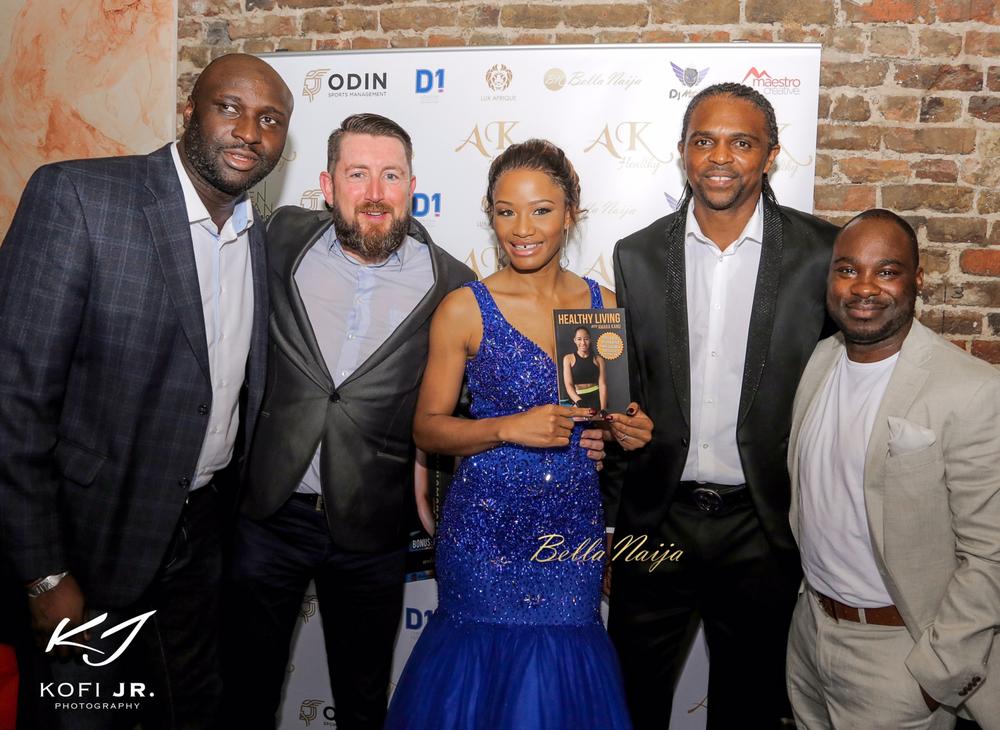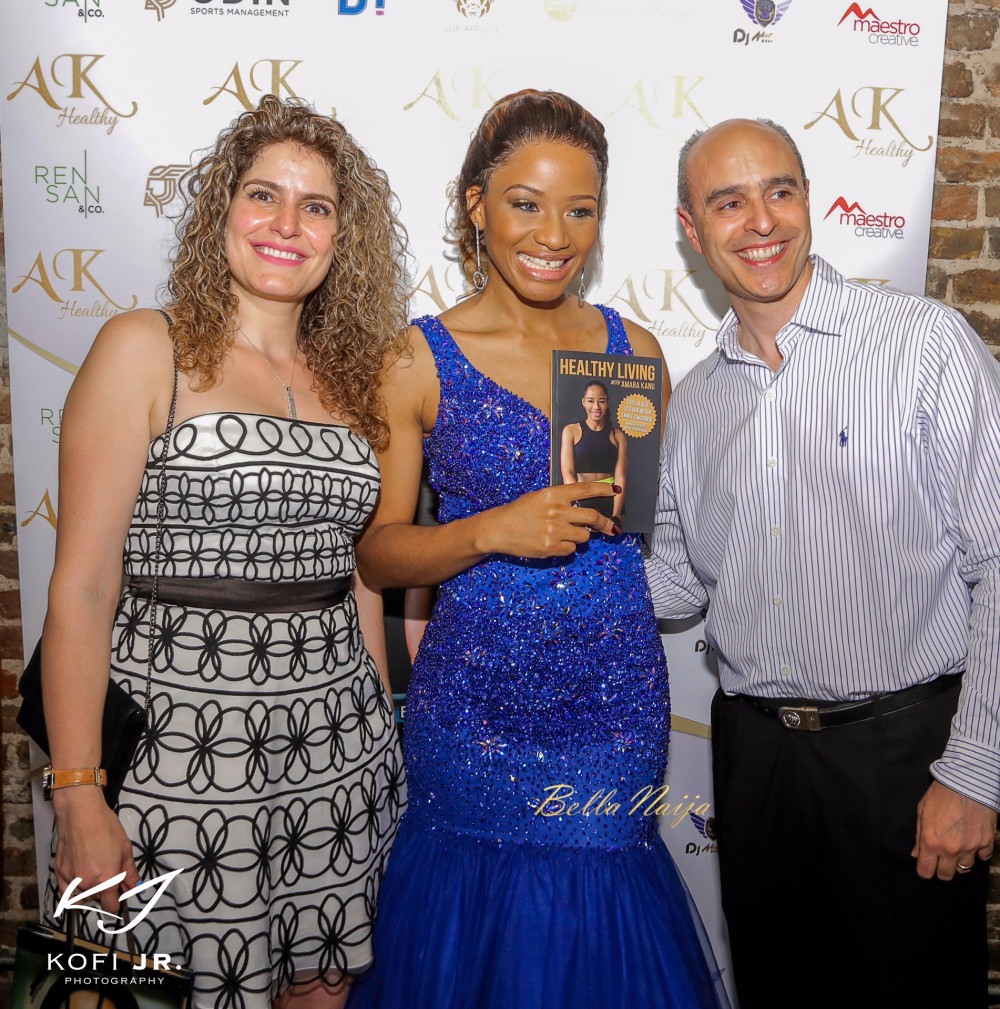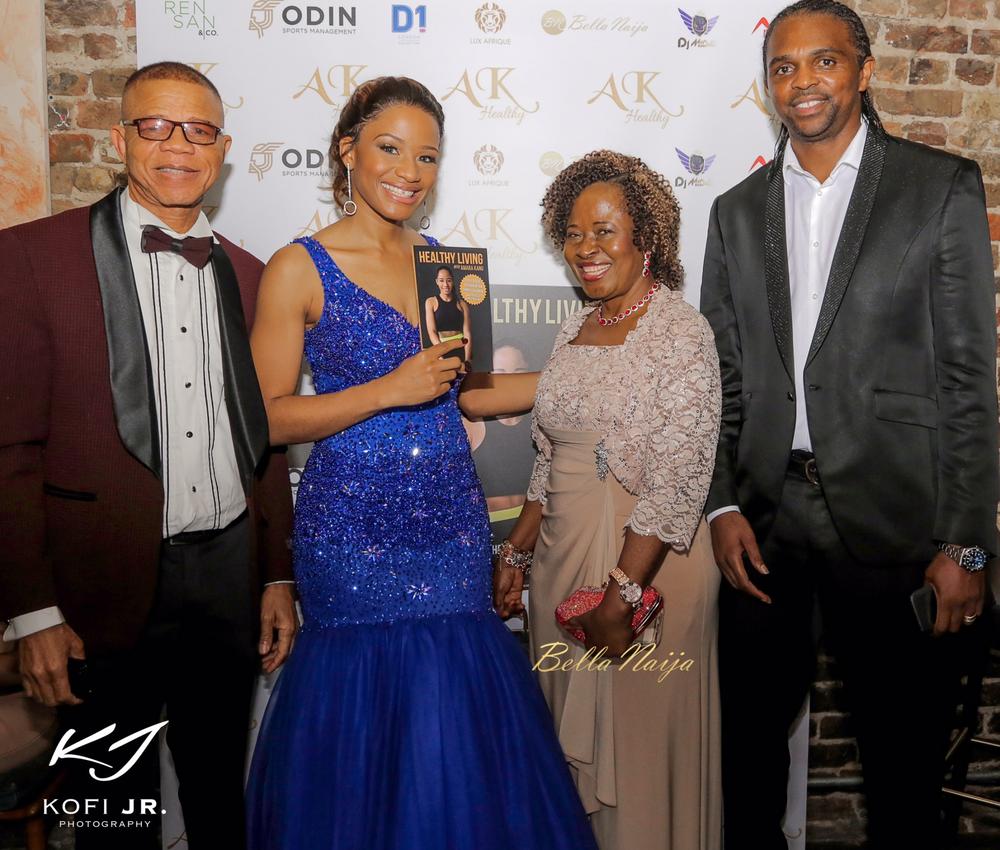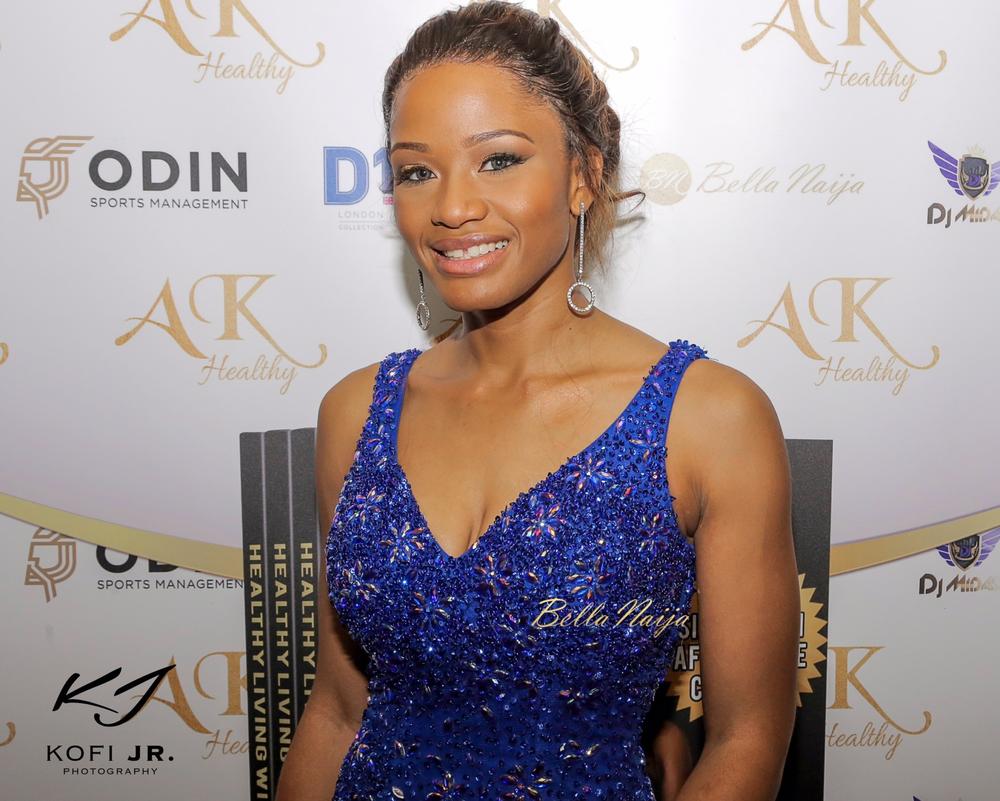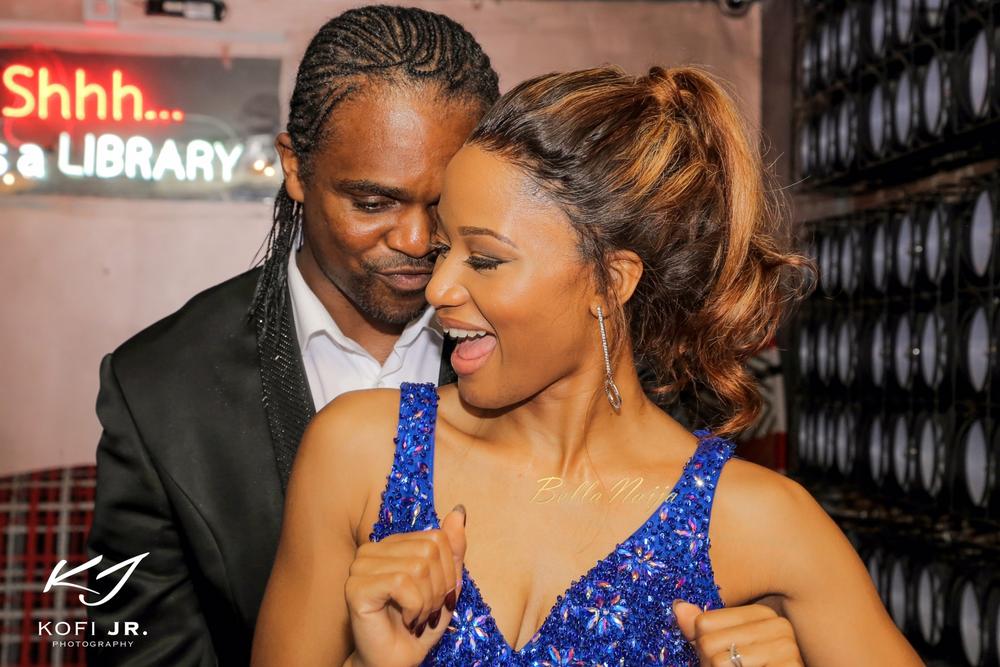 Photo Credit: @kofijrphotography