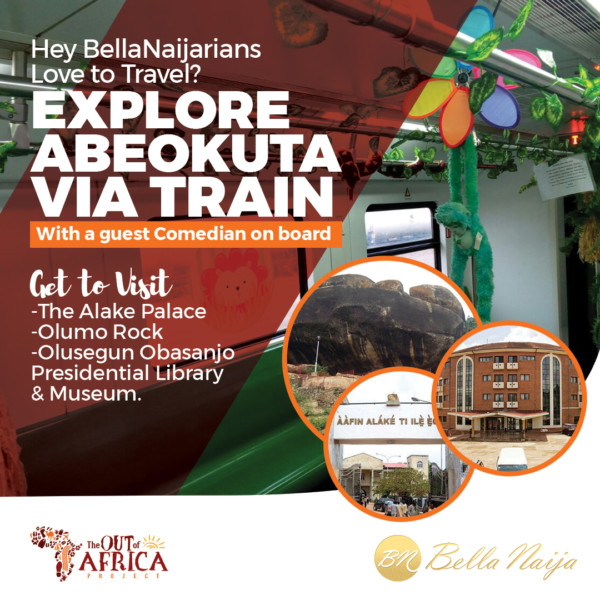 Have you submitted your entry yet? Get a chance to visit and enjoy the historical Olumo rock, Olusegun Obasanjo Presidential Library, Jaekel House Museum and more for FREE this month.
If you are an adventurous and fun-loving person, this will definitely be an experience you wouldn't want to miss!
The Out of Africa Project & Legacy 1995 Nigeria are currently running a tour which involves a trip by charter train to Abeokuta and BellaNaija is giving one free ticket to a BellaNaijarian who would love to be a part of this experience.
How to enter the Competition:
Ensure you are following @bellaniajaonline, @bellanaijaliving and @outofafricaproject on Instagram.
Repost this graphics with the hashtags #OutofAfricaTour#BNOutOfAfricaTour
In your caption, describe a tourist attraction or landmark in your hometown or any other place.
Ensure that you include the hashtags #OutofAfricaTour #BNOutOfAfricaTour in your entries.
Details of the trip:
Date: Saturday, June 10th, 2017.
8.00 am: Arrival at the Jaekel House, Nigerian Railway Corporation Premises, Ebute Metta
8.15 am: Tour of Jaekel house Museum
9.00 am: Commencement of train ride
12 noon: Arrival in Abeokuta (Serve light snacks)
12.10 pm: Bus ride to the Alake's Palace
1.30 pm: Bus ride and tour of Olumo rock (including rock climbing)
2.30 pm: Tour of Olusegun Obasanjo Presidential Library
3.30 pm: Bus ride to train station
4.00 pm: Train departure
7.00 pm: Arrival in Lagos.
The train to be used is a charter train (not used for commercial purposes), there will be entertainment, games, and refreshment with security provided by NRC.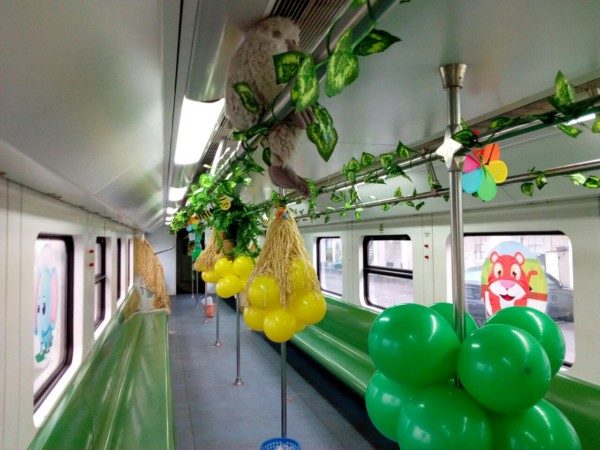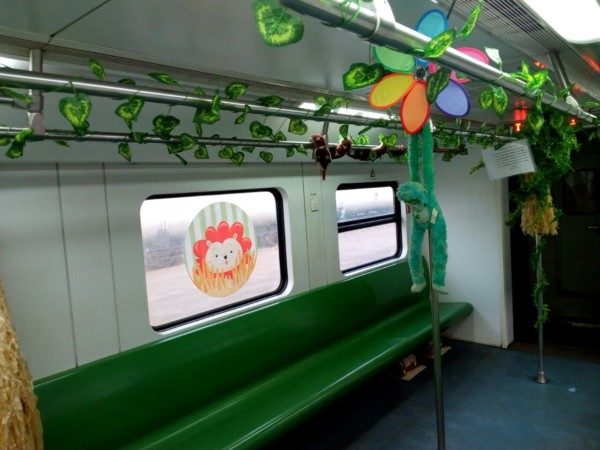 Terms & Conditions
Winner to be picked based on the most creative caption. The number of likes is also an advantage.
As the winner, you must be at Ebute Metta on the said date for the trip.
The competition ends on Wednesday, June 7th, 2017.
#BNOutOfAfricaTour