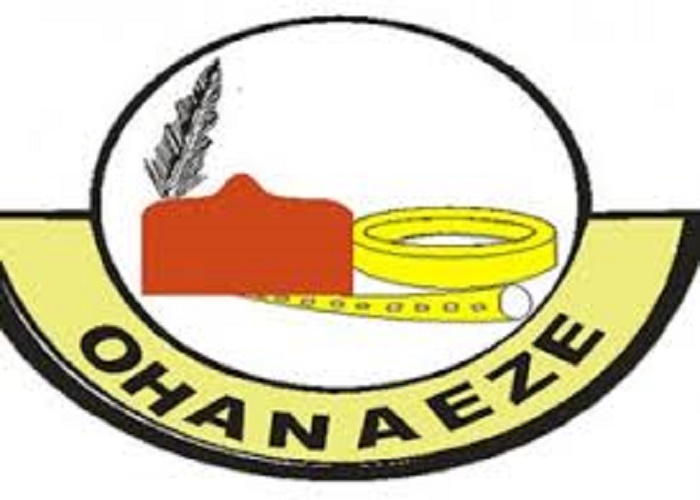 After a meeting on Tuesday in Enugu the Ohaneze Ndigbo Youth Wing has released a statement saying that the next president of Nigeria must be Igbo.
The group has said that the Igbos cannot continue to play "second fiddle" in Nigerian politics, Punch reports.
They said that this decision is predicated upon the North's opposition to the calls for restructuring, and the ordering of the Igbos out of the region by a coalition of Northern youth groups.
"More annoying is the fact that the North, a major beneficiary in this direction, has bluntly refused to heed the call for restructuring, which has been identified as the panacea for the many socio-political problems plaguing the nation. Besides, they (North) have also not only continued to express disdain over the demand for Biafra by IPOB and MASSOB, but have also ordered the Ndigbo out of the North based on these agitations," the group said.
The group has said that this is the only way the agitators for a sovereign state of Biafra can be appeased.
"Remember that former President Olusegun Obasanjo has urged Nigerians to beg Biafra agitators; only a Nigerian President of Igbo extraction will appease the Igbo. Otherwise, Biafran agitation will be inevitable," the group said.