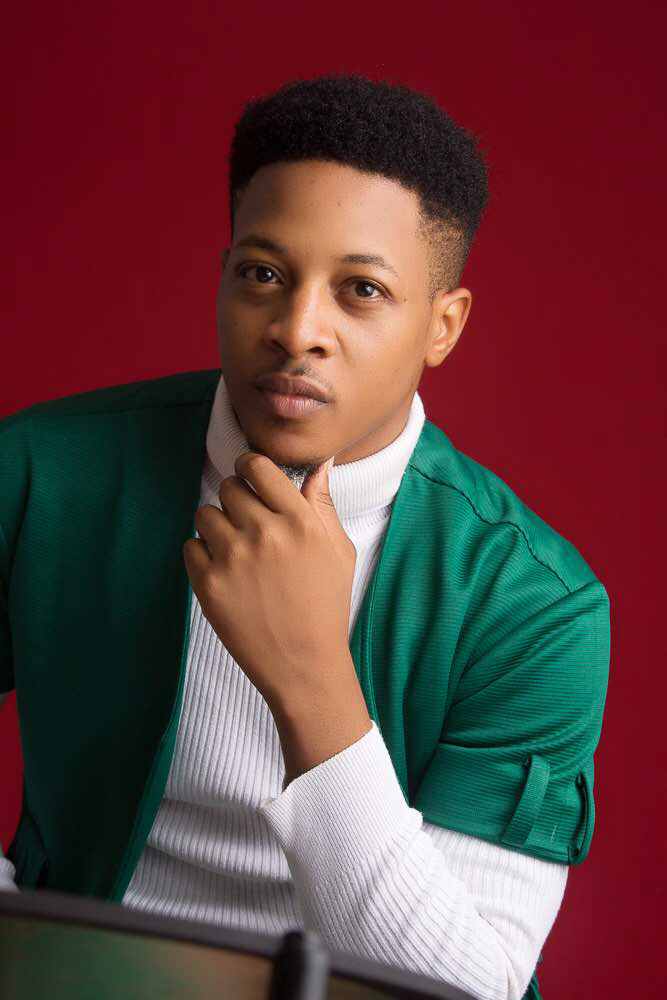 From stealing our hearts as an 18-year old when he won the first edition of Naija Sings in 2009 to making an appearance as a fake housemate on the recently concluded Big Brother Naija 2017, Jon Ogah is a delightful person as well as an extremely talented musician. Discussing with BN Music's Michael Olorunsola, the singer revealed that he took a break from music to pursue his education and has a bachelors and masters degree to show for it. The soul singer disclosed the Big Brother Naija housemates he would like to work with should the occasion arise. Jon also revealed the inspiration behind his hit single "Uncle Suru" and why he had to feature Adekunle Gold & Simi on the track.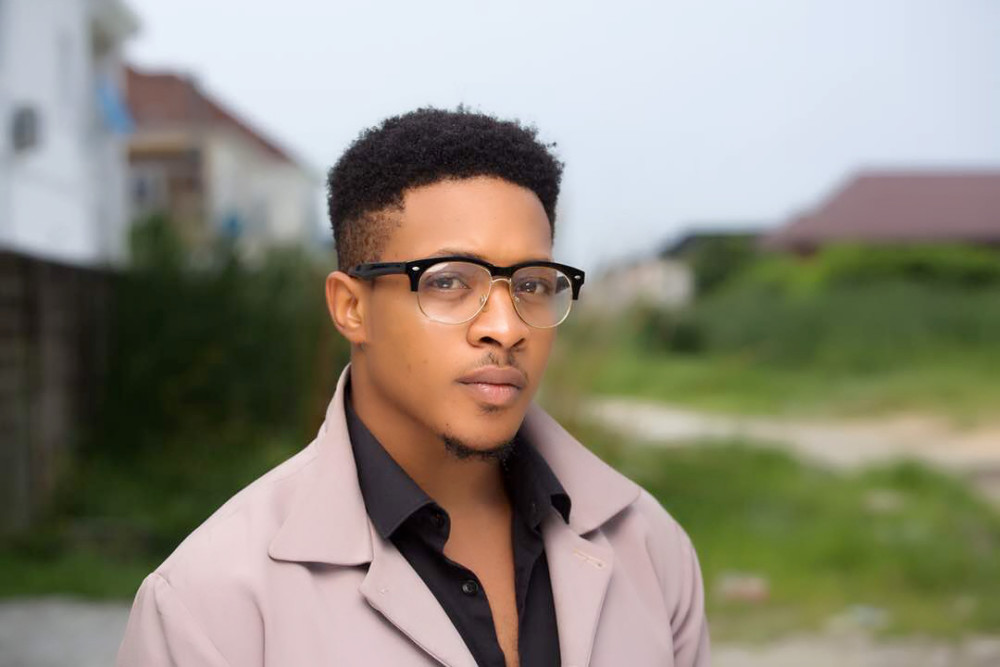 Read the full interview below:
On his journey from Naija Sings to this point: In 2009, I was a small boy with big dreams who had no idea how or where to begin. Getting into Naija Sings competition was -as some would say- mere coincidence, as I had escorted my friends for the audition and was then made to audition myself. Now nine years later, after taking a long break from music as a result of school and coming back it is refreshing.
On his long break from music prior to his #BBNaija appearance: I was under the radar because I went for a bachelors degree in the United States then the United Kingdom and also a masters degree in France. The classroom had my attention more than the music, no matter how hard I tried to balance things out. But now I am done, music all the way.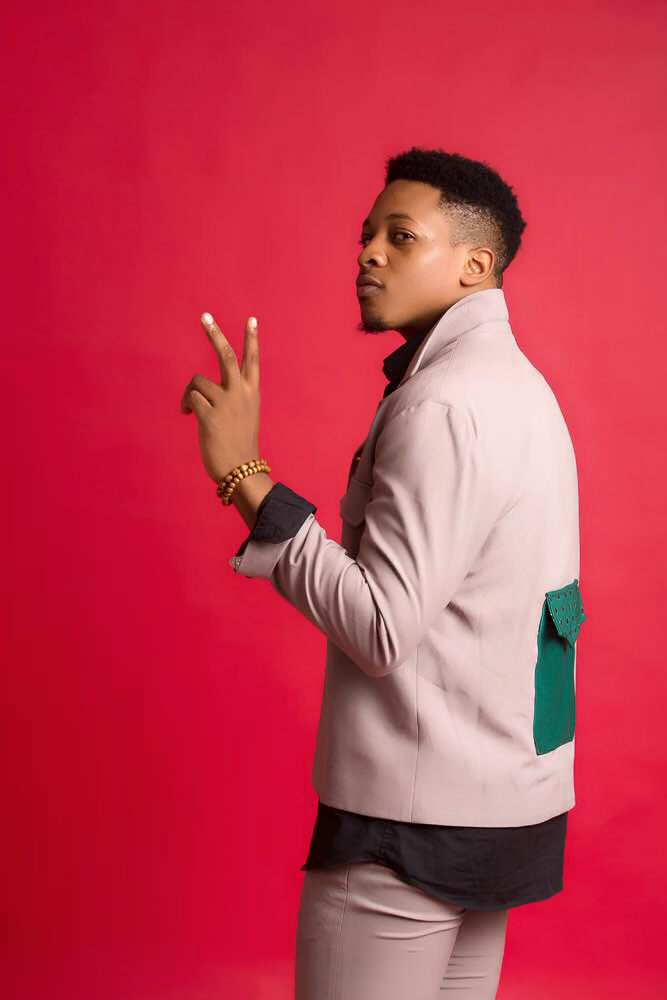 On what inspires him to write songs: I once heard Emeli Sande describe Nina Simone, her style, her music, her artistry and it made me realize that music is art and the way we present our vision and experience to the world should reflect art. I am inspired by my story, the story of others. Also, knowing that life is fleeting keeps me on my toes to do more and tell as many stories as I can.
On who he hopes to collaborate with from the #BBNaija house: I do hope that my vision will permit for a collaboration with them. Bisola is just amazing and Debie-Rise is a lovely musician, I look forward to what the future brings.
On the inspiration behind his coming single: My new single "Uncle Suru" is a remake of my 2014 single "Uncle Suru", while maintaining the name it features Adekunle Gold and Simi and was produced by Seyikeyz. It is a song for all dreamers, people who aspire to more than they currently are. In 2014, I received a call from my brother informing me that my friend Suru (who inspired me to sing in school choir, give special numbers in fellowship etc) had died in a Boko Haram bomb blast while ushering cars to the parking lot of a church in Kaduna. I was heartbroken and just began humming Uncle Suru, later that day I wrote the song with my brother Michael. It's a letter to Suru, telling him I am chasing my dreams, not giving up even though it is not easy.
On the musical projects he is working on: Oh yes I am currently working on an album. I am being very experimental with it. So hopefully some amazing new sounds will emerge from this.
On who he would love to work with both in Nigeria and internationally: I would love to work with Justin Bieber and Davido
On what he would love to do asides music: If I wasn't doing music I believed I'd be into entertainment production. Sometimes it's equally gratifying working behind the scenes, knowing that it is because of you things happened.
On his message to his fans: To everyone that has supported me, thank you. Be positive, be strong and be brave. Realized that the world will not hand you what you want on a platter, so go out there and work for it and God will bless the work of your hands.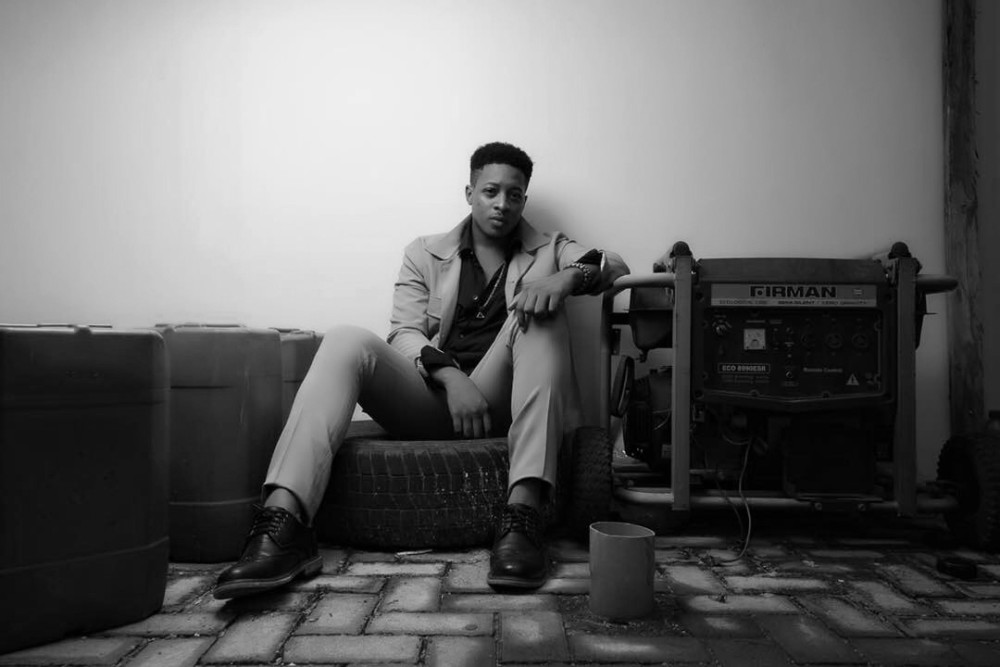 Jon Ogah's New Single "Uncle Suru" featuring Adekunle Gold & Simi will Premiere on Monday exclusively on BN