Kakadu the Musical thrills South African Audience as part of Africa Day Celebrations Sponsored by MTN Foundation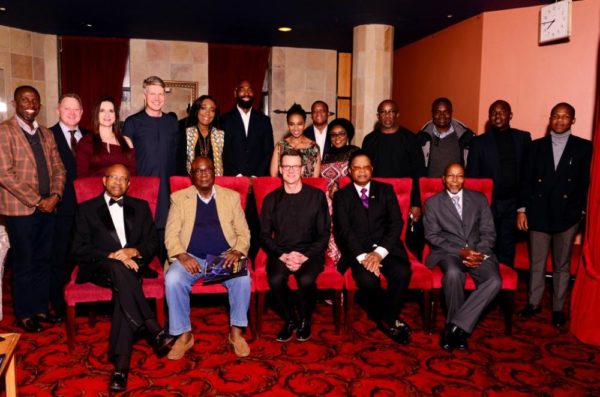 Award-winning stage sensation and one of Nigeria's box office success stories, 'Kakadu The Musical' recently treated audience in South Africa to a captivating performance of pivotal events in Nigeria at the Nelson Mandela Theatre, Johannesburg.
The show, which was part of events to mark the Africa Day Celebrations, featured a combination of amazing dance, music and drama with a strong plot of captivating story line that enthralled the audience, especially as they followed through on the enactment of landmark events that happened in Nigeria.
Proudly sponsored by MTN Foundation as part of its contribution to the entertainment industry in advancing theatre and performing arts in Nigeria, Kakadu the musical will no doubt linger in the minds of its enthralled audience.
See more photos from the event: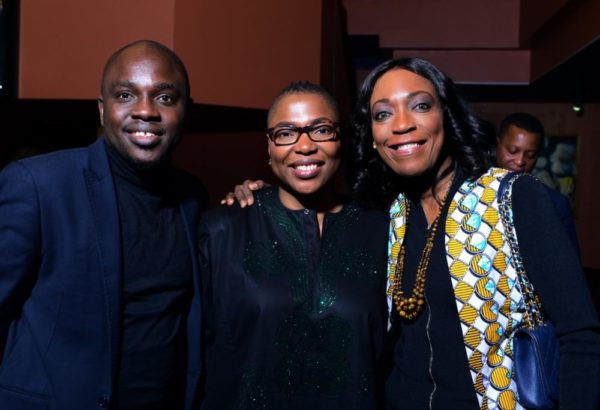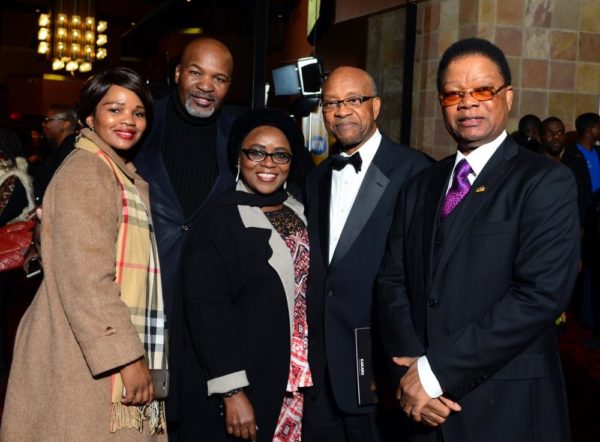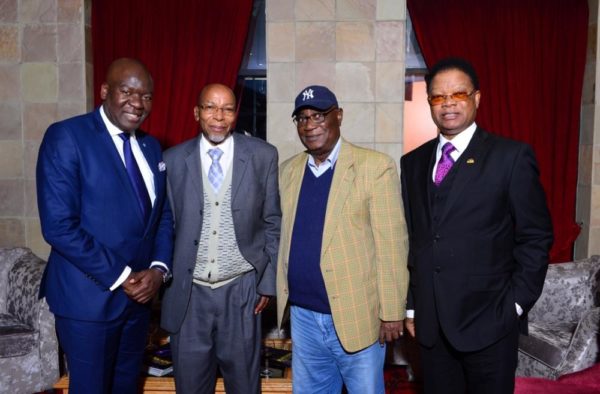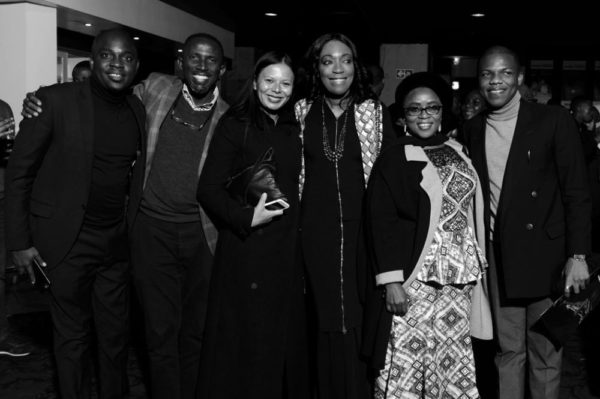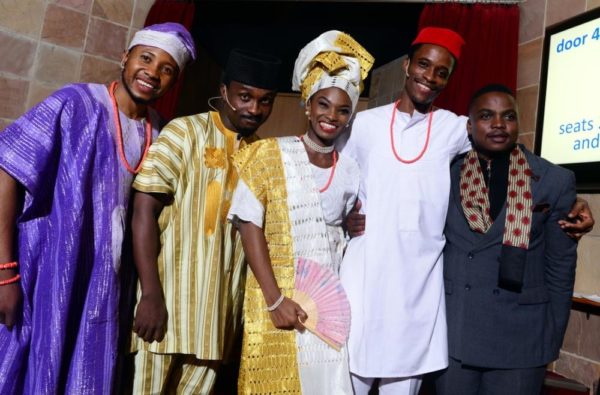 ——————————————————————————————————–
Sponsored Content