LEAP Africa & Partners Support Nigerian Businesses on Balancing Growth & Profitability at 12th Annual CEOs Forum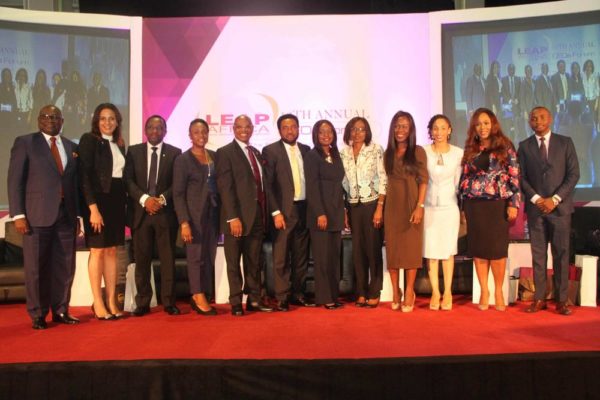 The vision of every entrepreneur is to be very successful and a key leader in the industry. Growth, when successfully managed, will deliver sustainable result not only for the entrepreneur but also for the economy and society. This was underscored by Ralph Ozoude, Managing Director, United Parcel Service (UPS) in his opening remark at the 12th CEOs Forum sponsored by UPS, Sterling Bank, Interswitch on Thursday, June 1st, 2017. With such an inspiring story of how UPS (United Parcel Services) a private messenger service has grown into a global supply chain management solutions provider in 110 years, Ralph took participants through the life-cycle of the organization's journey.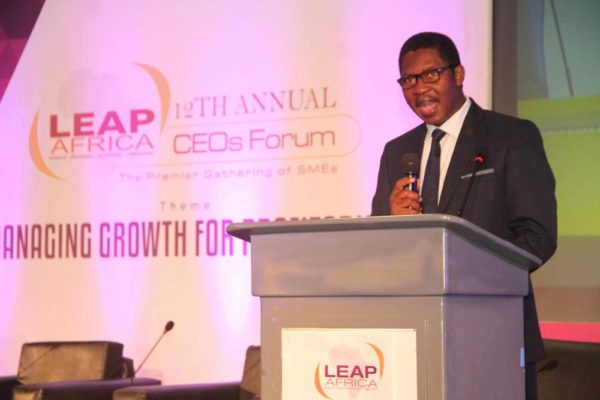 The theme was on "Managing Growth for Profitability" with discussions centred on topics of corporate governance and leadership in business sustainability, people management for operational success, financial planning and management and marketing and innovation moderated by Folu Ayeni, Vice Chairman, Tantalizers.
There is a strong linkage between these four elements, drawing from by the plenary session led by a team of experts and entrepreneurs. Excerpts of Prof Fabian Ajogwu one of the youngest SANs in Nigeria and Principal Partners of Kenna Partners discourse on Corporate Governance and Leadership in Business Sustainability:
"You can run a company provided you have the right connection & working relationship in the company. A lot of people say I am the owner to my company and do not understand the true meaning of ownership. Ownership is the right to destroy. You cease to own the company and be accountable to the co-owners as need arise. Capital has no heart or emotion, it goes to where it sees investment."
Corporate governance is regarded as the exercise of power over the organization and accountability and compliance with the laws you set and the dominance of corporate governance is conflict of interest. There are other reasons such as passive shareholders, weak internal control, ineffective management or information system, legacy issues and regulation risk.
There must be a clear distinction between what the law says and what actually happens, so it would not be that when trouble comes we go and check the laws. For organizations to remain sustainable and outlive their founders & creators, they need to be run properly, you need to understand the ownership, linkage between accountability".
He gave strong recommendations of LEAP Africa book on Defying the Odds, which examines various organizations on the complexities of ownership, leadership and sustainability.
While Tara Fela-Durotoye emphasized functions of having an active board and its impact in her business in terms of managing risk, accountability, strategy and maintaining growth. She stated that one of the key advantages of having a board is that you will be forced to be accountable.
"I started my business with 15,000 and House of Tara is now a multi-million naira business. If you want to build a business that will outlive you, you need to be accountable to a Board. In the past, it was my company. I set my goals if I achieve them or not, I am okay.

When it comes to growing your business, your board network can work to your advantage. For instance, if board members go outside the country, they share our stories in these countries and present opportunities in these countries to us. If you open up your finances to them, they always help you identify where you can grow."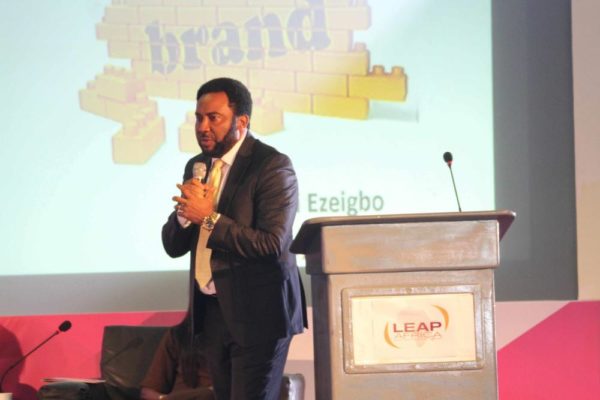 In 2016, the Enterprise Development Centre of Lagos Business School did a survey of enterprise in Nigeria and asked the organization what are their major problems and majority of them said that it was people. Dr. Azinge handled the session on People Management for Operational Success.
Edith started by saying that:
"The new work environment is changing and also its impact on people, the current economic outlook is uncertain and businesses cannot rely on the economy picking up. Organizations must see value in their most trusted resources which are the people in the organization. People are the most valuable assets, people will ensure that an organization meets its goals and people create value. Research says that when you effectively manage talent you get 15% increase shareholders return" she asserted.
Edith was of the view that people keep applying the rules they used 30 years ago in this current economic climate and said that over the past decade organization have become de-layered. She pointed out that many people that went through working think about promotion which is vertical and does not emphasize growth and also stressed that when remove layers are removed, it makes transition a bit steeper.
According to her, "work has gone beyond what an individual produces, and changes in the work environment can affect two key management practices which are performance management and career management." She insisted that "performance management in an interconnected environment goes beyond individual contribution. In common parlance, it is called team work but it is more of network performance and employees' contributions of ideas to people that are part of the team." Edith recommended some strategies for creating enterprise contribution, especially training your manager, let your employee themselves know how to collaborate and evaluating the performance management. According to her in terms of career management, "if you remove layers, you have limited promotion. People should look at growth in terms of career management. Do not structure careers around position but around experiences. Create career maps, so that when new people are employed into the organization instead of them progressing through a level, you start with critical area where their skills are needed." She concluded that "people management is critical and as well as people and to sustain competitive advantage, organization must focus on its value asset which are people."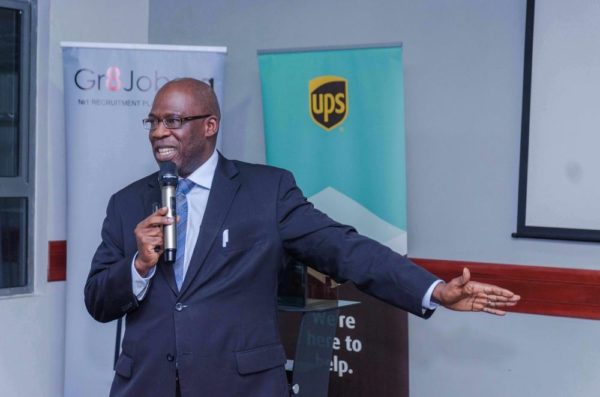 Head MSME, Sterling Bank Omolara Akinfolarin was the 4th panelist and gave practical tips on Financial Planning & Measurement and products the Bank offers such as ERP Solutions enterprises. One key aspect of her was most MSME reluctance to have audited financial statements and failure to deposit their money to the bank to facilitate financial track records. She pointed out that "for start-ups, business plan is the heart of your business. It tells people what you are going to do, your strategy, innovation and marketing. In her words:
"We as bankers look at these business plans because it tells us where you are looking towards, how you plan ahead and your accounting also tells how you intend to make profit. Good financial management makes business proactive because it shows that they have planned and not being reactive by waiting for things to happen. She advised small businesses to develop a 5-10year plan and not only one go to the bank for a loan when an urgent need arises".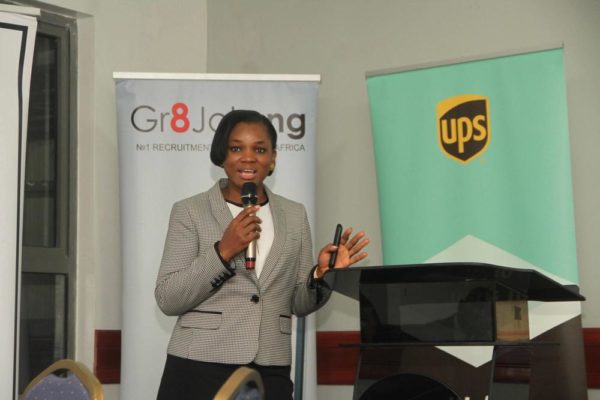 Using the SLOT Story, Nnamdi discussed areas of innovation and marketing in managing growth – principles that have worked in 18 years of the company's existence.
According to him, "No business can achieve superior growth if it is not innovative. Innovation is about how viable a product is in the market, to meet the needs of the people. It says lets produce at a low cost, reduce waste and reduce time whilst marketing is about identifying the right market. Contrary to how a lot of businesses run in Nigeria, SLOT does not make money but interested in adding value to the society at large (e.g. the workforce has over 700 employees)".
Addressing the question, what slot did differently to achieve incremental innovation? Nnamdi says, "Every business must generate profit from its core competence. To do this well, you need to identify your business core competence, develop capabilities and formulate strategies that align with these capabilities SLOT grew capability by creating a development plan focusing on building trust, reengineering and expansion".
An Entrepreneurship Workshop with about 60 participants was anchored by another set of speakers, Peter Bamkole of EDC, Bisi Adeyemi of DCSL, Seyi Abolaji of Wilson's Juice Company and Adebayo Akinwunmi of Hartford Consulting. This was a deeper dive on topics from the Forum with case studies and principles for balancing growth as businesses achieves scale. The 12th CEOs Forum lasted a full day to end with a Business Connect Cocktail at Amazon Spurs.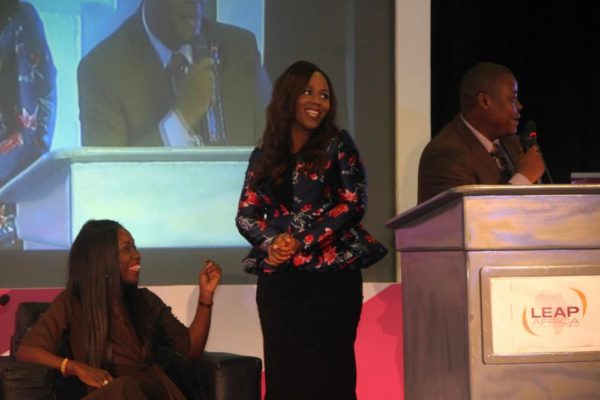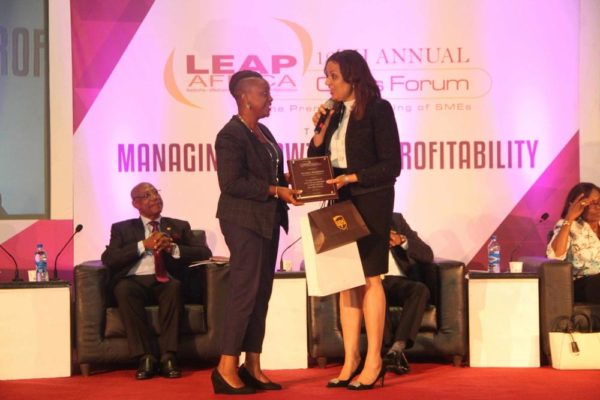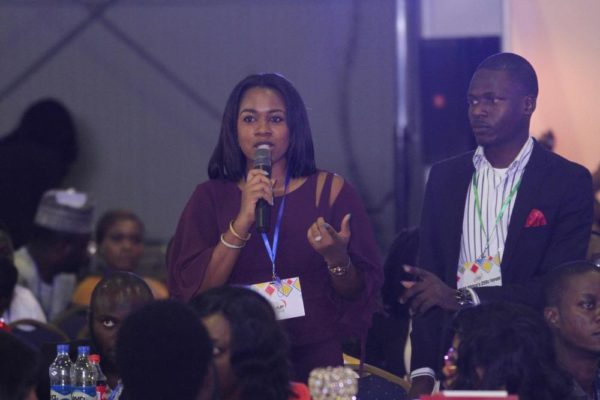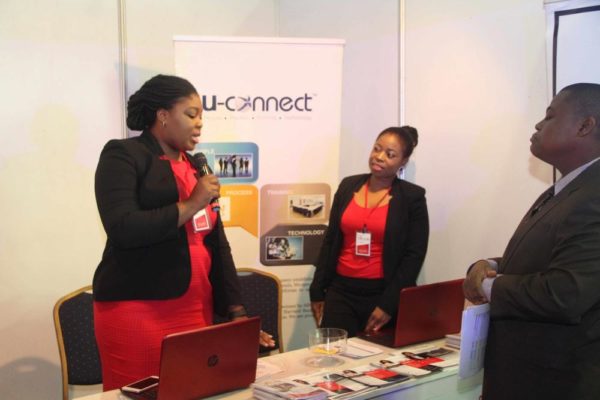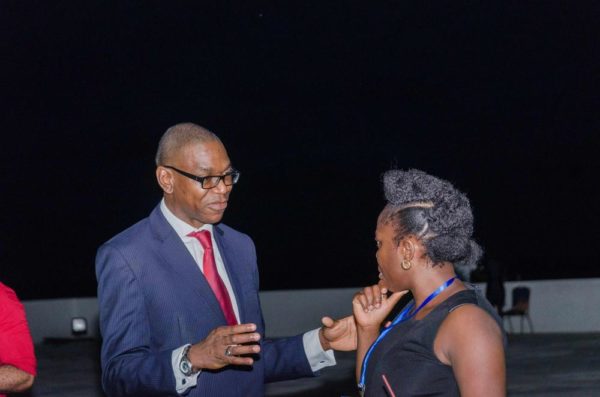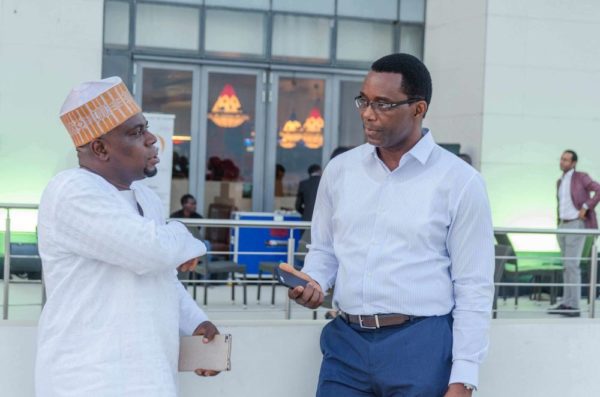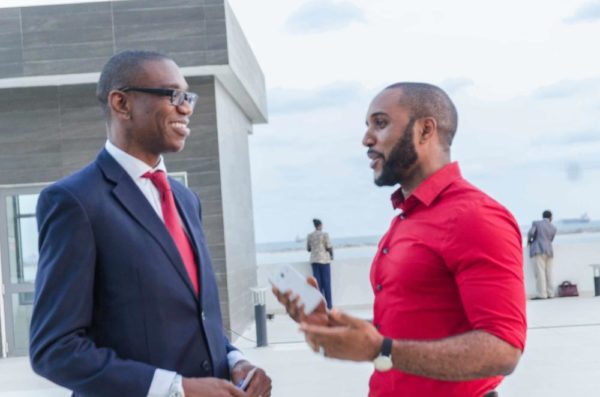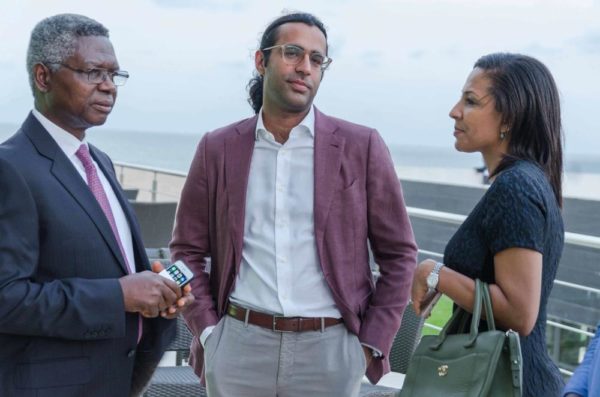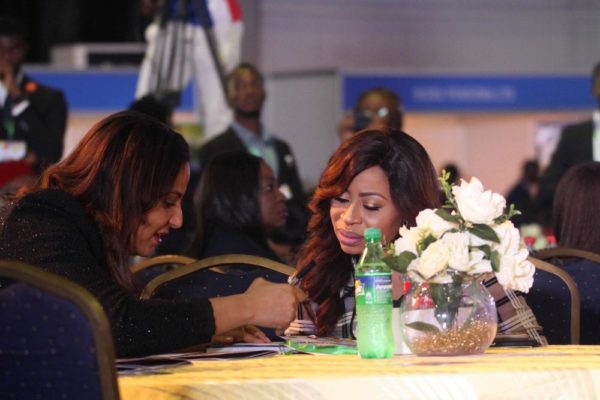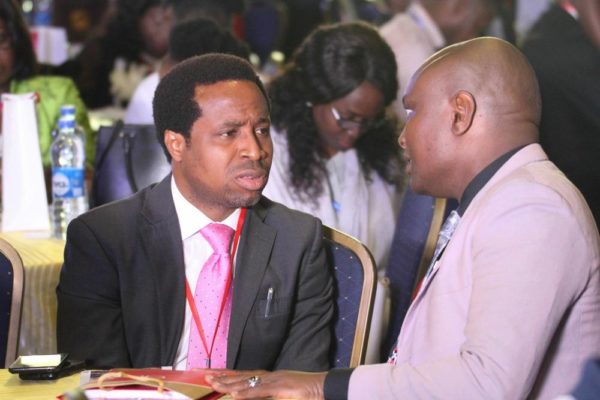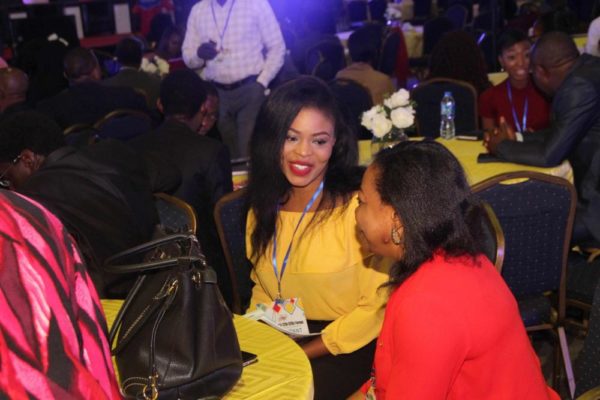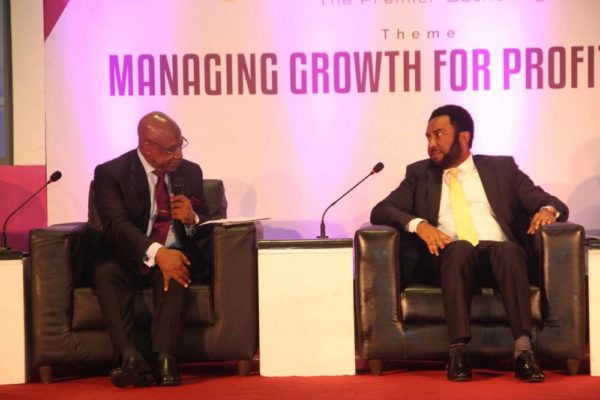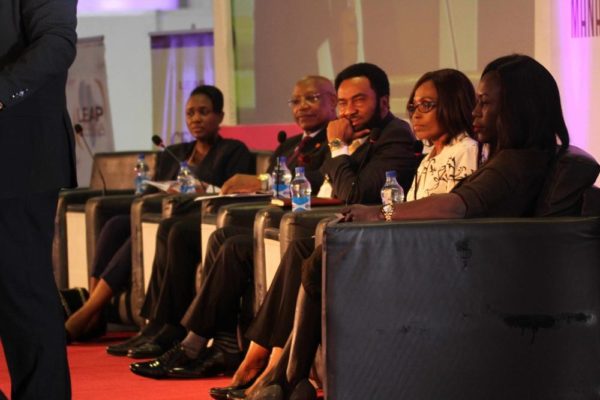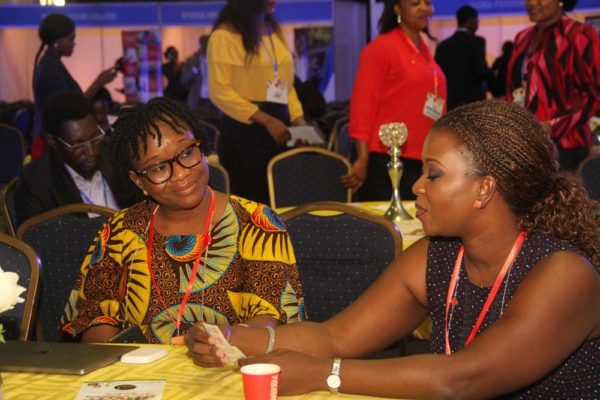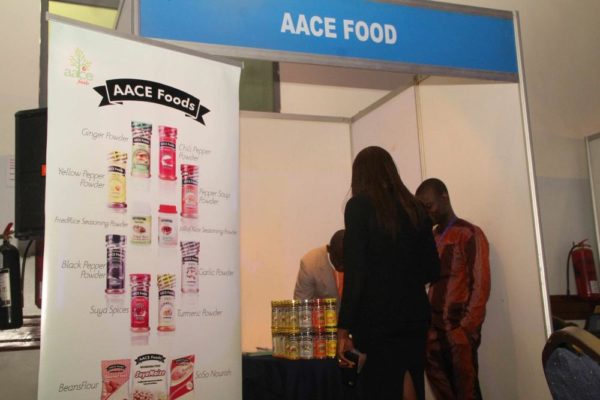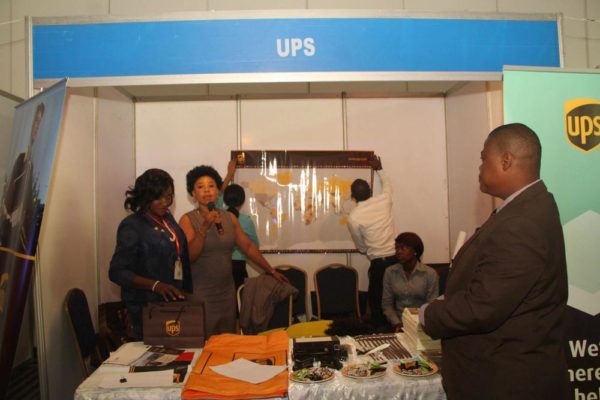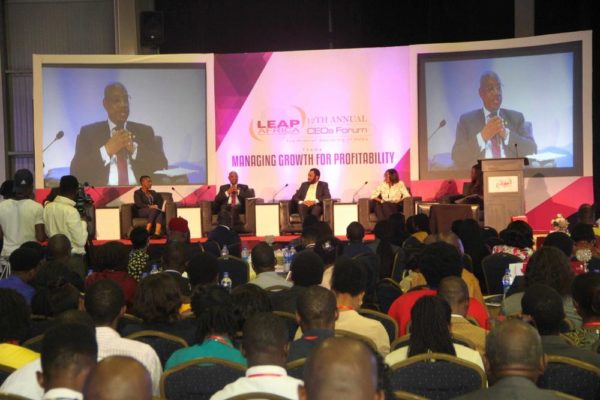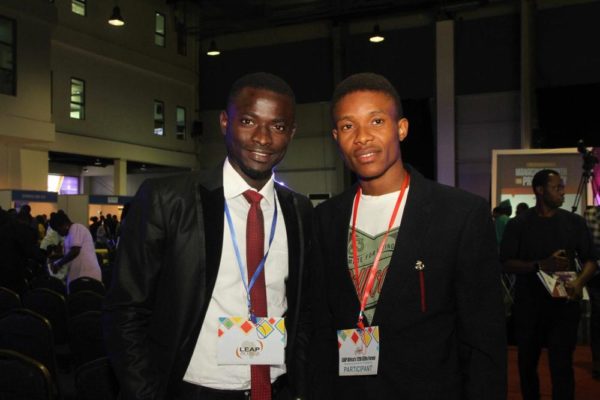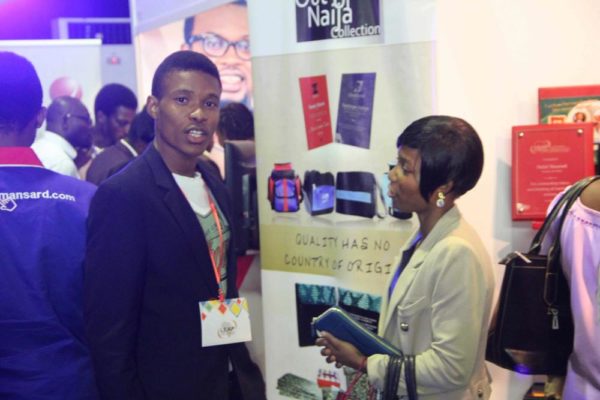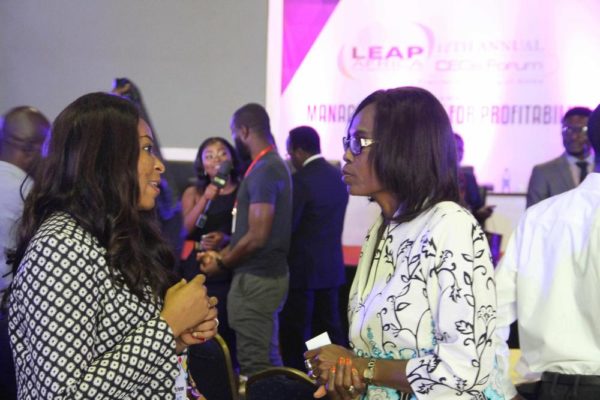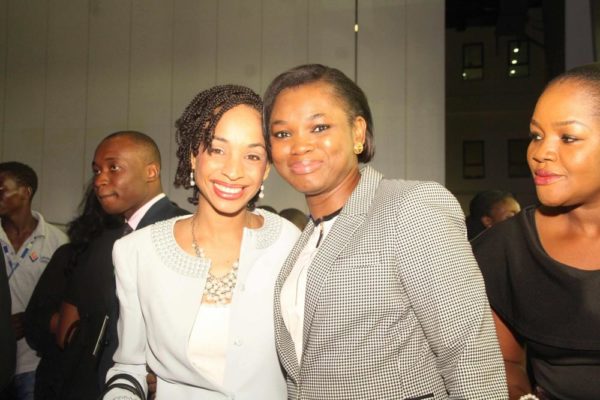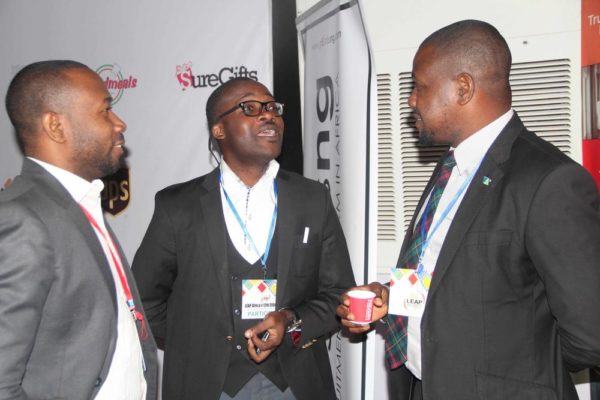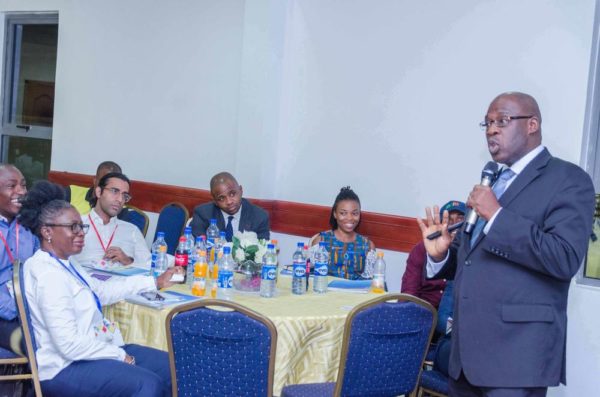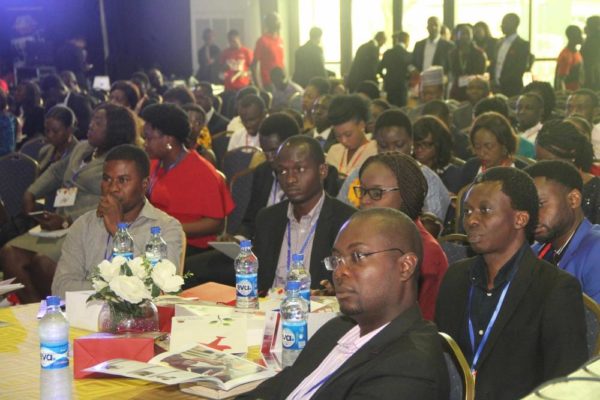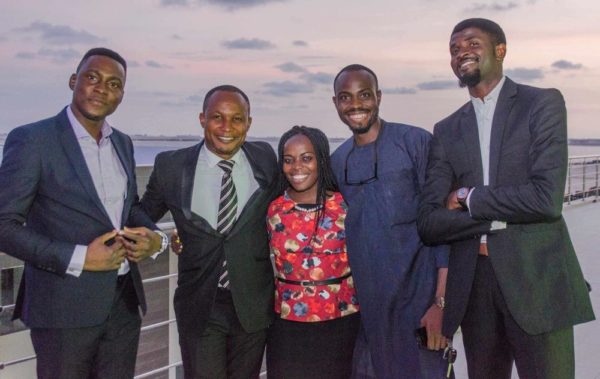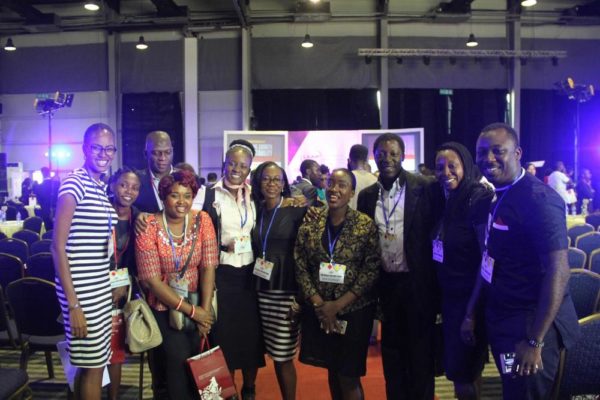 ———————————————————————————————————————————
BellaNaija is a media partner for LEAP Africa CEO Forum