Oaken Event will be bringing Atinuda 2 this year and it promises to be bigger and better. To kick start her second edition, Atinuda features speaker Diann Valentine creator of the Valentine Cuff (an alternative bridal bouquet).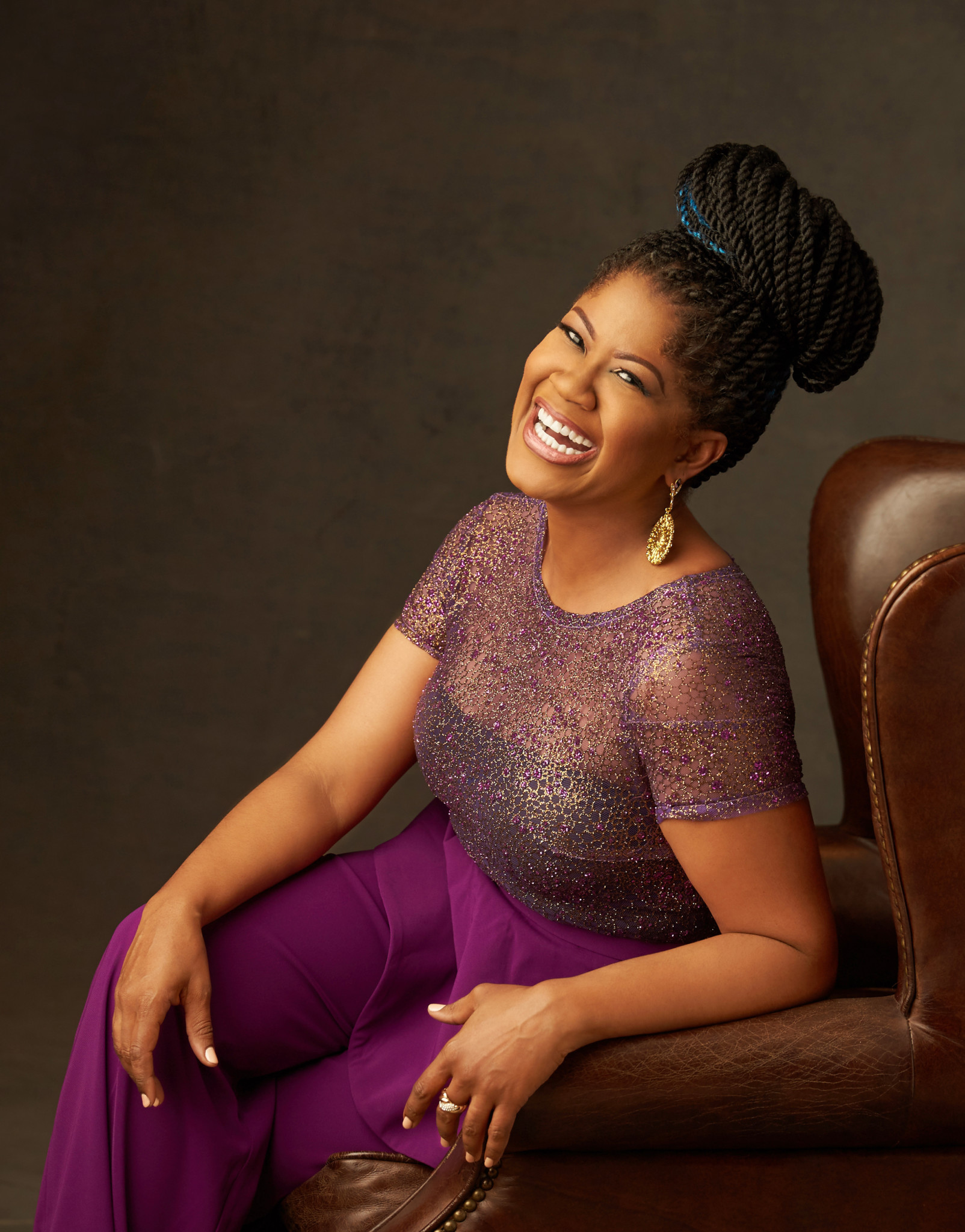 Diann Valentine was undoubtedly one of our favourite speakers at last year's Atinuda event. From her energy to her valuable advice, it is safe to say that we are indeed enthusiastic about what Diann has to offer at Atinuda 2.
The mum and business woman knows what it takes to thrive in the event industry. She lists them out as love, creativity, talent and comfortability with failure. At last year's Atinuda event Diann said;
We were all born into love and at some point in our lives we became fearful and fear cripples us and destroys our faith and limits our creativity. Fear is the death of the creative soul. The presence of fear is the soul's recognition that the destructions of love is near. Every morning you wake up, you make a choice to operate in fear or love, this is what will drive your business. Love gives us permission to be ourselves and we're all in the business of love, people entertain and celebrate love either by being romantic or expressing their love for a brand. It (love) is the core of what we do.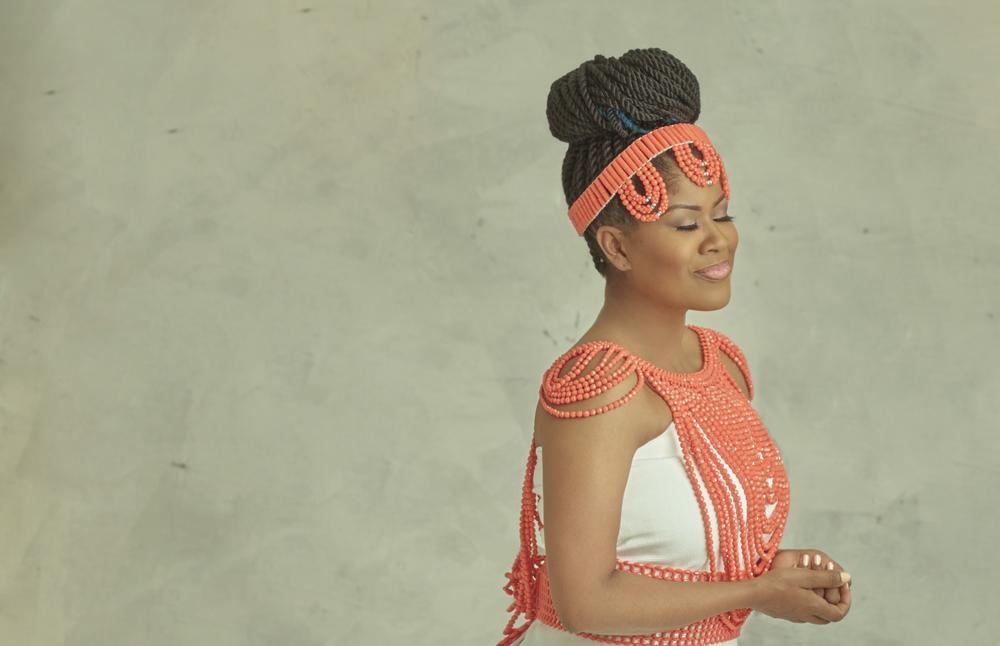 Just like Seyi Olusanya stated, Diann also mentioned the importance of having a great team, especially having people who know more than you, who have the skills you don't have. She passed an important message across, using humans resourcefully.
Photographed by renowned photographer TY Bello, Atinuda's team asked Diann series of questions to help us understand the success story behind her brand and how she maintains a winning team.
Check out the interview.
Atinuda's Rep: What advice would you give other ladies in the event industry?
Diann Valentine: It is very important that you establish your differential competitive advantage in the marketplace immediately. Although, the event industry is in its infancy state in Lagos, it is quite over-saturated in the US and starting to level out in other International countries so this will be critical for your long-term success.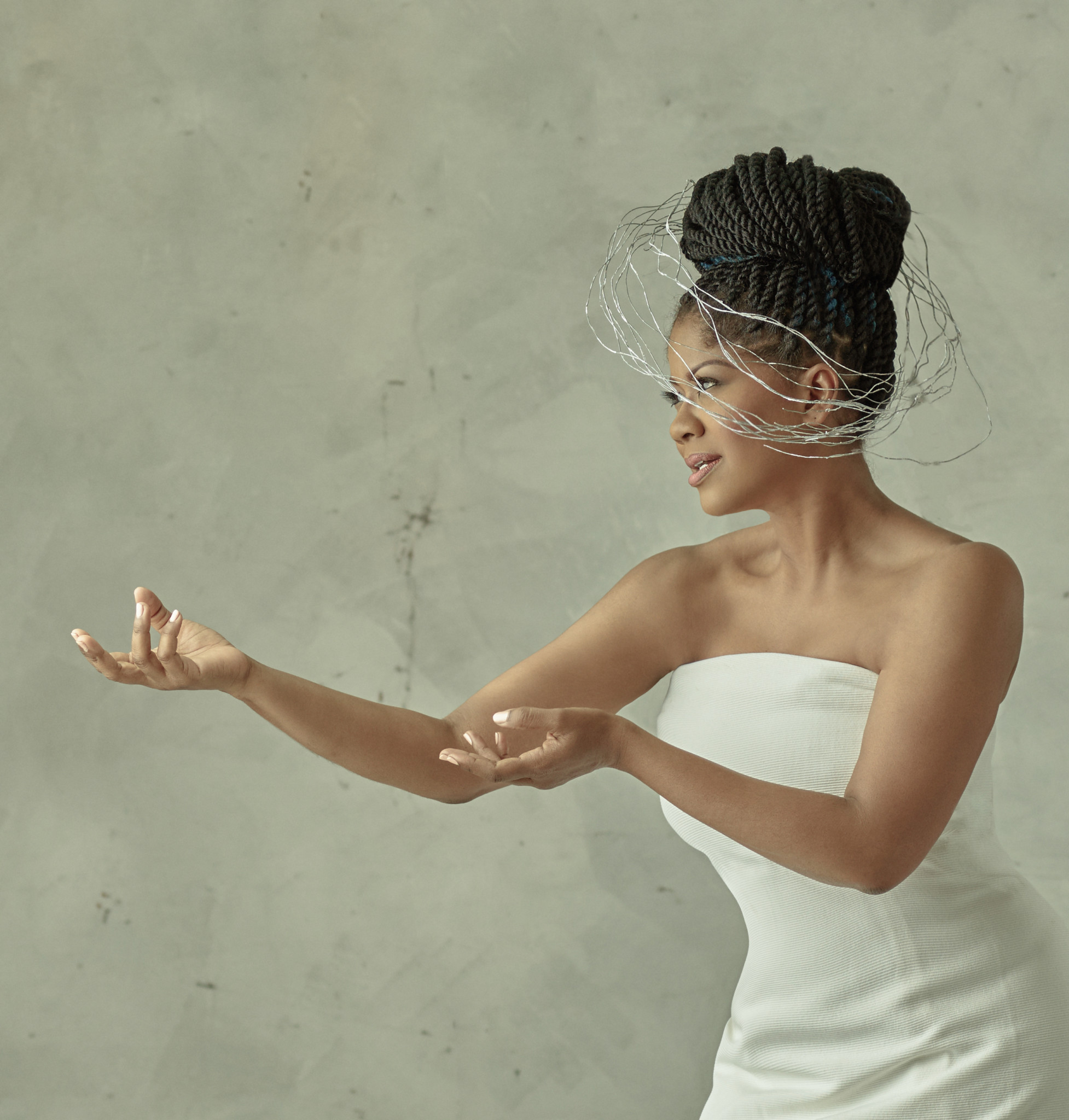 AR: How do you balance work, family and the home with a very demanding job?
DV: I have learned to be present in every situation I'm in. When I am with my finally, I disconnect from work and when I am working I am 100% focused.  Also, my demanding travel schedule has taught me to travel with my family as much as possible so that when my work is completed I can remain a present force in their lives to equal nature those relationships as well.
AR: Can you share with us some of your greatest highlights and achievements?
DV: 1995 – Being named one of Essence Magazine's Women Under 25 To Watch
1999 – Securing my first Hollywood client, actress Lela Rochon and Director Antoine Fuqua
2001 – Designing International Pop Star Toni Braxton's wedding in Tiffany & Co.'s signature Robin's egg blue
2001 – Designing and creating a fish tank dance floor for International Pop Star Shawn Stockman of Boyz II Men
2005 – Securing my first TV job as the host of Wedding in a Week
2008 – Securing my 2nd TV job as the host of Wedding Day
2009 – Marrying the love of my life
2010 – Securing my 3rd TV job as the host of I Do Over
2012 – Being named on Ebony Magazine Power 100 List the first year this inaugural event premiered.
2017 Securing my 4th TV job as the host of a new show for Bravo Network scheduled to premiere in the Fall of 2017.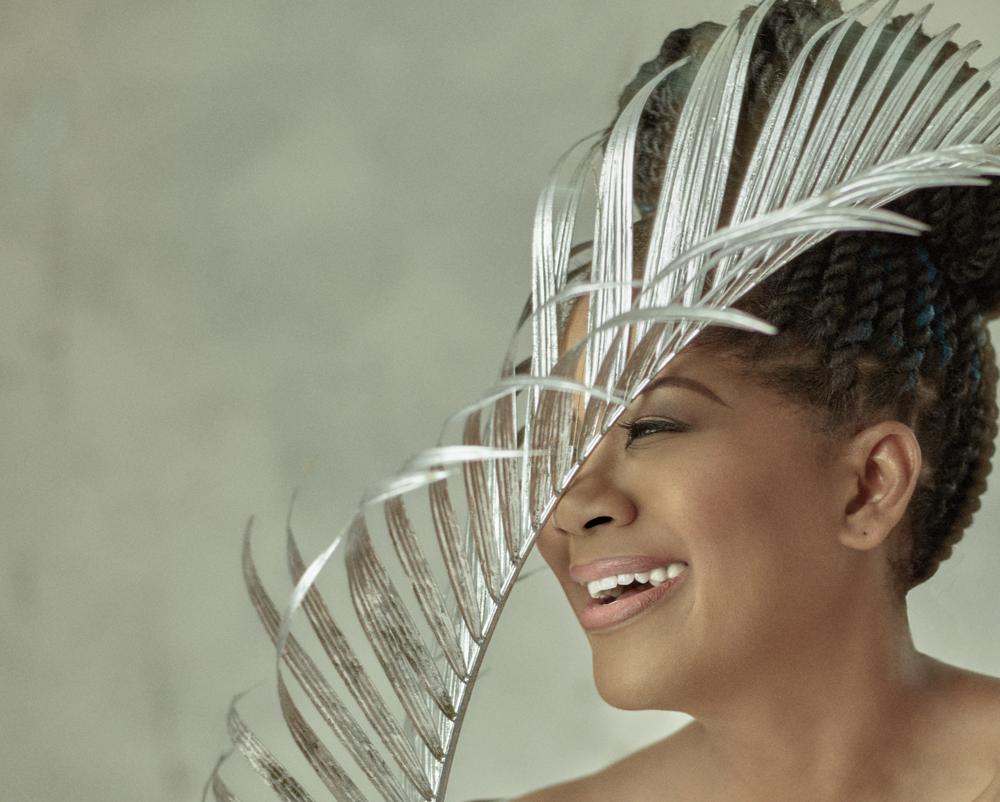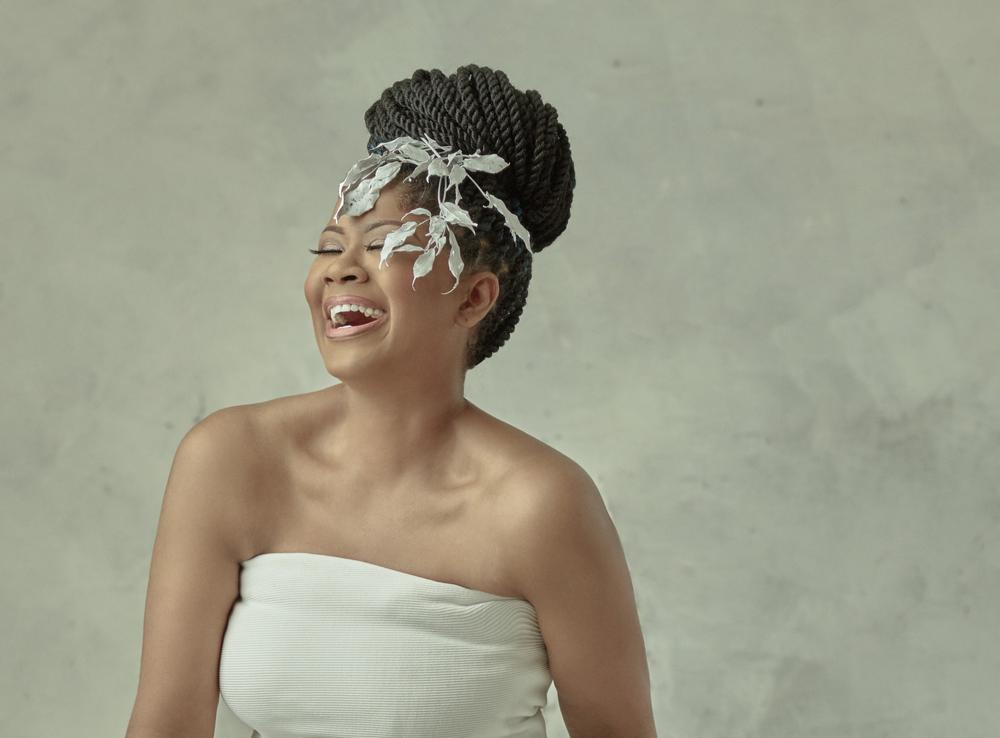 AR: What advice would you give young entrepreneurs that are excited about venturing into the event industry?
DV: Establish your pricing and margin model quickly so you do not end up giving away your gifts for free. Do not heavily discount your products or services because when you do, it hurts the entire industry. Remain competitive with the market rates.
Don't be afraid to take risks and try new things. No one remembers the people that played it safe throughout their career. Embrace failure, you will make mistakes, learn from them and get better because of them.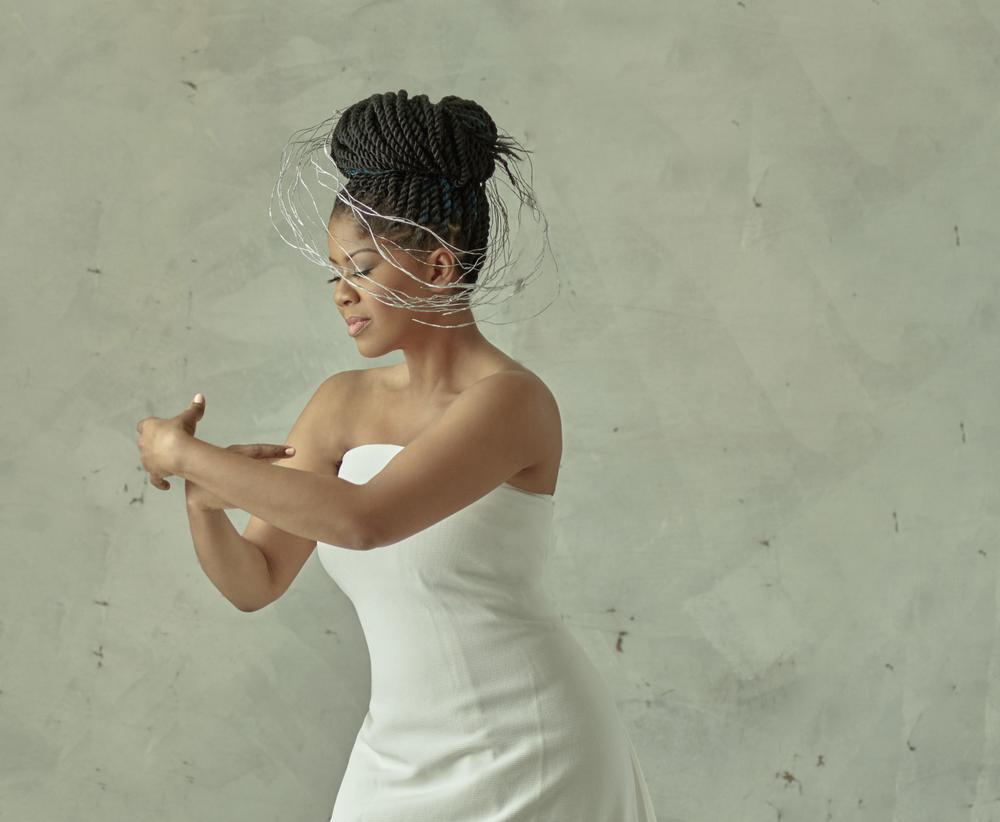 AR: How best will you describe creativity and uniqueness?
DV: I am a rebel. I am non-traditional and go against the grain and challenge the status-quo of design every day to fight for the creative freedom of expression.
AR: As a powerful force to be reckoned within the event industry, what do you think has positioned you in such a recognised position?
DV: Faith in God, hard work and my commitment to excellence.
AR: Do you have any exciting project coming up?
DV: Yes. Stay tuned to Bravo Network this Fall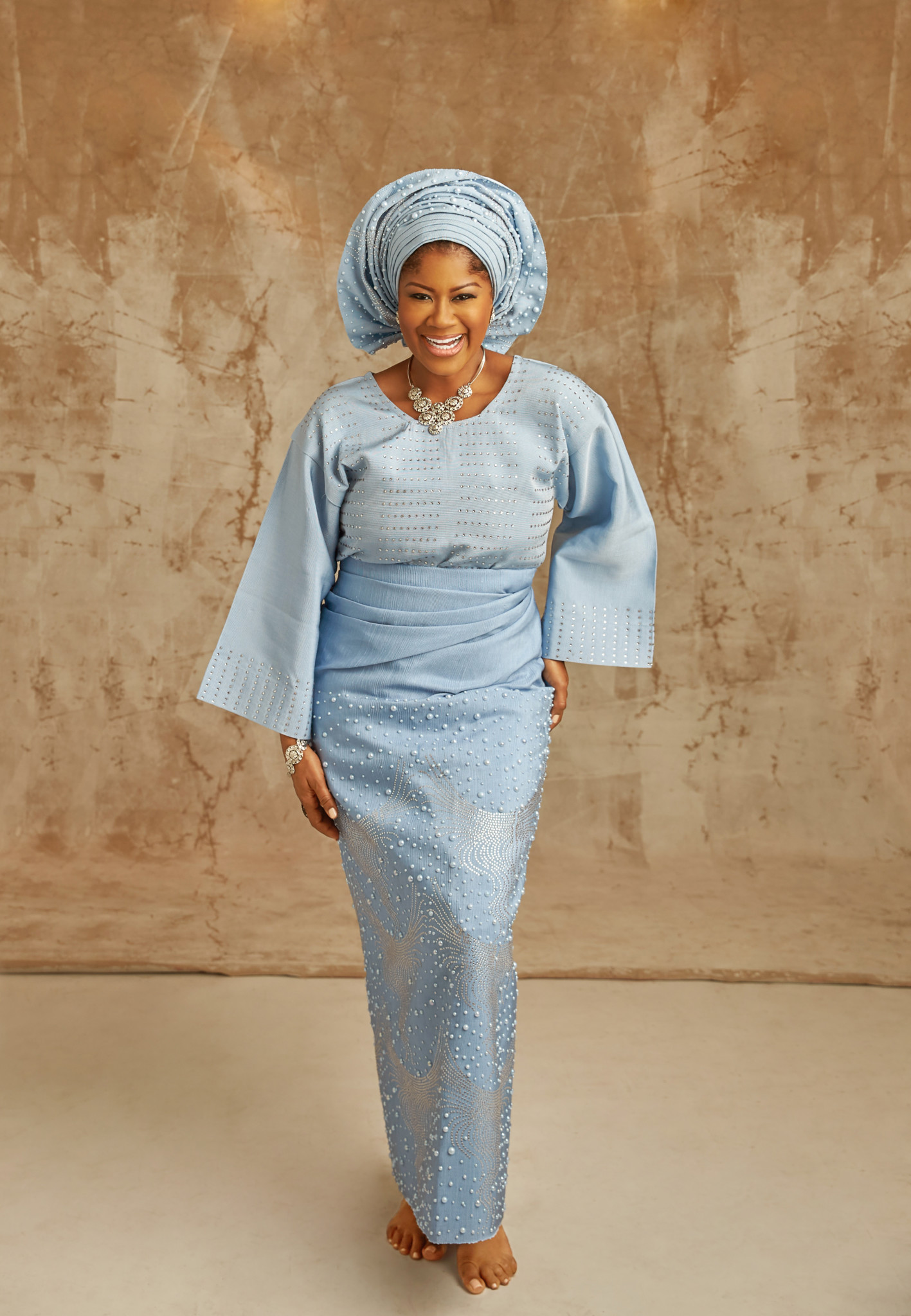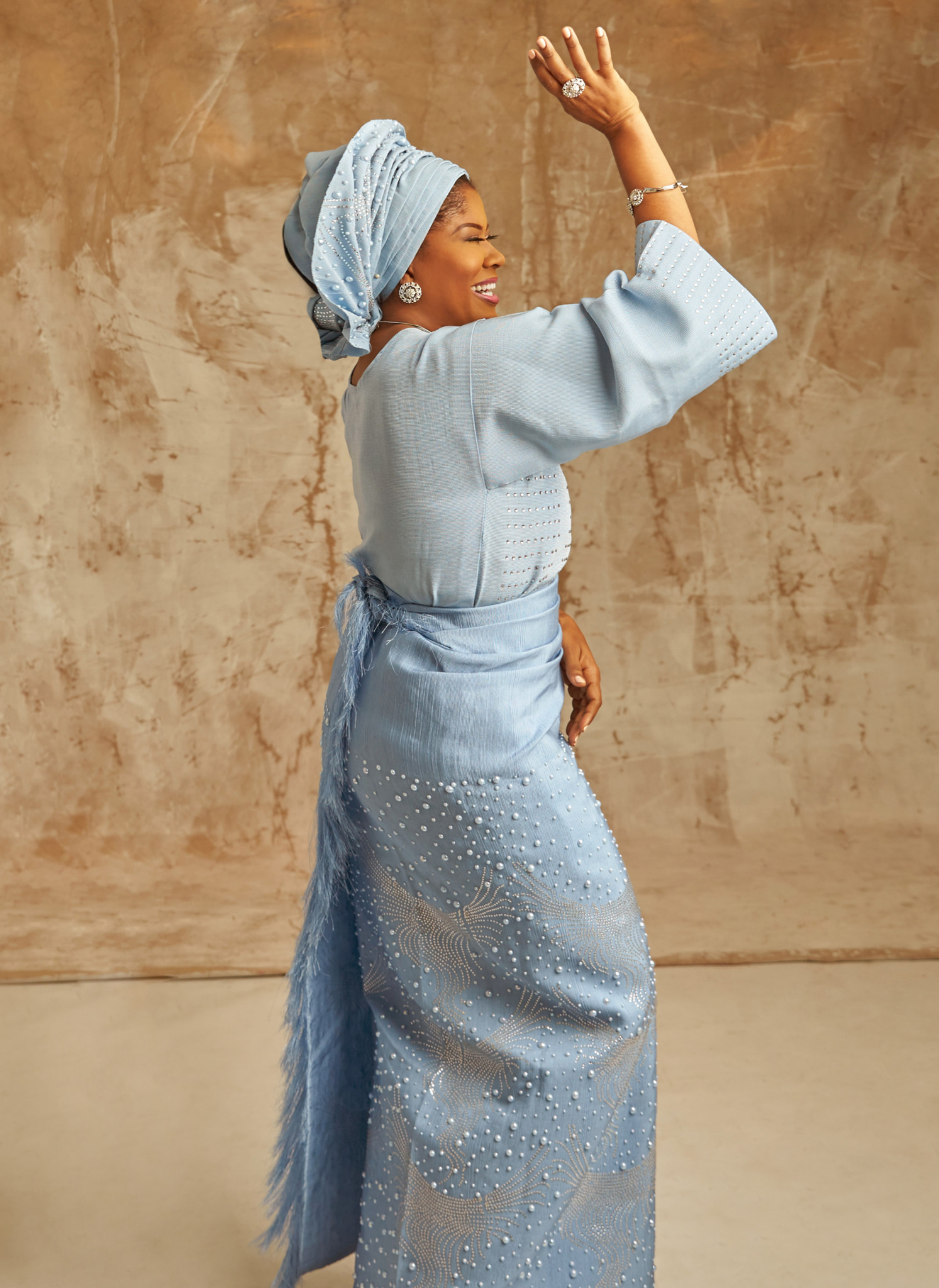 AR: Share with us one of your biggest event mistakes that eventually became a major lesson or stepping-stone.
DV: Relying on an inexperienced carpet installer for a huge celebrity wedding. The carpet was not installed properly and began to buckle during the reception.  I thought it was going to cost me my career but thankfully the client was very understanding and I immediately refunded all of the money they paid us for the carpet the morning after their wedding.
AR: How would you describe the evolution of the event industry?
DV: It has provided a career path that many never dreamed about and created another avenue for creative professionals to express their gifts. Unfortunately, it has also opened the door for unqualified professionals to enter the market because of the low barrier to entry. New professionals looking to enter the market should invest in education to help the industry maintain a high level of event excellence.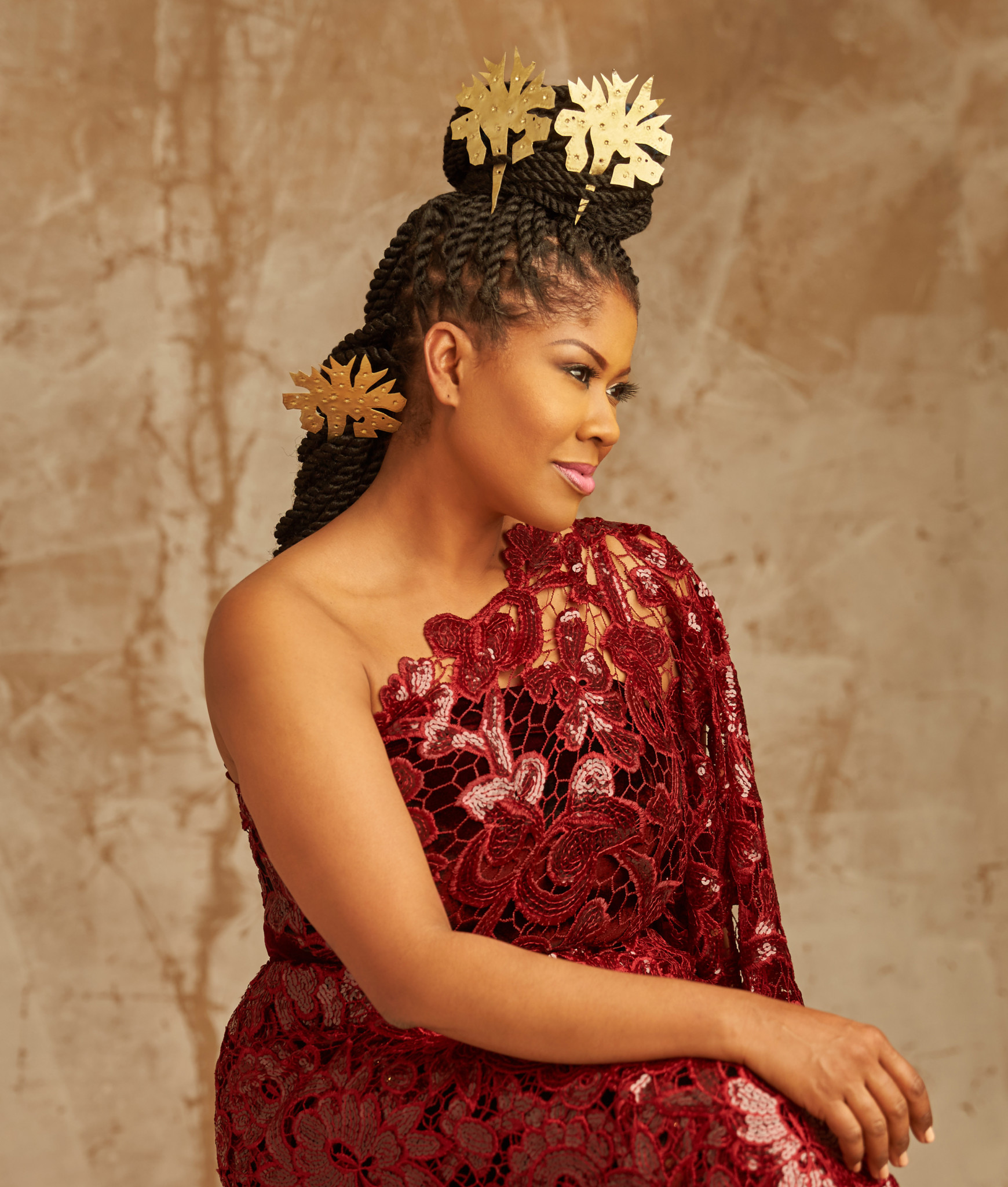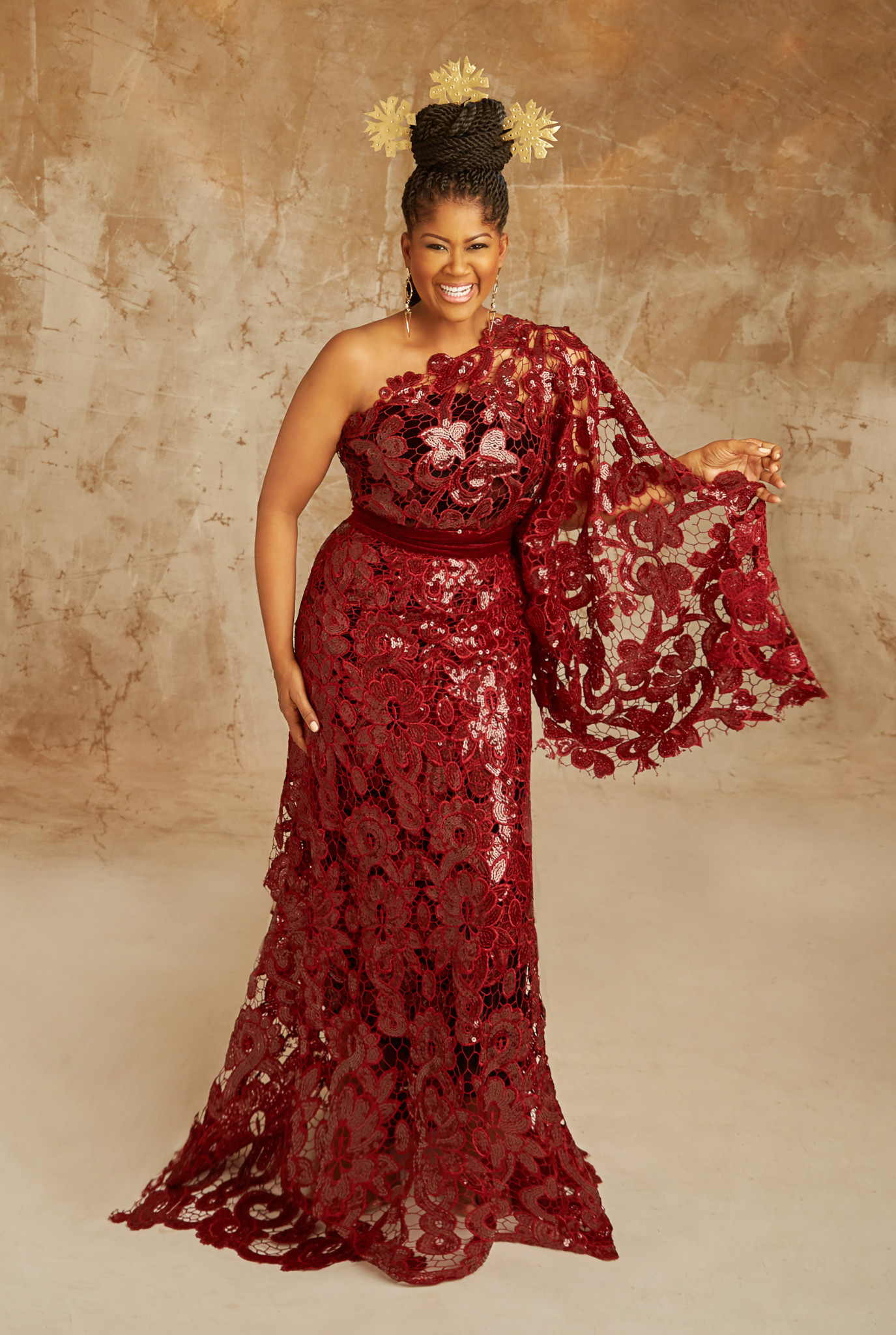 AR: Share with us some of the valuable lessons you took away from the Atinuda Experience, which held in 2016.
DV: Atinuda showed me the great pride that Nigerians have in both their culture and indigenous people.  It was exciting and refreshing and I am humbled that I was able to experience this life changing trip.
AR: How would you describe your visit to Nigeria?
DV: Magical.
Credit
Makeup: Bimpe Onakoya | @Bimpeonakoya
Lead Stylist: Zubby Definition | @Zubbydefinitions
Assistant Stylist: Anita of Soul of Urban People Style Ltd
Atinuda Director: Ayiri Oladunmoye CEO @oakenevent
Coral Beads: Zubby Definition | @Zubbydefinition
Aso-oke: BIMMS24| @Bimmms24
Photography: TY Bello | @Tybello
Production Company: Oaken Events @oakenevent  | Atinuda Team @atinuda_
Hairstylist 1: Zubby Definition | @Zubbydefinitions
Hairstylist 2: Daboiku Shesan Nuel | @shesannuel_