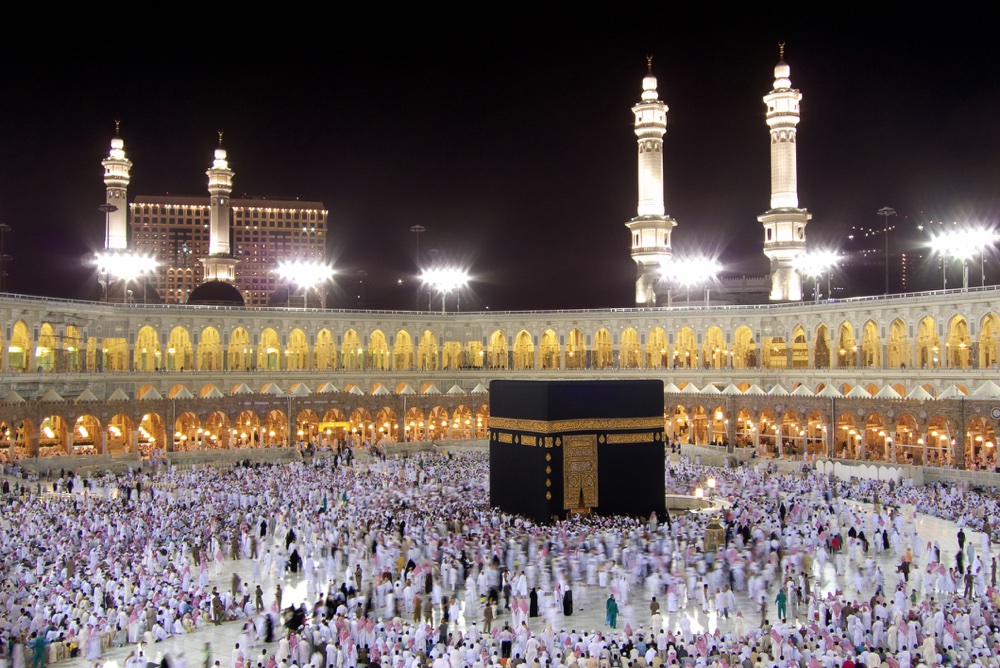 As the month of Ramadan ends, police in Saudi Arabia successfully prevented a terror attack on the Grand Mosque in Mecca which surrounds the holiest site in Islam, Kaaba, a cube-shaped edifice.
According to CNN, the country's Interior Ministry reported that a suspect in the planned attacker blew himself up in a nearby neighbourhood when security forces surrounded a home where the man was hiding. After refusing commands to surrender, he opened fire on security officials and later blew himself up, causing the building to collapse leaving 6 expatriates and 5 security officials injured.
5 people, including a woman, were arrested in connection with the planned attack on the holy site.
Photo Credit: Dreamstime