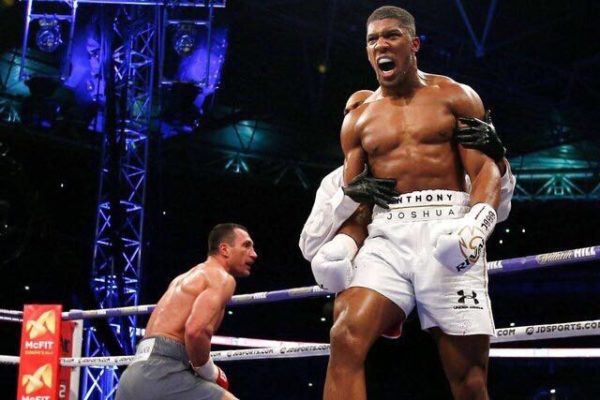 Former World Boxing heavyweight champion Vitali Klitschko said he is plagued by guilt for offering the wrong advice to his younger brother, Wladimir which apparently was instrumental to his defeat to Anthony Joshua.
The Ukrainian was close to a dramatic victory when he floored Joshua in the 6th round of the world heavyweight title fight, but Joshua fought back to produce a stunning stoppage win in the 11th round.
Vitali was one of Wladimir's coaches at Wembley and bitterly regrets his decision to demand a cautious approach from his younger brother after he badly hurt Joshua.
He said,
Immediately after the fight, we were barely speaking. We do not need to talk, it was just enough to look into each other's eyes. Only in the locker room, I thanked him for one of the best fights of his career. I know how important this fight was for him and unfortunately, we saw what happened. In the heavyweight division, each punch can be decisive.

I blame myself for the defeat of my brother, I share some of the blame. When Wladimir almost knocked Joshua out, I gave him the wrong advice. I was positive that Joshua, with his huge muscle mass, would not be able to last (the distance). I advised Wladimir not to rush anything.

I had hoped that after the seventh, the eighth round, Joshua would really slow down. Now I think that maybe it was a mistake, maybe it was necessary to finish him off sooner."
Wladimir is expected to make a decision within the next two weeks about a possible rematch, but Vitali will stand by him regardless of whether he choose to fight on, or enter retirement, daily post reports.