Chioma Ukonu of Recycle Points wins big at Chivas The Venture Finale in LA | Halle Berry, Don Cheadle, Josh Gad
Nigeria's Chioma Ukonu, COO of RecyclePoints, an incentive based recycling scheme has emerged as the first runner-up at The Chivas Venture competition which took place in Los Angeles last week after a high staked pitch in front of a high profile panel including Oscar-winning actress, philanthropist and businesswoman, Halle Berry.
The Chivas Venture, the brand's global search for the world's most promising social entrepreneurs, rewarded all five finalists the remaining share of the $1m fund at the final pitch event on Thursday evening.
The announcement came after the five finalists pitched the potential of their startup to create transformative social change to an expert judging panel that included the Chairman of Pernod Ricard, Alex Ricard. Peetachai Dejkraisak of Siam Organic was awarded the largest share of the fund, receiving $400,000 for his venture whilst Nigeria's own Chioma Ukonu was awarded $200,000 to scale her venture.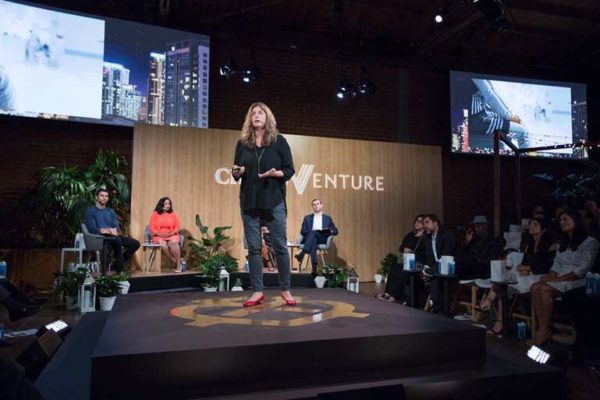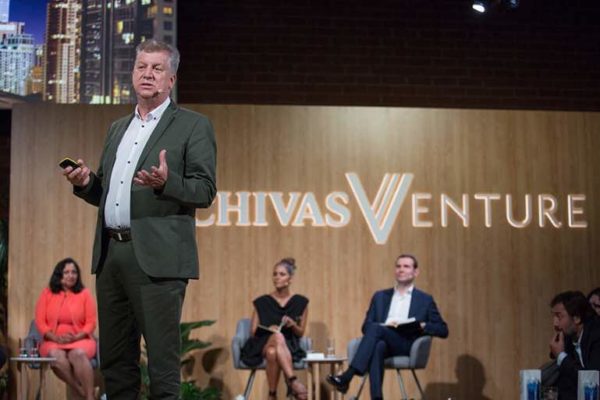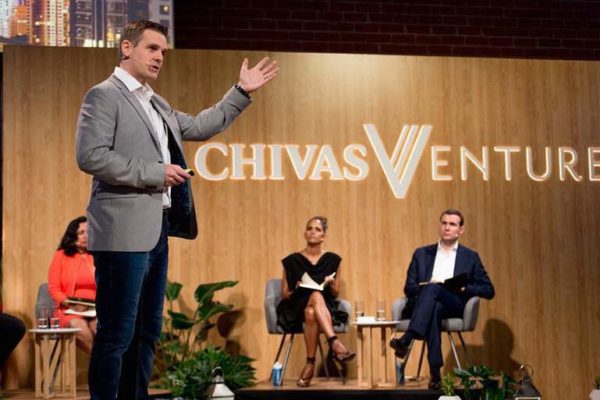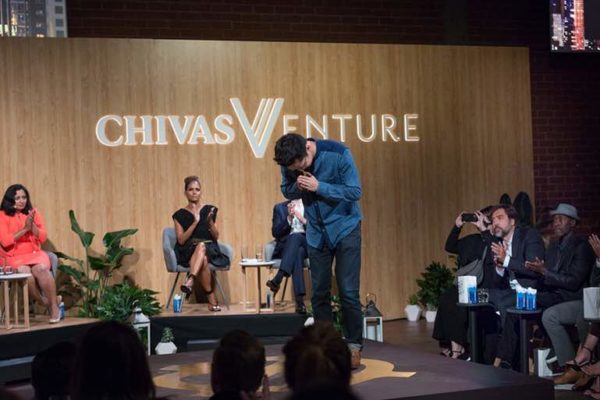 Other finalists to come away with funding on the night included Bioestibas ($50,000) from Colombia, a company that produces ecological stowage made with flower waste, that would normally be polluting the environment; I-Drop Water ($50,000) from South Africa who install purification and dispensing units at the point of sale and Intendu ($50,000) from Israel who have developed a video game platform specifically designed for brain training. The games involve dynamic scenarios and body movement that mirror real life, and features technology that adapts in real-time to the user's needs.
The Venture – which saw more than a thousand social entrepreneurs apply for $1 million in funding – culminated at The Final Pitch event at the Los Angeles Design Centre in front of a large audience.The evening was hosted by Frozen Actor, Josh Gad who applauded all five of the social entrepreneurs who pitched for their commitment to using business as a force for good.
The Final Pitch event was attended by a range of high profile entrepreneurs and movie stars including Academy Award Winner, Javier Bardem and Hollywood Actor, Don Cheadle, both of who have starred in Chivas Regal's Win The Right Way film, which helped launch The Venture by issuing a challenge to aspiring social entrepreneurs and the world at large to re-frame their meaning of success.
The judging panel which included Adam Braun, Sonal Shah, Alex Ricard and Halle Berry, assessed each business based on their ability to create sustainable change through a viable business model and potential to scale.
Talking about her win, Chioma Ukonu said "I am extremely thankful and grateful for this opportunity and the support of the Chivas team in Nigeria, the public for their efforts in securing me the additional funds. When we entered this competition, our dream was to win enough in funding to roll out this business model in other parts of Nigeria and with this funding, we are able to do just that quicker"
Recycle Points is a waste recycling and social benefit venture that operates an incentive-based scheme which collects recyclable materials from individuals and rewards them with "points", which they can accumulate and redeem for cash or other useful items offered through their "i-Recycle Store". Recycle Points employ young "waste busters" to ride electric tricycles to collect these recyclable waste from door to door and employ unemployed women in the community to process these items and then sell off to recycling plants to use as raw materials for new products.
See more photos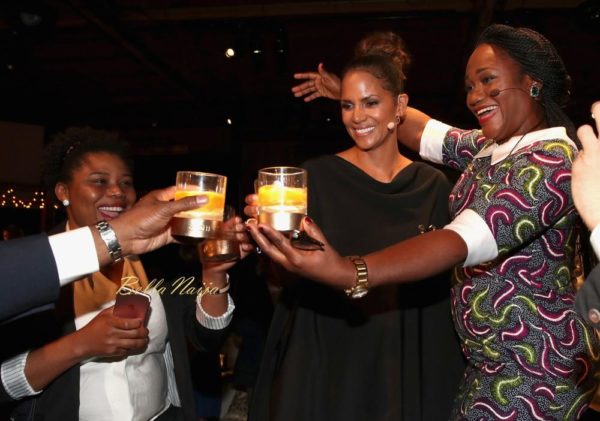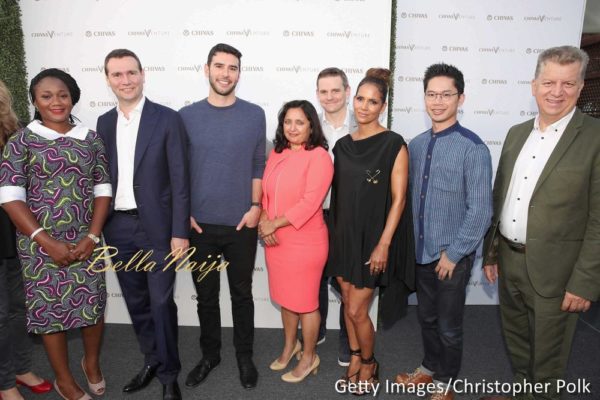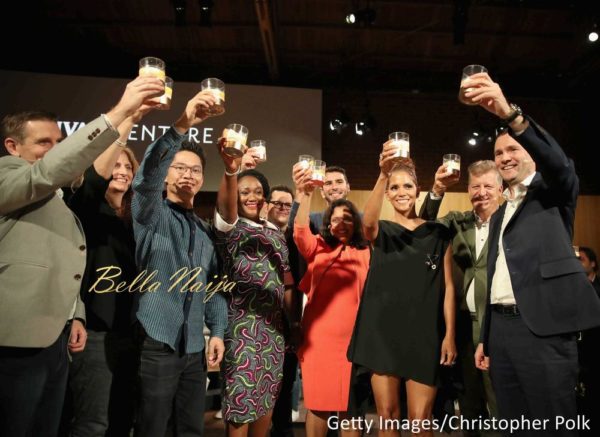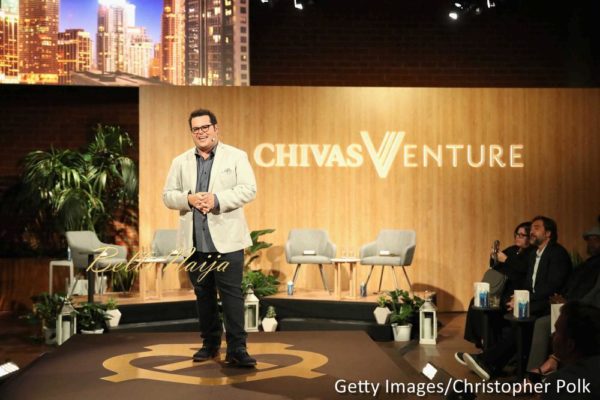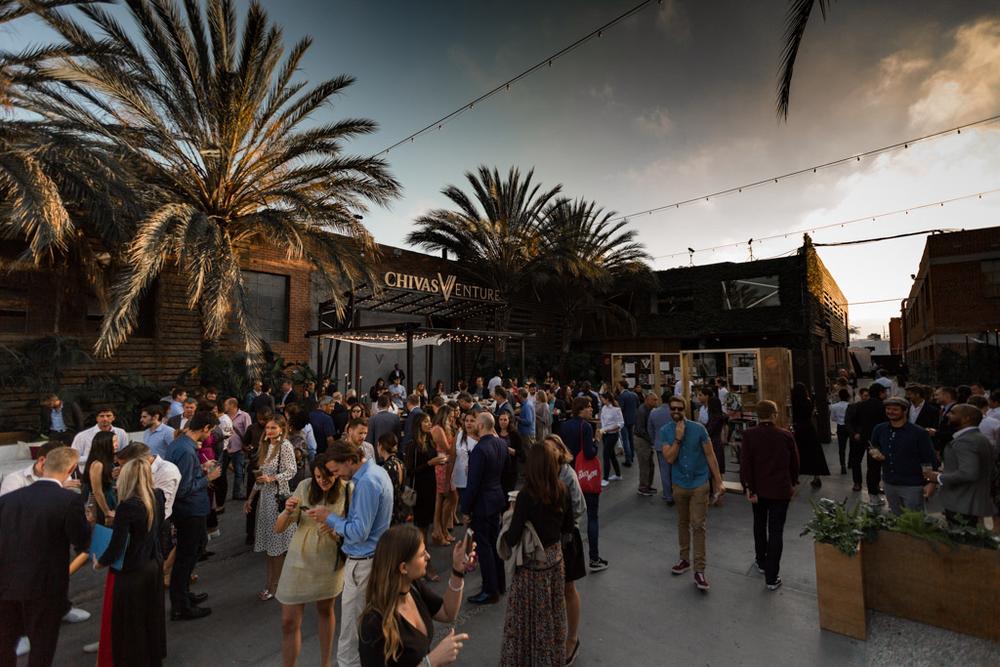 Chivas Venture presents The Final Pitch at LDAC Studio in Inglewood, CA on Thursday, July 13th, 2017 (Tyler Curtis/ Chivas Regal)
Photo Credit: Getty Images/Christopher Polk/Matthew Simmons